If I hit "publish" on this before midnight, I can still call it a Friday Favorites post, right? This week has been nothing short of disappointing, crazy, busy, scary, and every other emotion you can think of. I'll do a quick pregnancy update next week but basically, last weekend I started showing the beginning signs of preeclampsia and have been on a modified bed rest ever since. I haven't been diagnosed with anything yet, thank goodness. We're hoping if I rest and take it easy we can avoid big blood pressure spikes. We'll see. Keep me in your prayers!
Disclaimer: I received these items in exchange for review. All opinions are my own. Please visit my disclaimer page for more information.
Forté Elements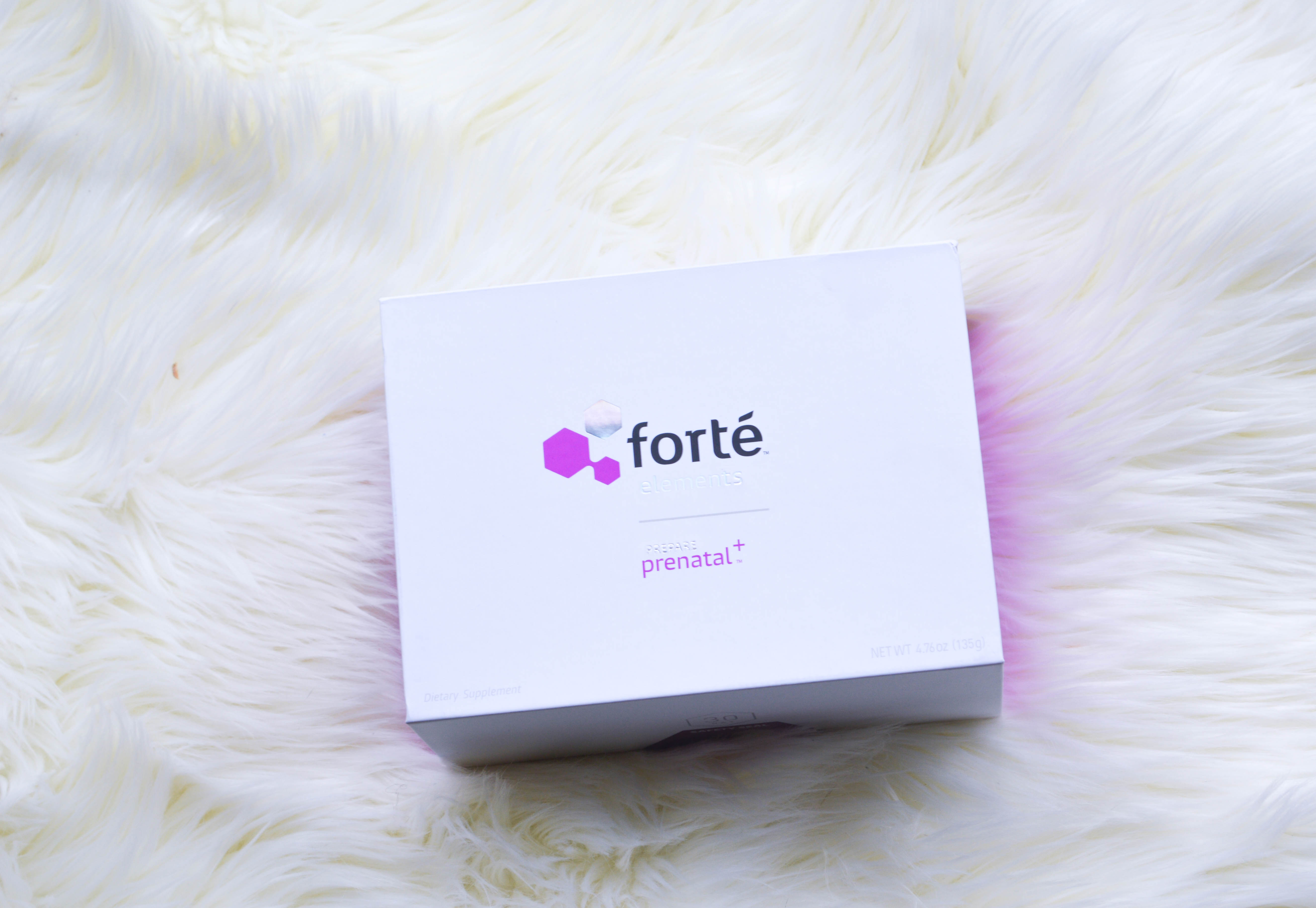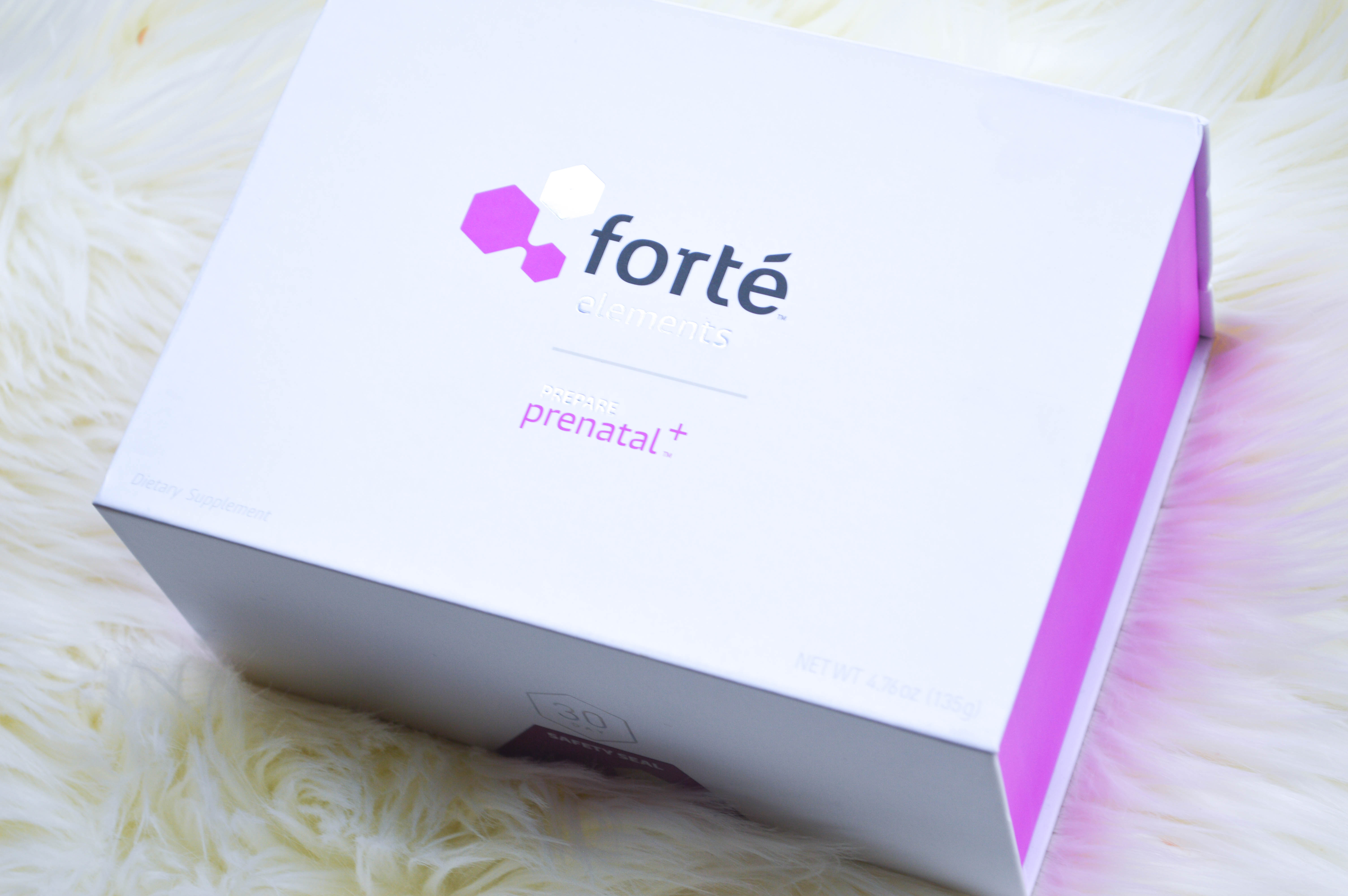 Prenatal vitamins are essential for pregnancy. They help to cover any and all nutrition you may need while incubating your little one. They are especially essential for making sure you get the proper amount of folic acid, iodine, and calcium, to name a few.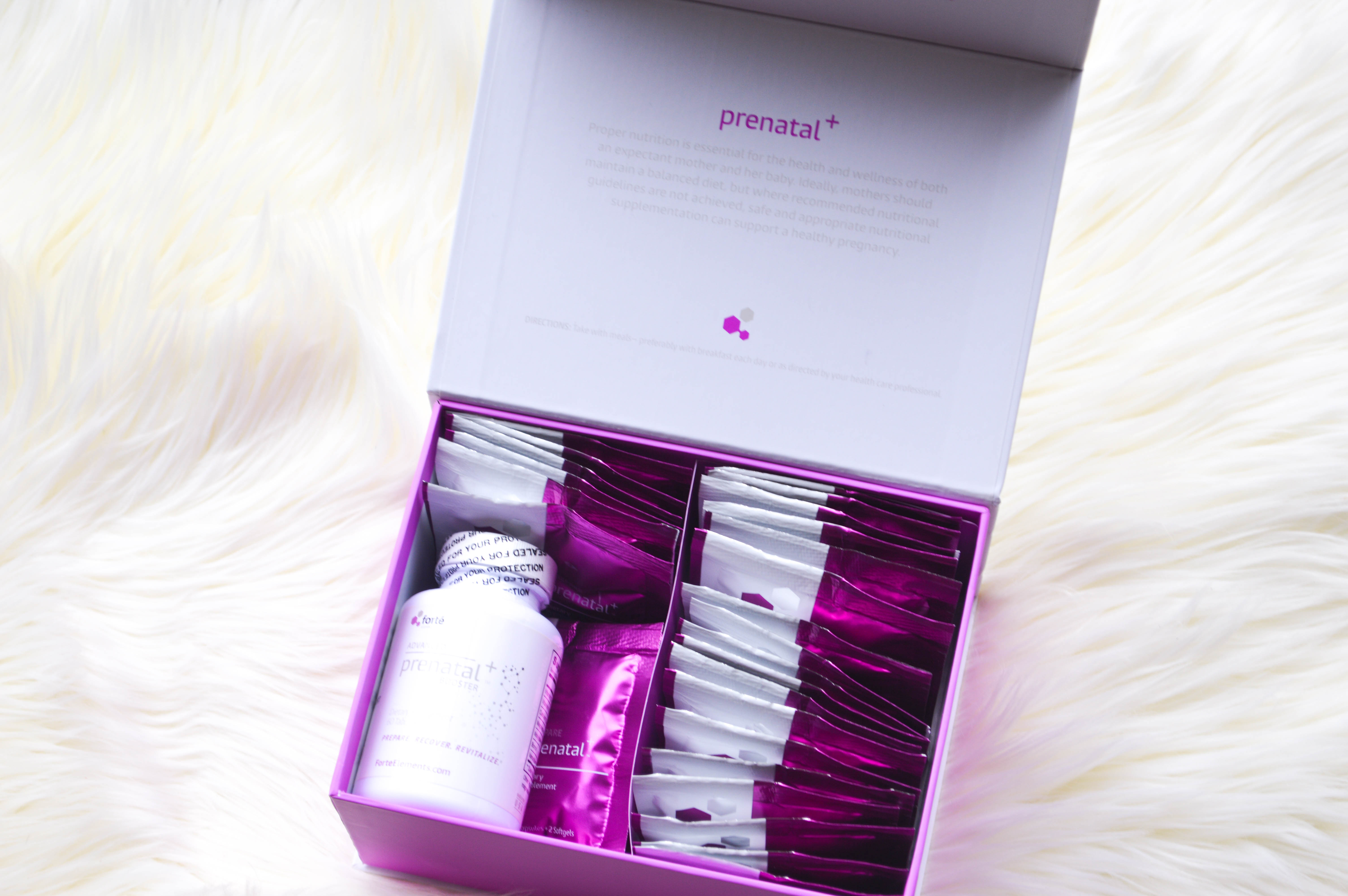 Forté Elements is a company that makes all sorts of vitamins. It was founded by the primary orthopedic for the BYU football team, who noticed that there was a need for vitamins specifically tailored to meet the needs of specific injuries and situations. Forté offers products specifically for surgery (pre and post op), women's health, bone and joint health, memory, and nerve health.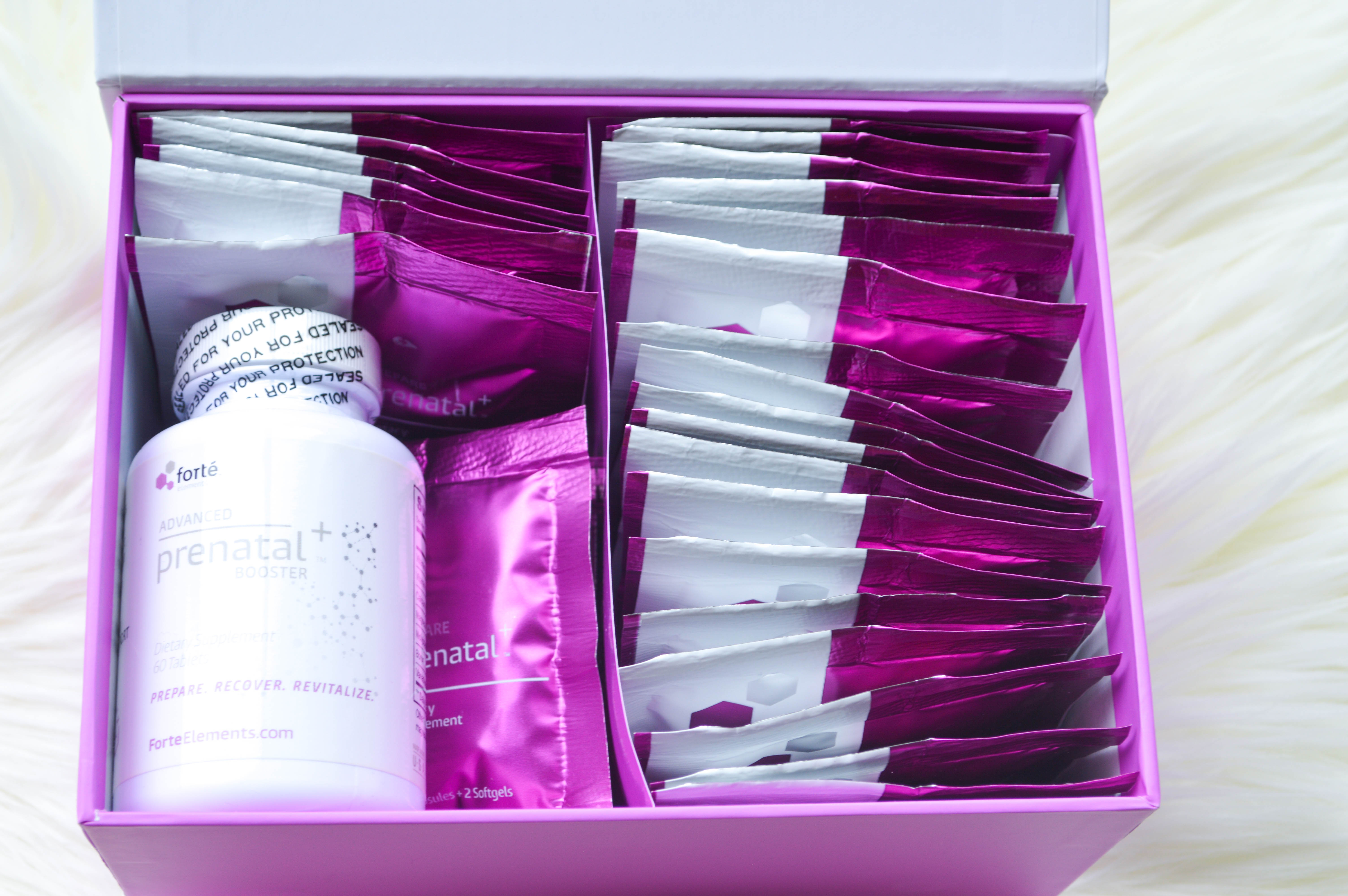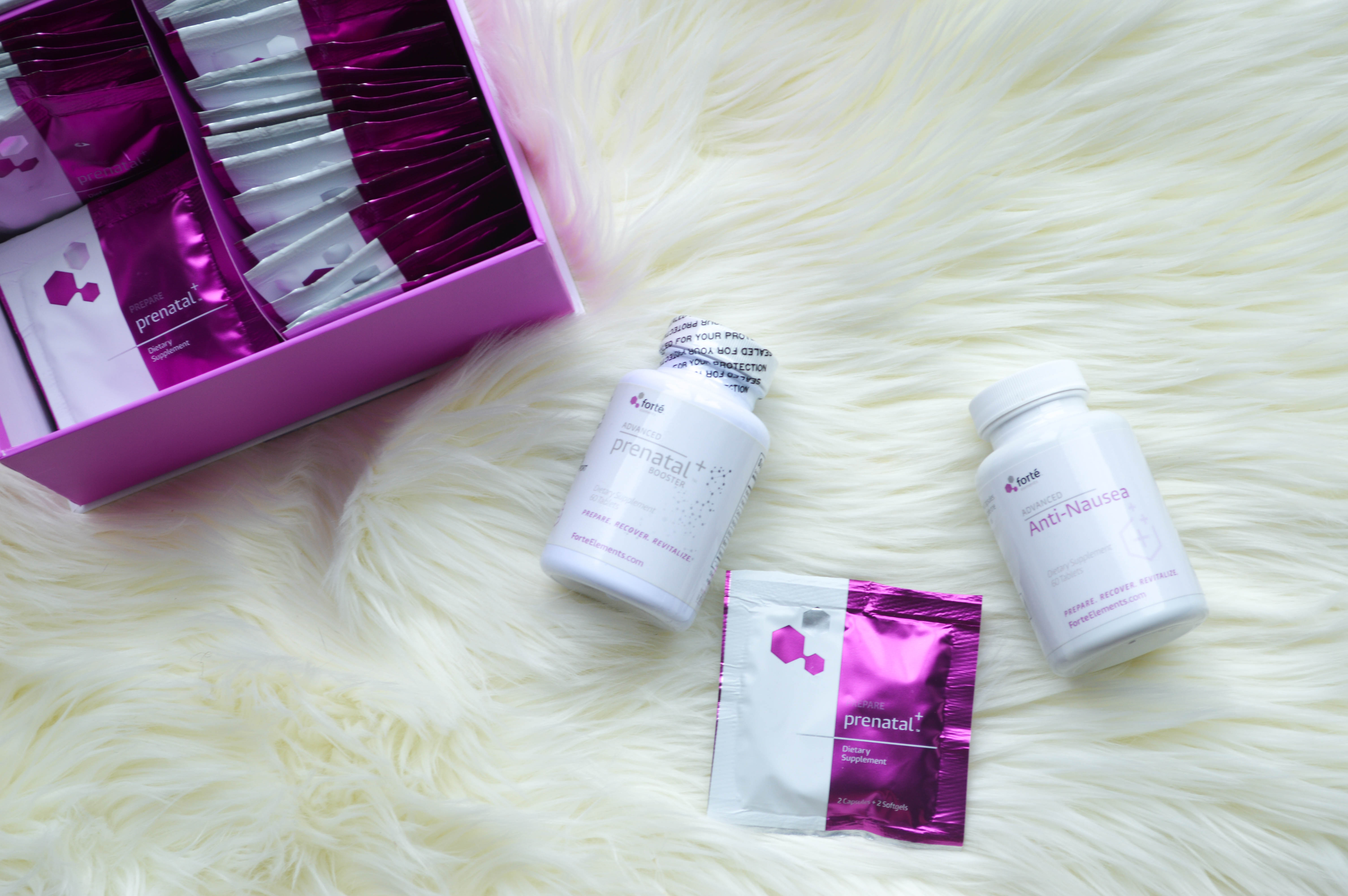 I was able to try out the Forté Elements Prenatal + and Anti Nausea bundle. Typically, prenatal vitamins make me nauseous so having it bundled with the Anti Nausea pills was great! The prenatal vitamins contain lots of essential vitamins needed for a healthy pregnancy. These vitamins contain Vitamin A, Vitamin B6, Folate, Calcium, Iron, Magnesium, and Zinc. Since my pregnancy is high risk, it's important that I have the best prenatal care I can. I know that Forté Elements can deliver that for me!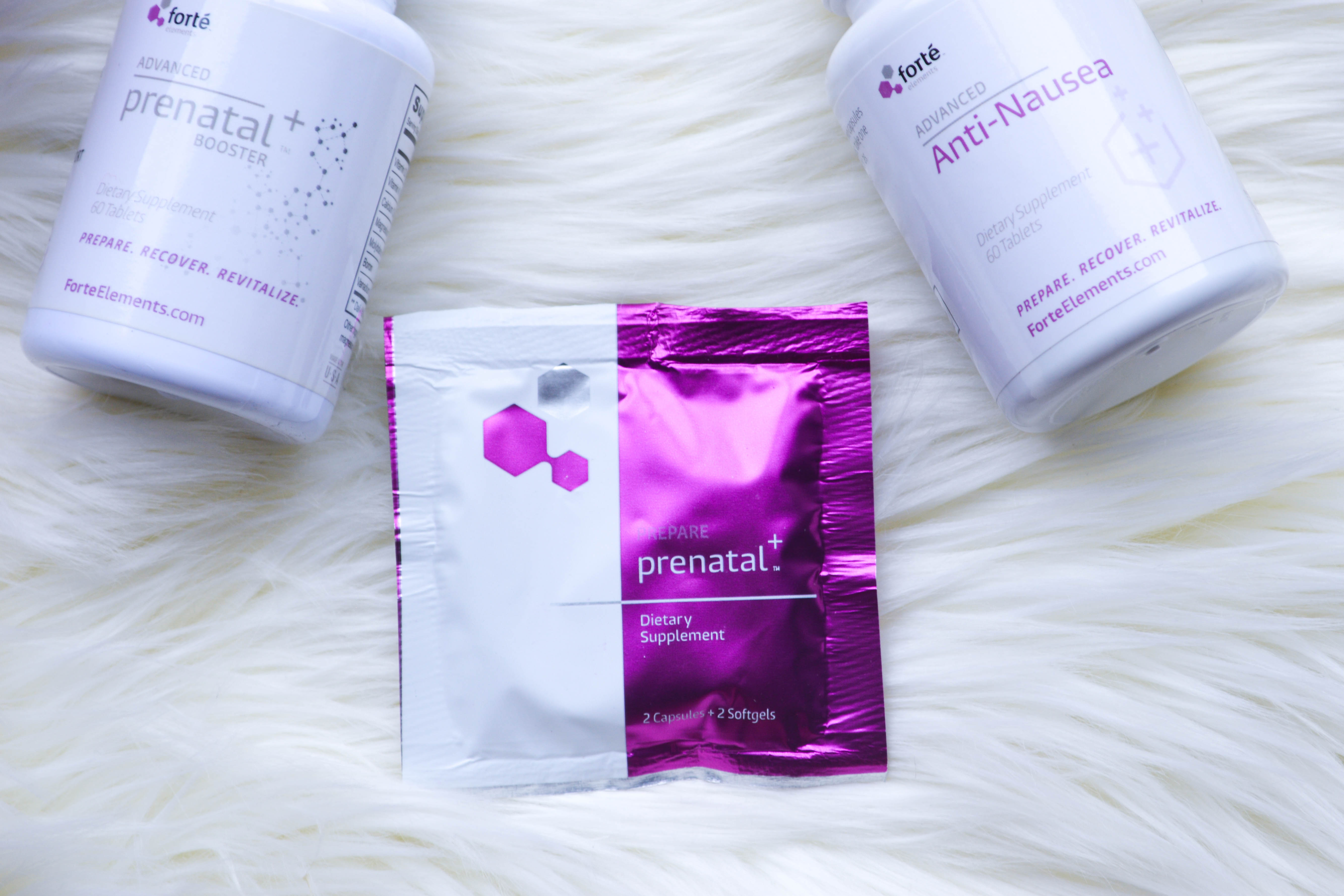 It comes in a 30 day supply of prepackaged, softgel capsules, plus the anti nausea. The anti nausea is such a great product to have on hand during pregnancy. I keep a couple of the pills with me in my purse at all time in case nausea strikes! It's a blend of Vitamin B6, ginger, peppermint, and clove. All-natural supplements to help you feel your best during this rough time. The sickness can be no joke!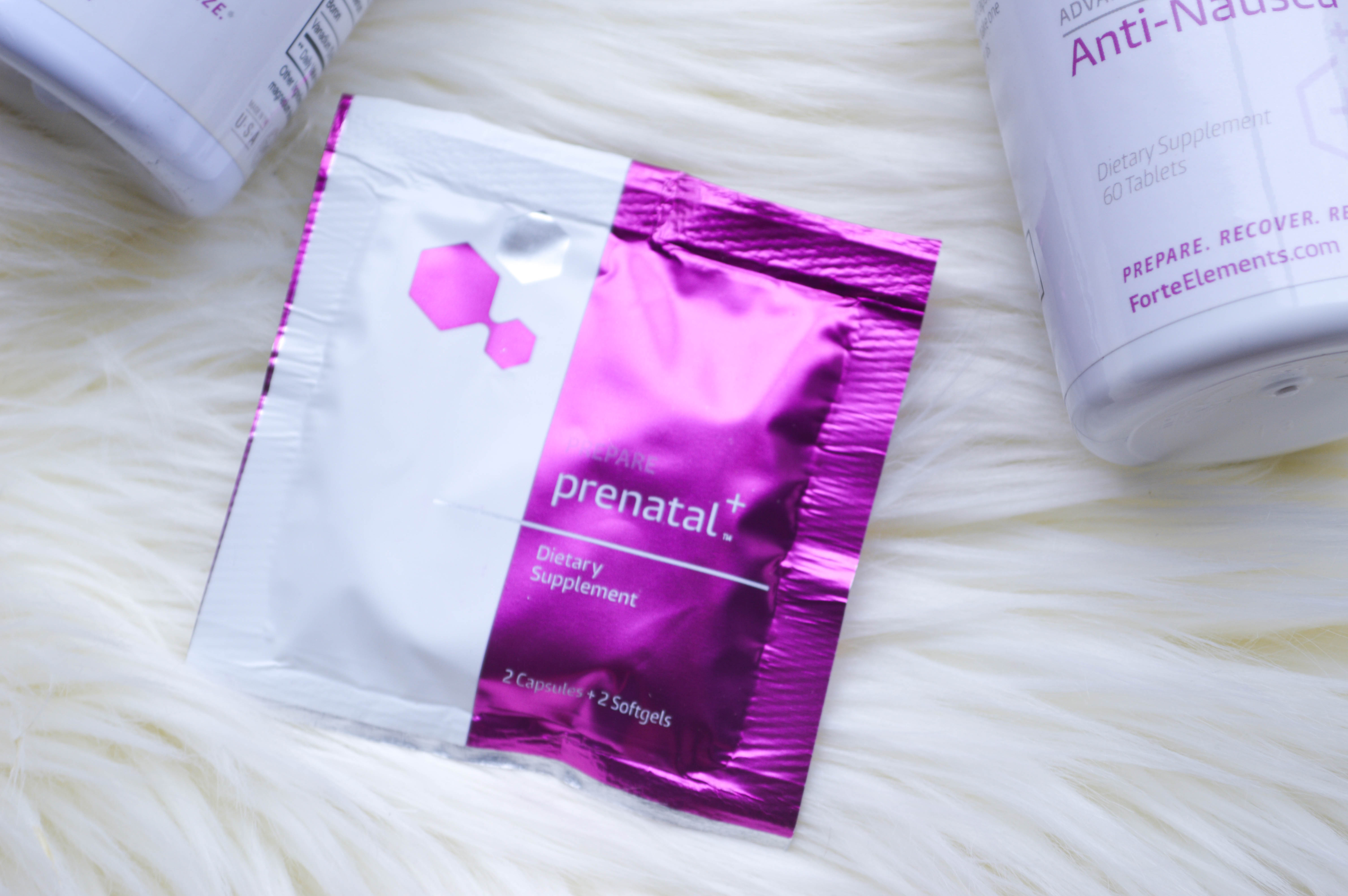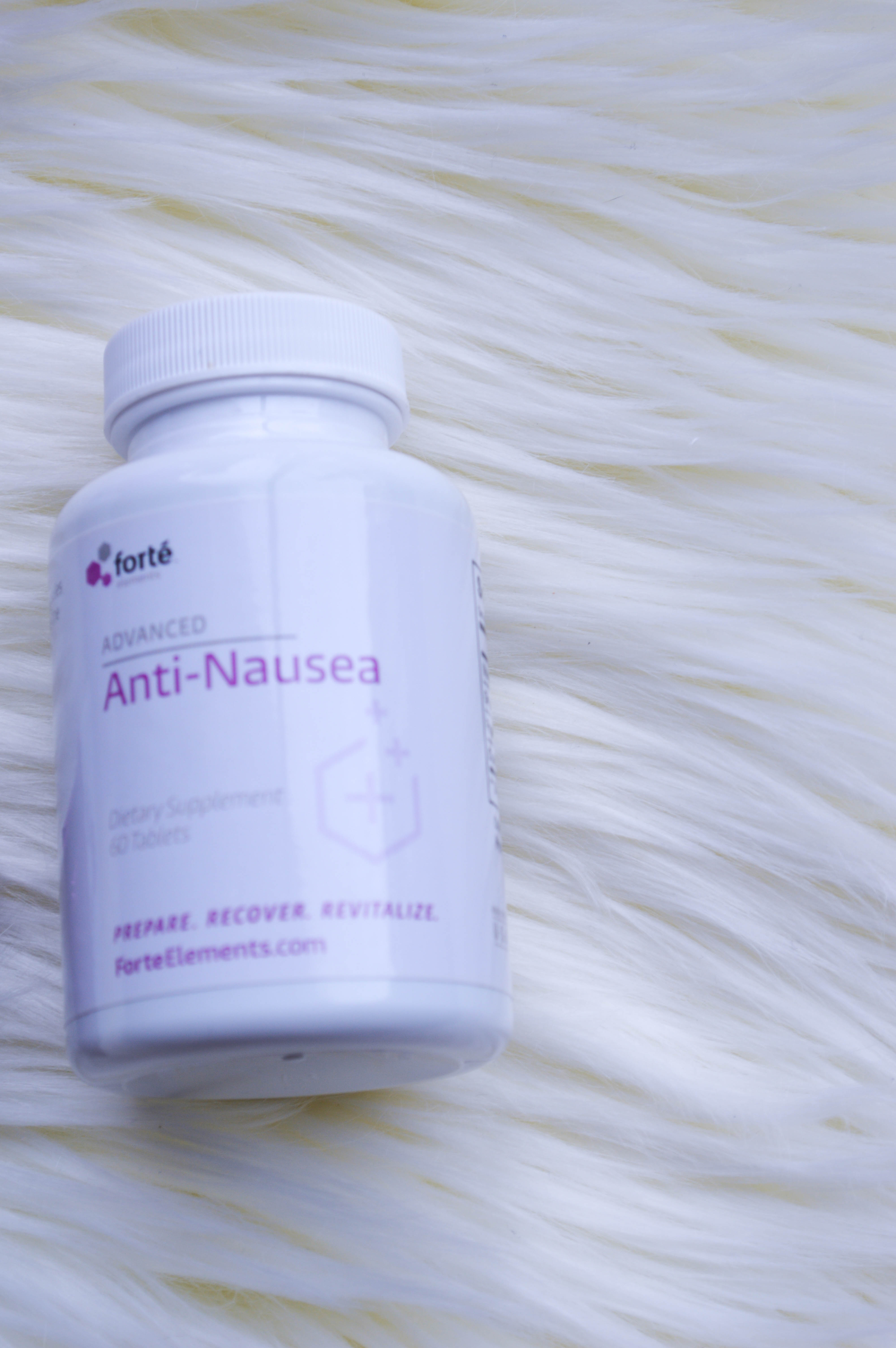 Be sure to check out Forté Elements: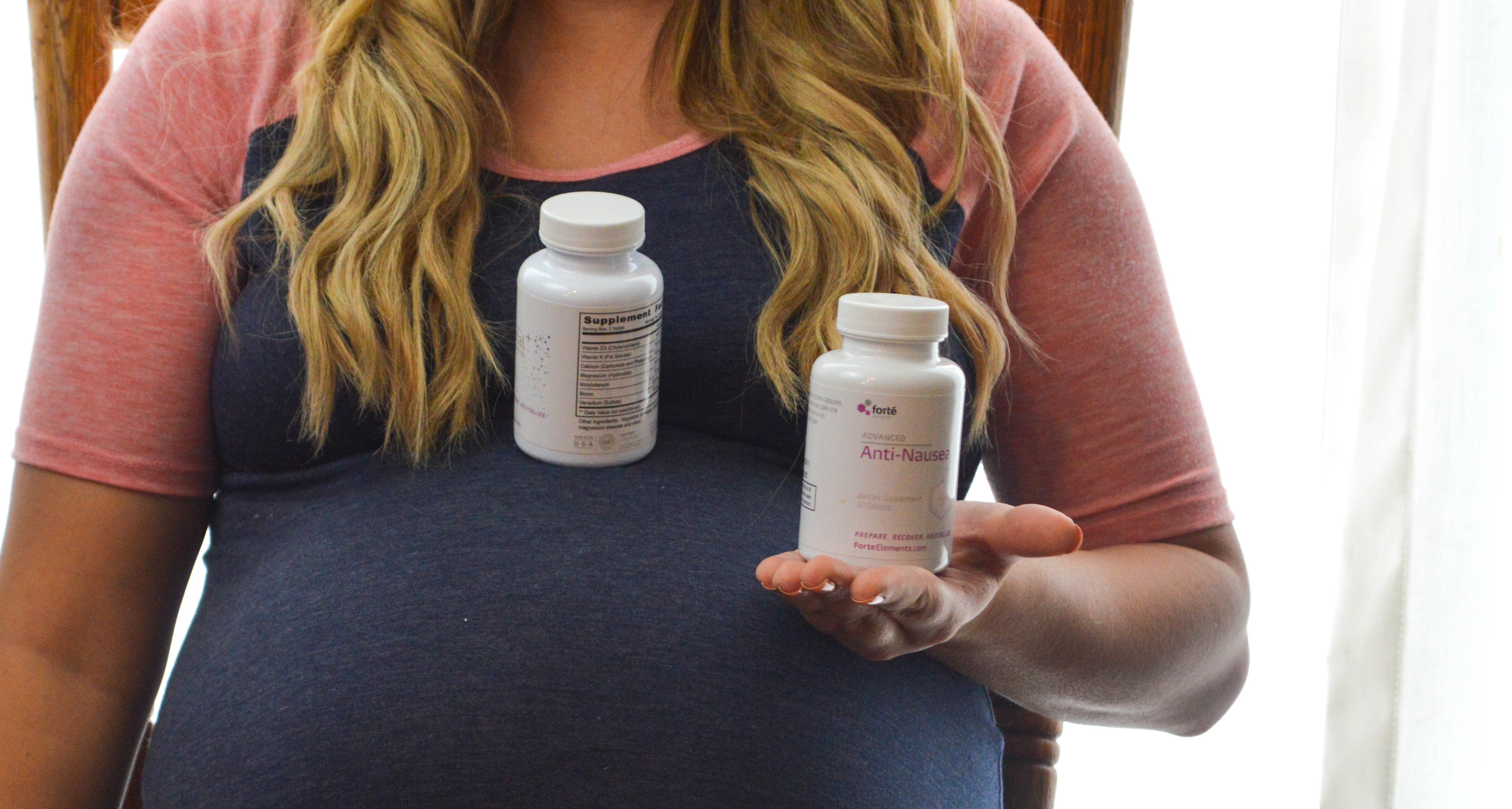 | Shop | Facebook | Instagram | Twitter |
Ecocentric Mom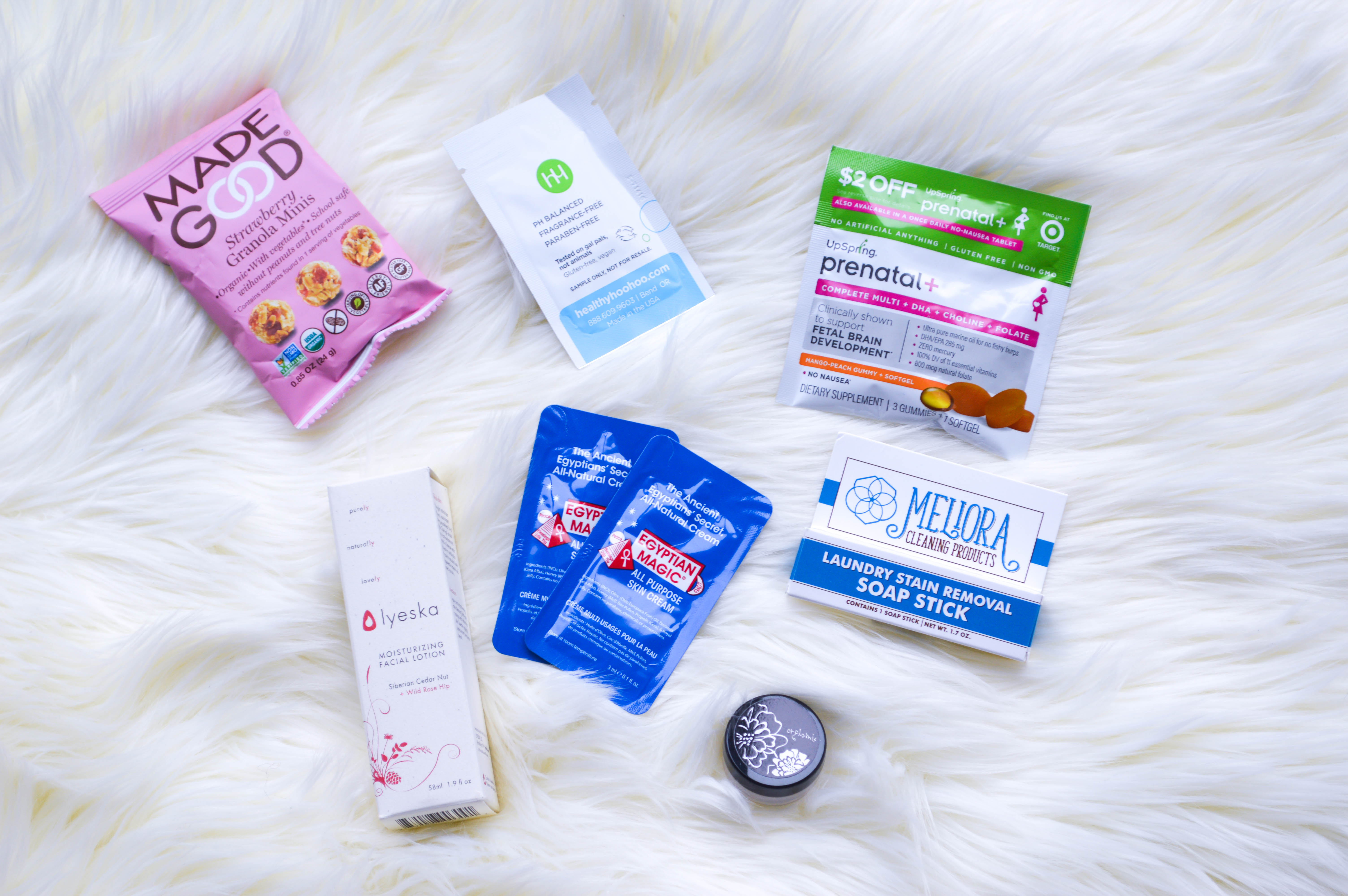 This month's pregnancy box from Ecocentric Mom had a lot of really great samples to try! I got a prenatal vitamin by Upspring, Made Good Strawberry Granola Minis, Meliora Laundry Stain Removal Soap Stick, Healthy Hoohoo (gentle feminine cleanser),Egyptian Magic (all purpose skin cream), Orglamix Opal Glow Enlighten Luminizer, and Lyeska Moisturizing Lotion.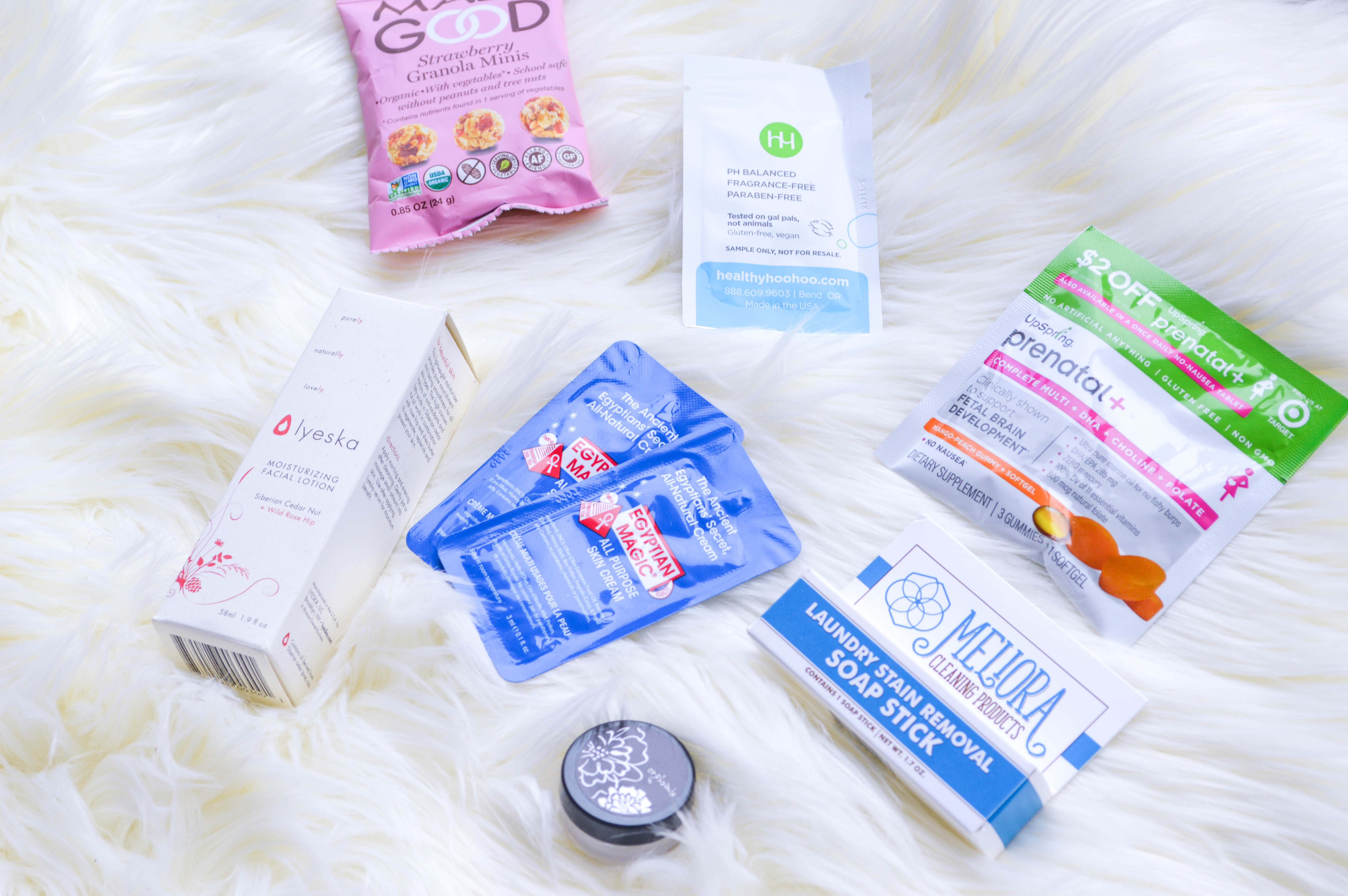 The moisturizer and the laundry stick were the only full sized products in this month's pregnancy box and I really loved them! The moisturizer is light and smells amazing. All the ingredients are safe and natural and I feel comfortable putting it on my skin during pregnancy. I would definitely buy this again. The laundry stick is a great addition to any laundry room and is actually a really good stain remover!
Be sure to check out Ecocentric Mom:
| Shop | Facebook | Instagram | Twitter |
xoxo.
Save
Save