Happy Friday!
Do you ever wonder what's in your make up? No? I never did either. But you should. It's kind of terrifying! The average american woman puts 12-20 chemicals on her skin every single day. And your skin absorbs up to 60% of what you put on it.
And think about this Europe has banned 1,300 chemicals from being used in beauty and personal products. The U.S. has banned 11.
Those are some scary numbers. We don't even realize the harmful things we are letting into our home, let alone putting right on our skin!
Enter, Beautycounter. Beautycounter has a "never" list. A list of harmful ingredients they vow to never use in their products (check out the never list here). Every product from Beautycounter is 100% natural and safe. They are products you can feel god about putting on your skin, rather than fearful. Beautycounter lists every single ingredient used on their labels. Which, get this, is not required by law, which is why many other companies do not. So we have no idea what we're using!
I connected with  Beautycounter consultant Christina Taylor to test out some of these products to see if the quality to live up to the great ingredients. And I was pleasantly surprised! I tried the lengthening mascara and the Lip Sheer, along with a few other samples. I really enjoyed them!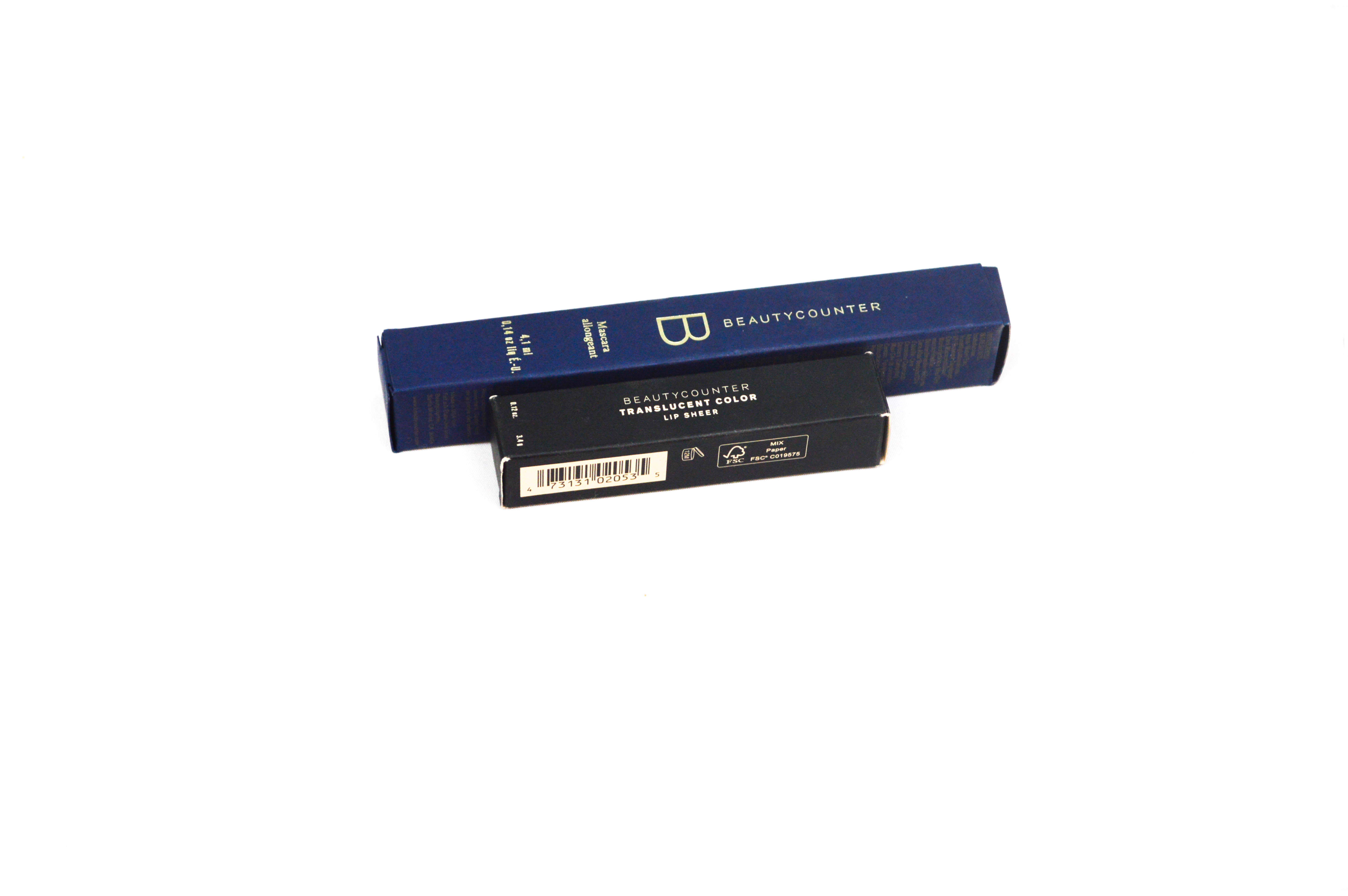 The lengthening mascara is pretty great. It really does wonders for length. The wand was much thinner than I was used to. I like dramatic eye make up so I had to do quite a few coats to get my desired look, but if you like simpler make up, you would only need a coat or two.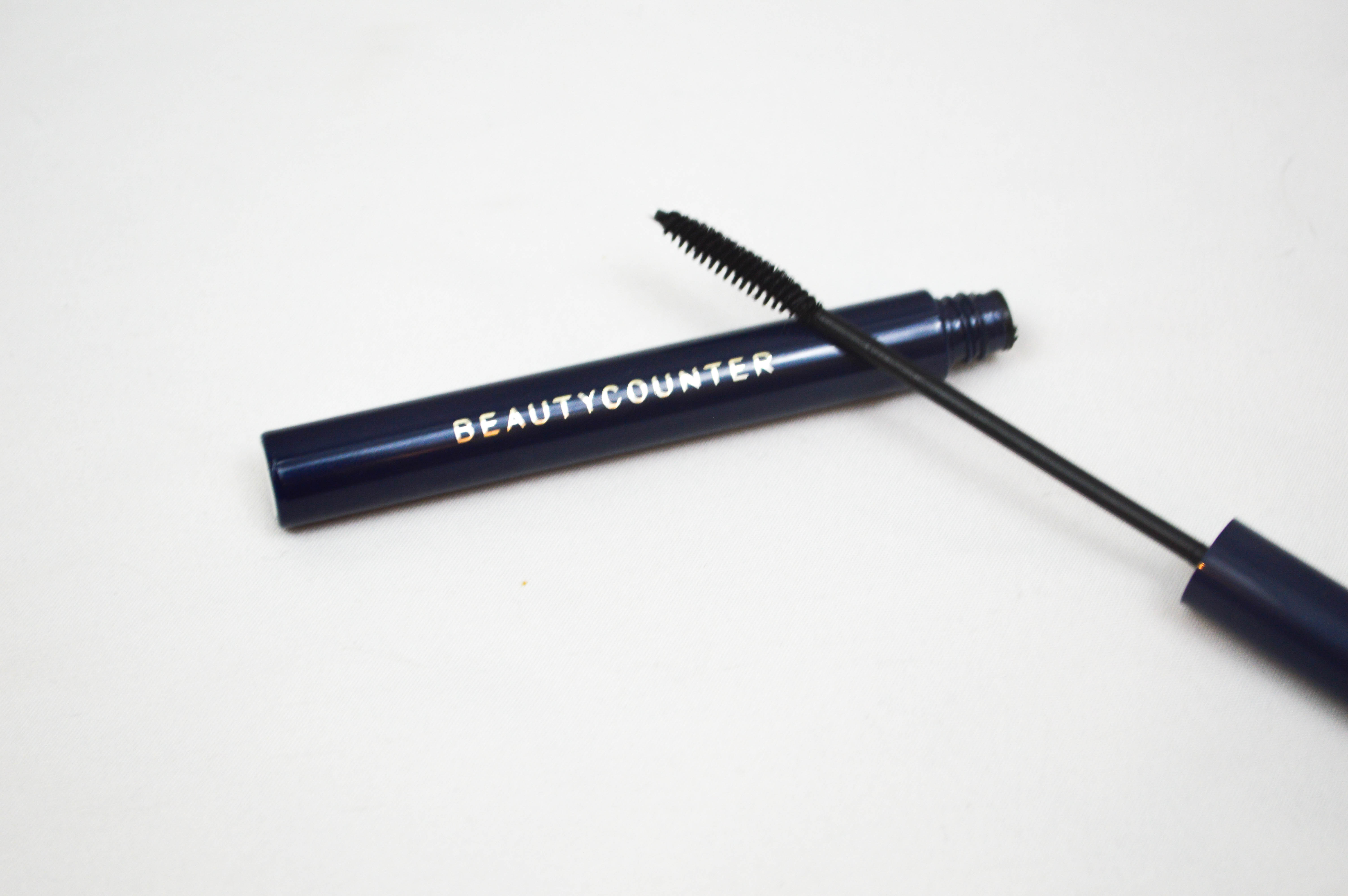 The Lip Sheer is absolutely divine. I love how soothing and moisturizing it is on my lips. You guys know how much I love my mattes, but they can be so drying. I got the sheer in the color currant and love it. It is so pretty! It's a light pinkish red, once I applied it after my mascara, it really completed my look and made my eyes pop. This is definitely a must have and I'll be keeping it in my purse at all times!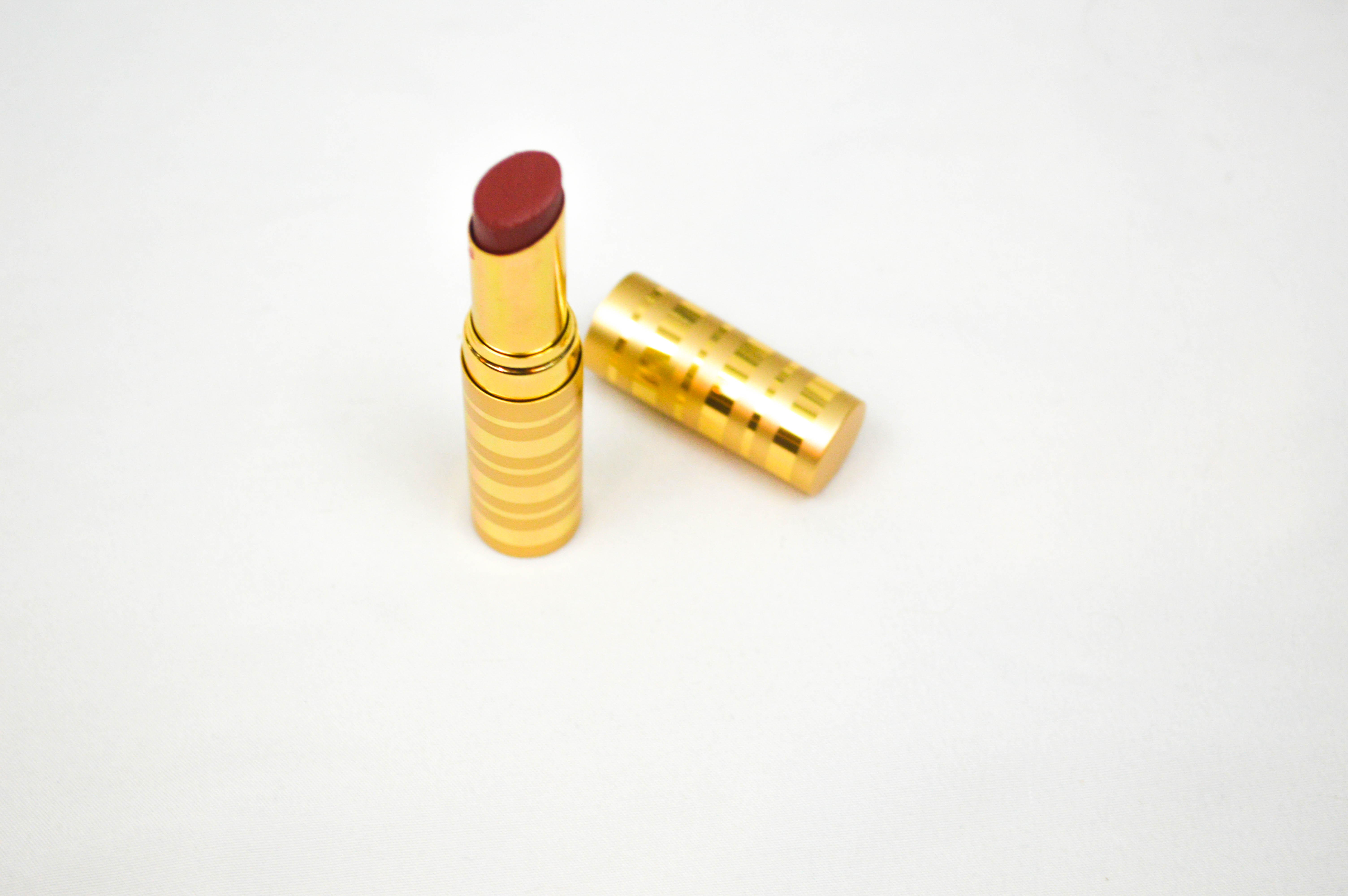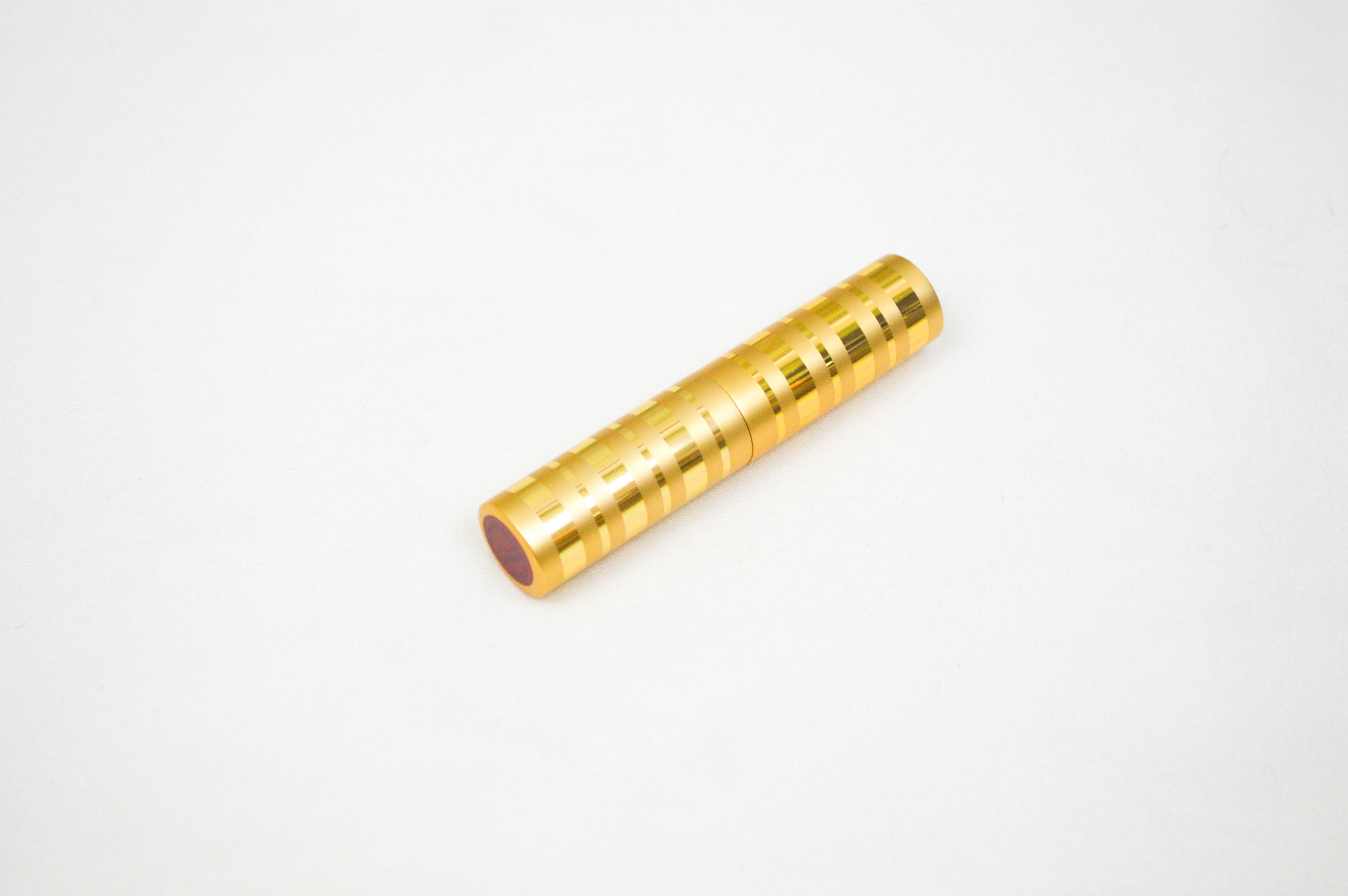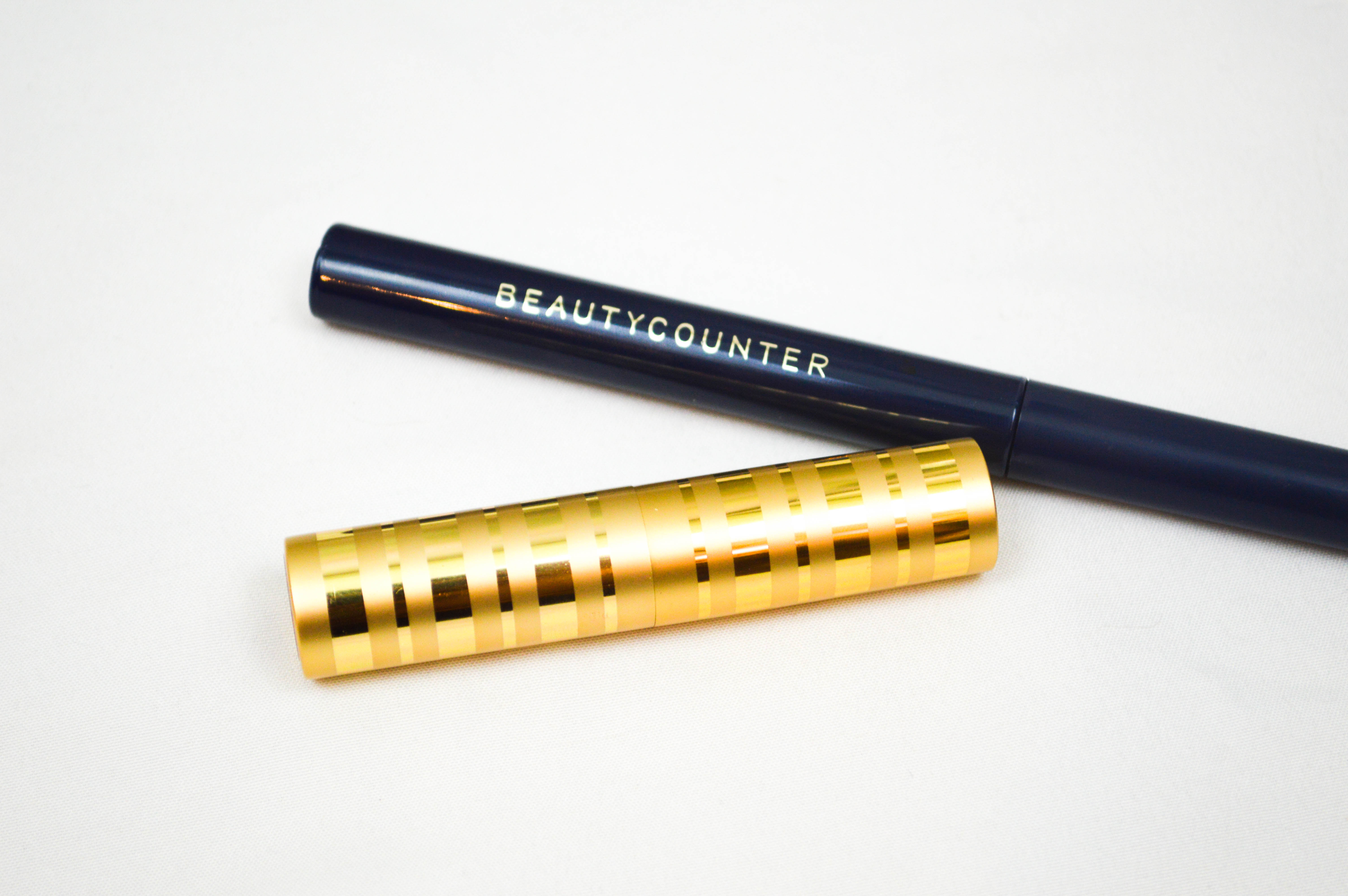 I also tried a few samples Christina sent me.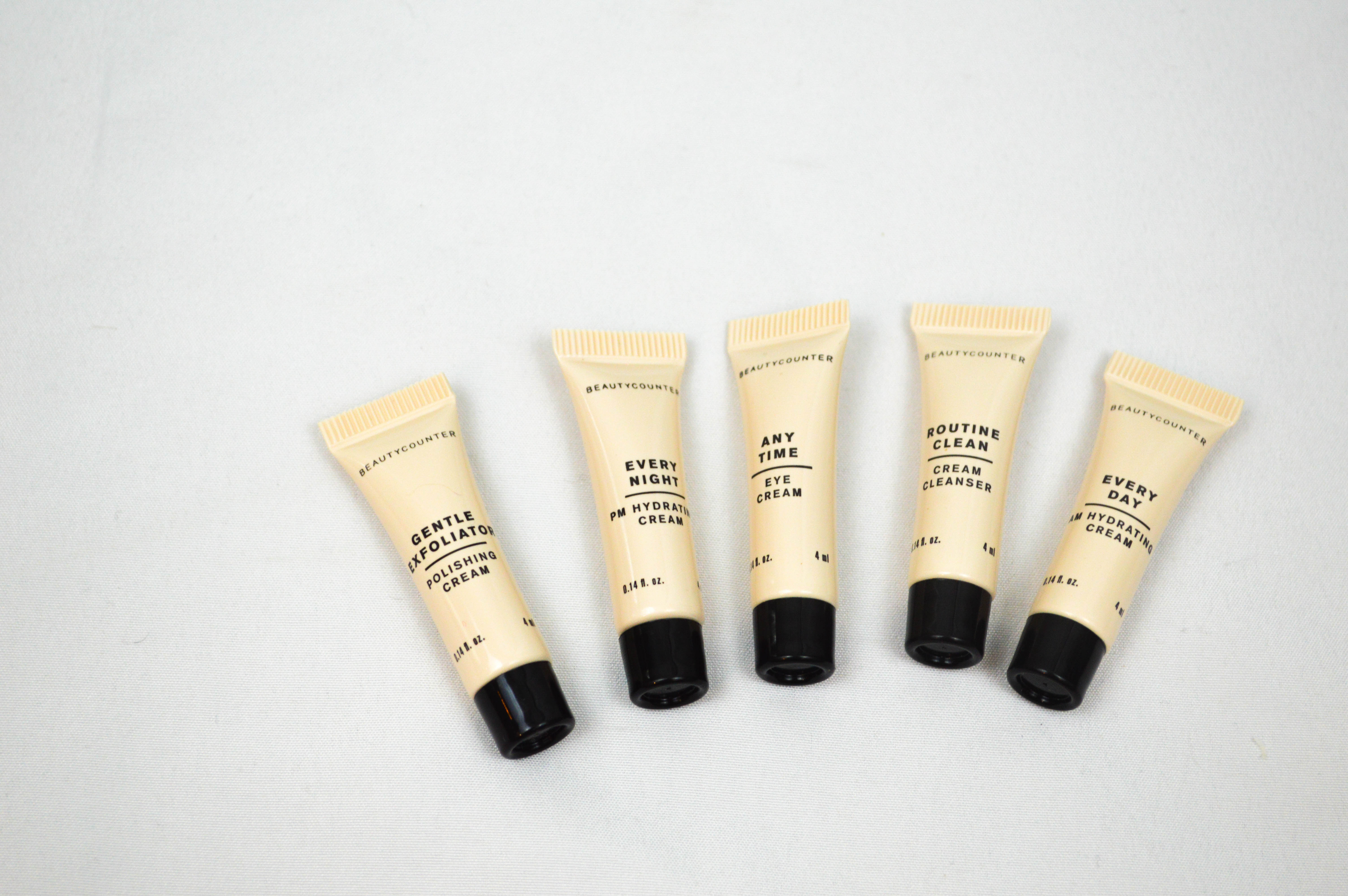 My favorite is by far the calendula lip balm! Loooove it. And the body butter smells amazing. I liked everything I tried!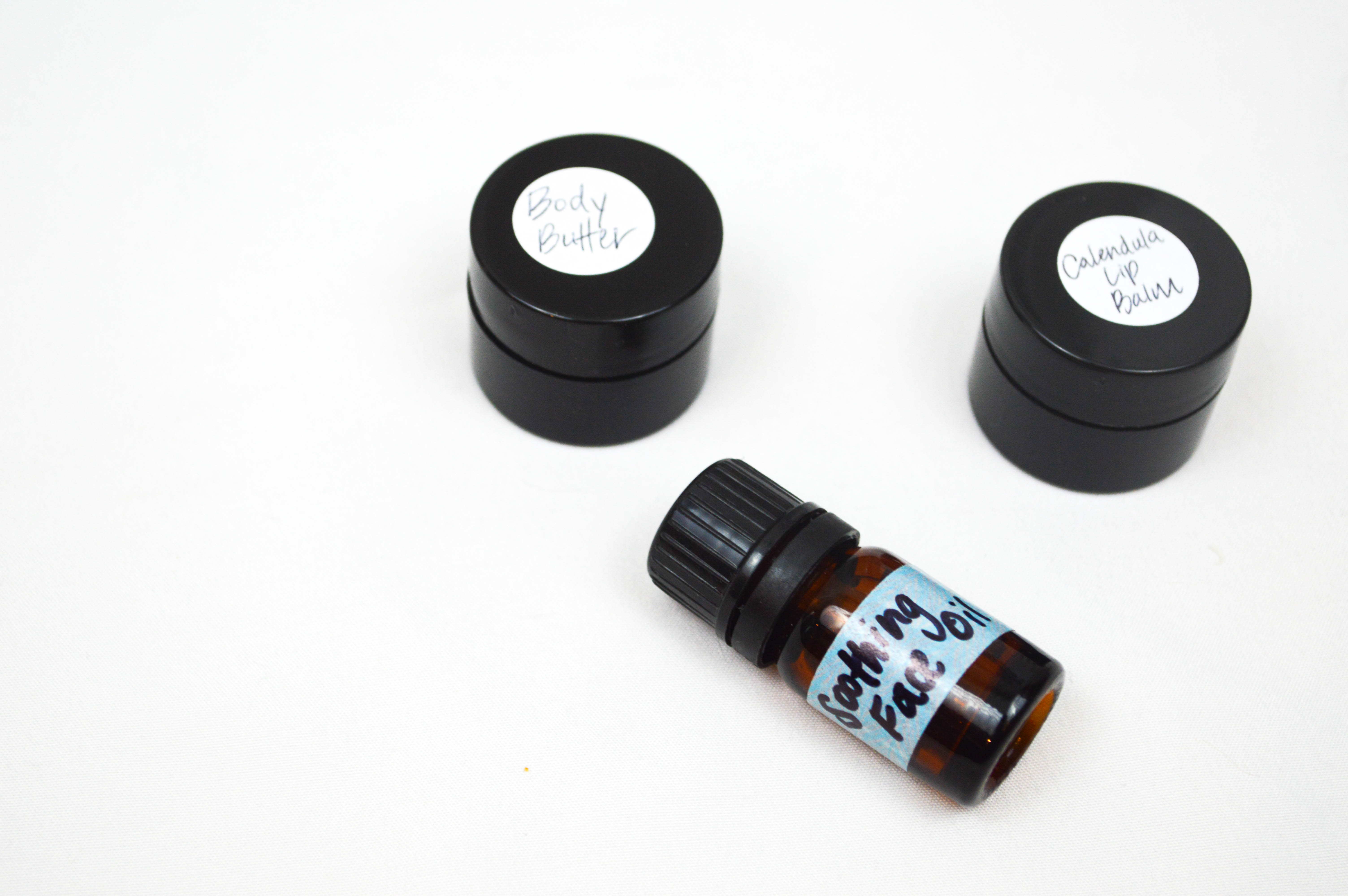 So if you're looking to replace the harmful chemicals in your beauty products, switch to Beautycounter! And contact Christina for all of your Beautycounter needs!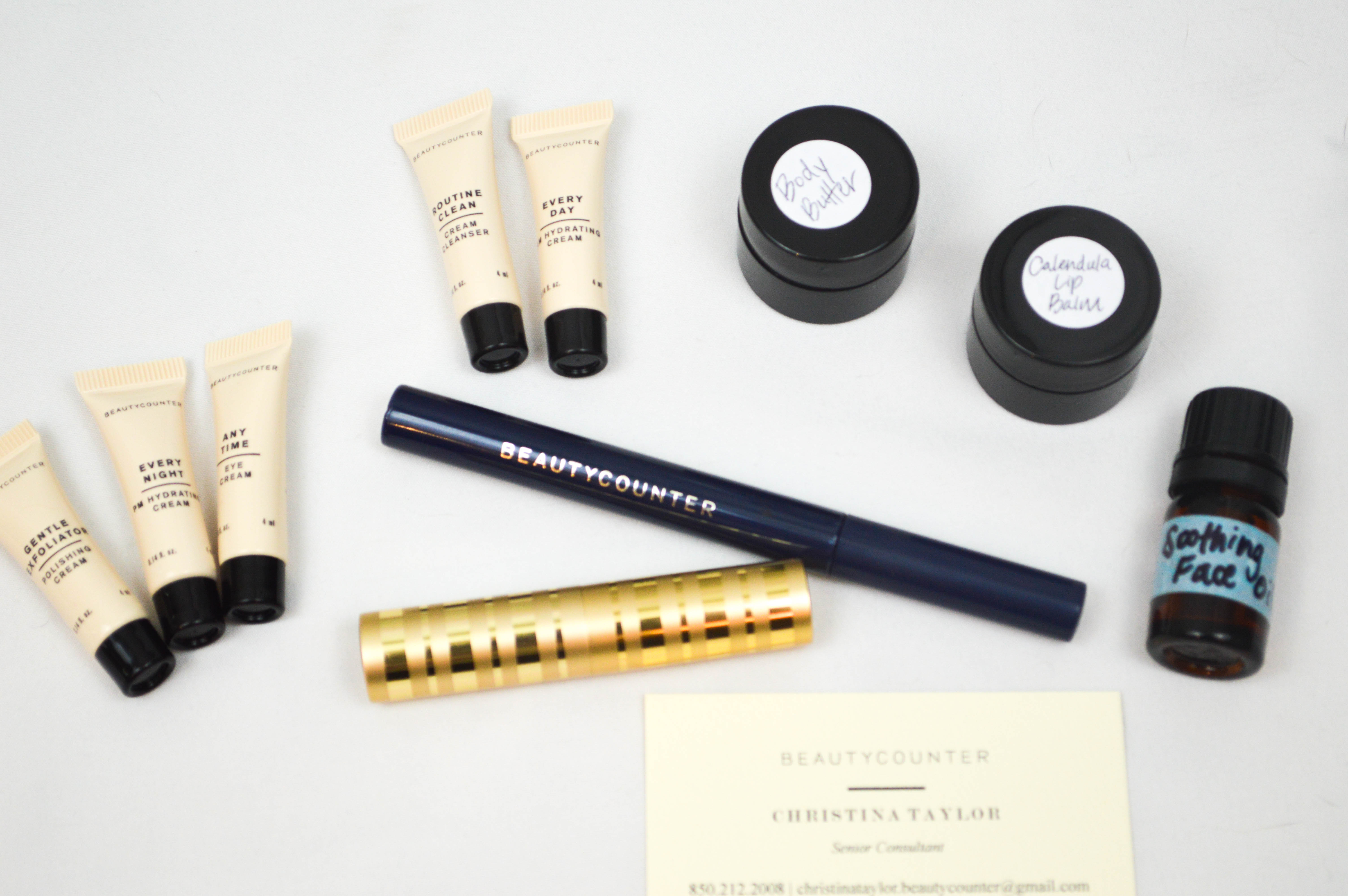 | Shop | Instagram | Facebook |
Christina and I are giving away some beautycounter products on my Instagram tonight, be sure to check it out!
xoxo.
Pin it!