Happy Holidays!
Chances are, you'll be entertaining in one way or another this holiday, whether it's a big party of just some family members over for a meal.
When entertaining, I like to keep things as simple as possible, with minimal cleanup. I either serve something really easy, like tacos, or a spread of yummy appetizers and finger foods. Today, I'm sharing a yummy, easy appetizer recipe, perfect for holiday entertaining!
Guacamole Chicken Sliders Recipe
Olive Oil
Salt
Pepper
Garlic Powder
Chicken Breasts
Bacon
Cheddar Cheese Slices
Rolls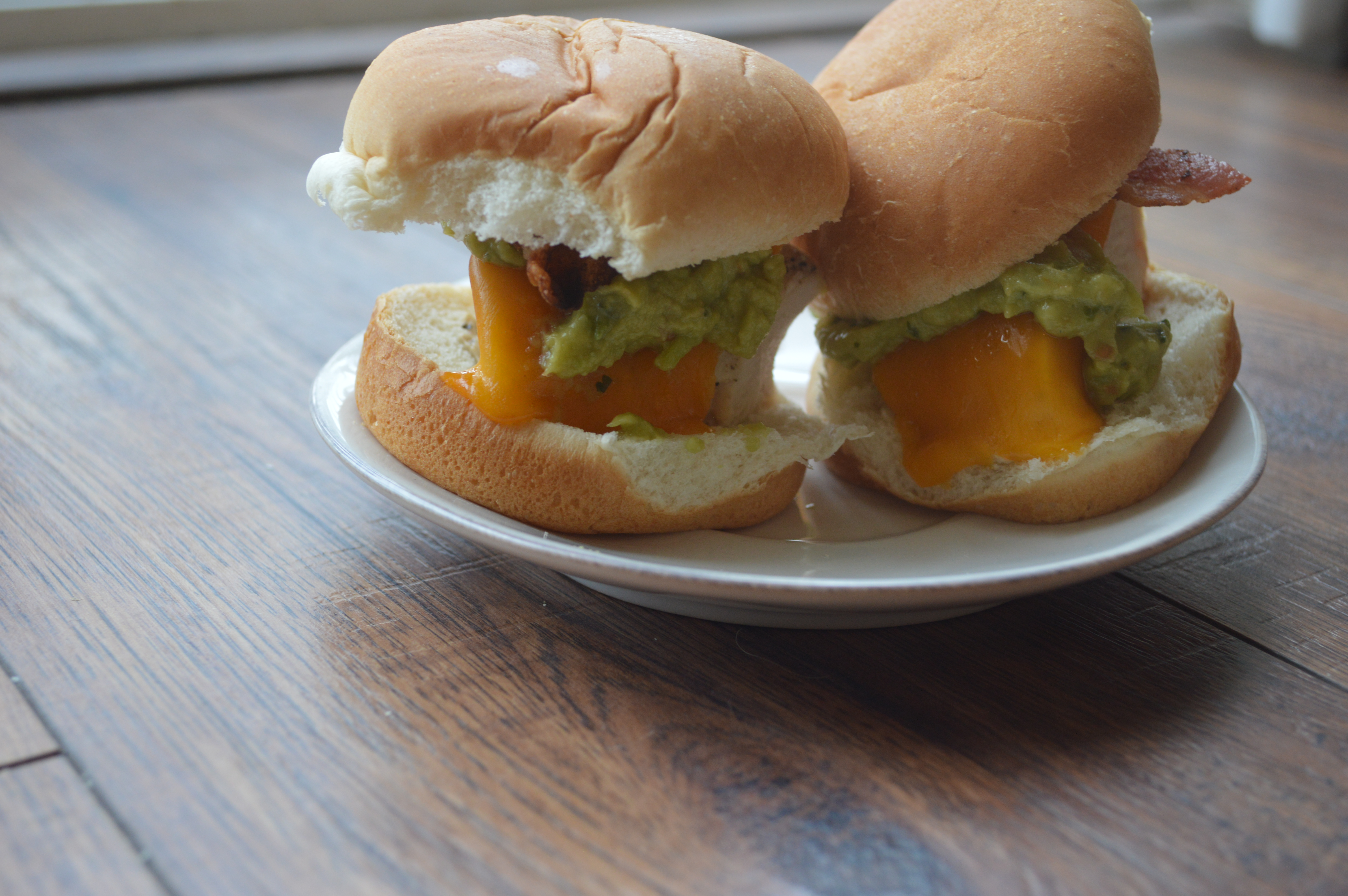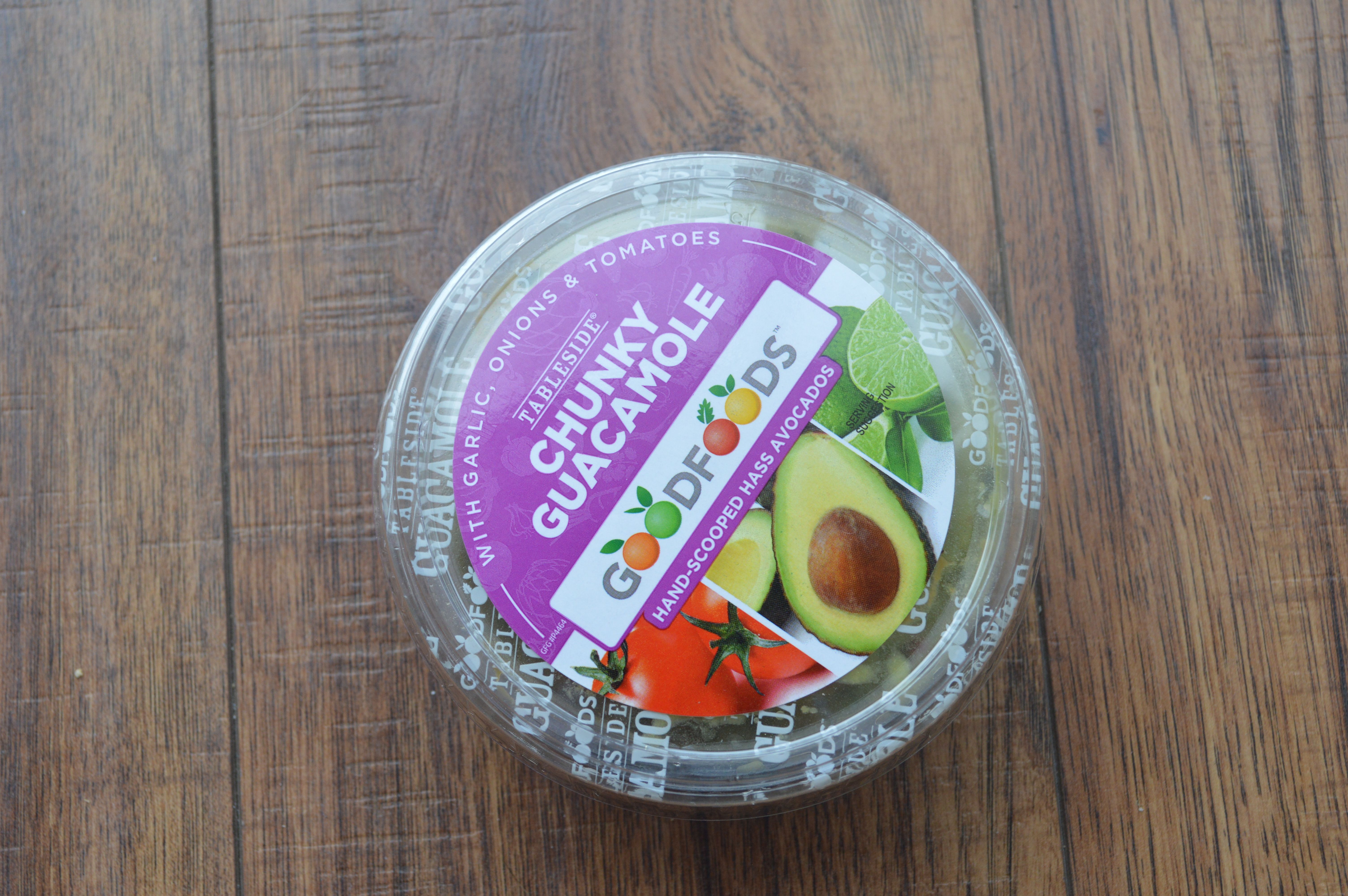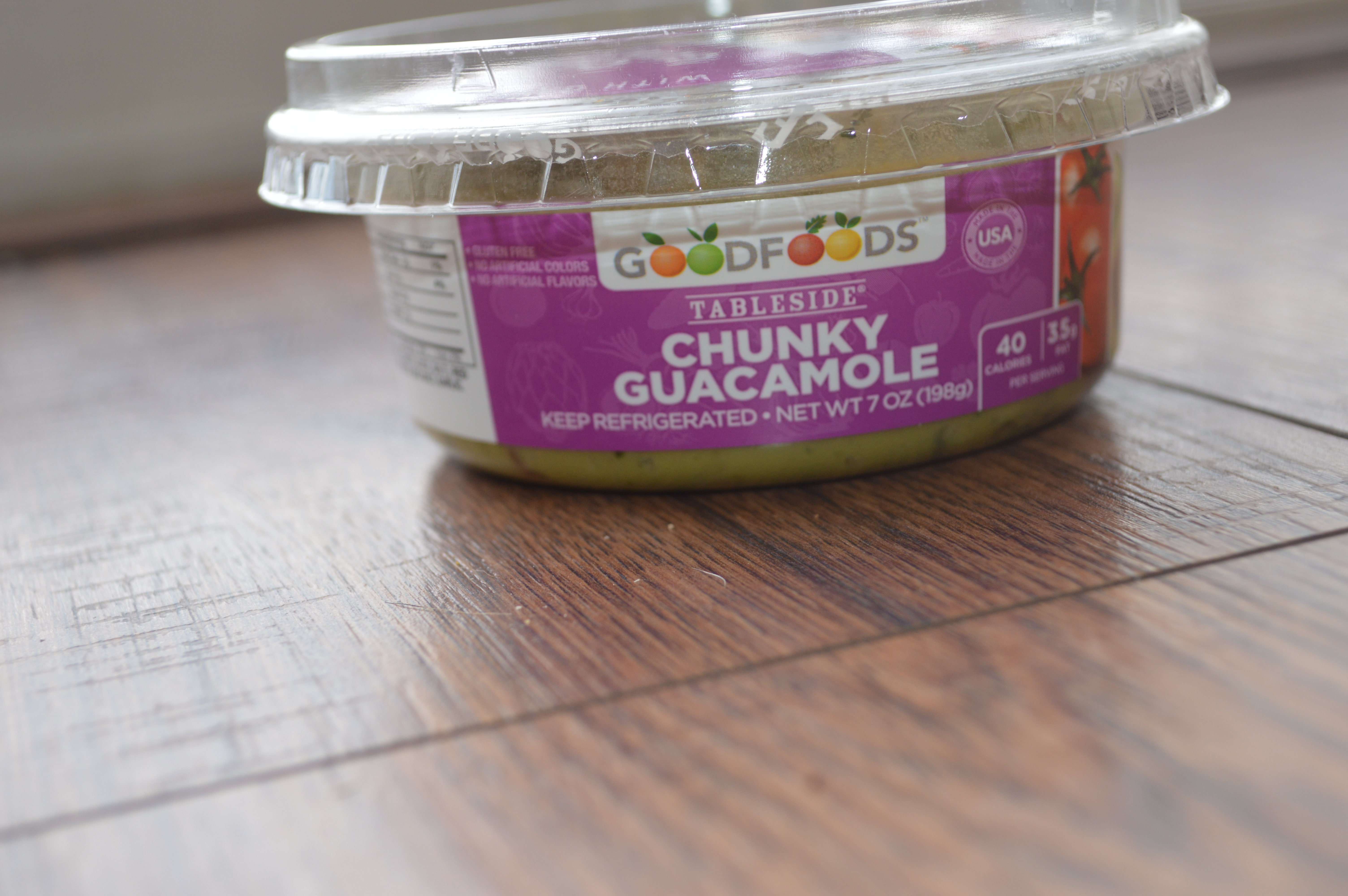 Pre-heat the oven too 350 degrees
Drizzle your chicken breasts with olive oil, then sprinkle with salt, pepper, and garlic powder
Bake for 30-35 minutes or until cooked through
Once chicken has been removed from the oven, pre-heat again to 250 degrees
Once chicken has cooled, cut in halves
Add to to buns, and top with a slice of cheddar cheese
Return to the oven, and bake until cheese has melted  (roughly 5 minutes or less)
Cook bacon on stovetop
Remove chicken sliders from oven
Top with a slice of bacon and GOODFOODS chunky guacamole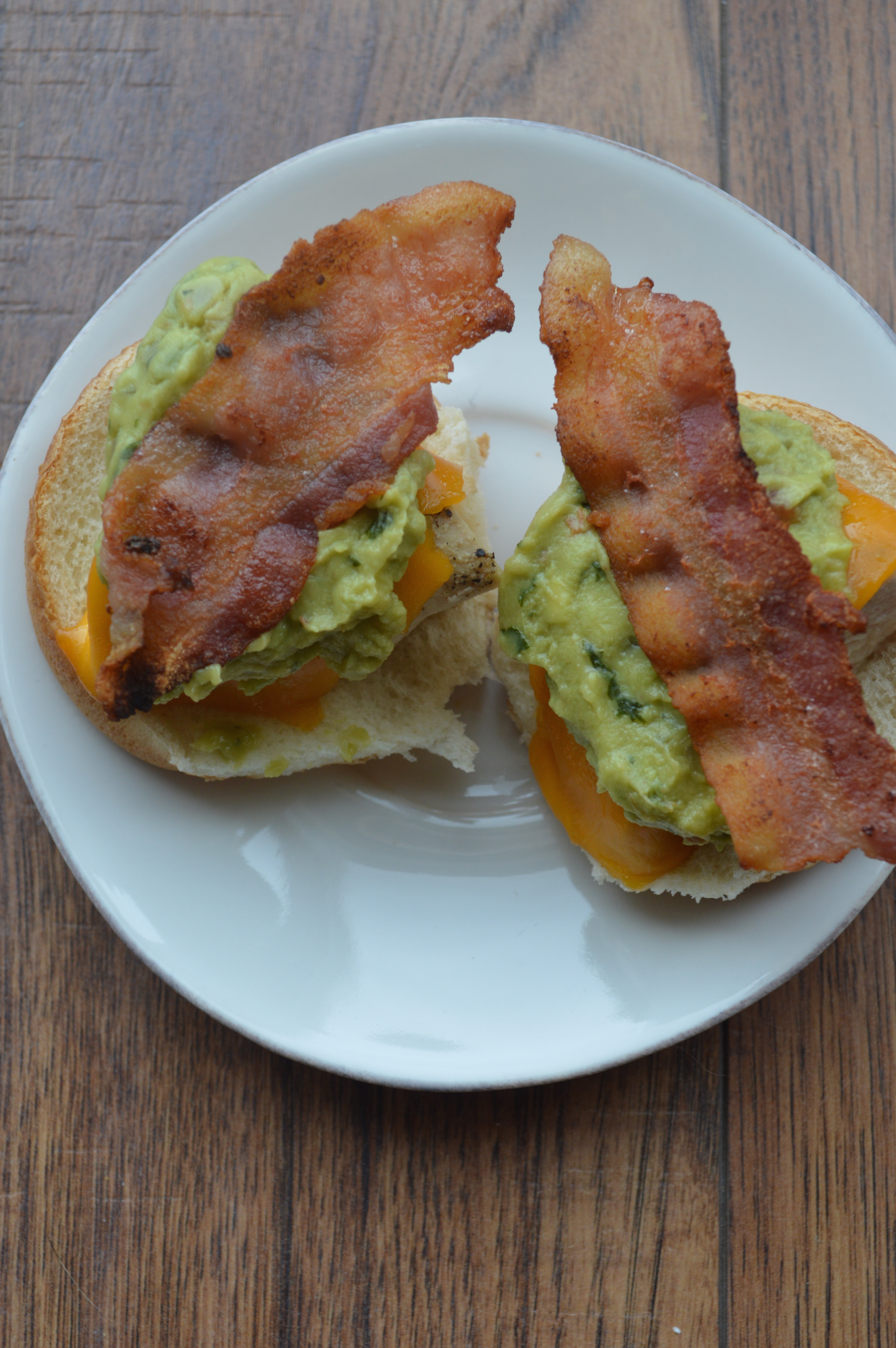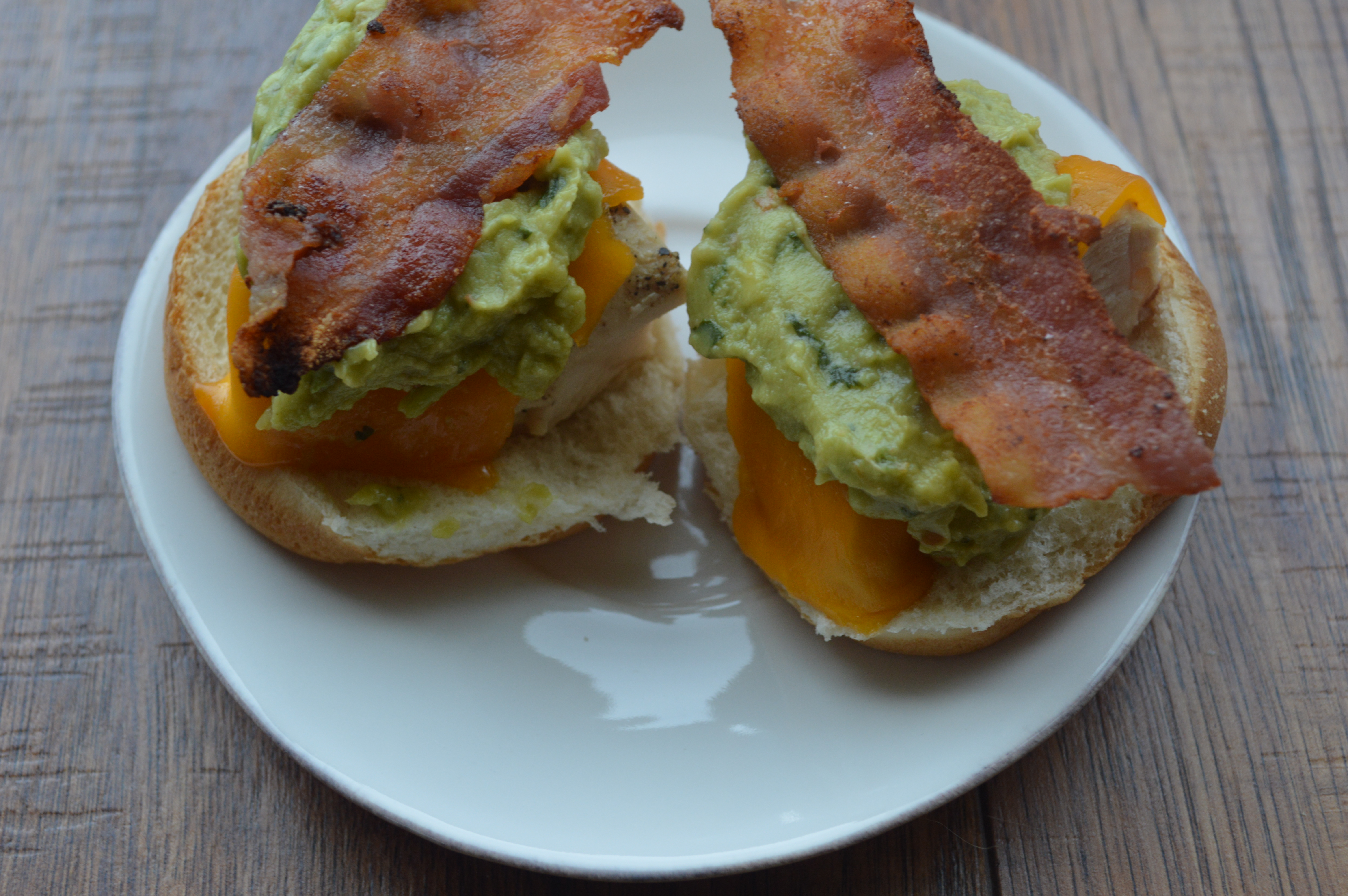 Serve and enjoy!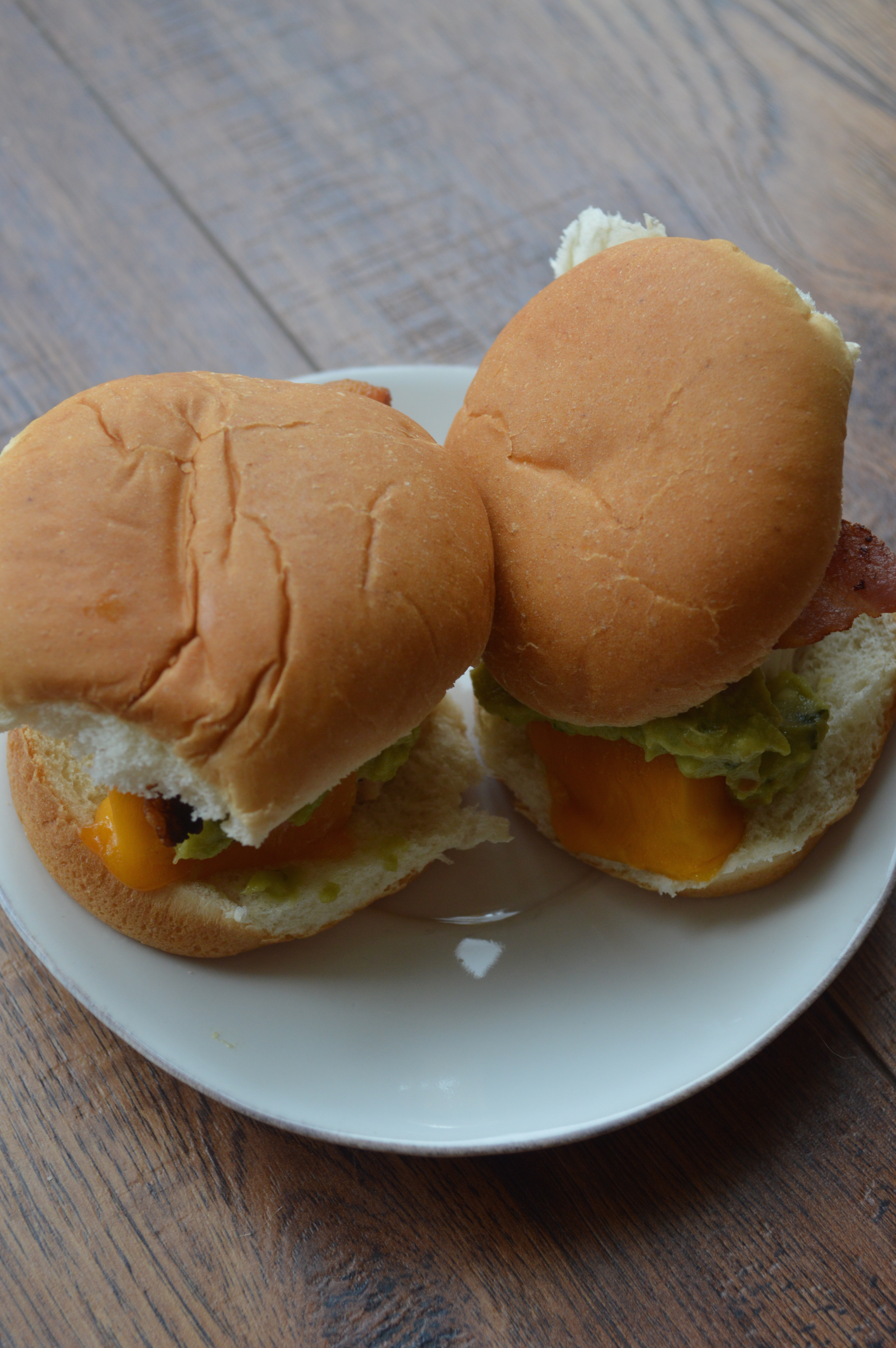 These chicken sliders are so easy and delicious! And filling too. Your guests will love them!
Loving this chicken sliders recipe? Click here now for more favorite recipes!!
xoxo.
Save