When I started planning the boy's join birthday party, I knew I wanted customized invitations. Thank you Shutterfly for providing the invites for this post! Ever since they were born on the same day, I've been trying to find ways to make sure we celebrate them individually on their birthday. Even though they were having a "joint" party, I split it up into two events- Sawyer's Dino Party and Oliver's Cake Smash. This way, we weren't asking our family and friends to come out to two separate events, but they each had some time to be celebrated individually.
So, I sent two separate birthday party invitations, along with a little note explaining how the day would go. Shutterfly made this so easy!
HOW TO CREATE YOUR OWN BIRTHDAY PARTY INVITATIONS
I was easily able to pick out a Dinosaur themed invite for Sawyer, and a First Birthday invite for Oliver. I was able to created customized invitations for both of them by adding a picture of each of them, and of course, adding in all the details for the party and RSVPs.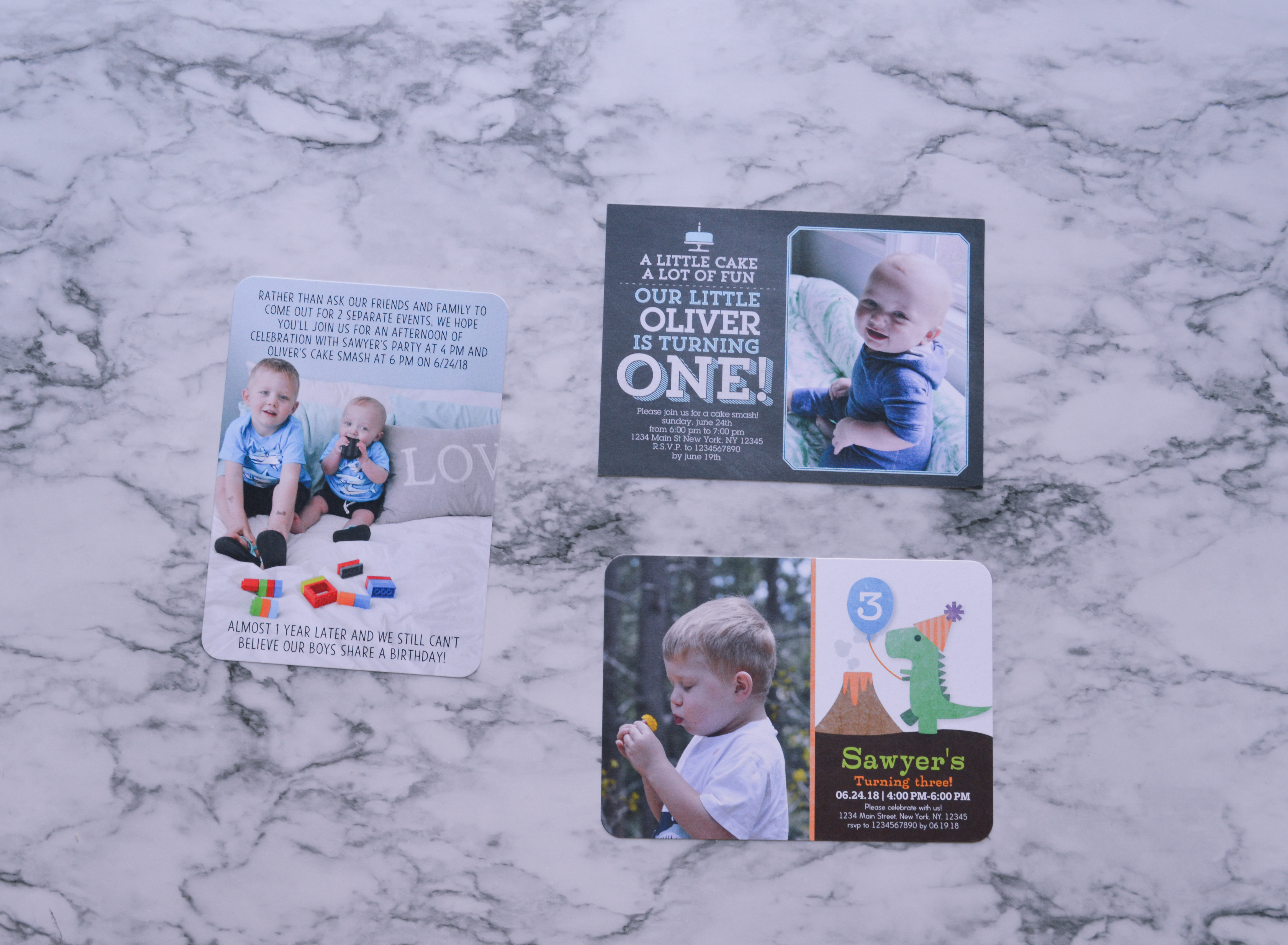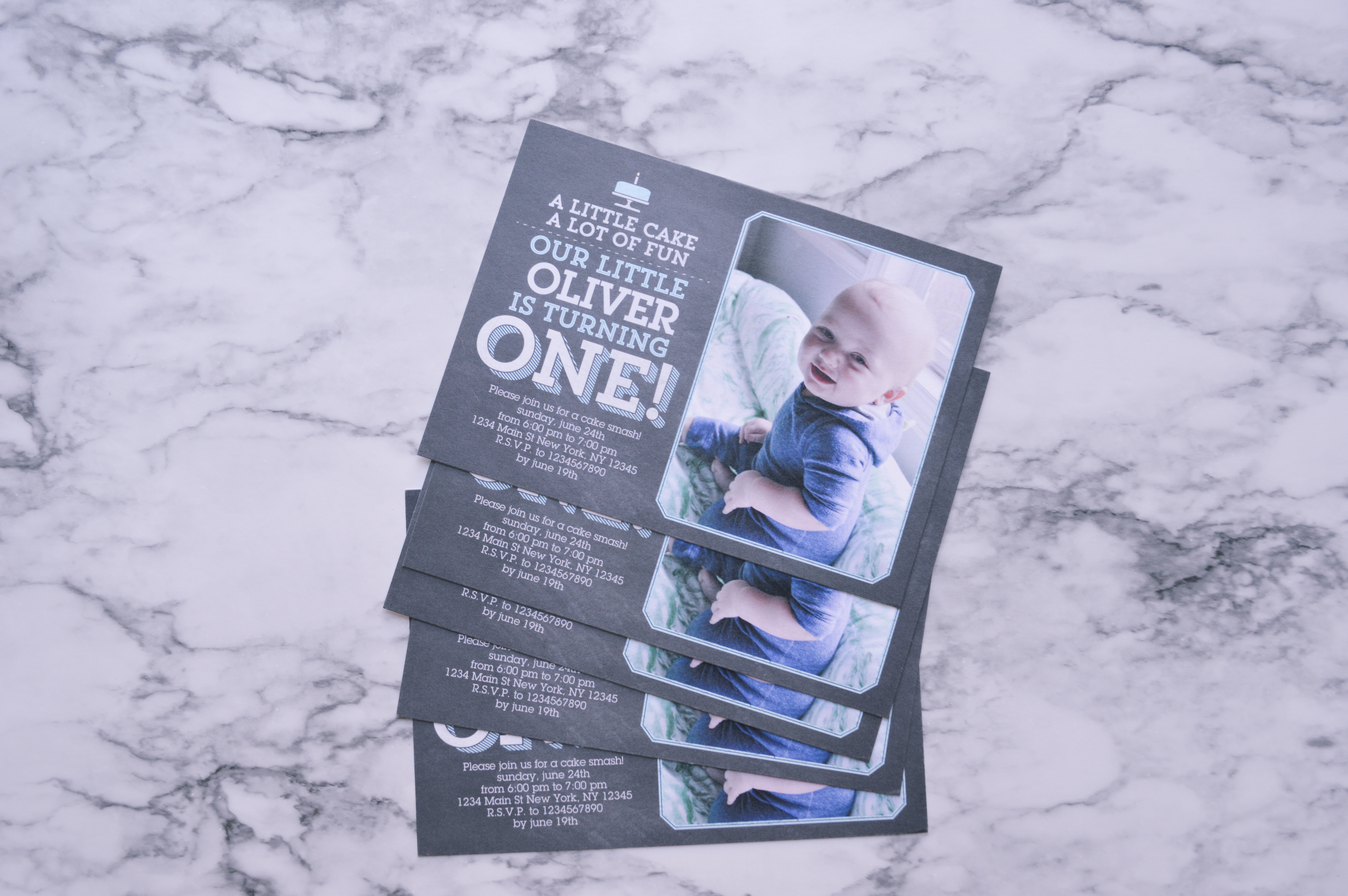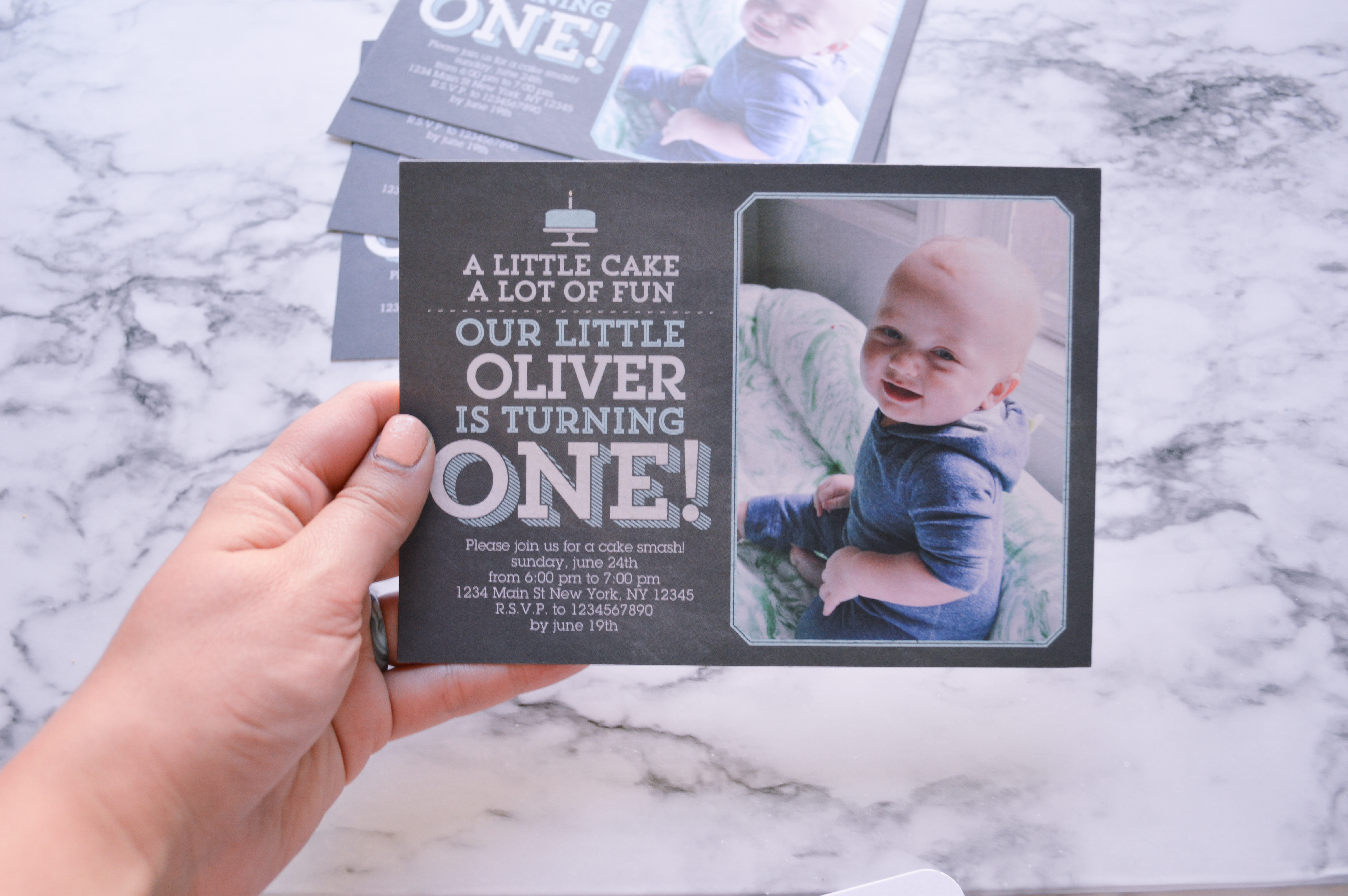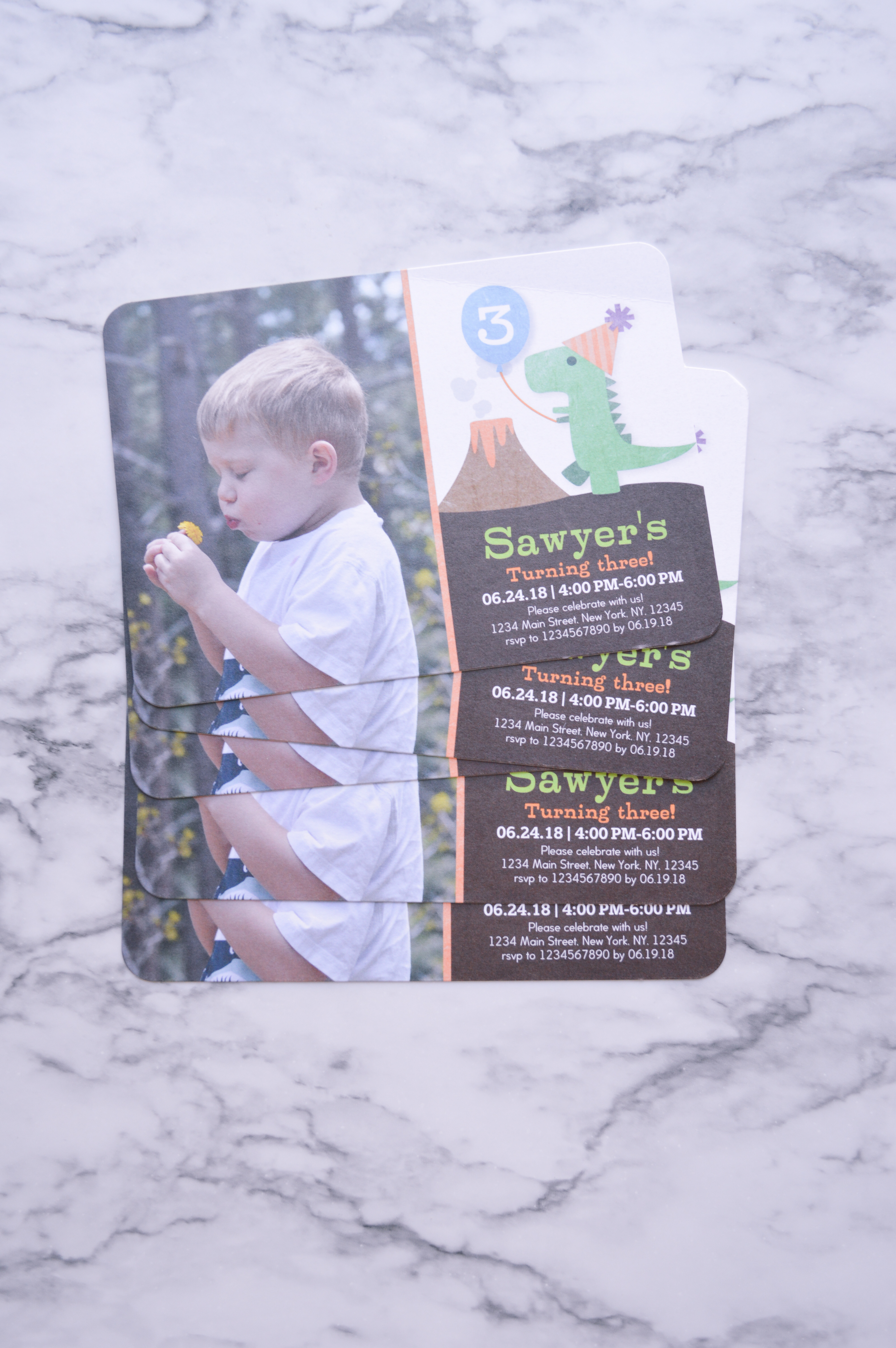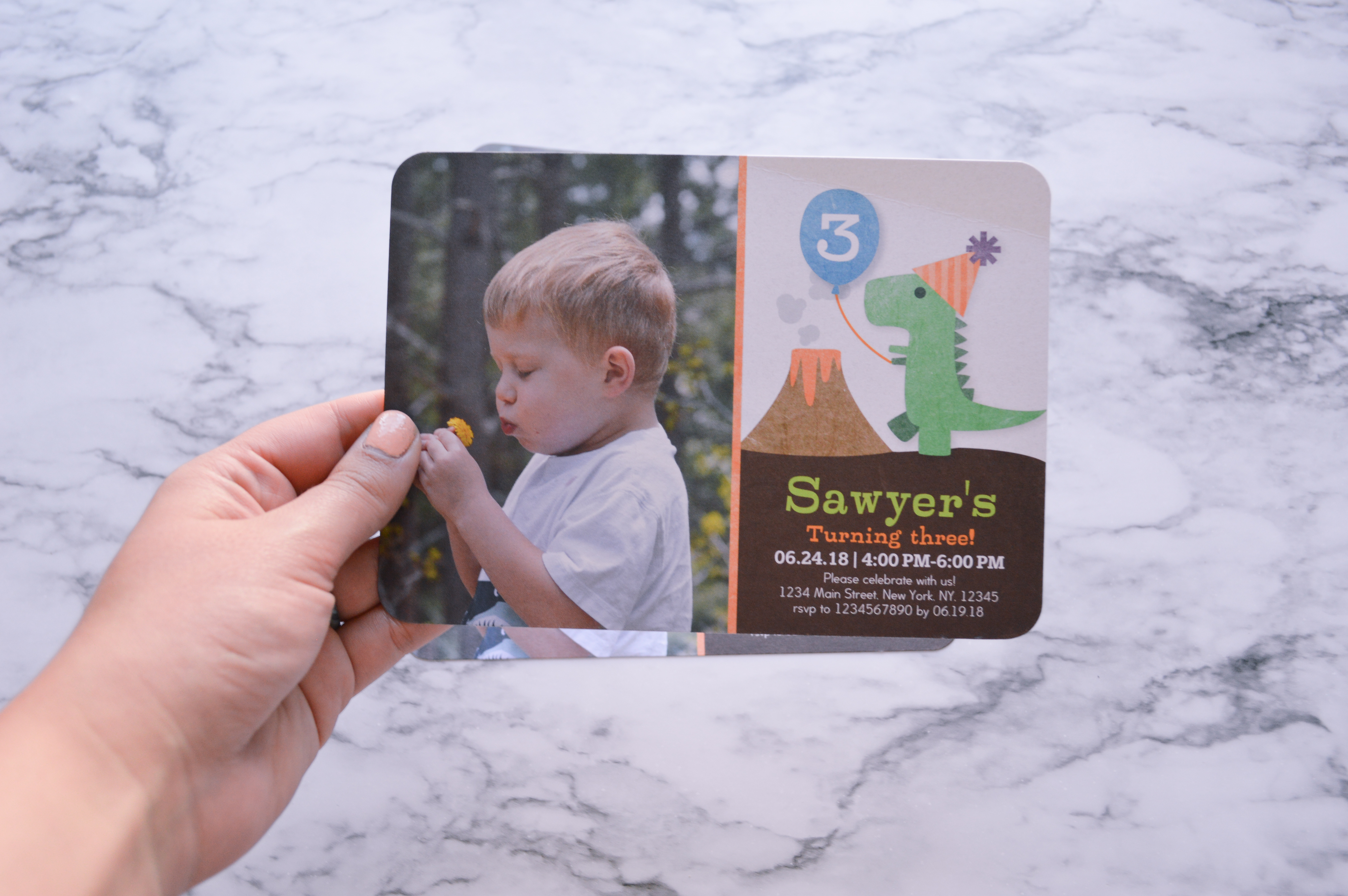 Then, using the stationary feature, I designed a little notecard to include with the invites, to explain to our guests how the "two parties in one" event would work. This ended up being my favorite part of their birthday party invitations!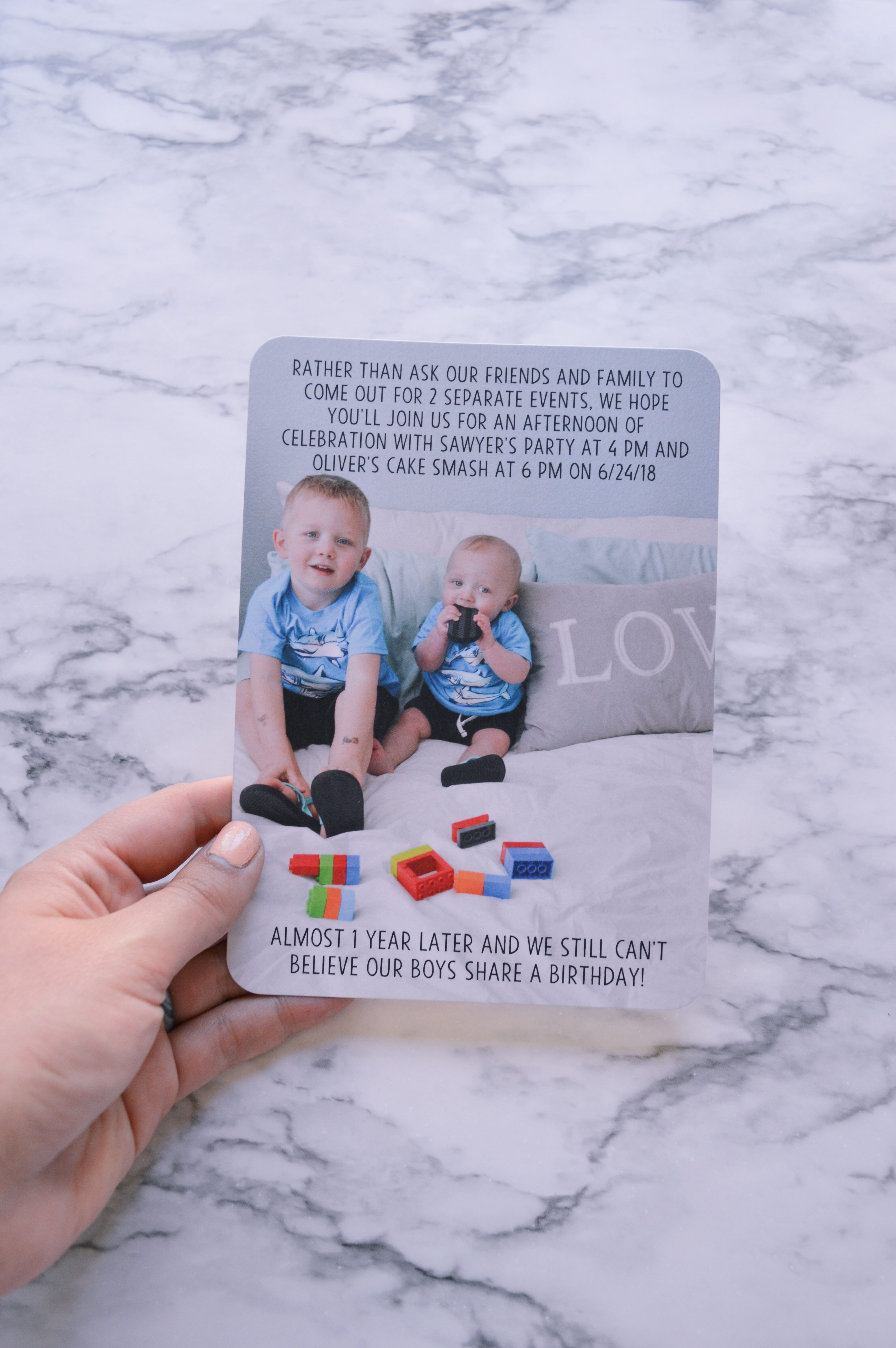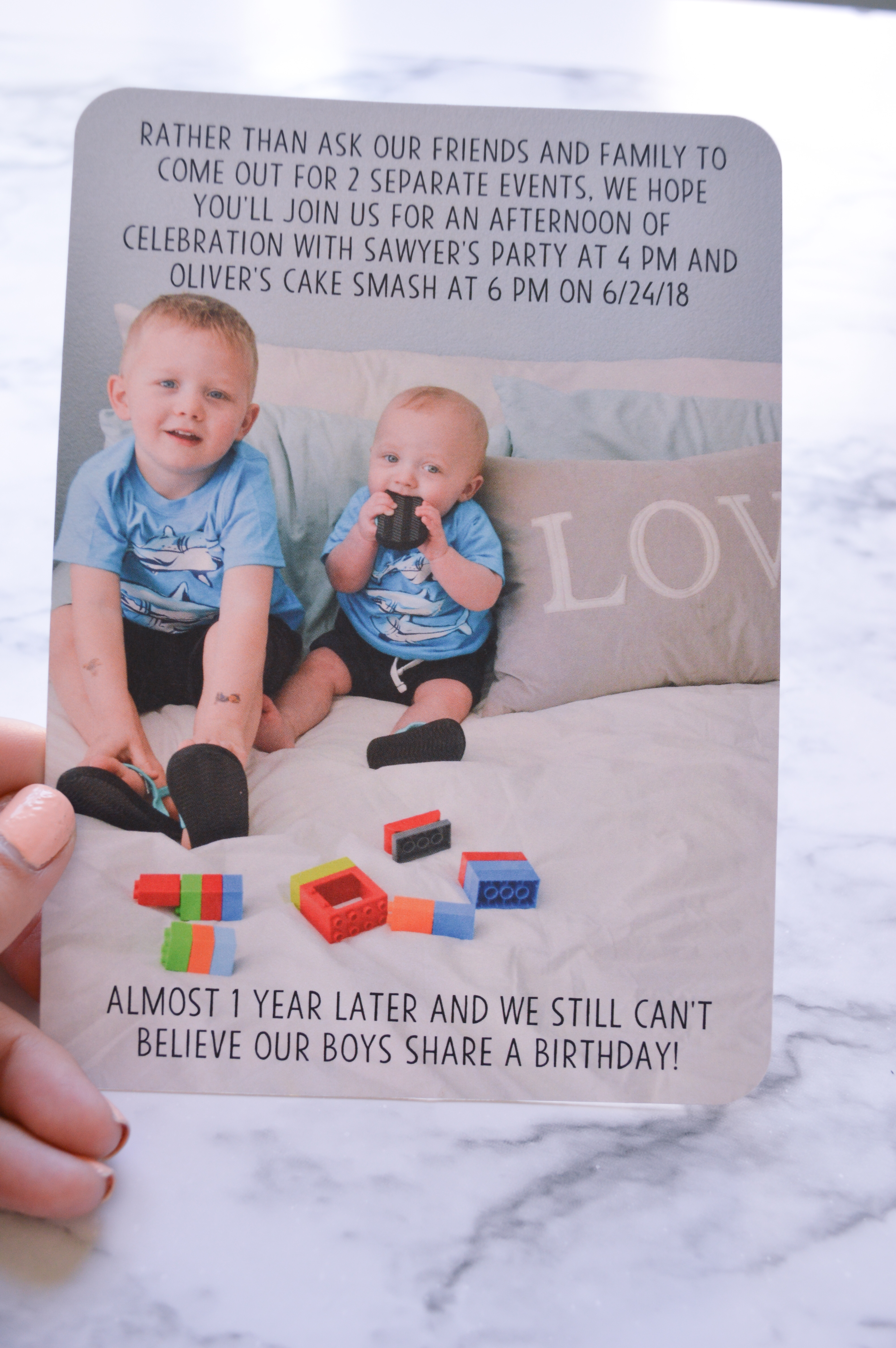 I also customized of the birthday party invitations back with pictures and dates from the day they were born and the day they met.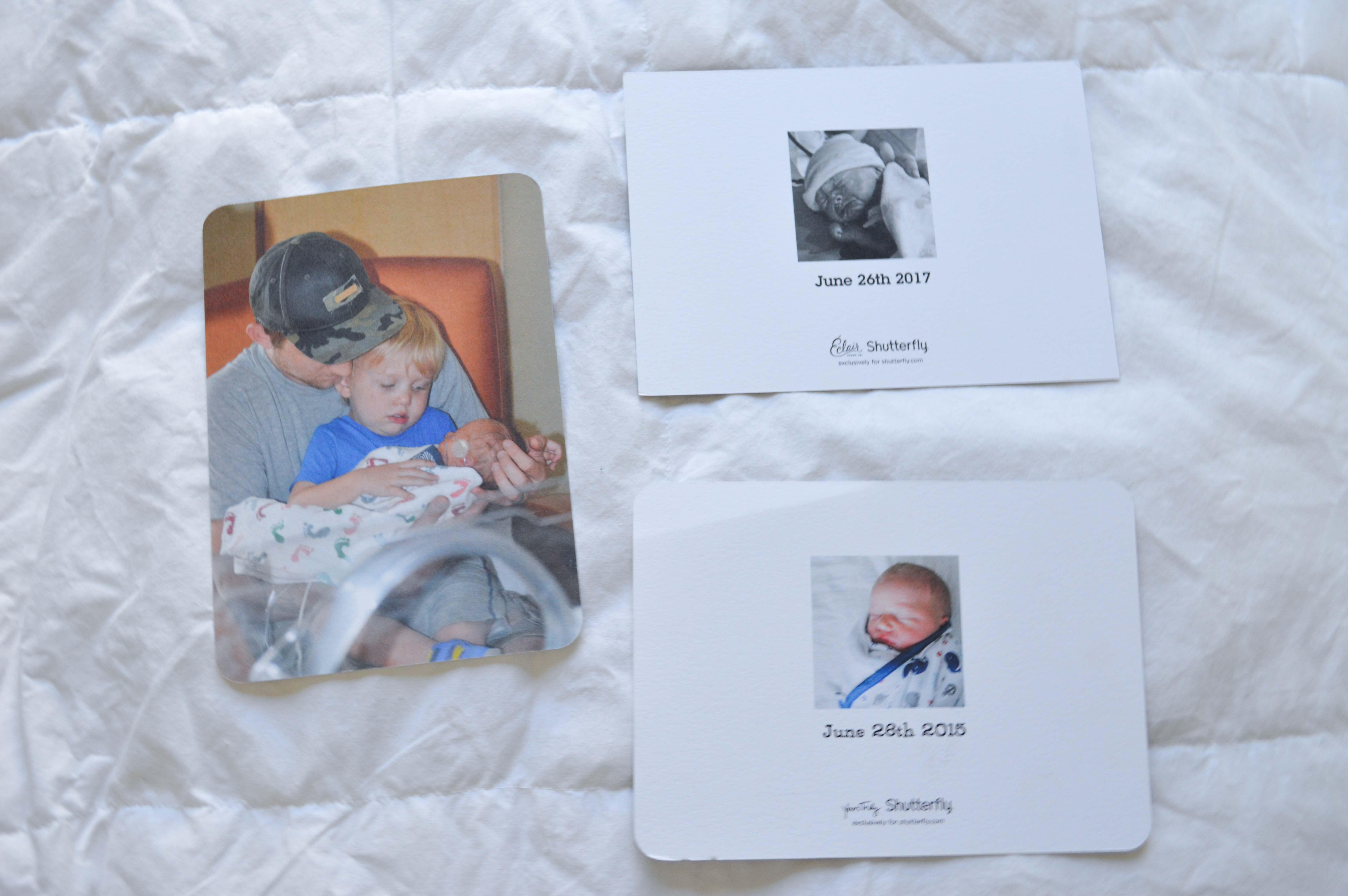 Shutterfly makes things so easy. I had all 3 parts of their customized birthday party invitations done in under an hour and I was even able to order stamps with their picture on them as an (extremely) "extra" bonus – which then even saved me money on postage! It was such a fun option.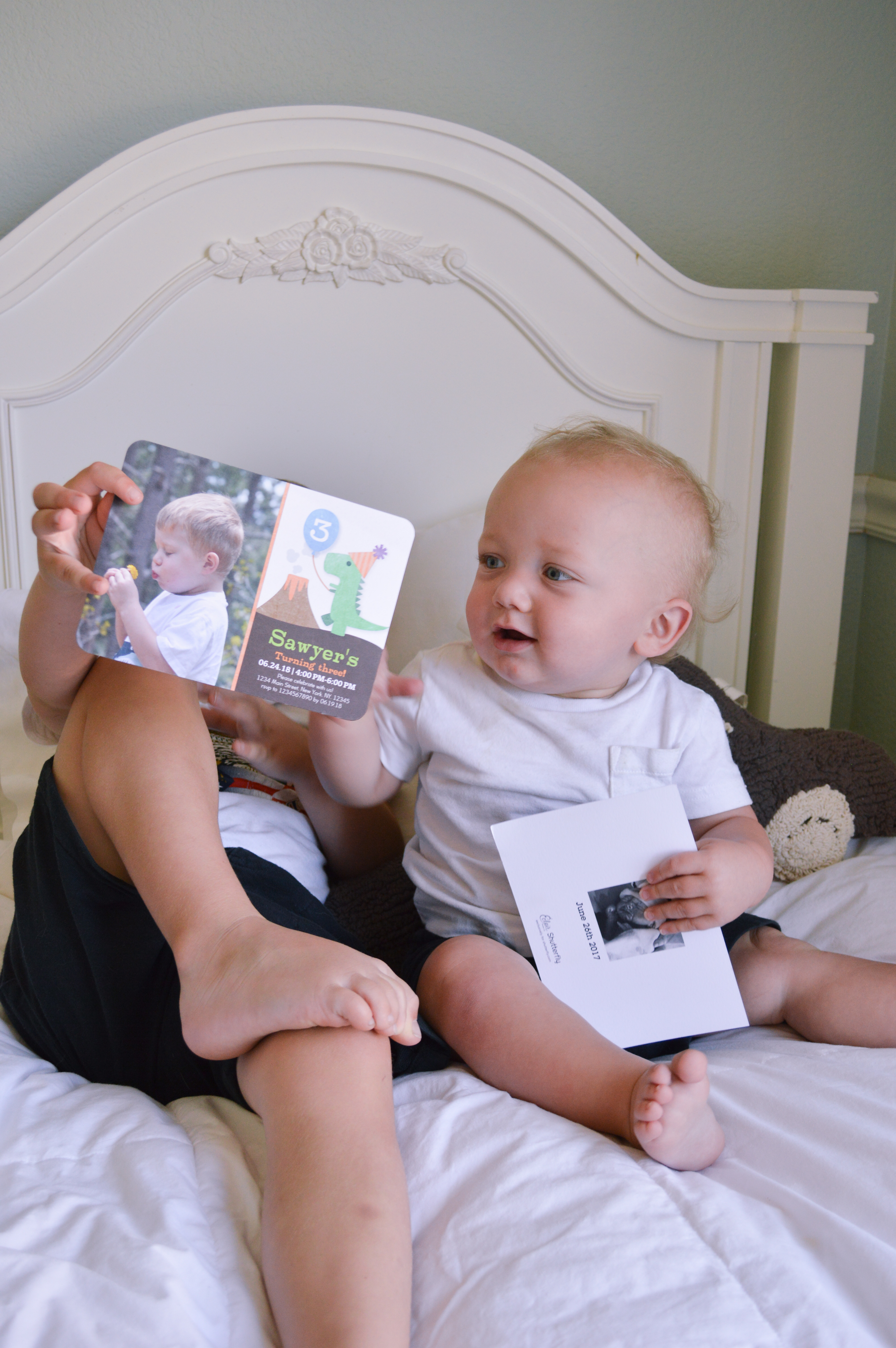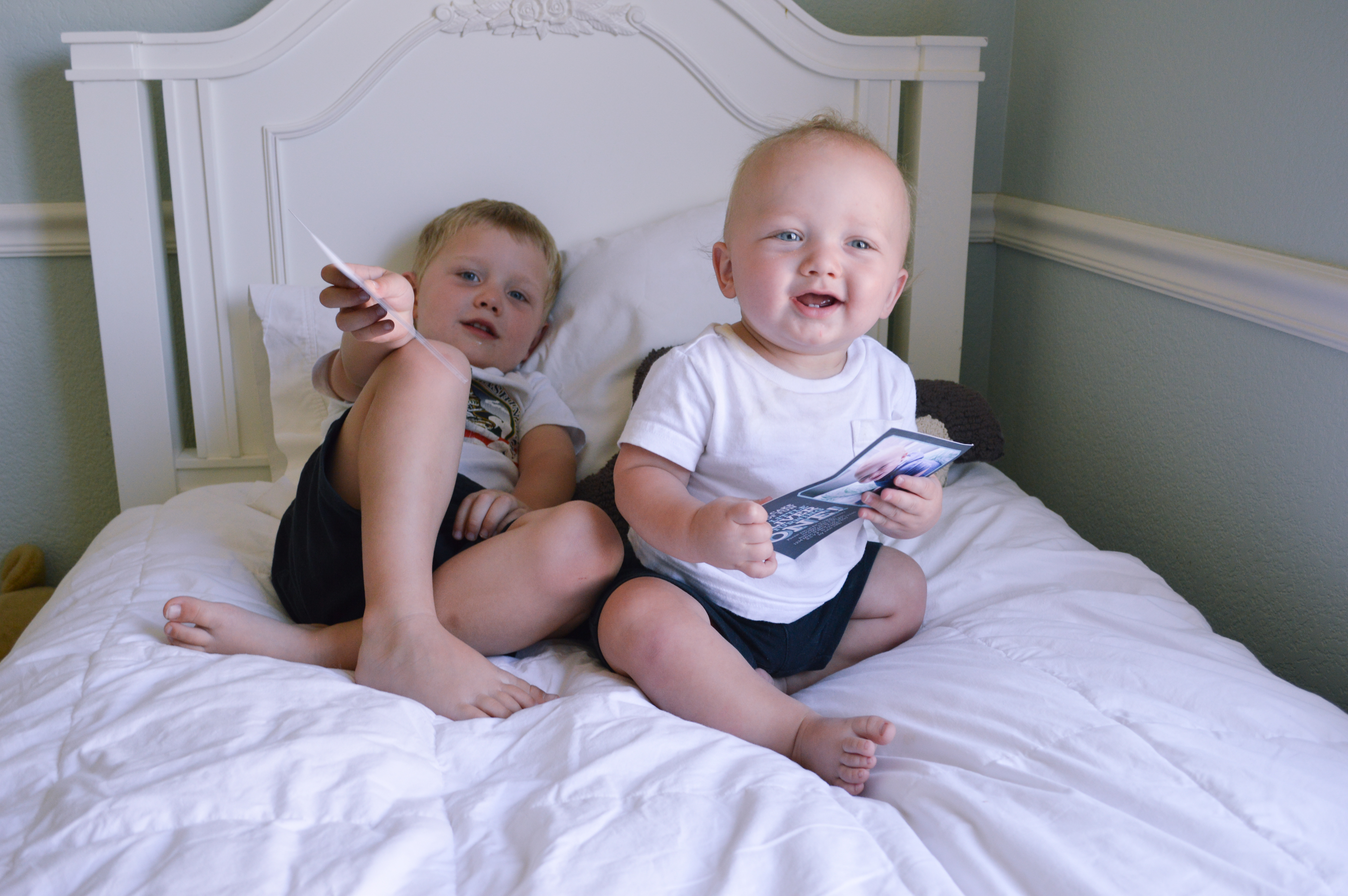 We love using Shutterfly for our birthday party invitations, Christmas cards, and more! Be sure to check them out for your next event!
| Shop | Facebook | Instagram | Twitter |
xoxo.