Disclaimer: I received these products in exchange for review. All opinions are my own. 
Hello!
My apologies that I haven't been posting as often the past couple of weeks. This pregnancy exhaustion is getting the best of me. But I'm nearing the end of the first trimester and starting to get some energy back so hopefully I will be back to my regular blogging routine soon!
I'm connoting my journey to rid my home of harmful chemicals into 2017. I made a lot of progress last year, but I'm not done yet! Today I want to talk about odors.
Fresh Wave
Fresh Wave is an amazing company dedicated to helping you remove the odors from your home- naturally! They offer a ton of different products to help you ride your home of odors, and give it a lovely fresh scent, without all the harsh chemicals.
What's our mission? That's easy. To always provide you with the most effective go-to solution for safe, natural odor removal. Emphasis on the safe and natural. And we believe that by doing that, Fresh Wave can actually make your world happy, healthy and odor free. But here's the best part. Call it good karma or just having a conscience, we want to make these great products without using harmful chemicals or wrecking the planet. It's important to us, and we know it matters to you, too.
(source)
I'm currently trying out the 8oz gel packs. I have 3 different packs placed throughout my home to help remove odors and so far, I'm loving them. They do not have an overpowering scent, and my house smells great!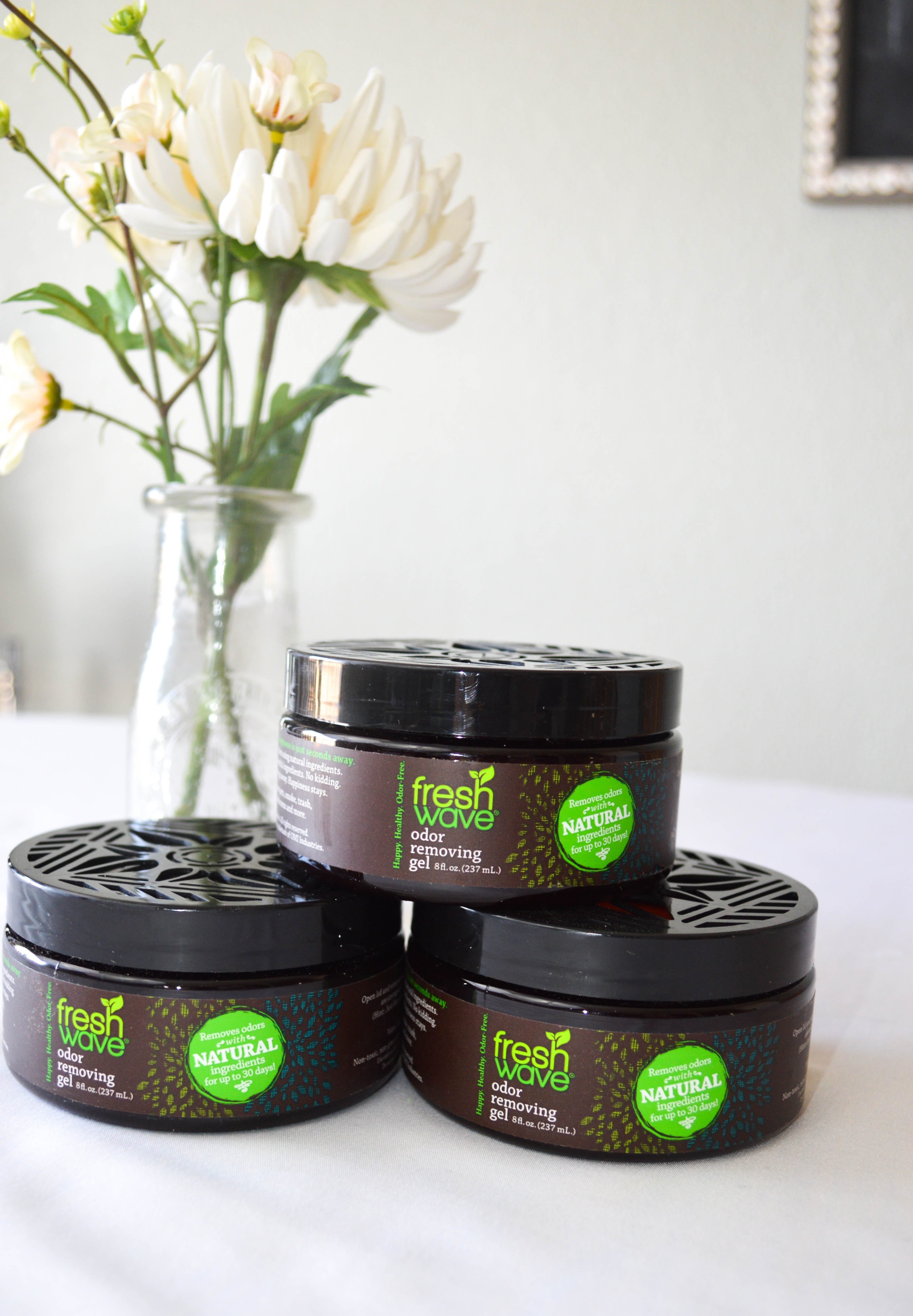 For all my locals- they are currently value packs available at Costco's in the Denver area! 3 oz gels for $9.99! They last for 30 days each so that gets you 90 days of freshness!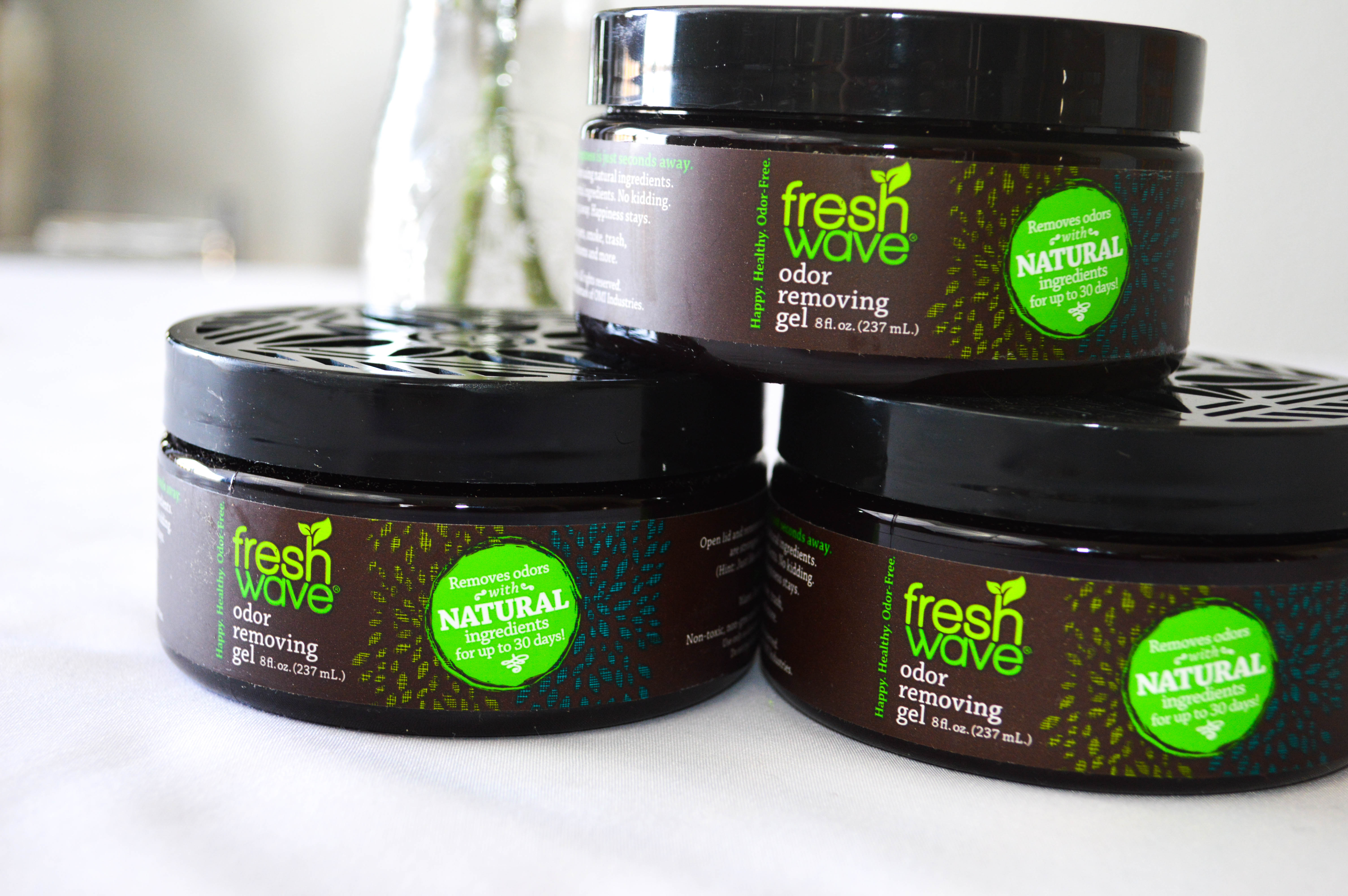 Be sure to check out Fresh Wave and all their other products:
| Shop | Instagram | Facebook | Twitter |
Humble Brands Deodorant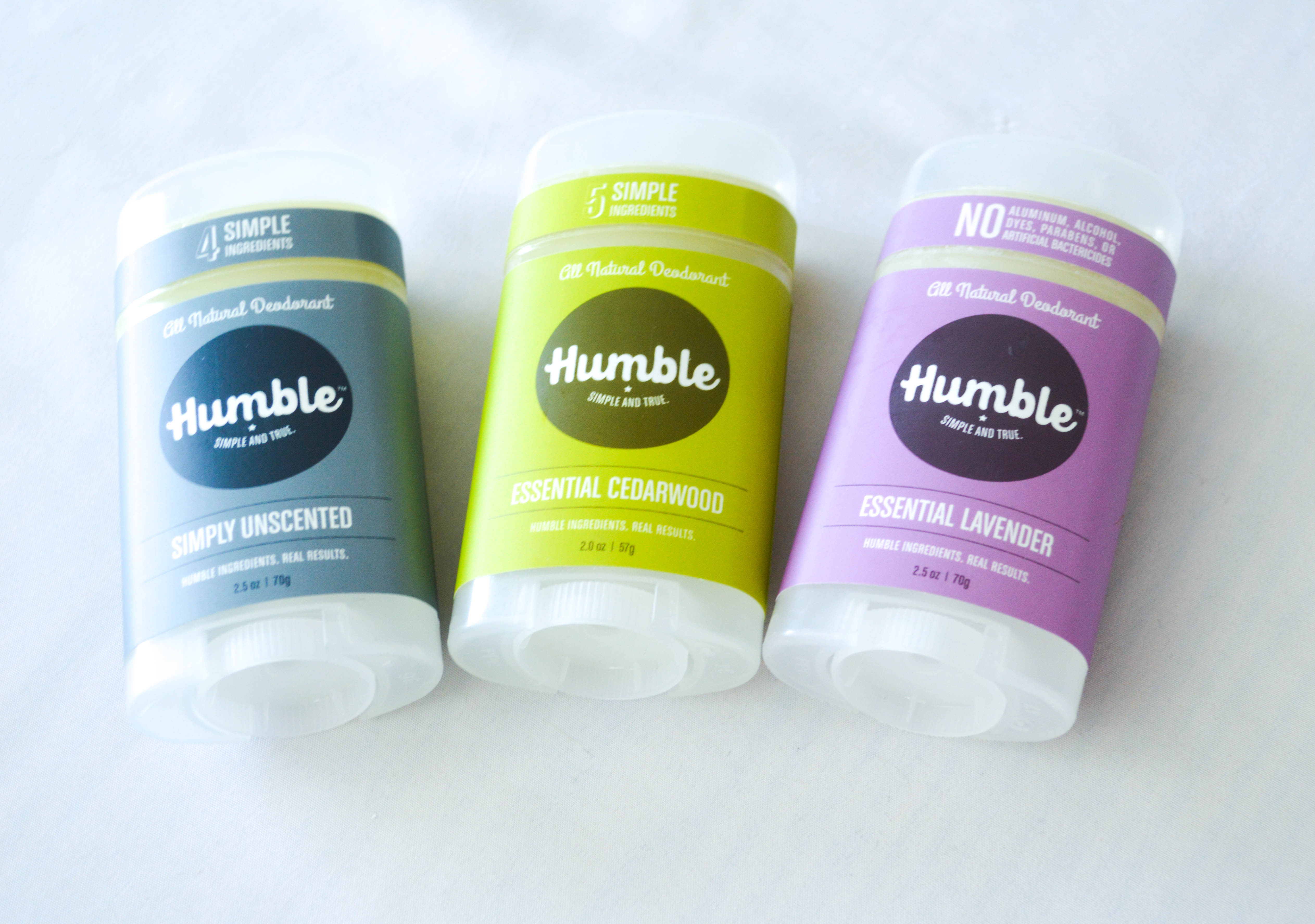 When riding your home of chemicals- or just trying to embrace a more natural lifestyle, the first thing you should replace is your deodorant. Because deodorant is placed so close to your lymph nodes, the harsh chemicals can cause a lot of sickness, even cancer!
We smear these sticks of who-knows-what on our bodies day in and day out, often unaware of the havoc they may be wreaking internally. You see, most antiperspirants out there contain chemicals like aluminum chloride and parabens that have potential links to breast cancer, lymph node cancer, Alzheimer's disease and liver disease. The American Journal of Public Health published a report showing that on average, 64% of what we put on our skin is absorbed into our body and some studies show nearly 100% of what we put on our armpits is absorbed into our body. Where does it go after being absorbed? Right into your bloodstream. We think this stinks pretty badly.
(source)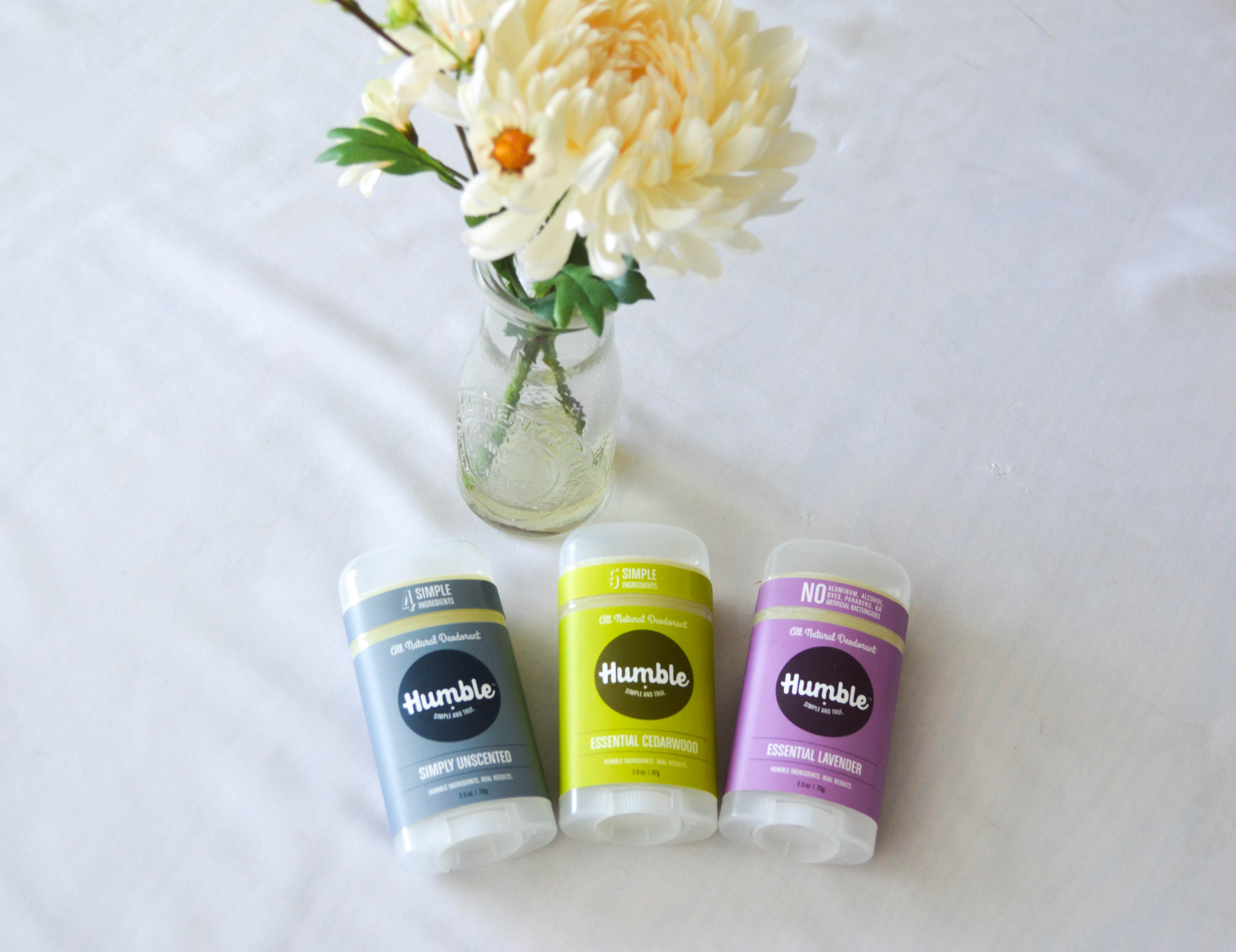 Humble is a really great company that makes a really great product. It contains only 5 ingredients- no aluminum or parabens, and it works! I've been using Humble since Christmas and love it. It comes in 3 scents: Unscented, Cedarwood, and Lavender. Plenty of options for men or women. And Humble offers a subscription service! They'll ship you 1 stick per month for only $8! Bonus: Your first month is only $1! You don't want to miss out!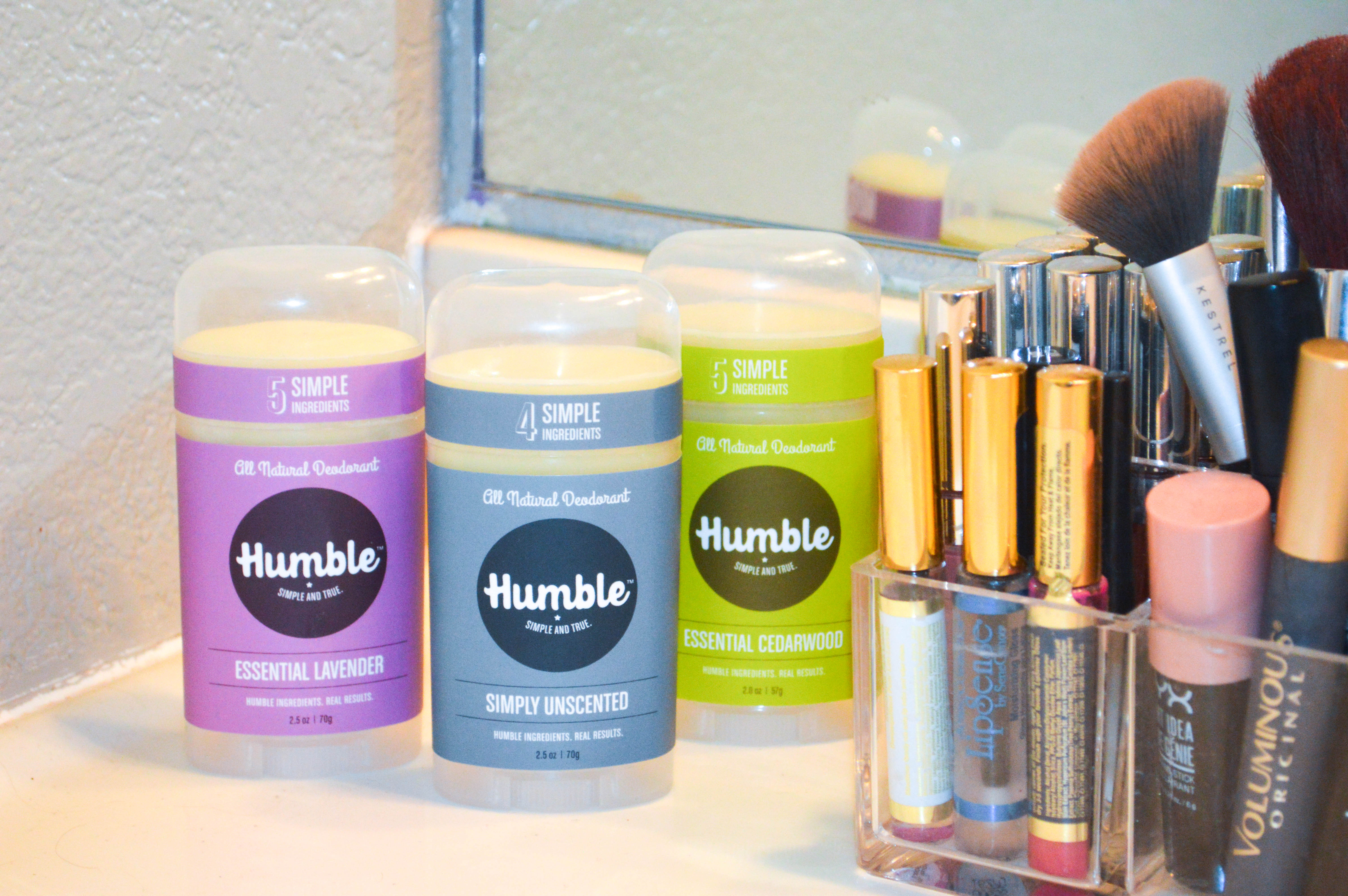 Be sure to check out my instagram for a Humble giveaway- coming soon! And check out Humble in the meantime:
| Shop | Instagram | Facebook | Twitter |
xoxo.