There are a few things every bathroom just needs. And things that every Mama needs to unwind after a long day!
You bathroom should always be stocked with a few essentials. A nice soft toilet paper, face wash, cleansing wipes, good shampoo and conditioner, kleenex, a good moisturizer, a loofa, a great body wash, and flushable wipes!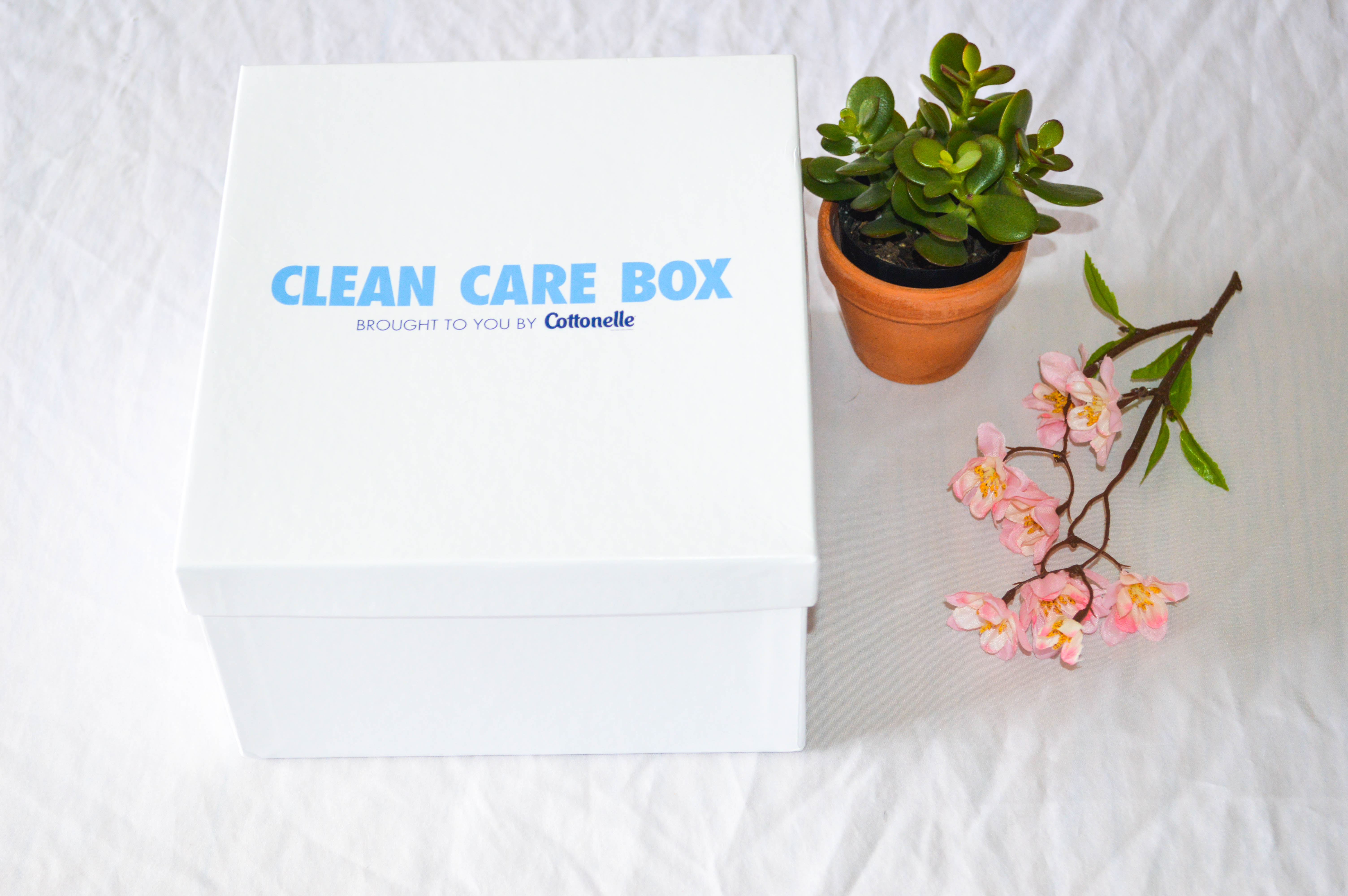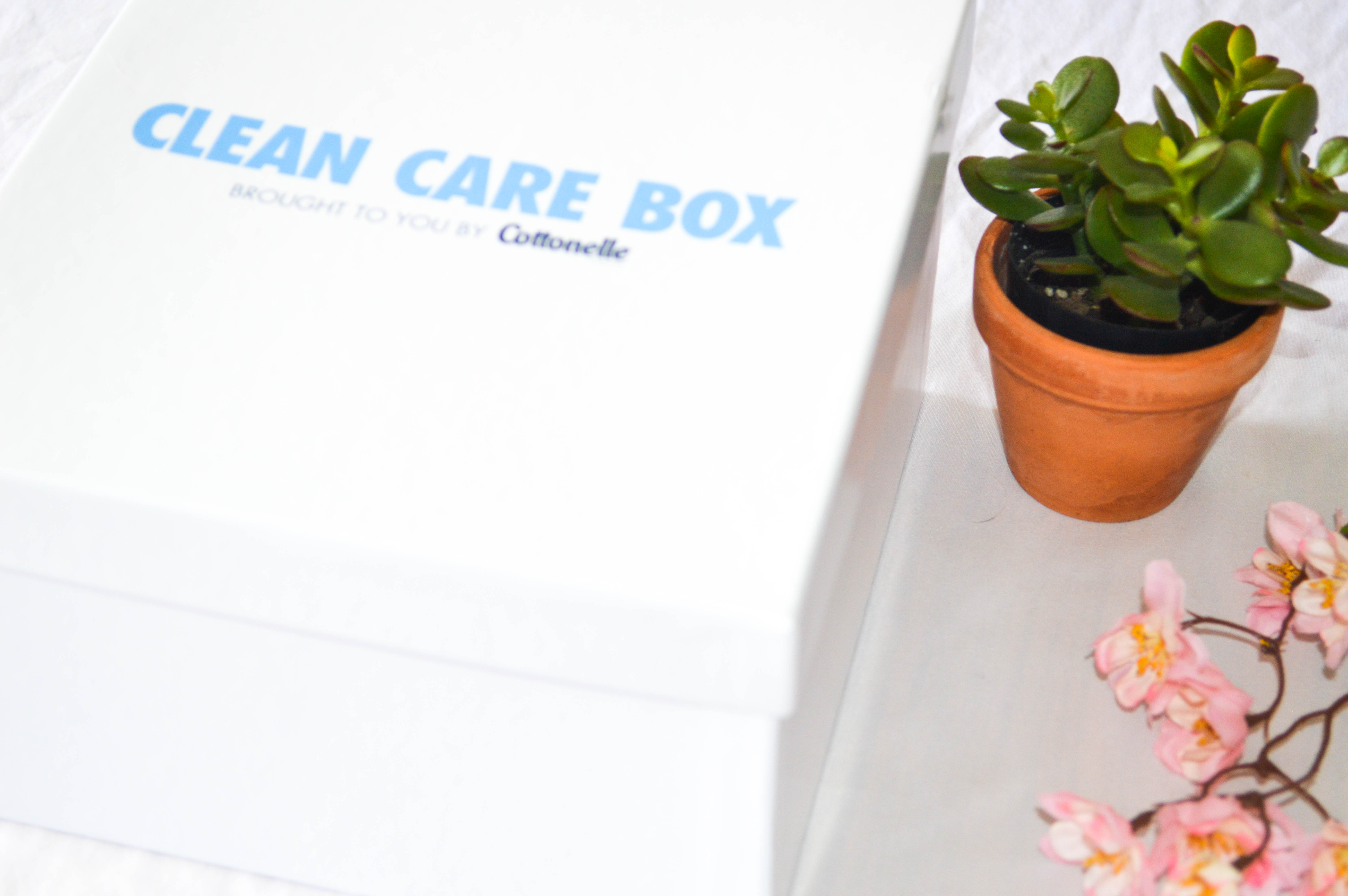 I always feel so much better when my bathroom is fully stocked! Then I know I can go into my little oasis and relax at the end of the day. I love taking time for myself to take a nice long bath and relax. It is really important to me as a mother to make sure that I still make myself a priority. It makes me a better me!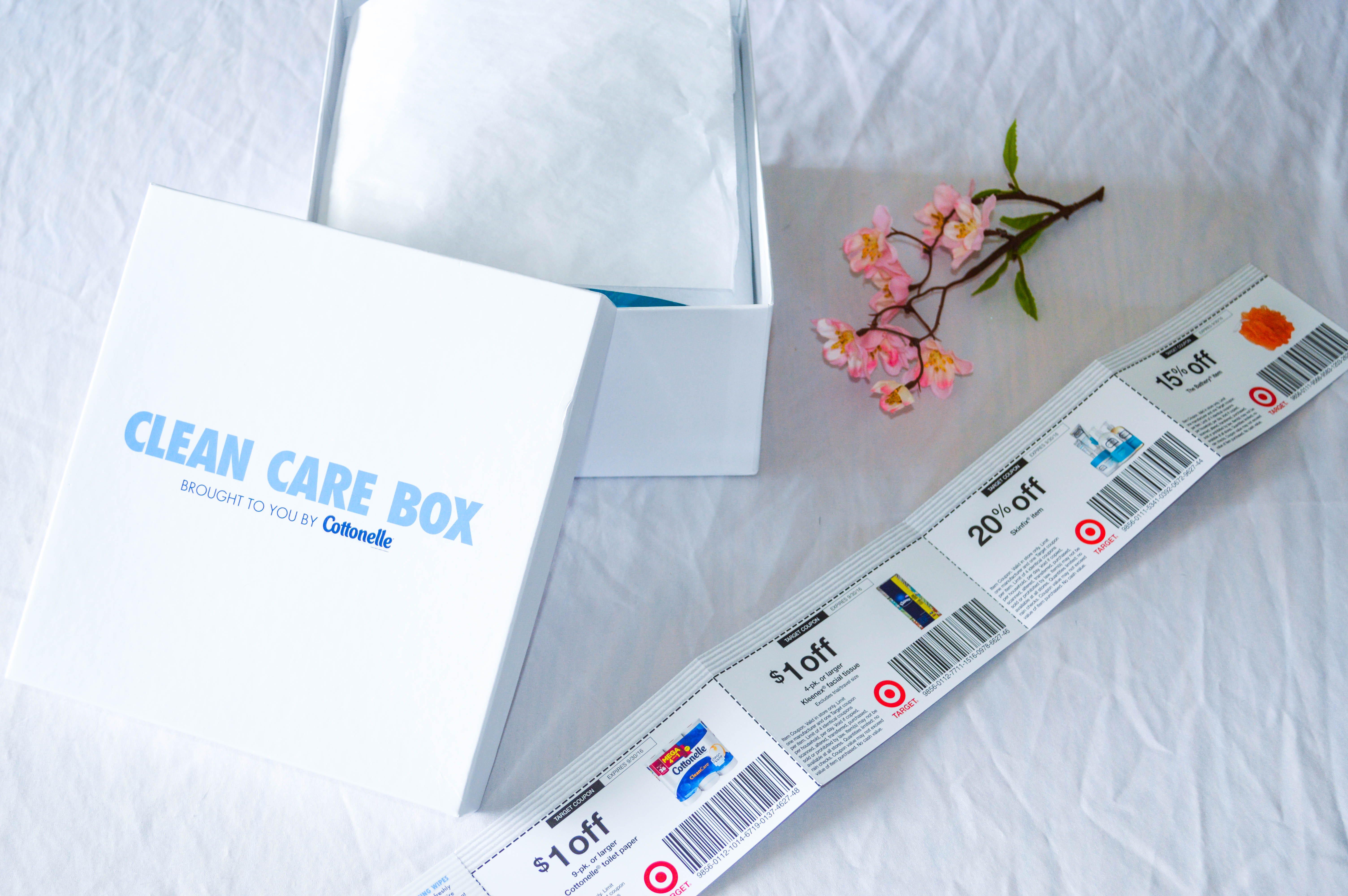 I love to keep my bathroom stocked with a Clean Care Box by Cottonelle! They're available for a limited time at Target and they're so fun! They're full of bathroom essentials, all in one convenient package! The Clean Care Box includes:
1 roll of Cottonelle toilet paper
2 Skinfix products- Lip Repair Balm and Ultra Rich Hand Cream
1 Loofa
1 Package of Kleenex
1 Package of Cottonelle Flushable Wipes
1 Kleenex Facial Cleansing Wipe
1 Package of Coupons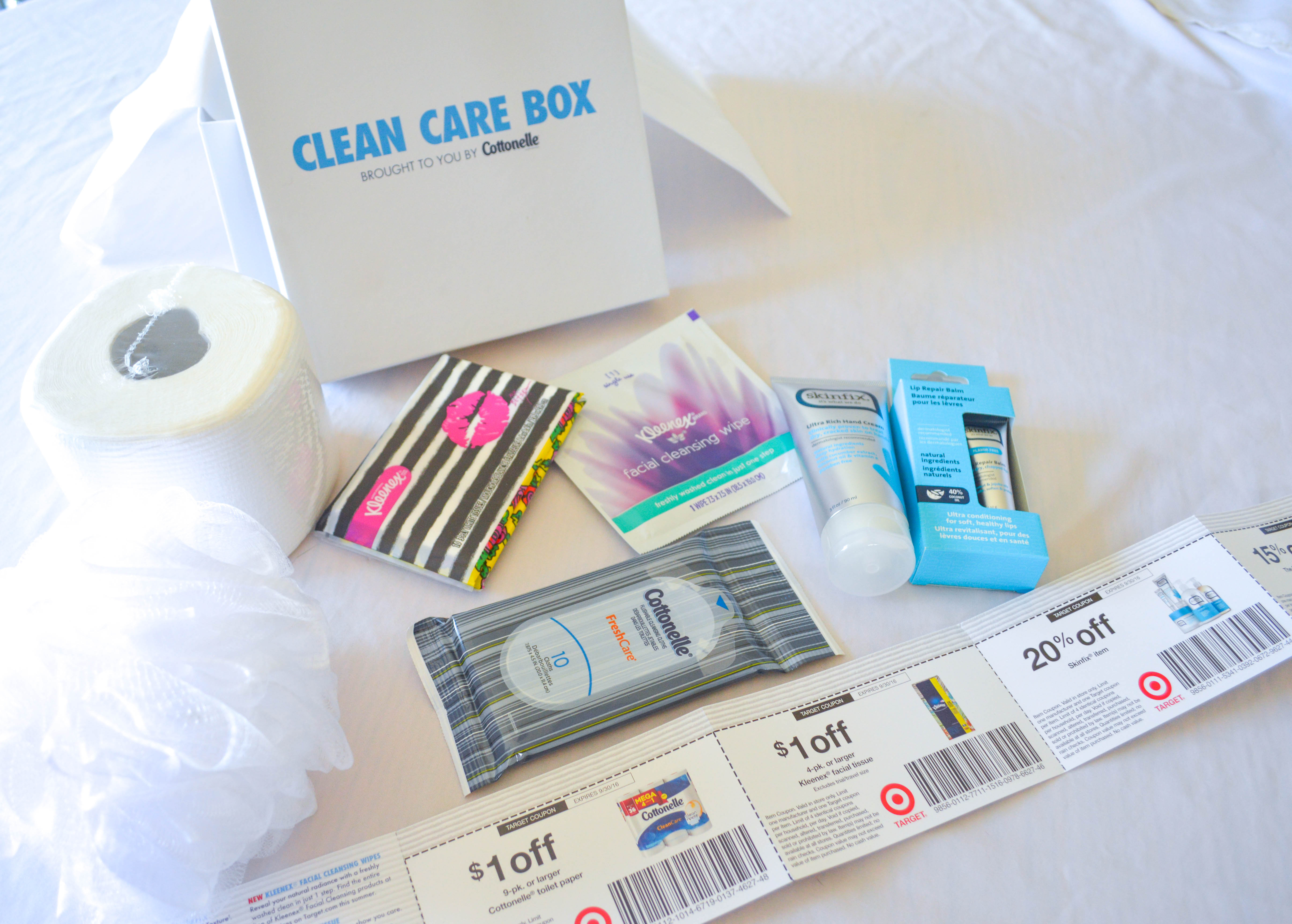 When I got my Clean Care Box I thought it was gonna be a box full of toilet paper (I saw it was from Cottonelle and I assumed!), but it has so much fun and useful stuff to stock your bathroom with! It's the ultimate bathroom essentials box! Cottonelle is by far my favorite brand of toilet paper. You don't think quality makes a difference when you're just wiping your bum with it (ha!), but it truly does! Cottonelle is so much softer than the cheap brand I usually get. The quality is definitely better!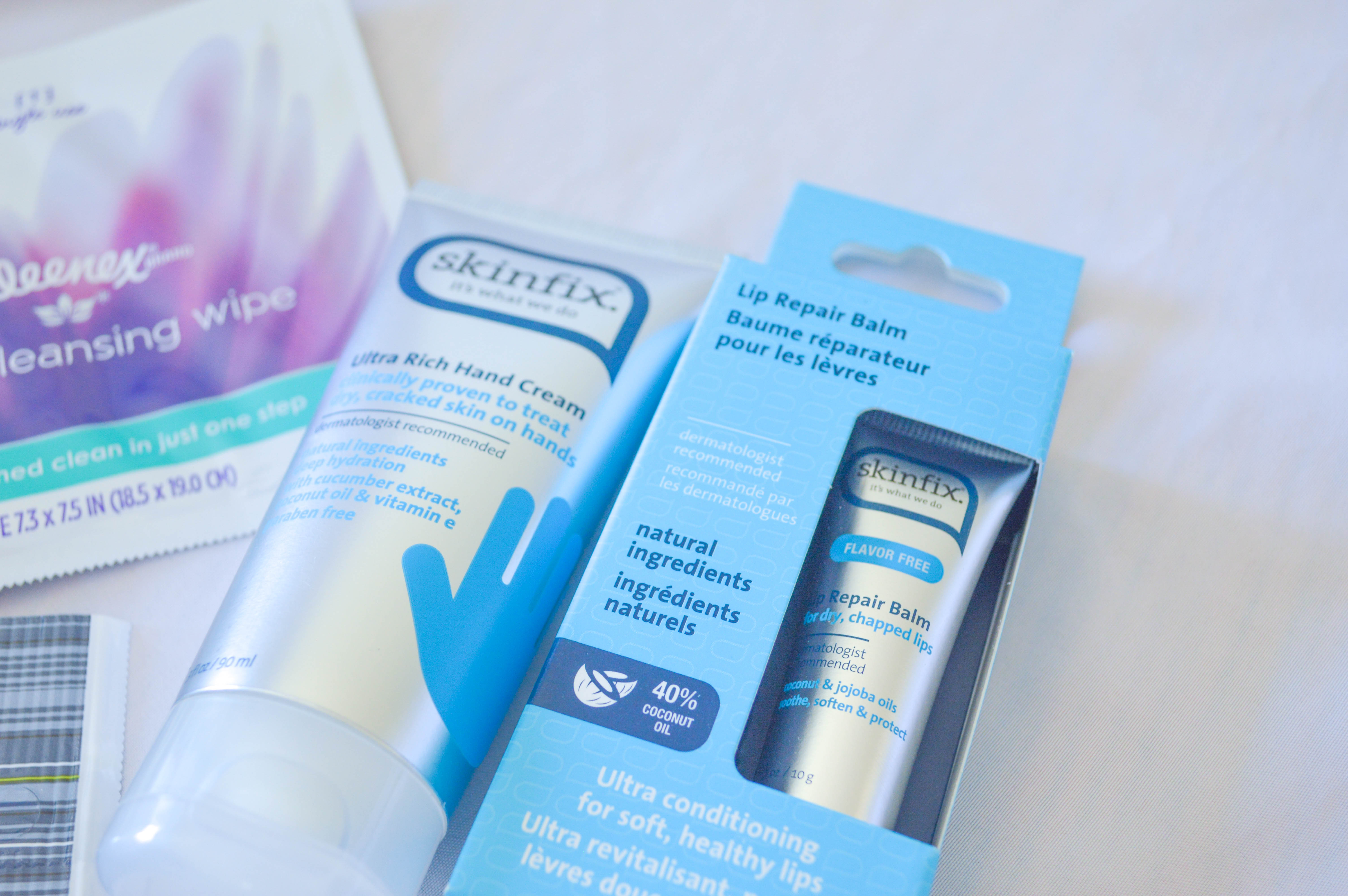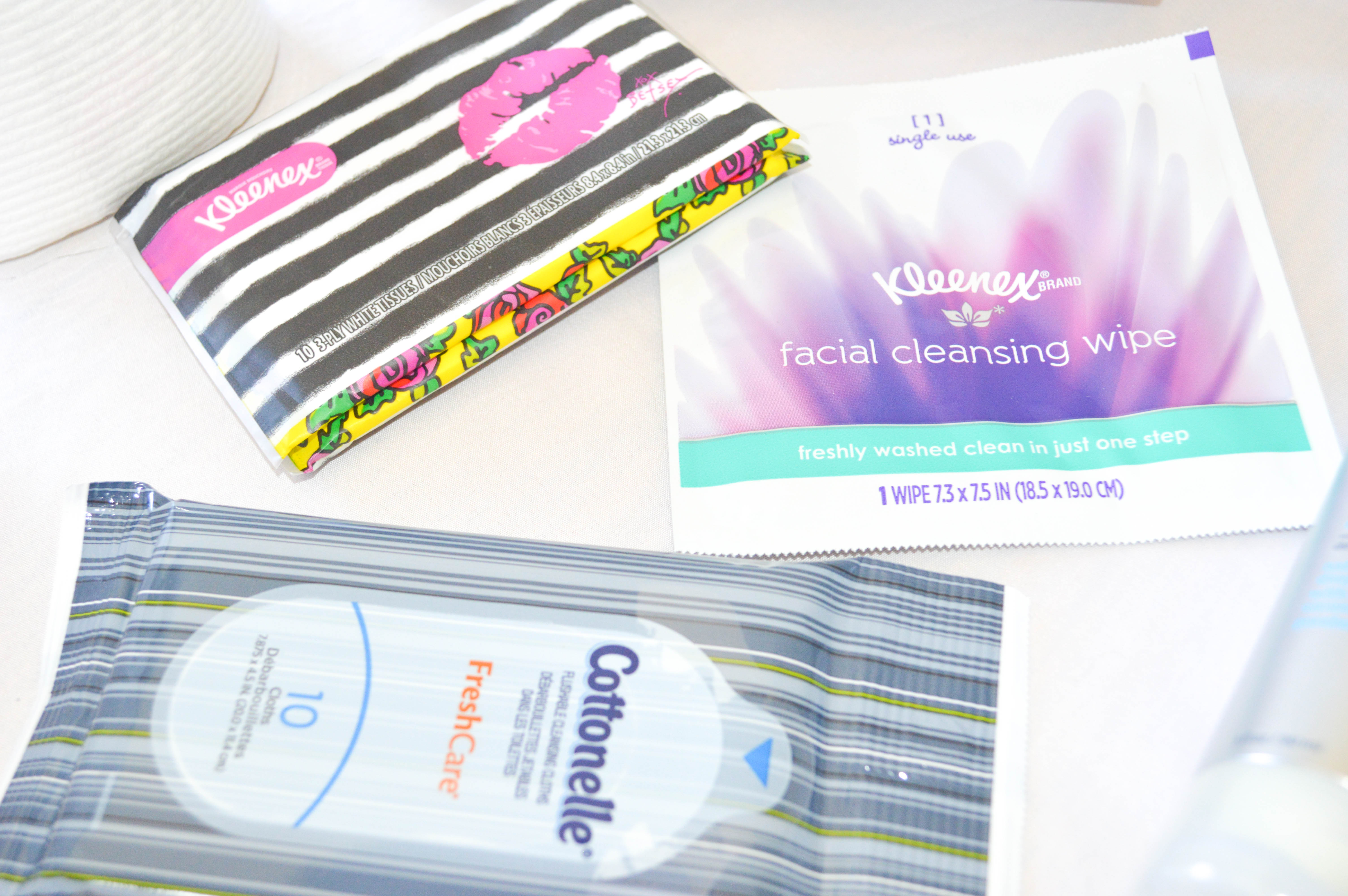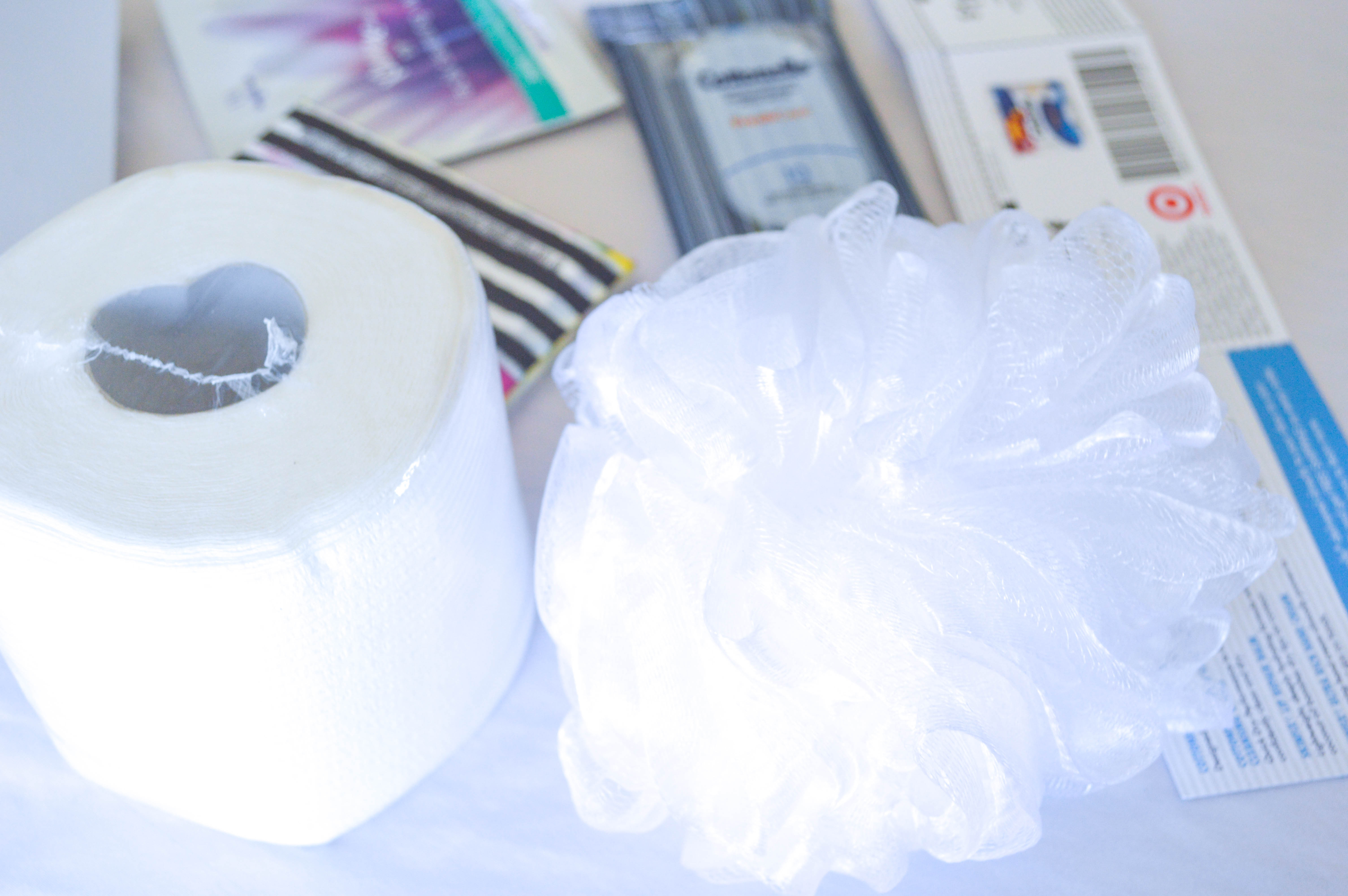 The Clean Care Box by Cottonelle is currently sold out at Target, but you can still get all the items! Check them out here!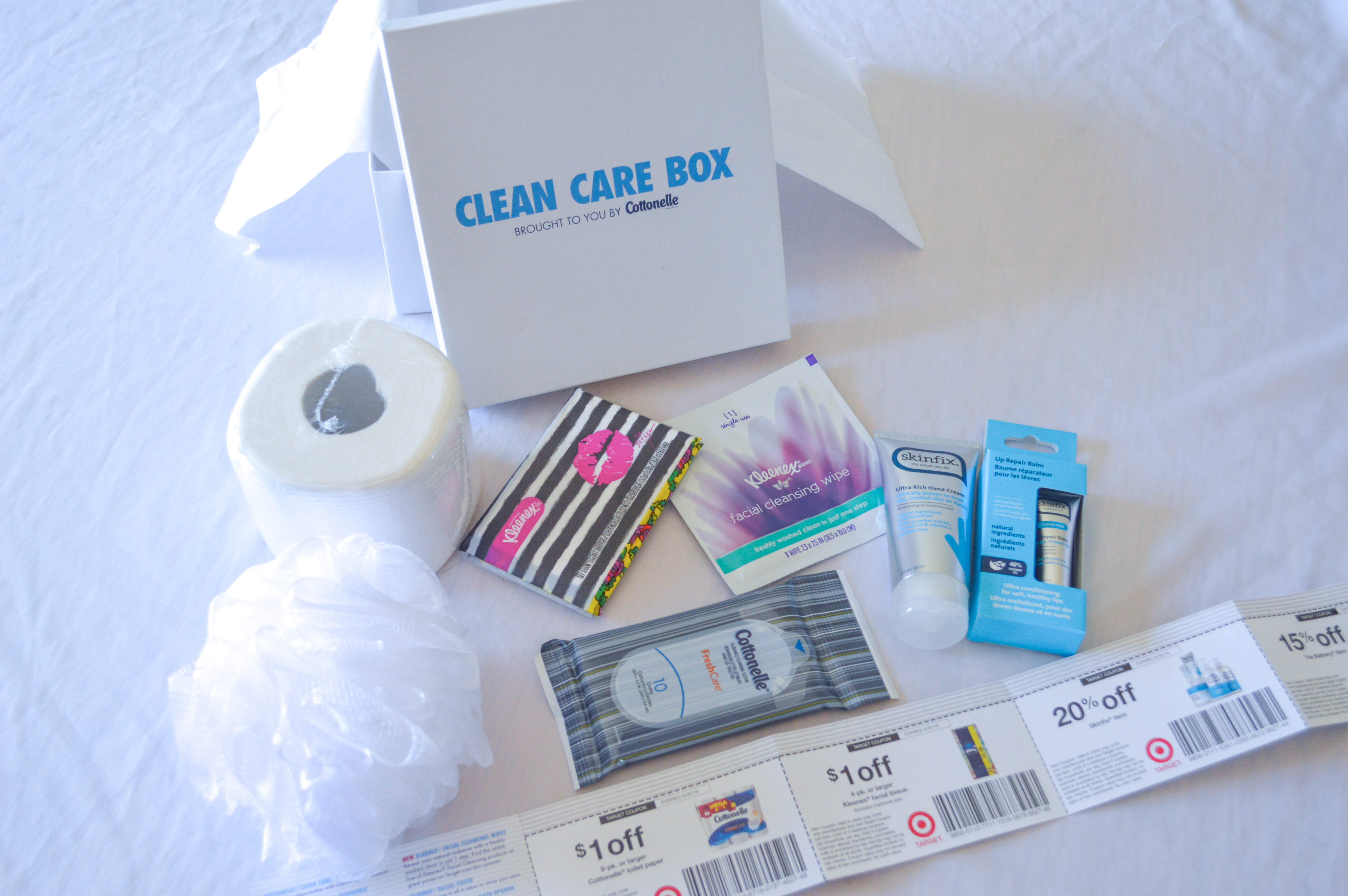 xoxo.
Save
Save
Save
Save