Happy Friday! I'm extra excited for the weekend this week! I've got lots to do because Sawyer's first birthday party is next Wednesday! Then, the week after that, we're headed on vacation to Balboa Island! So many exciting things are coming up for our family and we can't wait!
Today, I want to share with you a really fun product I've found called Re-play Recycled.
Re-play Recycled is children's dish ware. They make no-spill sippy cups, plates, bowls, snack stacks and more. Here's the cool part…they're all made from recycled HDPE plastic…milk jugs!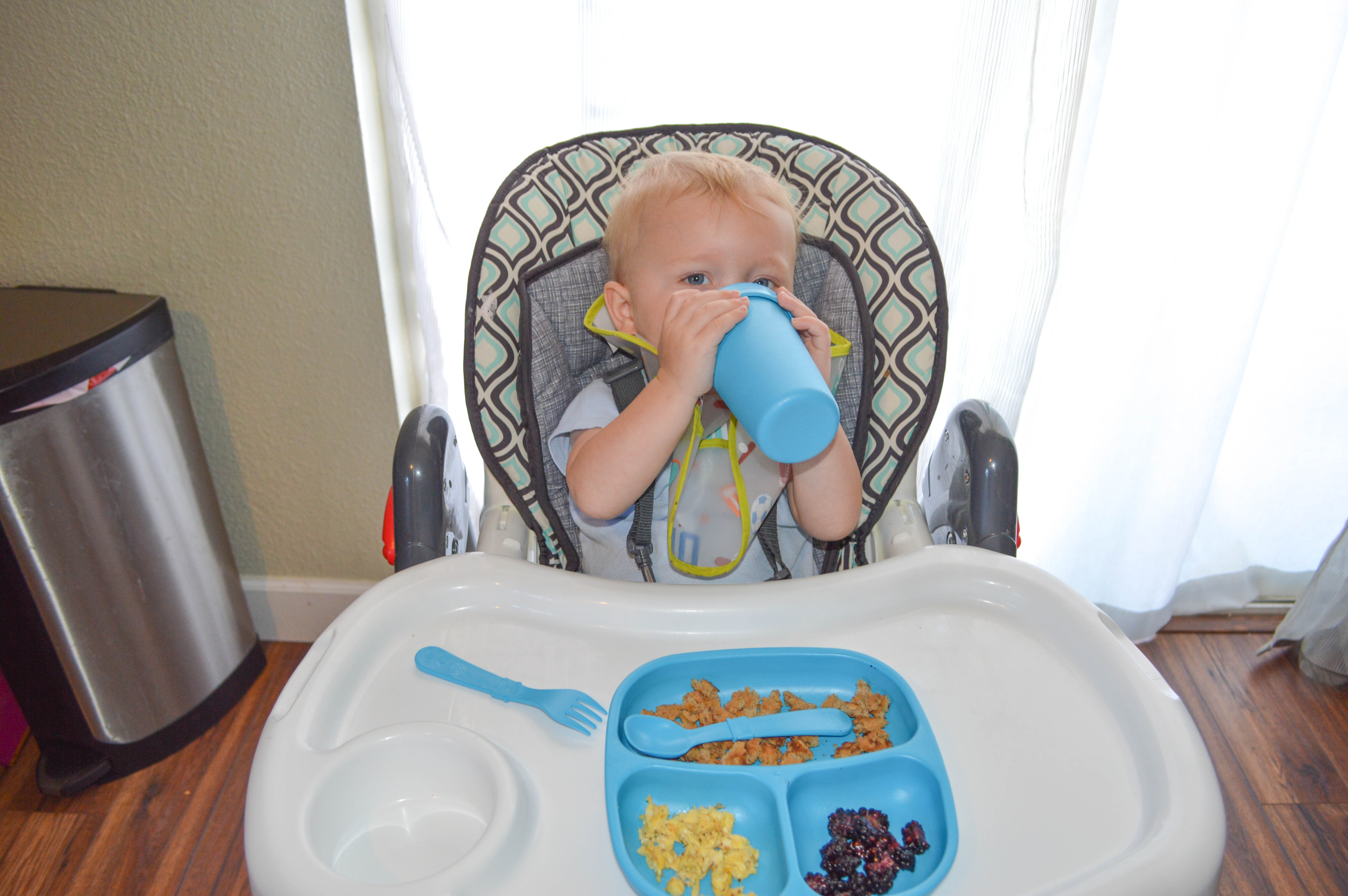 Re-play Recycled has saved over 11,000,000 milk jugs from going to a landfill. Here are some facts courtesy of the Re-play website:
Recycling a 1-gallon milk jug saves enough energy to keep a 100-watt bulb burning for 11 hours.
One pound of recycled plastic saves enough energy to power a 32" LCD TV for 3 days.
One pound of recycled plastic saves enough energy to charge a smartphone for 31 weeks.
One pound of recycled plastic saves enough energy to charge an electric car for 6 hours.
We can do amazing things by choosing to recycle! And not only that, but the dish ware is so cute!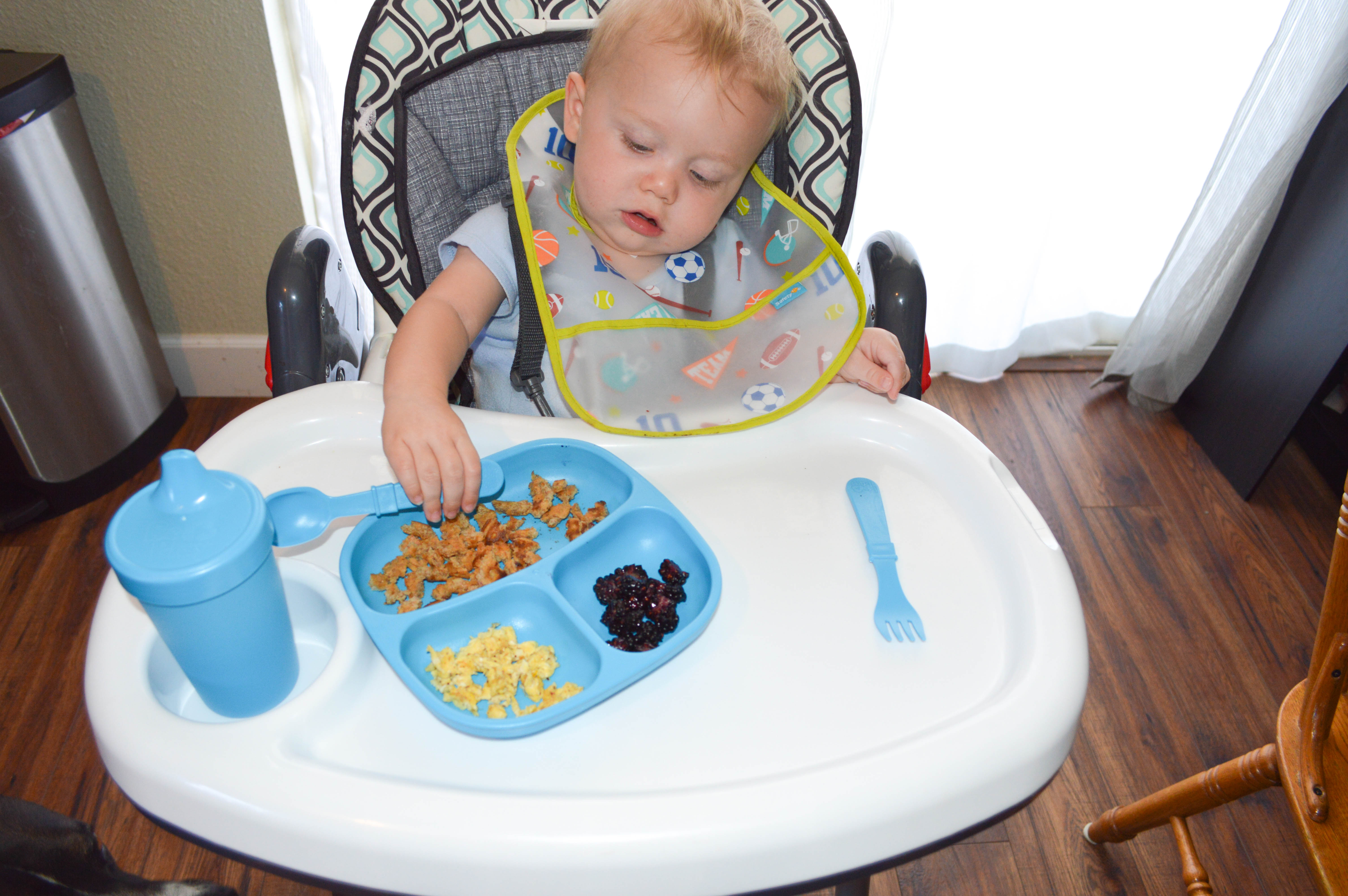 We received a divided plate, a bowl, 2 cups, utensils, and a snack stack. They are extremely durable and dishwasher safe. When you first hear "recycled milk jugs" you'd think they'd be flimsy, but that is not the case!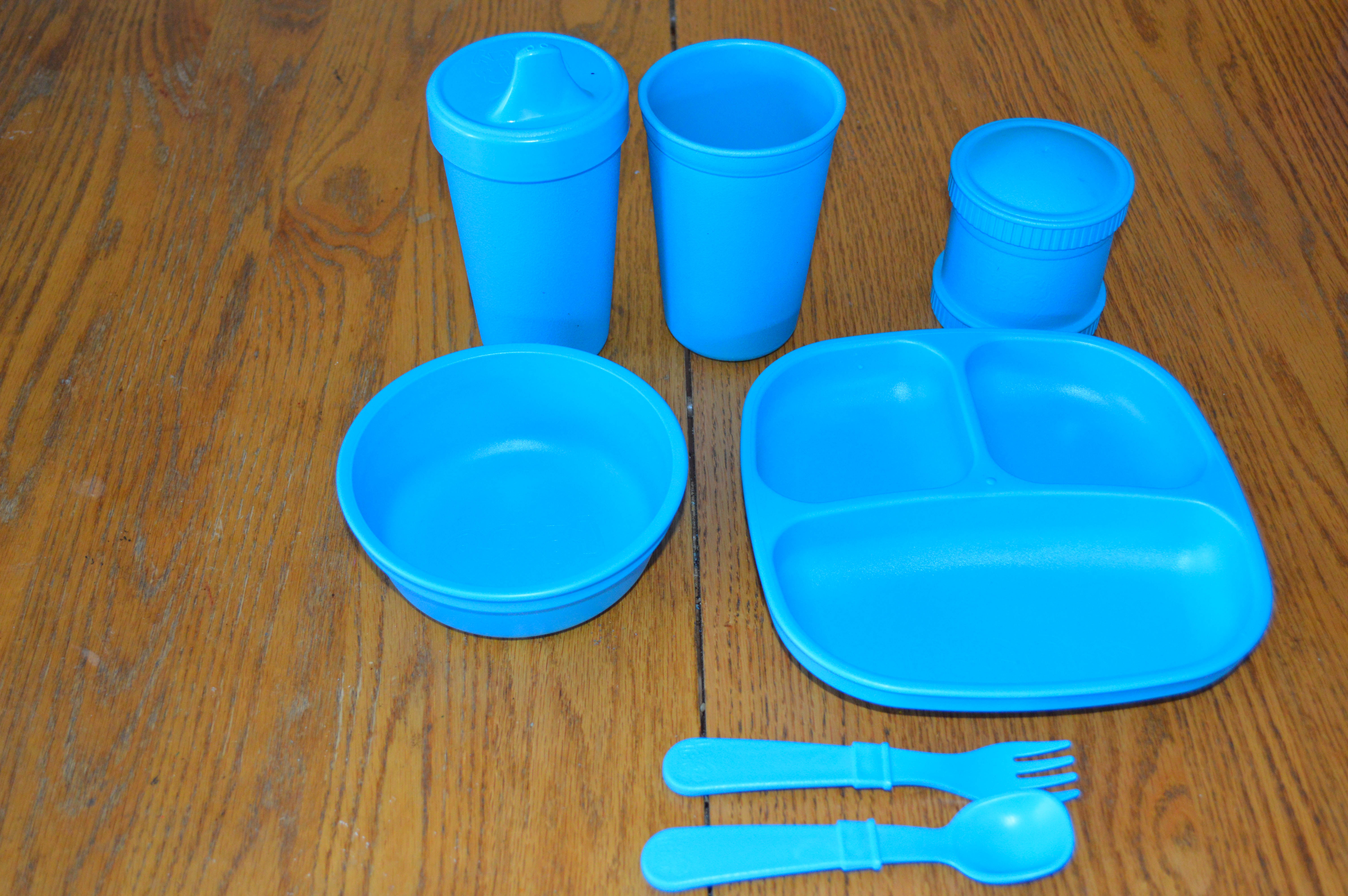 Now that Sawyer is eating almost solely table food, we needed more dish ware for him, and this is the perfect pick! Not only is it durable and eco-friendly, but it's insanely affordable. A 2 pack of plates retails for only $5.99! They are deep which makes it easy for Sawyer to feed himself with it. The sippy cup is totally no-spill, the utensils are great for Sawyer's first introduction to self spoon feeding, and we love keeping the snack stack filled with puffs in the diaper bag!
Re-play Recycled is the best dish ware for your babe or tot who is just starting to learn how to feed themselves. Sawyer loves it!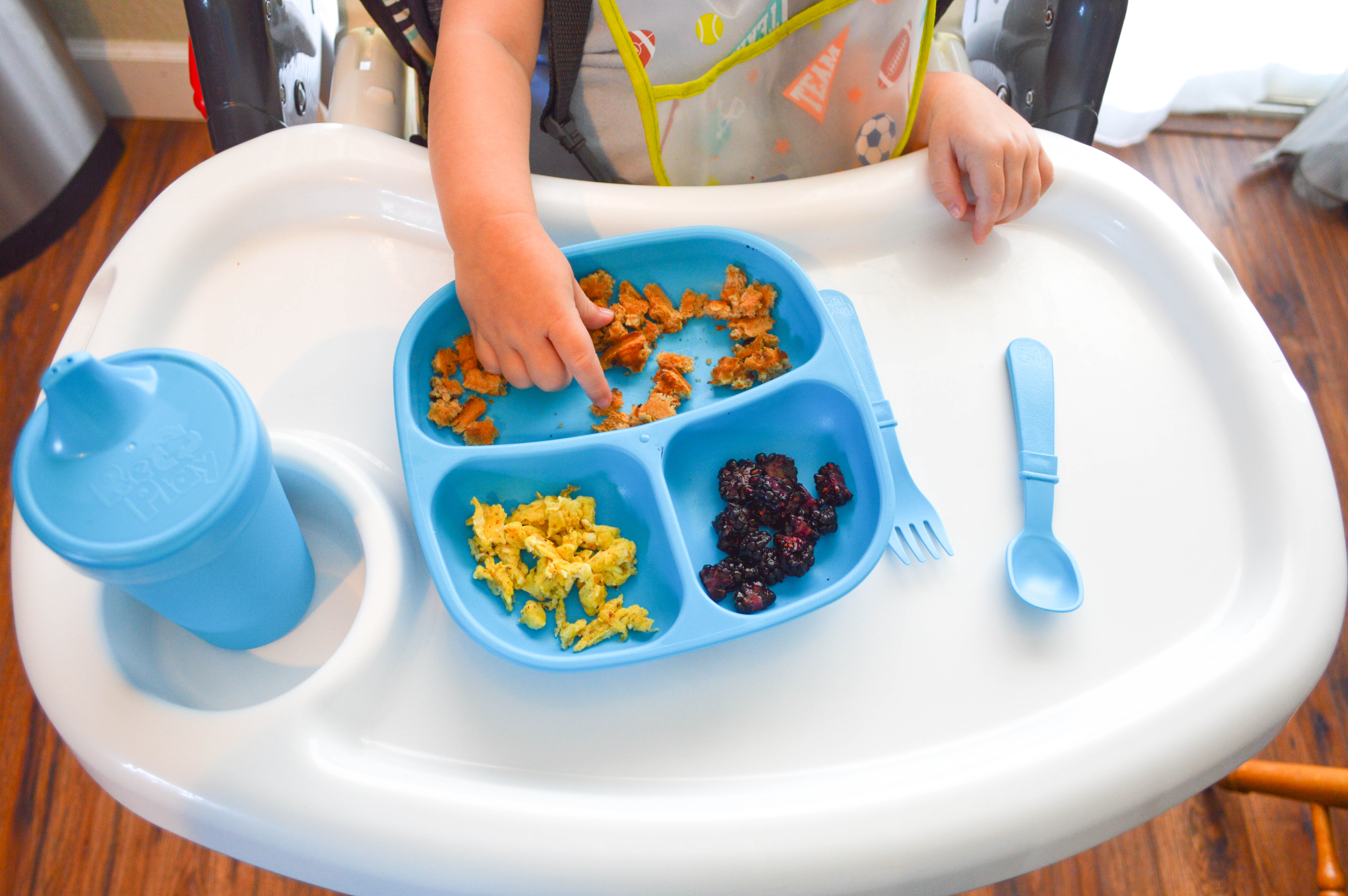 We love our Re-play Recycled goodies so much, that we're giving away a feeding set on our Instagram! This includes a divided plate, a cup, and a utensil set!
Head over to my Instagram to enter! And tell your friends!
Be sure to check out Re-play Recycled:
| Shop | Instagram | Facebook | Twitter |
xoxo.
Disclaimer: I received these items in exchange for review but all opinions are my own.