Happy Friday! I used to never understand why people loved Fridays so much. I always worked weekends! And even funnier, I always had Mondays off and worked weekends. So I always loved and looked forward to Mondays and didn't see anything special about Fridays. Pretty much the opposite of the rest of the world! Now, Friday is the last day of my work week, followed by 3 wonderful days off with my Little Man.
So, in the spirit of celebrating the end of my work week, I thought I would start sharing with you some things that I'm loving this week!
*Disclaimer: I received these products in exchange for review. All opinions are my own.
Lookie Lookies
Oh, my gosh. I found Lookielookies on Instagram and thought they were the cutest things. Lookielookie is a look and smile photo companion. If you're a momtog like me, you'll definitely want to order yourself a Lookielookie!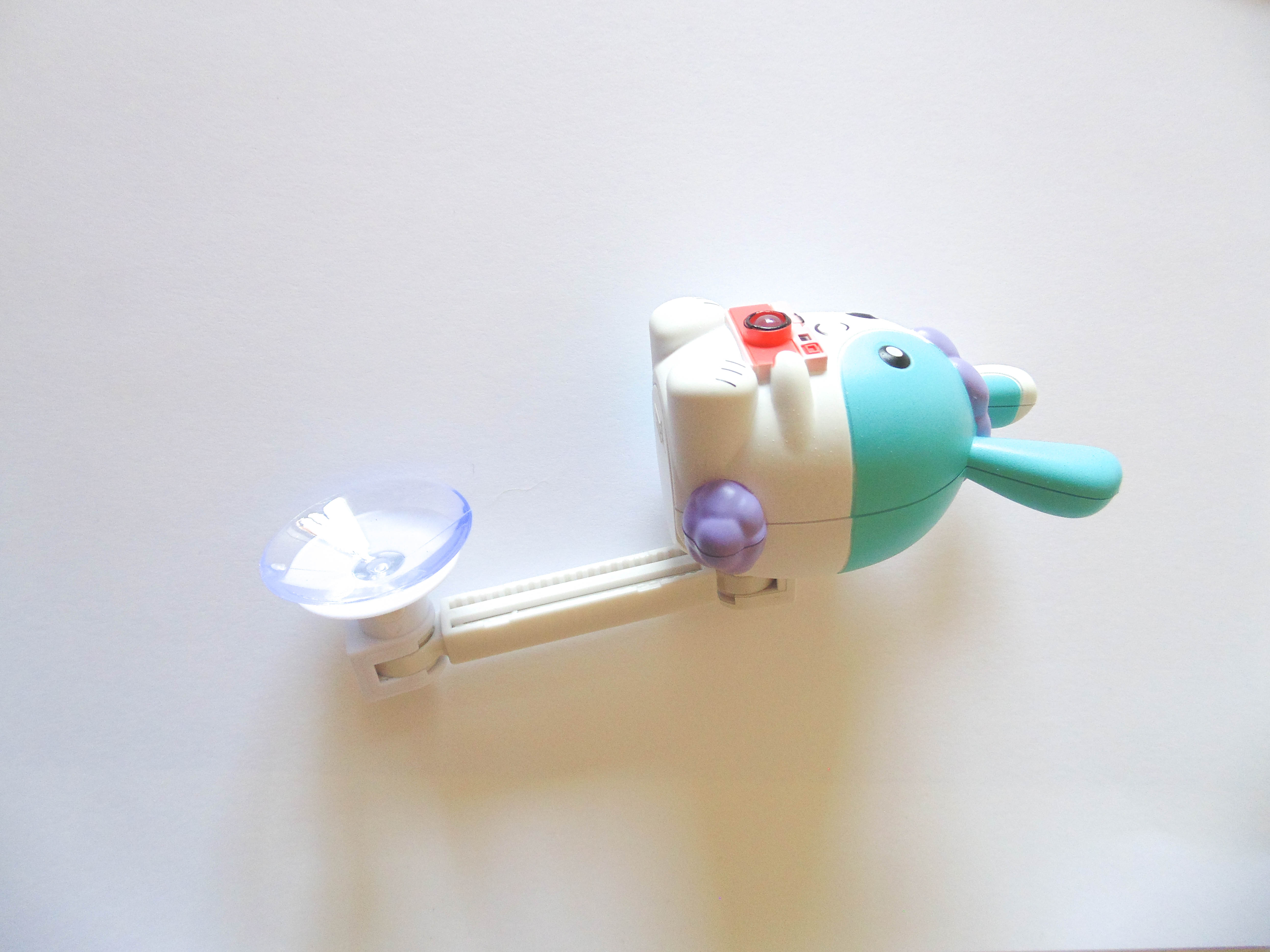 Lookielookie is an adorable little bunny rabbit. When you order, you get both a plush toy, and a photo companion (there is also an option to order the photo attachment only). You give your little the plush toy so that they grow to know and love it, then when you add the attachment to your phone, they recognize him, and look and smile! The phone attachment gives them something bright, colorful, and fun to focus on, so you always get a great picture of your little looking right at the camera!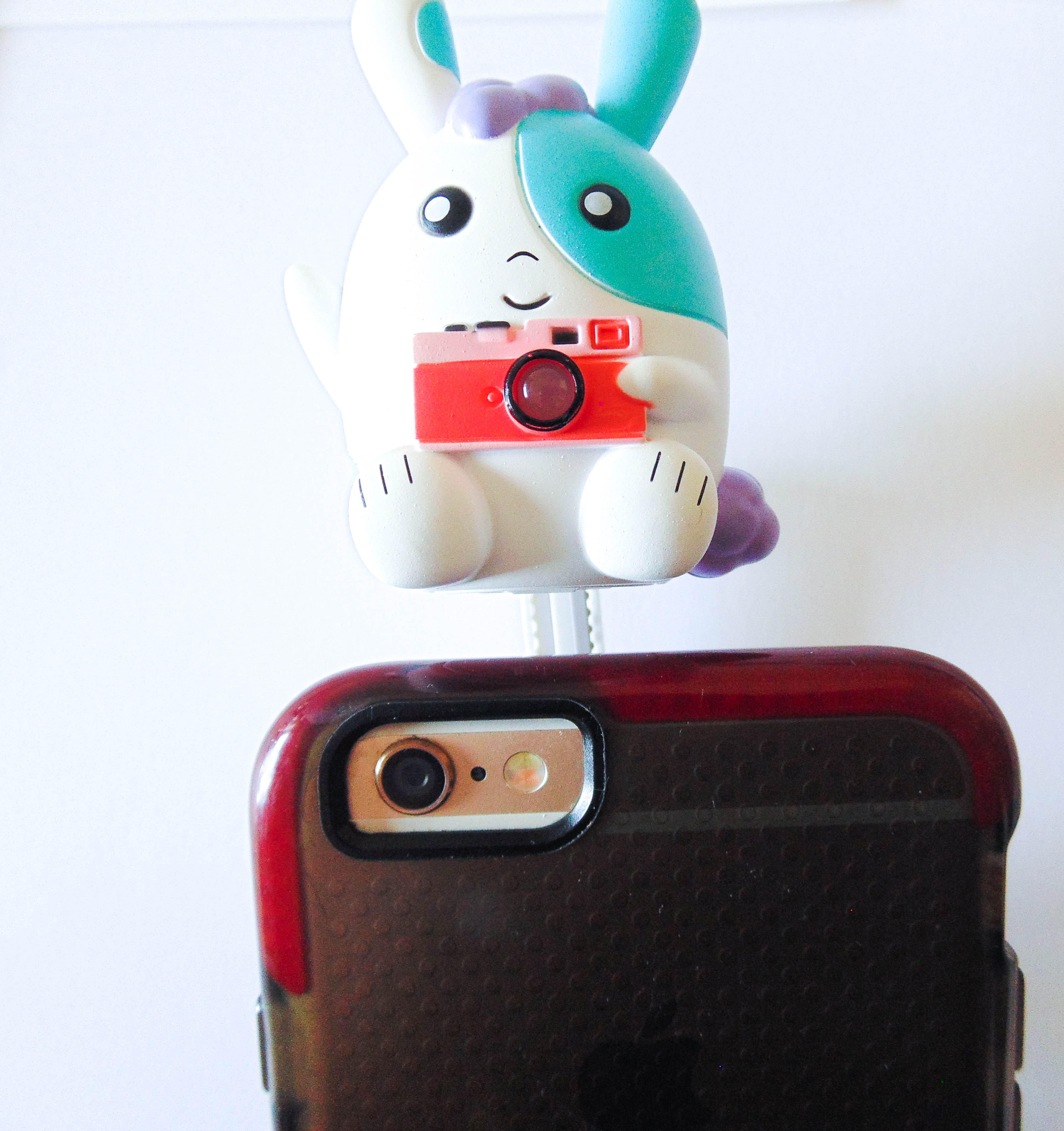 This is a game changer for getting good iphone pictures! I'm really into iphone photography. Since I don't always have my nice camera with me (although Lookielookie does easily attach to a camera as well), it's important to know the basics of snapping a good picture with your phone when you're out and about if the opportunity comes along! Lookielookie is small enough to fit easily in the diaper bag, so you can always take a great photo of your babe wherever you are!
Here are some simple tips on taking better pictures of your children with Lookielookie:
Make sure you photo is set in a room/location with good lighting and a simple, captivating background.
Hand your child the lookielookie and let them play with it for a minute so they become familiar with it
Make sure there is nothing distracting in your background.
Attach the lookielookie to your phone or camera
If using an iphone, tap on your child's face  on the screen (or whatever you are wanting to be the focus of your photo) to focus the camera in on them (this will also automatically adjust the lighting.) If using a camera, be sure to hold down on the shutter until the camera focuses
Direct your child's attention towards the lookielookie and encourage them to smile!
Take multiple photos to ensure one will come out the way you like it
Download simple and inexpensive editing apps such as Afterlight, VSCOcam, or A Beautiful Mess and edit your picture to achieve the best lighting, contrast, and more!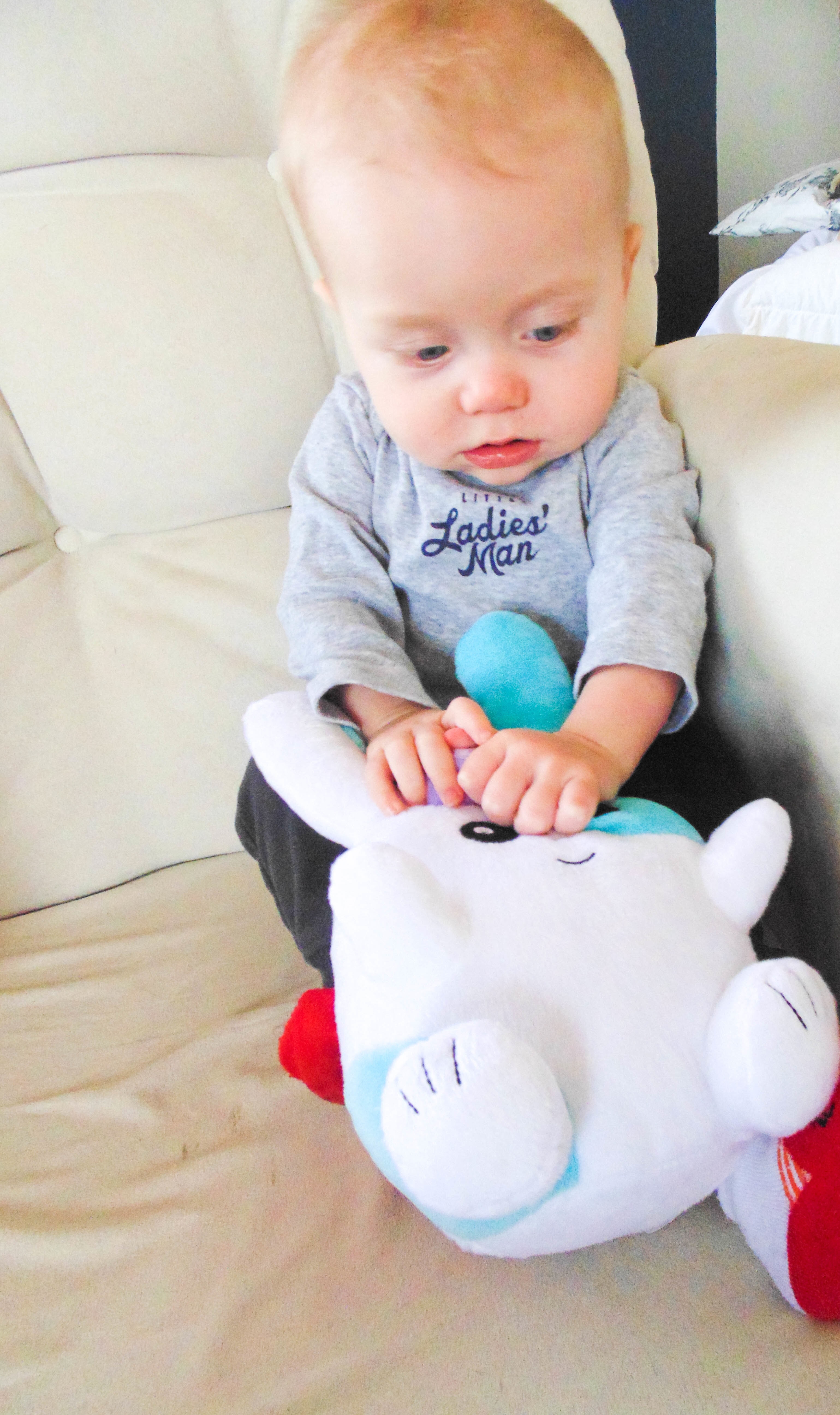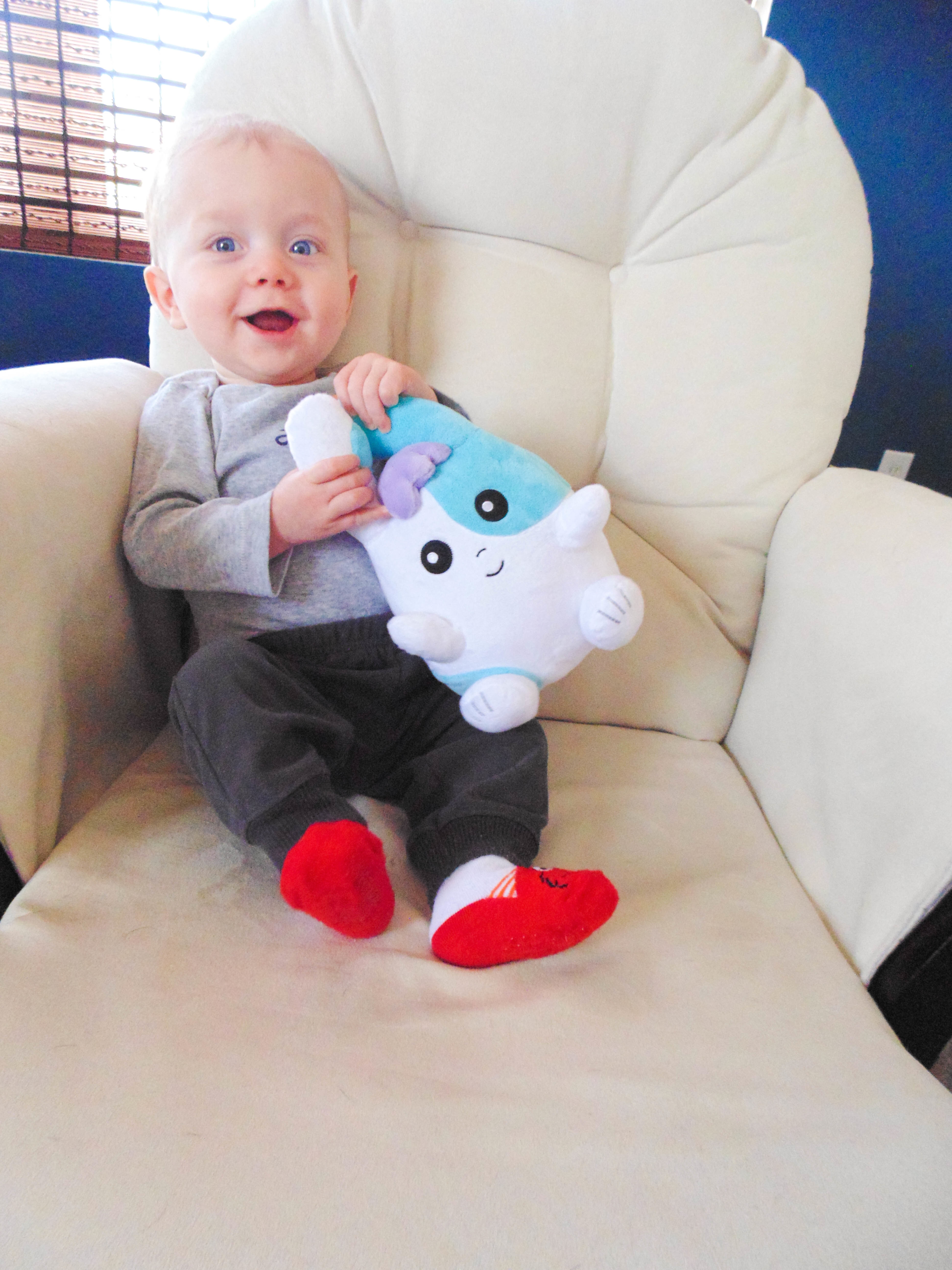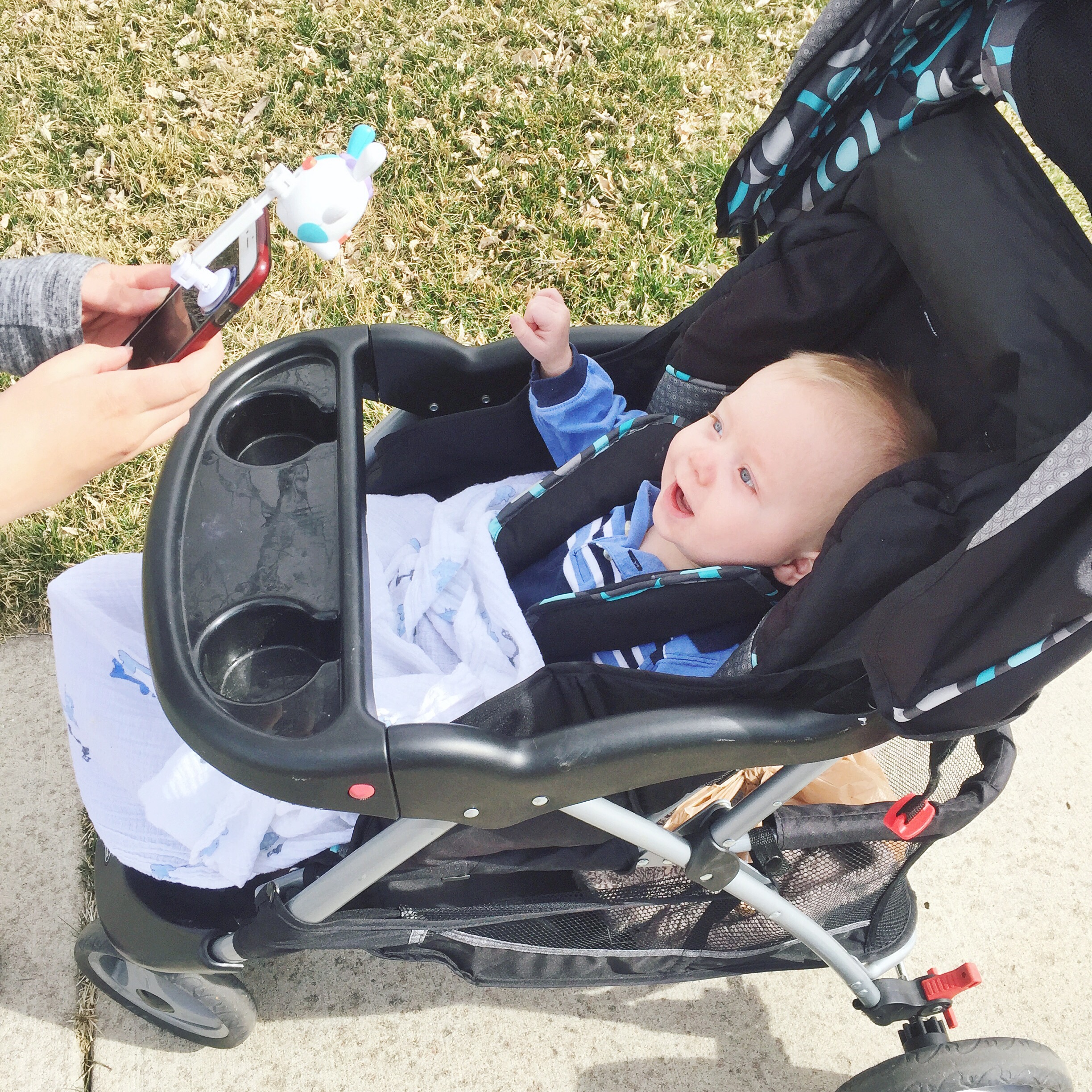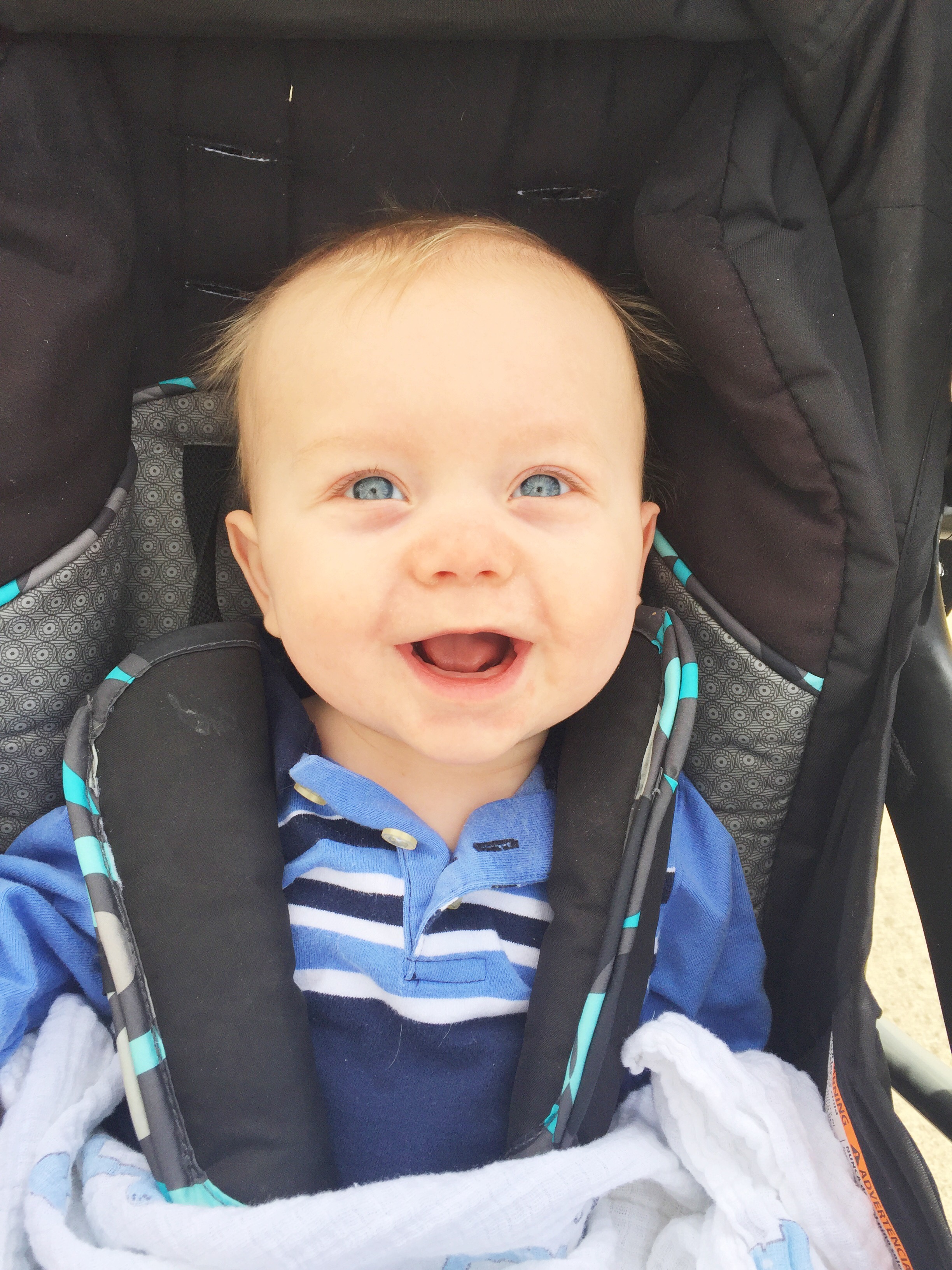 Check them out here! | Shop | Instagram |
Fuller House
Fuller House got mixed reviews but I loved it! The only downside was that since it was released on Netflix, I blew through it in less than a week and now I'm already done and have to wait a whole year for season 2! I'm a really nostalgic person so Fuller House was really, really fun for me to watch.
I think with a show like this, it's important to appreciate it for what it is. Don't go into it expect award winning acting and witty comedy. Go into it expecting corny jokes and family fun, just like the original. Yes, it's corny. But it's also a show the whole family can watch together which is so rare these days! There is an extremely thick line between childrens, teen, and adult shows today. Full House/Fuller House can be appreciated by 5 year olds and 50 year olds alike. Plus, since it's on Netflix, they were able to sneak in some hidden adult humor, which is good for a few laughs. Also, John Stamos is reason enough to watch in my opinion.
If you loved Full House growing up like I did, you owe it to yourself to at least watch the first episode. The first episode is the full cast reunion (minus the Olsen twins although they are mentioned) and it's really, really fun and full of nostalgia. After that, the show kind of falls back into its corny self. It focuses on the 3 girls and Joey, Danny, Jesse, and Becky only guest star in a few episodes after that (I object! I need more Uncle Jesse in my life!).
Nuby USA
You guys, Nuby products are saving my life this week. We recently got 3 new products from them and have loved every one. We got a Garden Fresh Freezer Tray, a Garden Fresh Mash 'N Feed Set, and Grow with me Bottle to Cup. All have been great for helping Sawyer transition to solids!
I don't know about your littles, but Sawyer can tend to be kind of a fussy eater. He loves to eat. He's smart enough to recognize when he's about to eat and that I'm getting his food ready. Once he notices this, he gets fussy if it takes too long. He wants his food and he wants it now. With the mash 'n feed set, we can safely mash up his food quickly and easily! It seriously only takes about a minute! I just transferred steamed apples straight to the Mash 'N Feed and mashed them up to make a quick applesauce. This will be great for when we're traveling and I can't bring the whole Baby Bullet to make purees.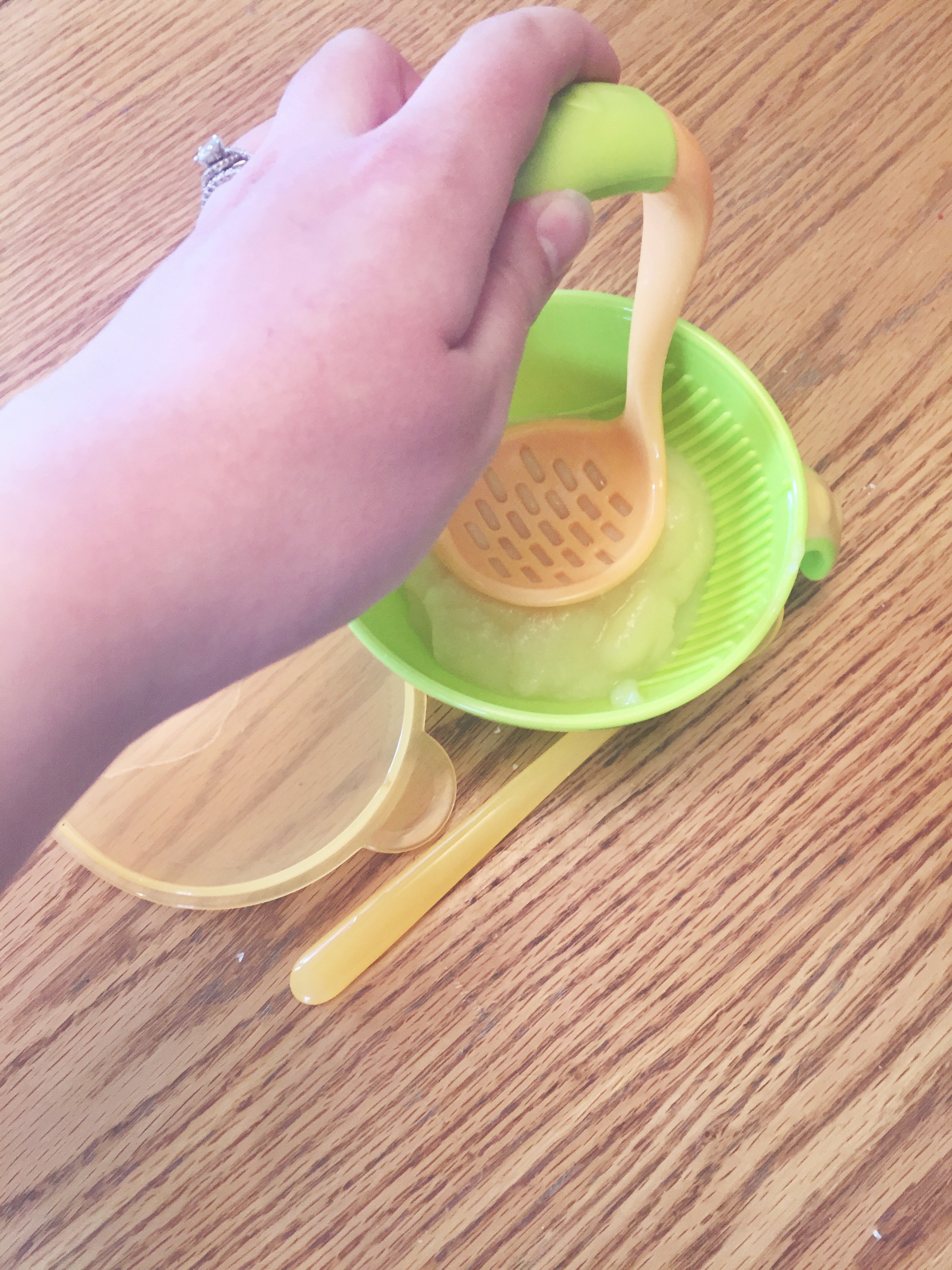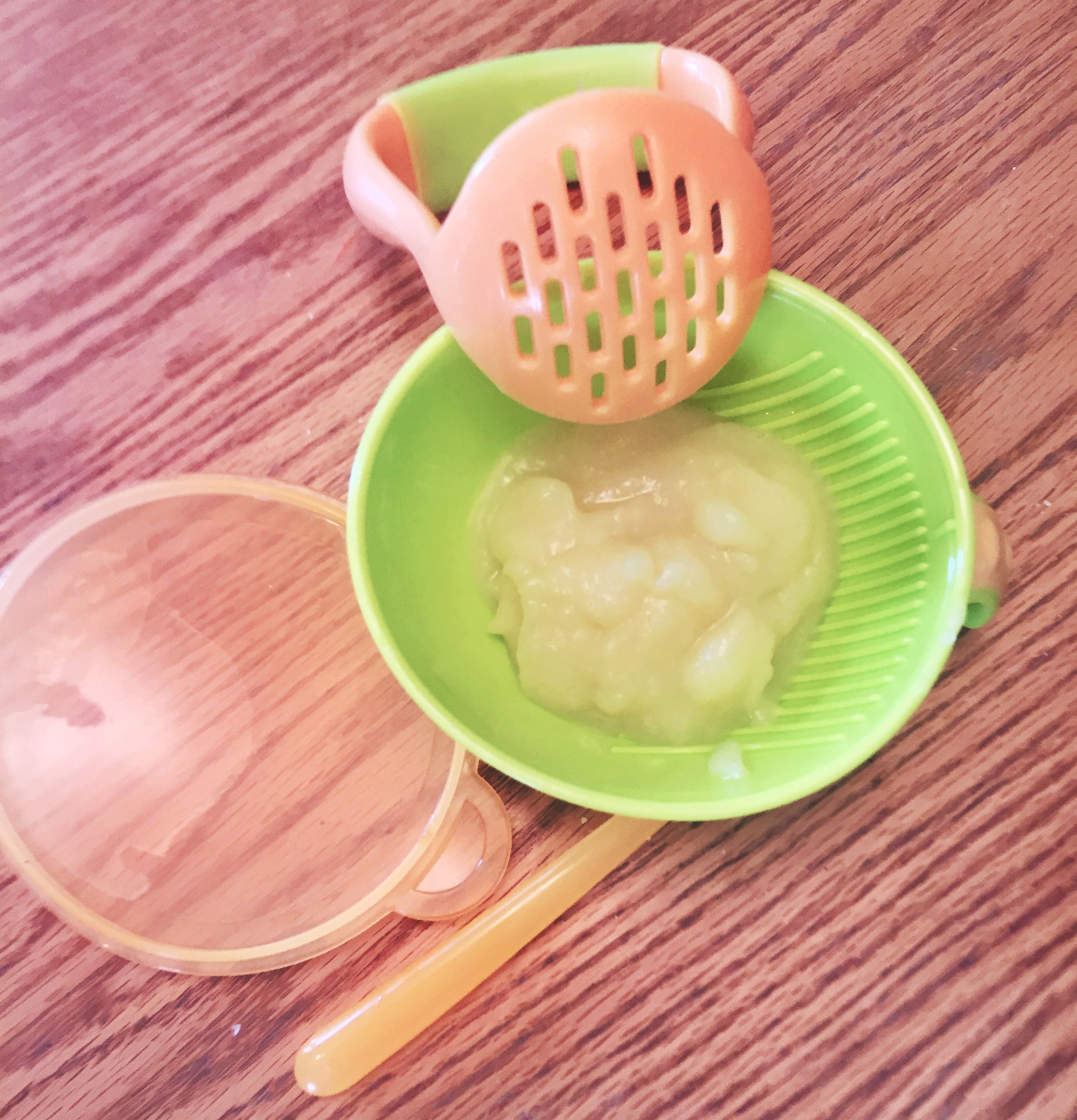 I was also happy to finally get another freezer try for Sawyer's homemade baby food. I've been meaning to pick up another tray so I can make more food at once. If I prepare his food ahead of time, freeze it, and thaw before eating, that saves me a lot of time and makes Sawyer a lot happier!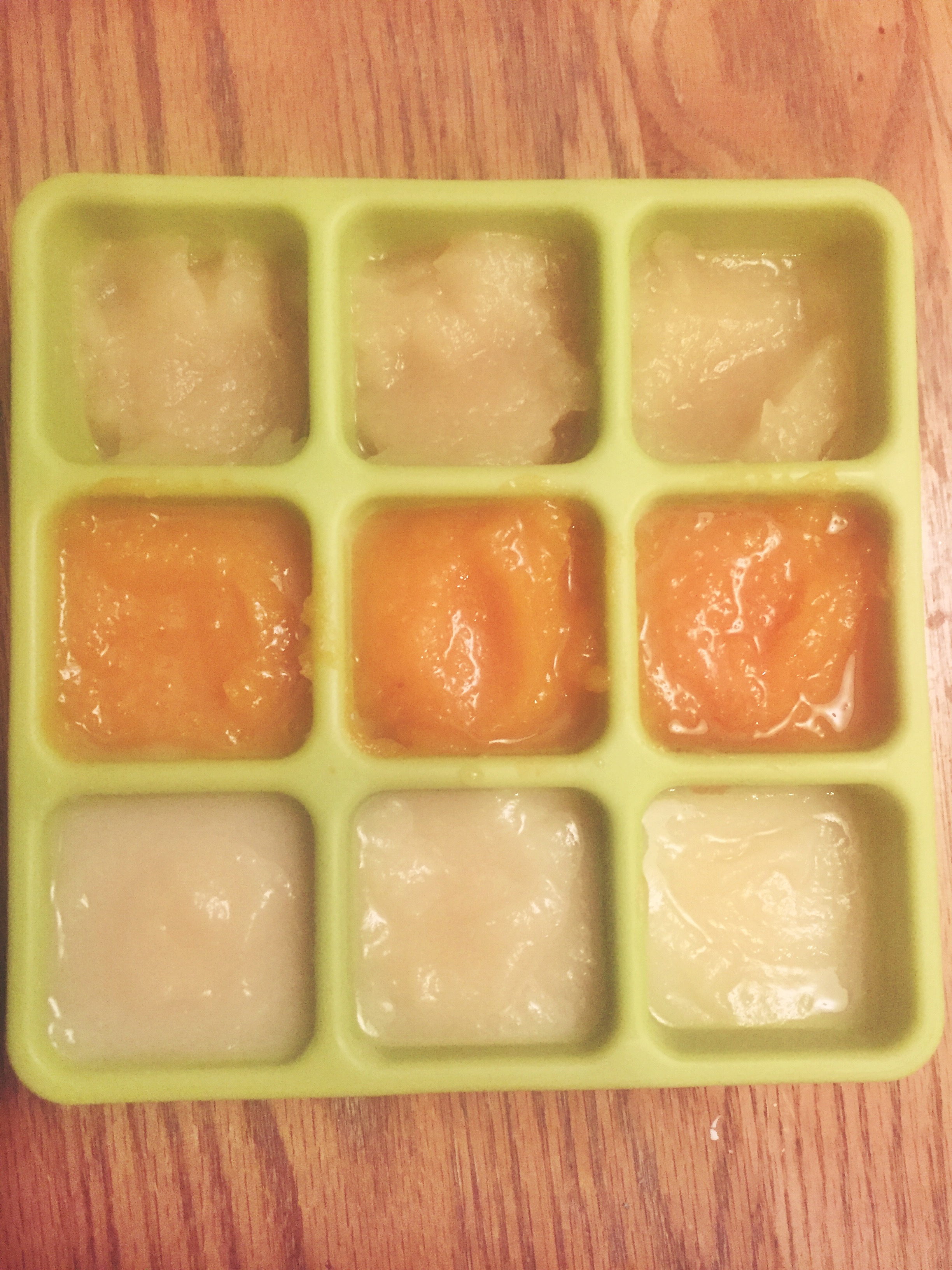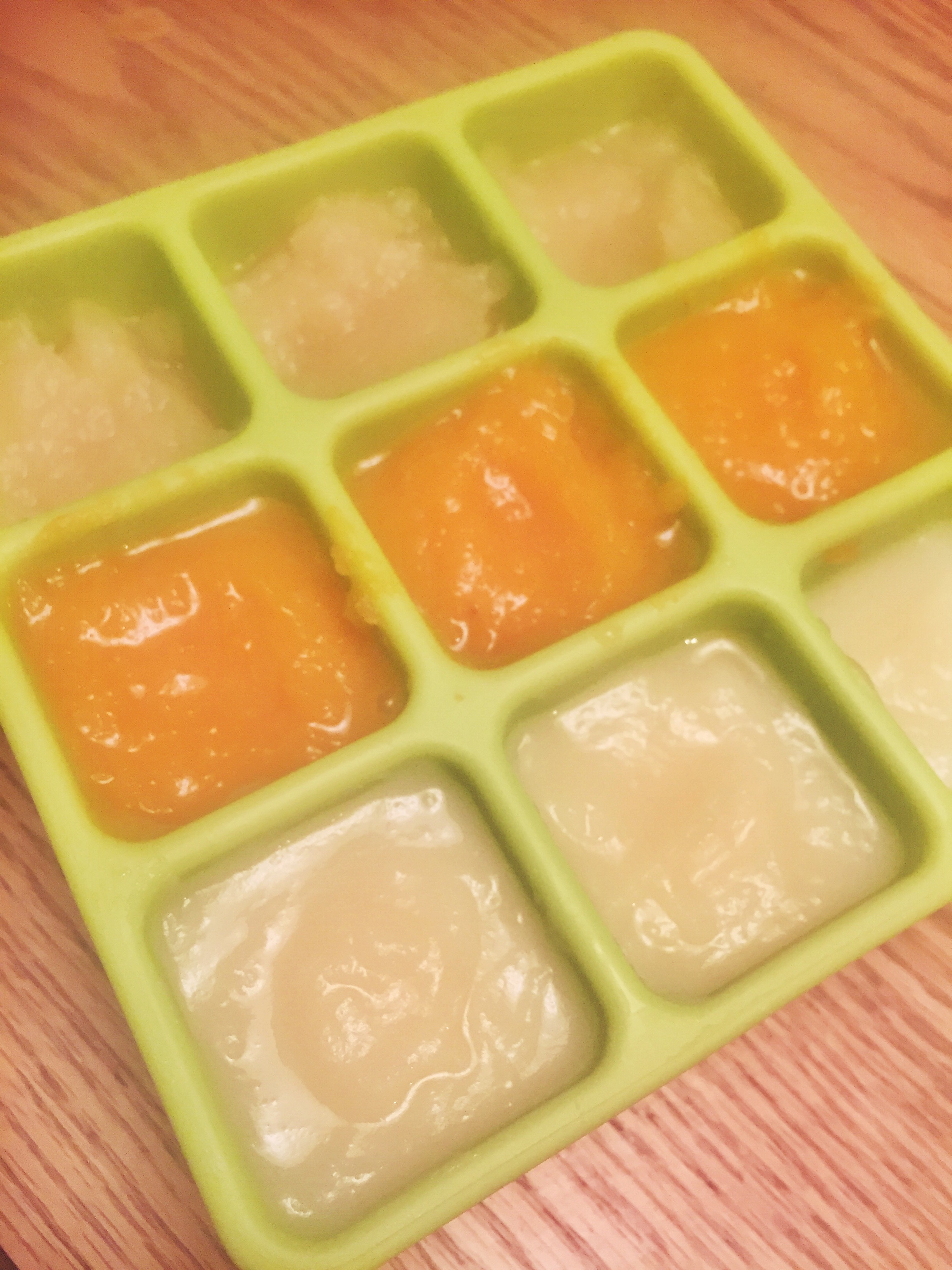 We've also been trying to get him to drink more water now that he's on solids. He only needs about 1-2oz per day but it's a struggle to get him to drink it. We've also been transitioning to a sippy cup which has proven difficult! The Nuby grow with me nurser helps transition your baby from bottle to sippy cup. It starts as a bottle and then as your baby grows you can replace the nipple with a no spill spout and add handles.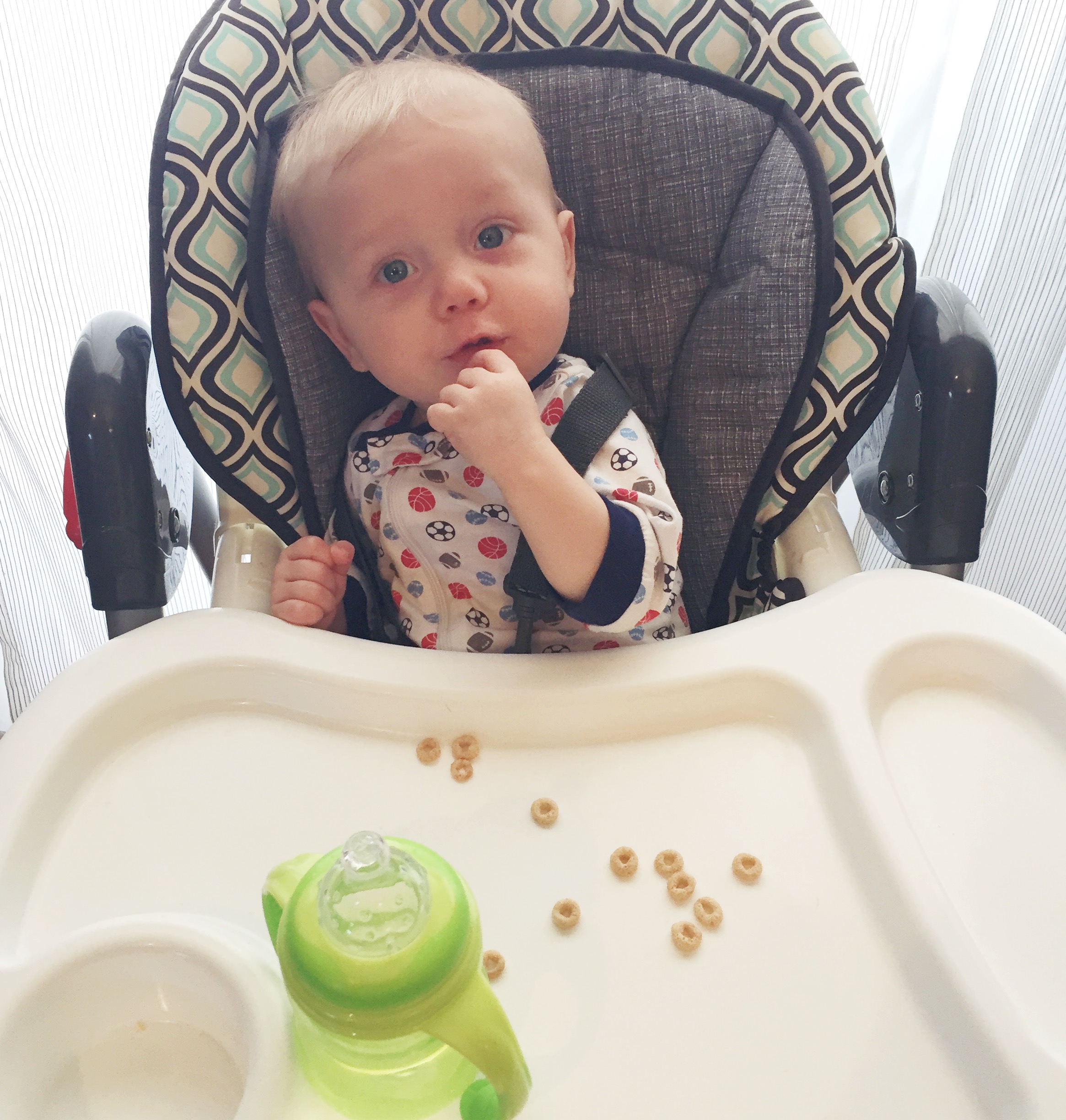 Nuby is buy one get one 50% off all month long at Babies R Us! Be sure to check it out!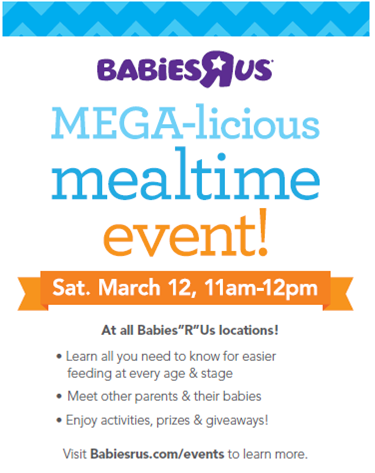 Visit Babies R Us stores to view Nuby's full assortment of feeding products & SAVE BIG during the Babies R Us Mega-licious Mealtime SALE! All Nuby cups and mealtime items are BUY 1, GET 1 50% OFF (3/1/16 –

3/31/16

)!
Check out the FREE Mega-licious Mealtime Event on

March 12th

at ALL Babies R Us stores!