I thought I had prepared for just about every aspect of Motherhood. I read parenting books, caught up on all the best mommy blogs, and spent hours researching topics on Pinterest. I thought I had it covered. But I was wrong.
Motherhood changed me in ways I didn't expect. I thought I would be me, just with kids but that wasn't the case. I became interested in things I wasn't before. Not even interested, straight up invested in things I never expected. Suddenly, I had to know all the latest car seats and their features. Want to know about diaper bags? I can tell you the designer and style of pretty much every bag carried by every mom in the grocery store. I don't just know them all…I care! I care enough to research all the different diaper bags and their capabilities. I researched them so much I know them at a glance. I can tell you all the different brands of strollers on the market and their top sellers. Why do I care? I'm not sure. Like I said, I've changed.
There are lots of things I wasn't expecting about Motherhood.
How Invested I'd Become in Children's TV
Hi. I have some questions about Paw Patrol. Who funds the Paw Patrol? Is it the city? If so, why are they funding a rescue squad of puppies rather than proper first responders? Where are Ryder's parents? Why is there only one female pup? Why does Mayor Humdinger choose to stay in Foggy Bottom where it's literally foggy all the time when Adventure Bay is right there?
Stay tuned for my essay entitled "Is Mickey Mouse (Clubhouse universe) a narcissist, and is Donald Duck the Only One Who Knows?" out soon.
Also, where does PJ Masks get off telling my children that bedtime is the right time to fight crime???
How Much Wiping Was Involved
It's not just butts, you guys.
It's so much more than butts. 
It's faces, hands, surfaces, clothes, and Lightning McQueens. I use wipes for so much more than diaper changes. I use a wipe approximately 1,000 times per day.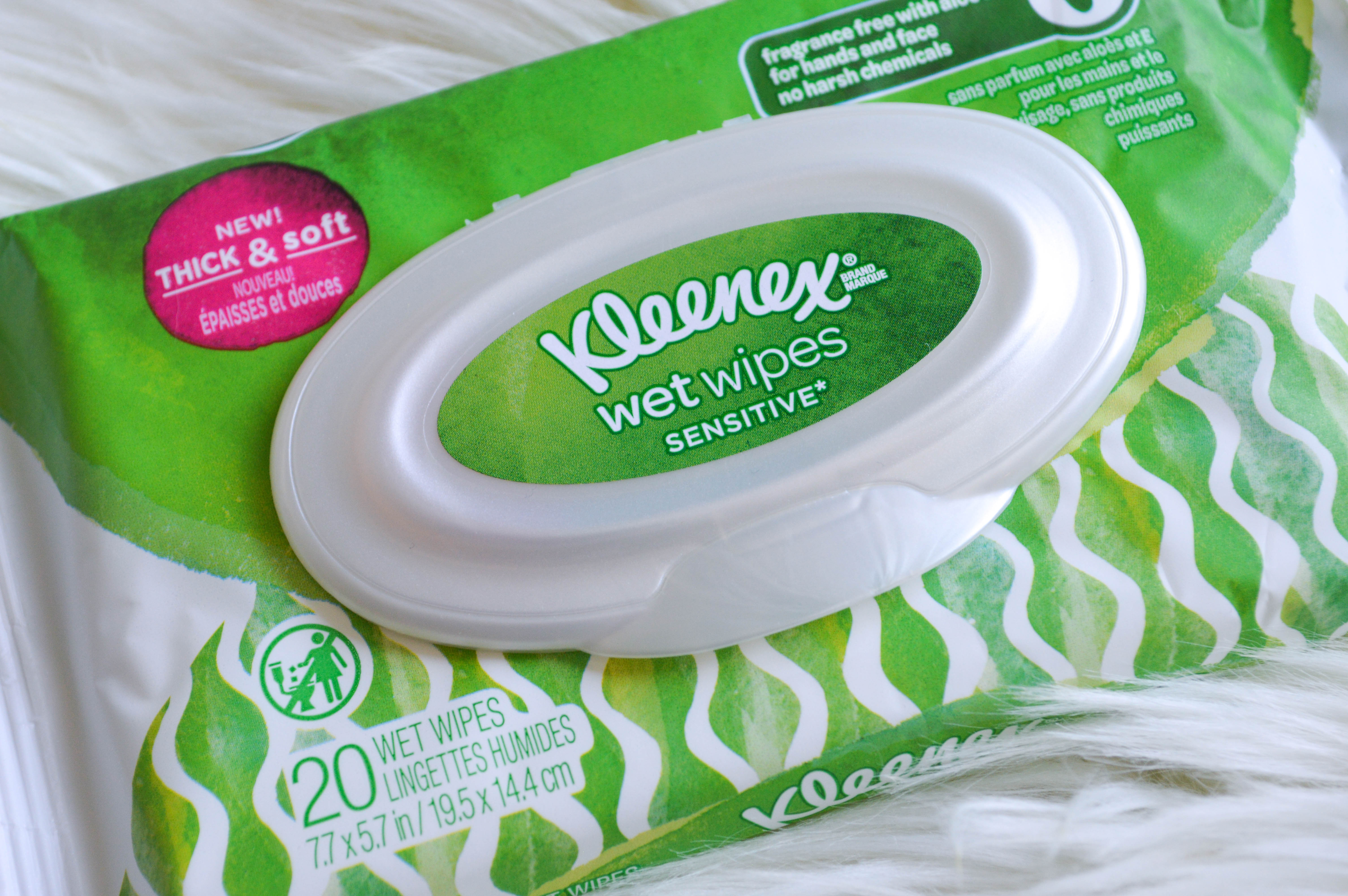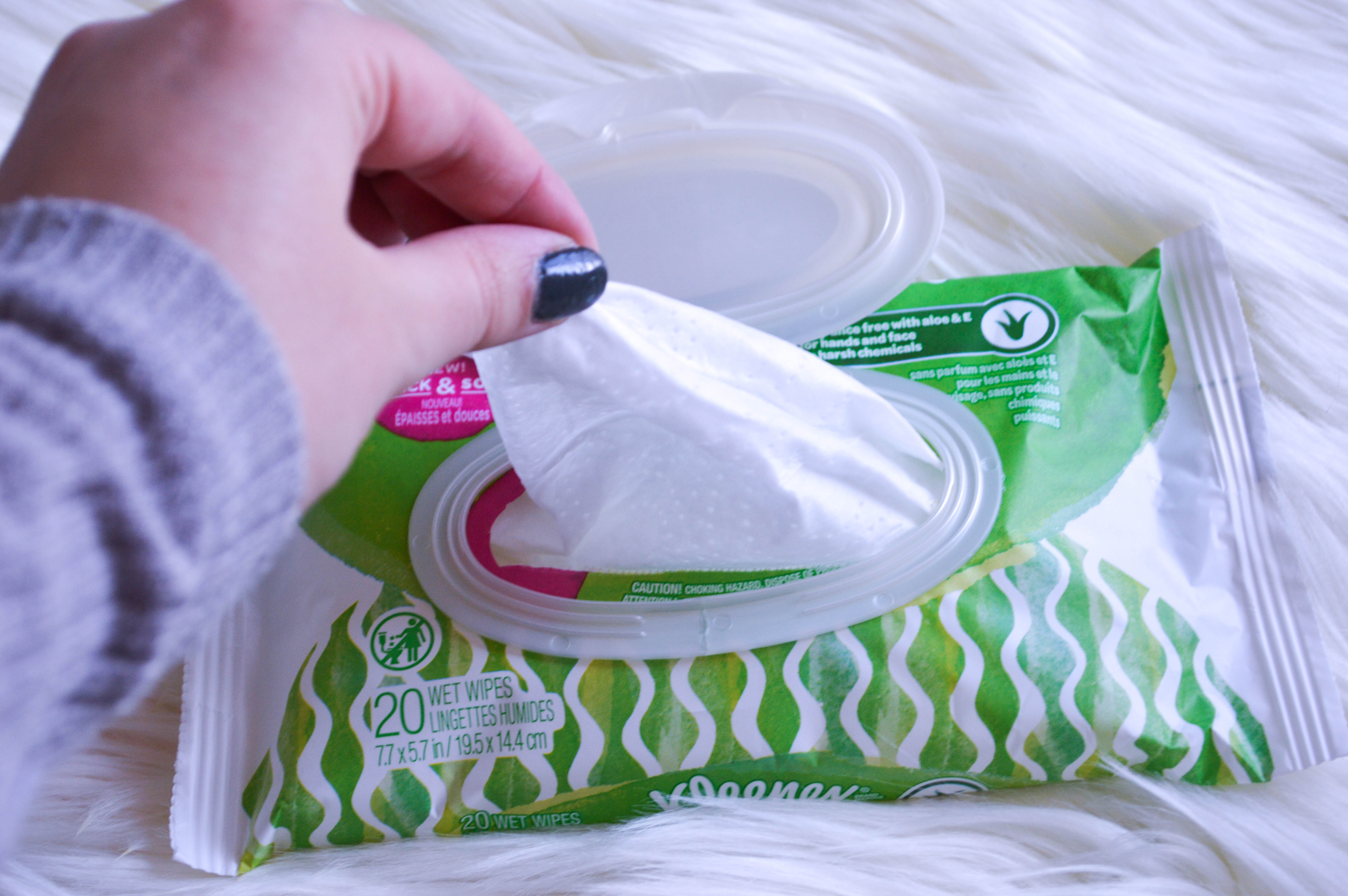 I learned early on that it was much easier to just use wipes to clean up spit up rather than just a burp cloth. A wipe get it's out of your clothes better, and theirs, so you don't have to change all the time too.
With flu season as crazy as it is this year, I also like to wipe down surfaces when we're out and about to keep us from contacting germs. I wipe down shopping carts at stores, booths and chairs at restaurants, my paranoia knows no shame (like I said, Motherhood changed me).
I always keep different versions of Kleenex Wet Wipes on me and around the house for all of my wiping needs! I found that just using my diaper wipes made me blow through them too quickly, so I switched to Kleenex. I keep the Germ Removal wipes in my Diaper Bag, Purse, and Gym Bag so that I can keep sickness at bay.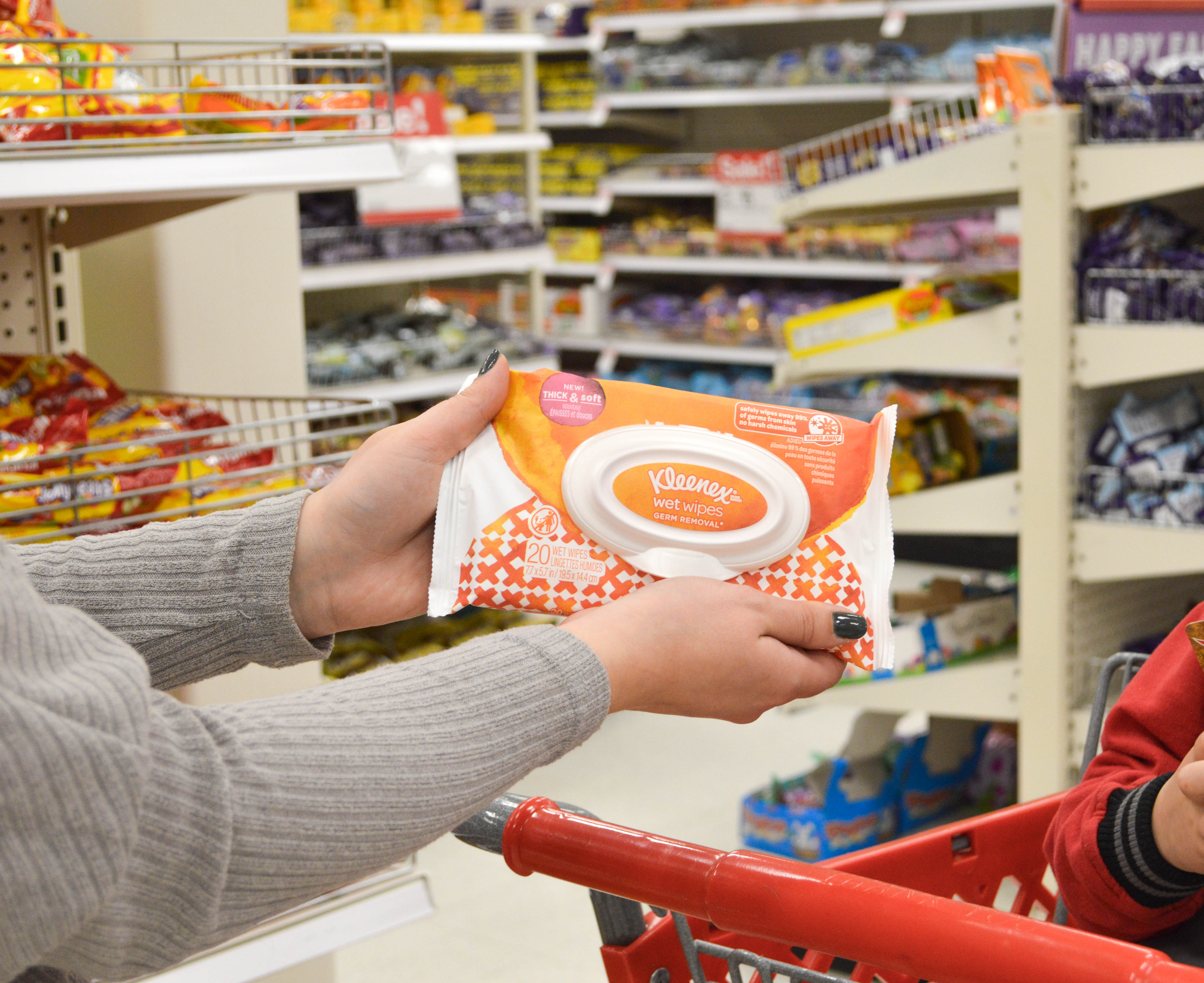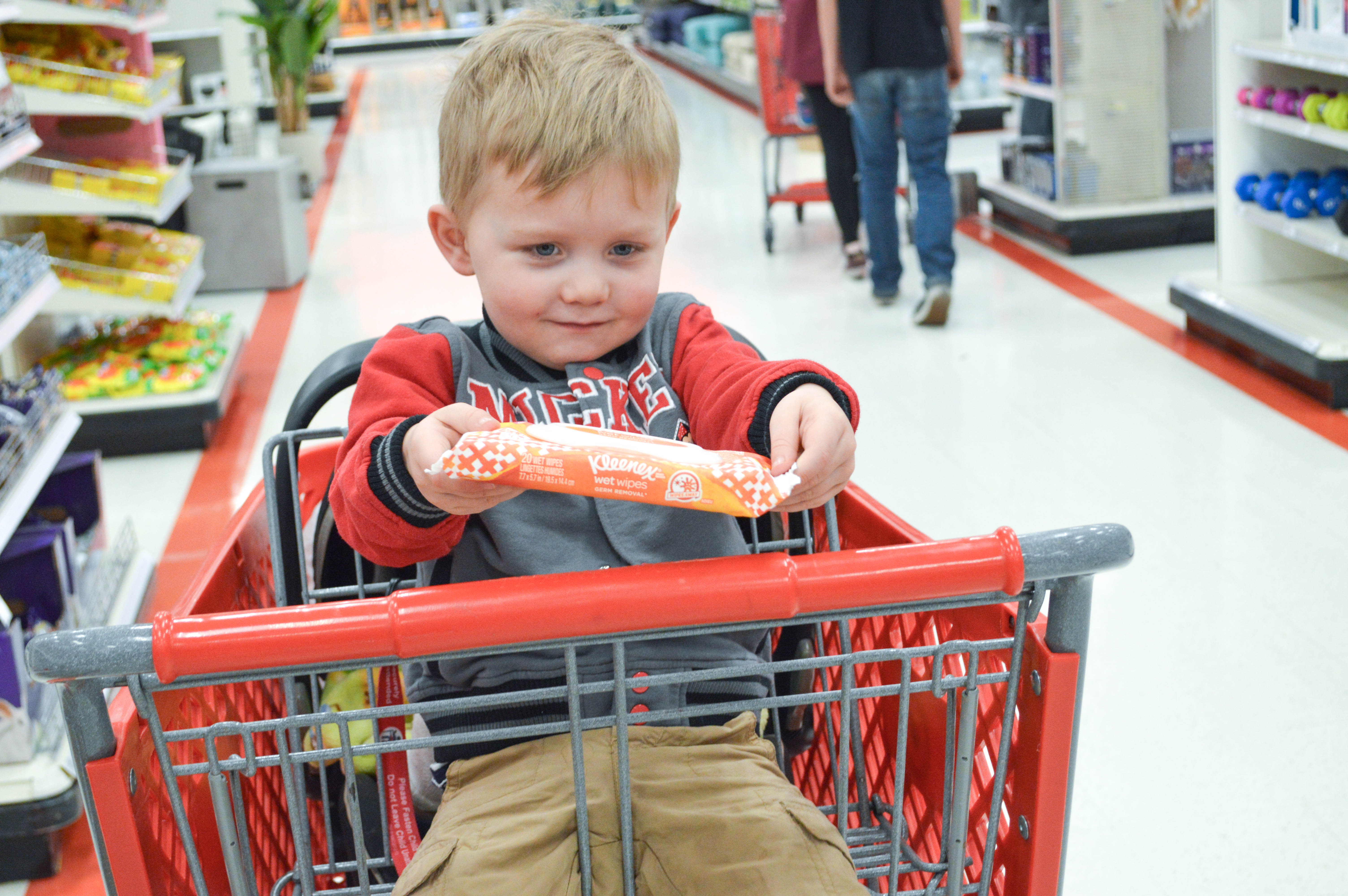 The Sensitive wipes are great for wiping off Sawyer's face and hands when he gets messy. They're perfect for dirty hands and messy faces, they clean him up in no time without irritating his skin. They contain no harsh chemicals and are free from dyes, alcohol, parabens, sulfates, and phthalates.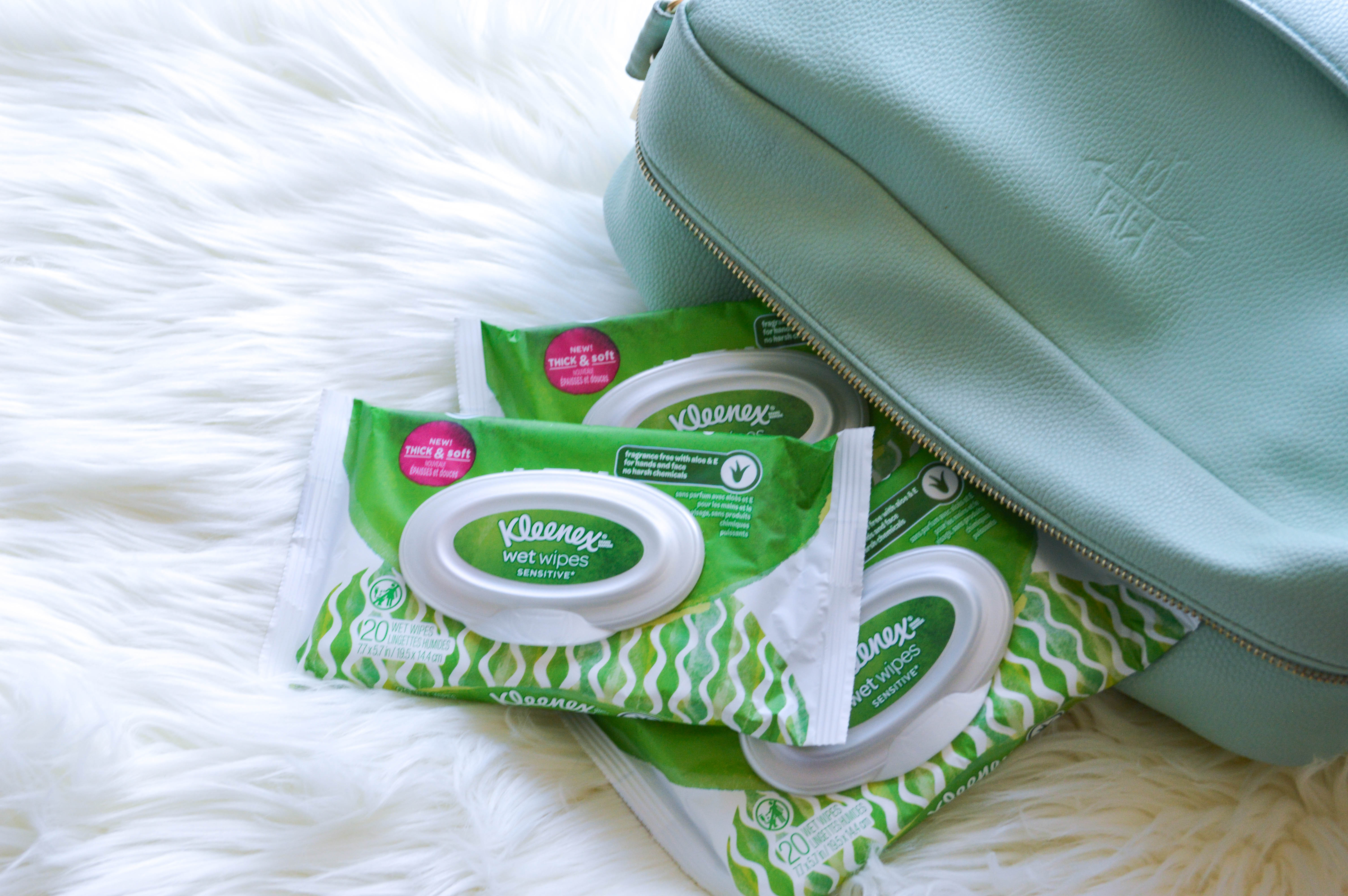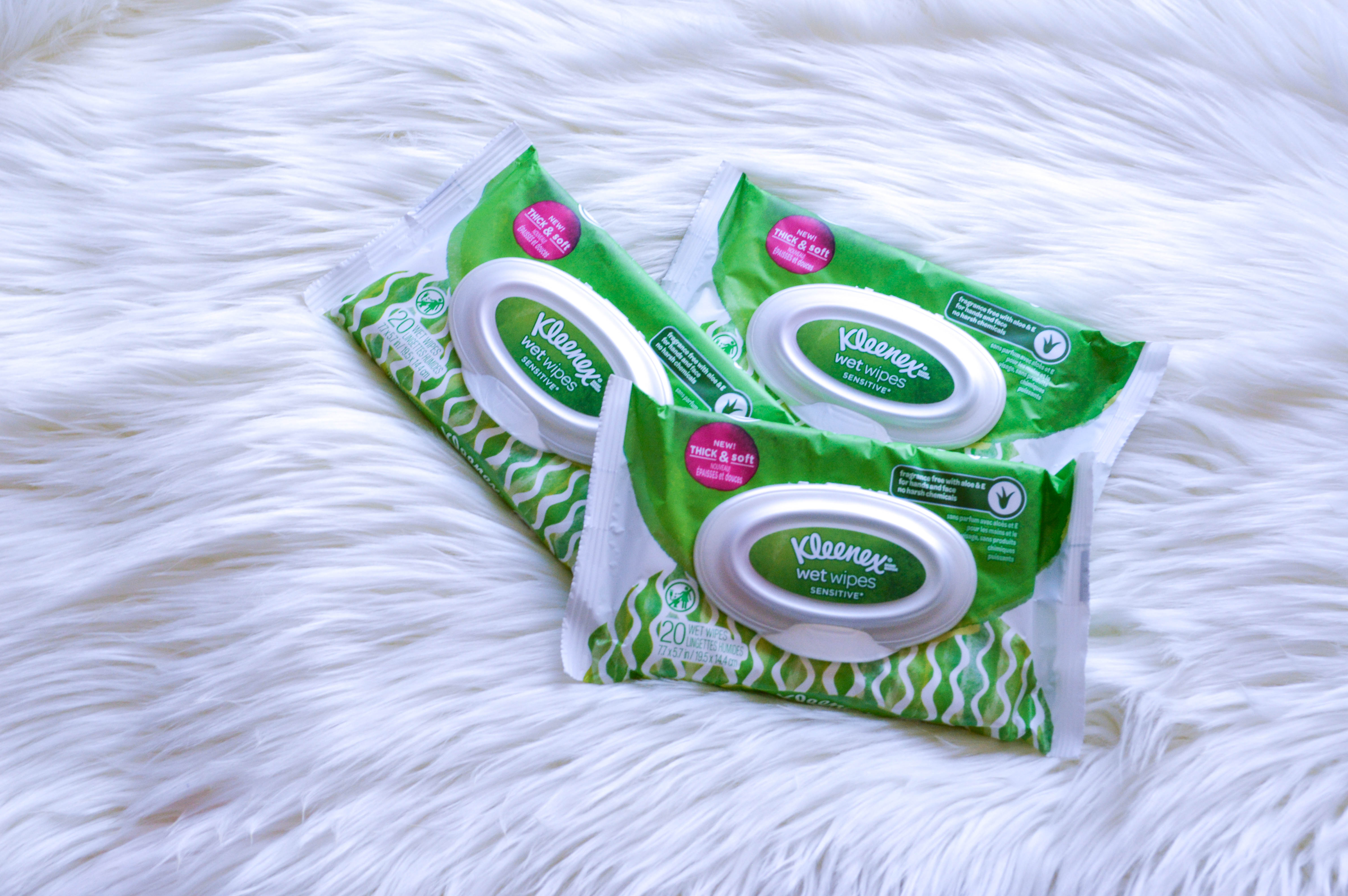 They even offer a Gentle Clean wipe that can be used to wipe down kitchen counters, clean up spills, freshen you up after a workout, and more.
Wiping my day away has really made me a doer of Motherhood. I spend the majority of my day wiping things (aka, I'm definitely a Mom).
You can get them at Target, and don't skimp out on the whole line, they're amazing!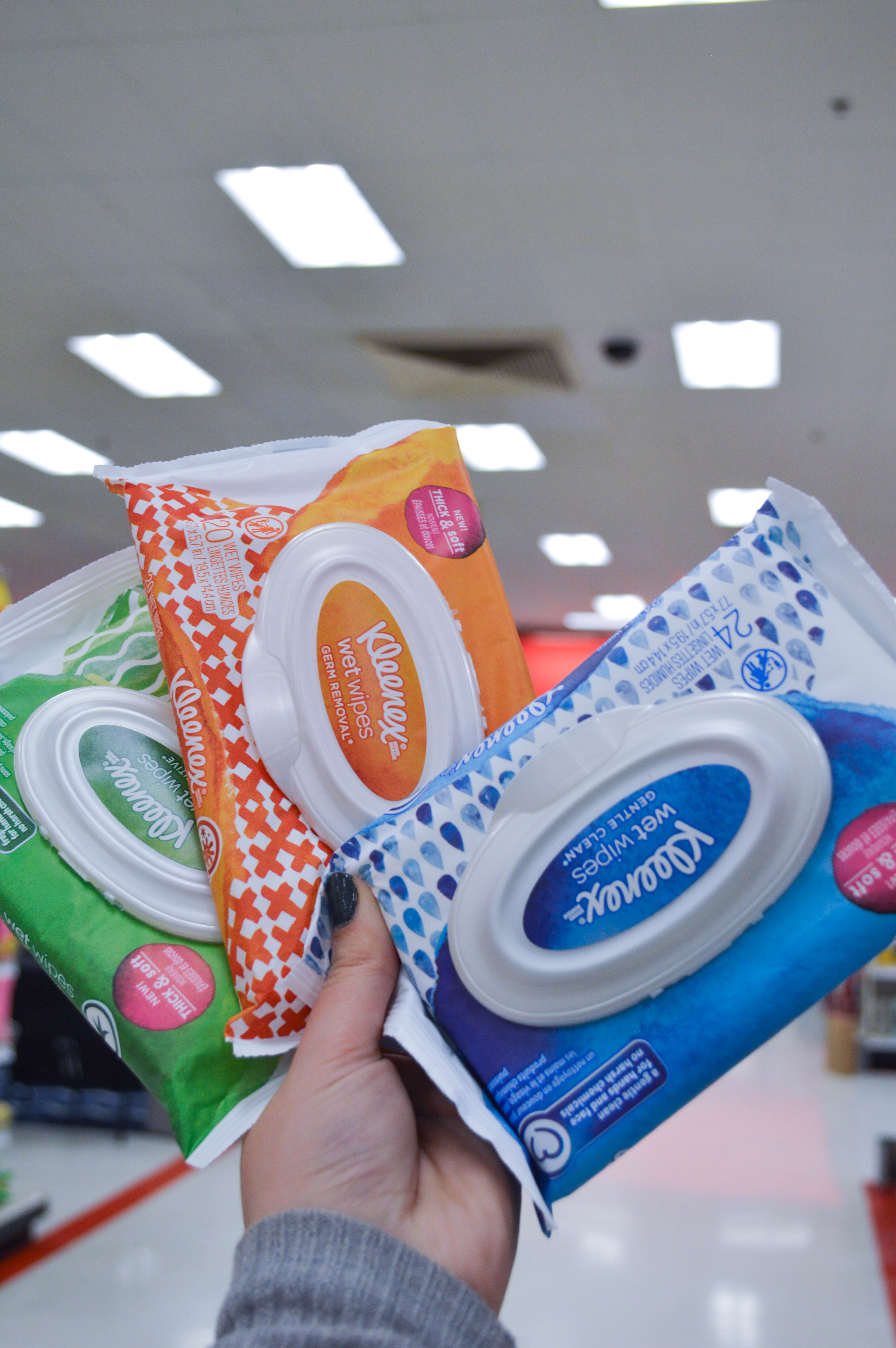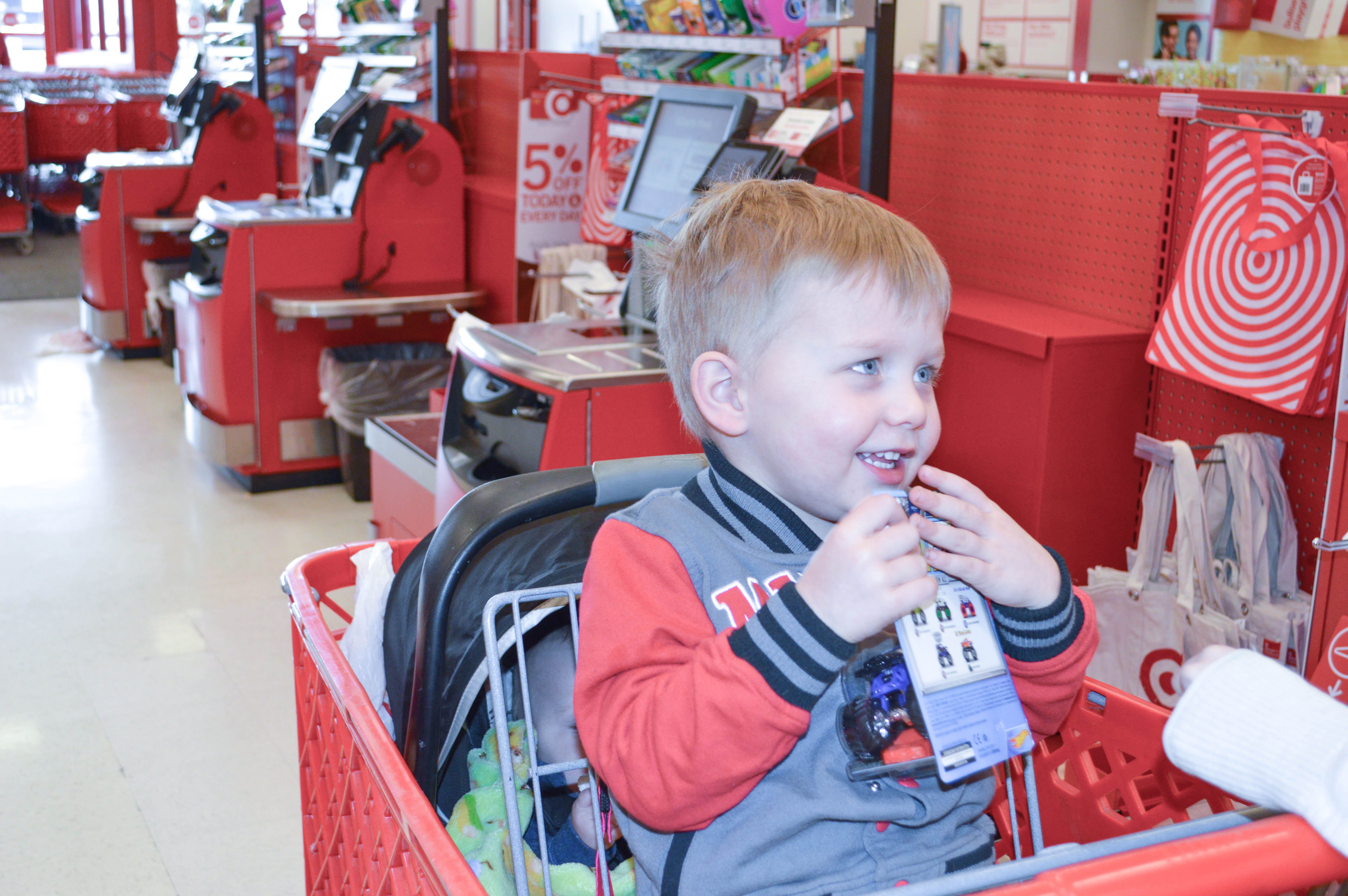 How Many Clothes I Would Have to Buy
I am so lucky that I had 2 boys at the same time of year and therefore Oliver can wear all of Sawyer's hand-me-downs. But every season Sawyer needs a complete new wardrobe. A. Complete. New. Wardrobe. 
Because at such a young age whatever he wore last year at this time doesn't fit, and he's the oldest so there's no hand-me-downs for him. We've been lucky to get some things from cousins and friends to lessen the blow, but for the most part, he needs a whole new wardrobe every 3 months. And that is exhausting. And expensive. And no one warned me.
What things about motherhood surprised you the most? Comment below!
xoxo.
Save
Save
Save
Save