Summer is my favorite time for style. I'm a dresses and skirts girl so summer is my favorite time to style looks.  There's just so much you can do with summer style!
Right now I'm really into accessories, specifically wrist candy!
REEDS Jewelers has the best options for wrist candy! Everyone needs a staple watch in their jewelery box. It's a must for the best wrist jewelry. I have this one by Michael Kors from REEDS, and I love it! When styling your summer accessories, the more the merrier! Good wrist accessories feature more than one piece, it's pleasing to the eye and compliments your summer style!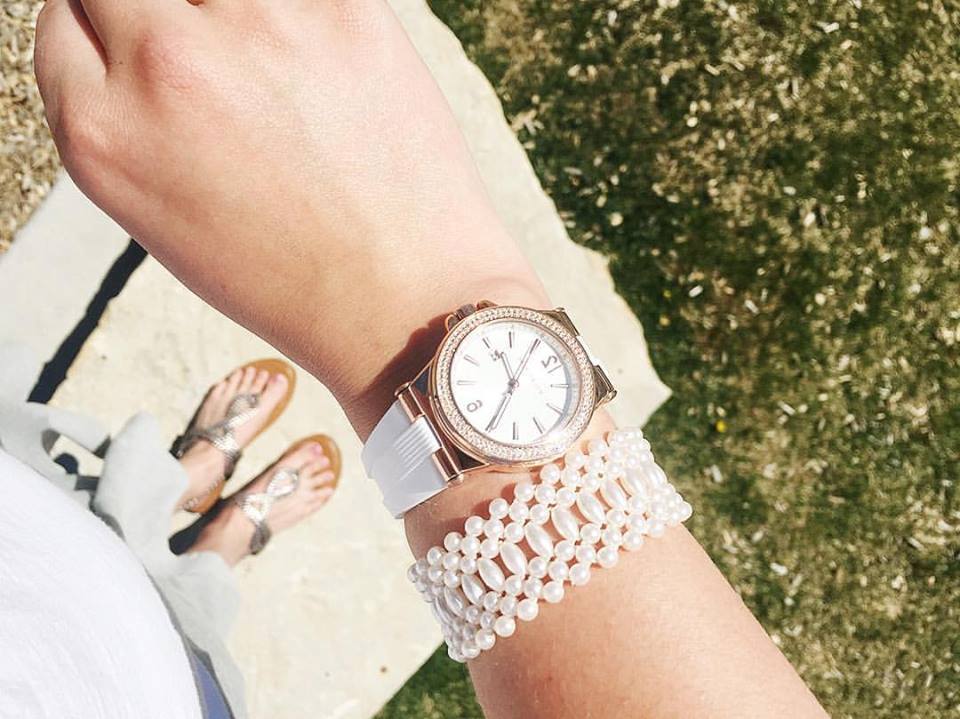 You also want your accessories to be versatile enough that you can style them in different ways. With lots of different outfits and other accessories.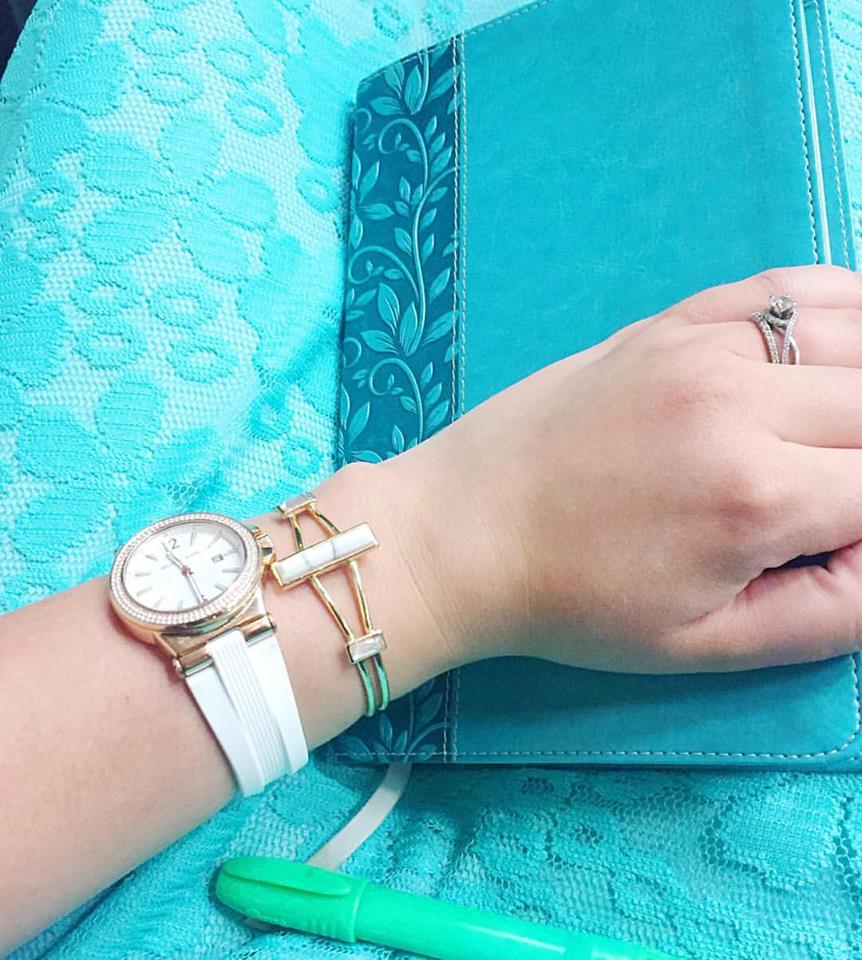 One trend I'm really loving this summer is wrap bracelets. They can be dressed up or down for a casual or formal look. I really love the new leather wrap bracelets from PANDORA. They are long enough to wrap around your wrist twice, and the best part is that you can use any PANDORA charms on them!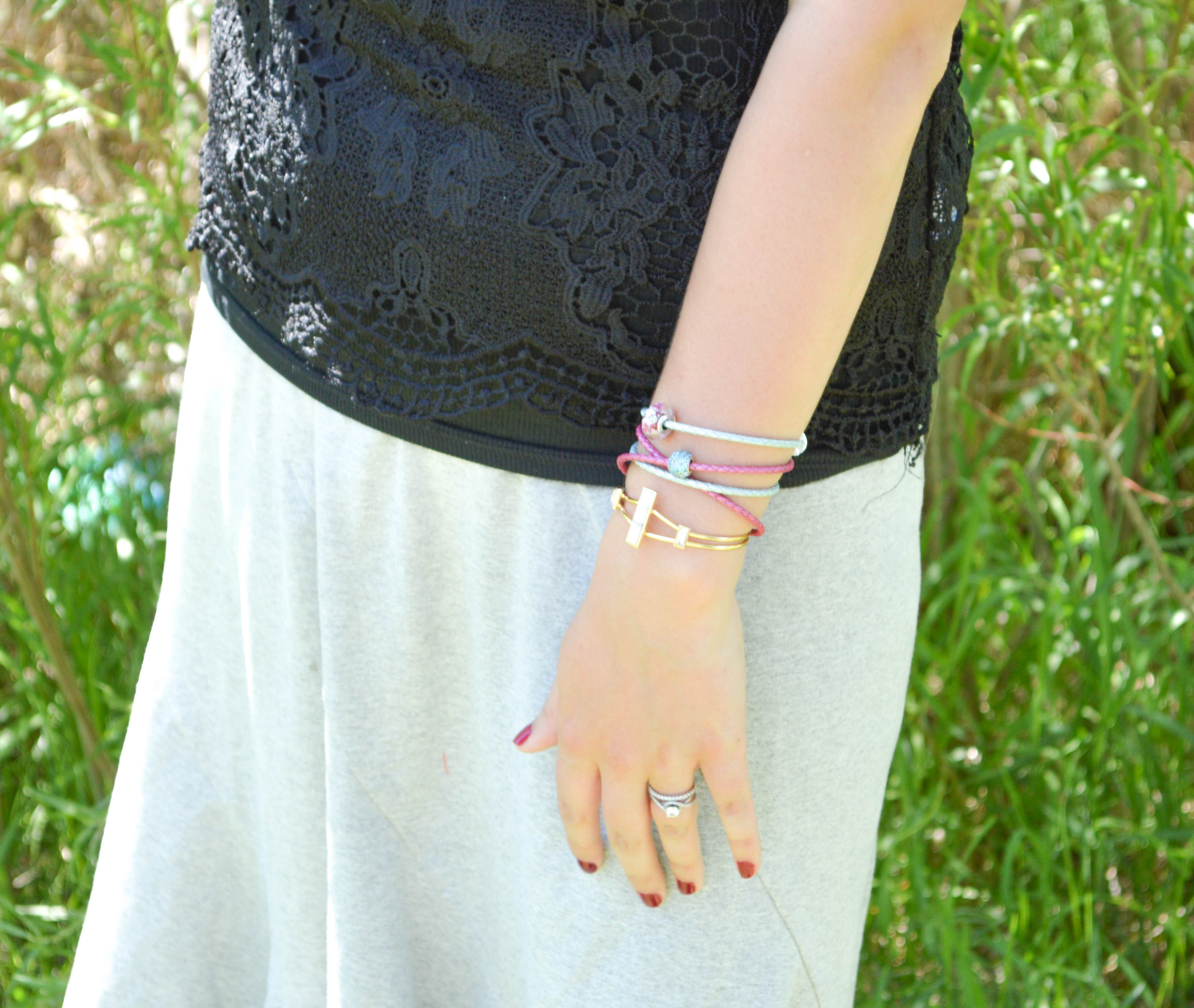 For my 21st birthday, Kurtis got me a PANDORA bracelet, and to this day, it's one of my favorite pieces of jewelry ever. I wore it on our wedding day. I have a charm for every event in my life and then some. A Disneyland castle charm to represent our engagement (he popped the question in front of the castle at Disneyland), a "just married" charm, gifted to me by my brother on my wedding day, a pair of baby shoes, to represent our son, and so many more! I have charms for all the wonderful events in my life, and I love representing them on my PANDORA bracelet.
When I saw the wrap PANDORA bracelets, I knew I had to give them a try! They're so cute and easy to style for summer looks. And I love that you can still put the same charms on them! They're great for layering and pairing with other pieces for adorable wrist candy. Or, by themselves for a simple, statement piece!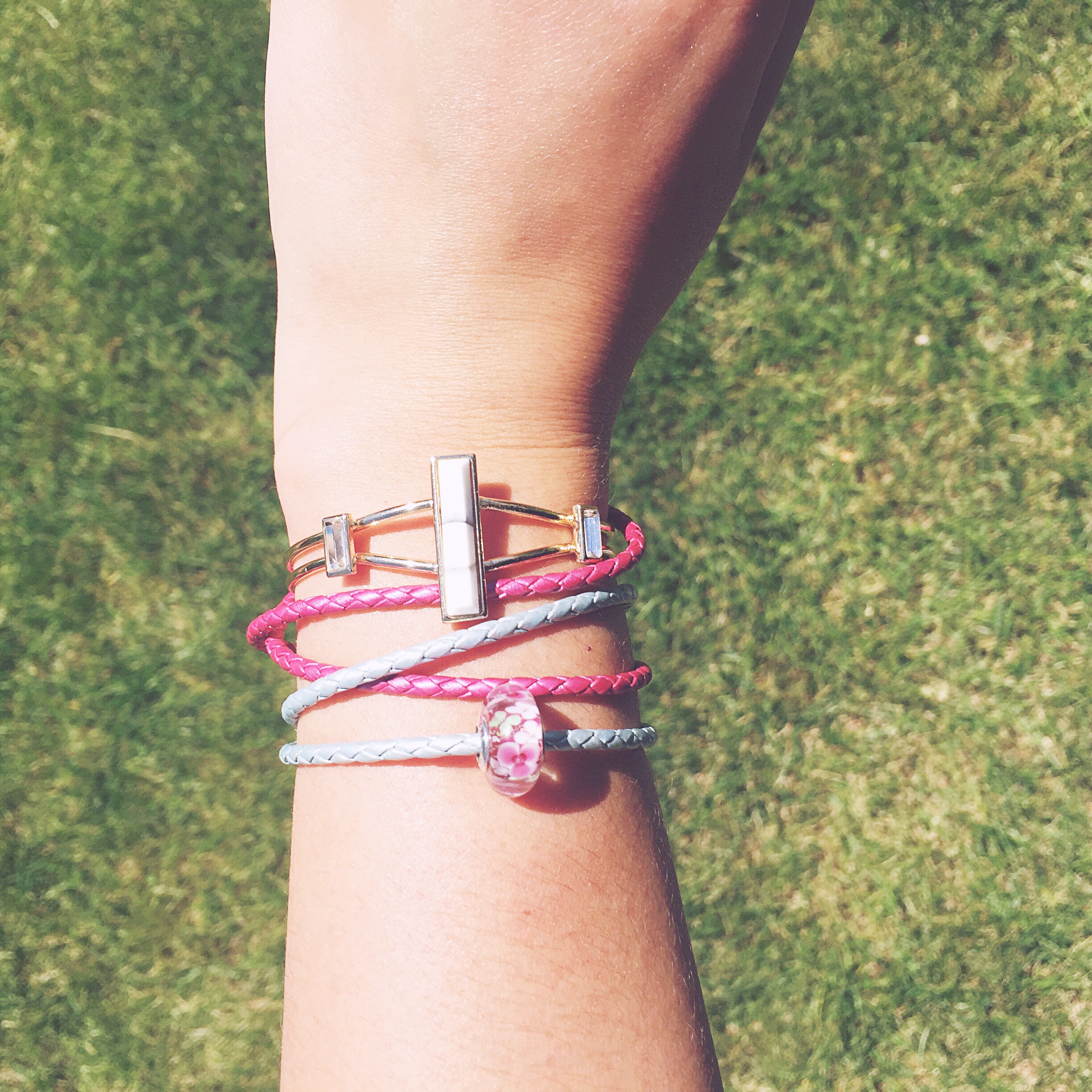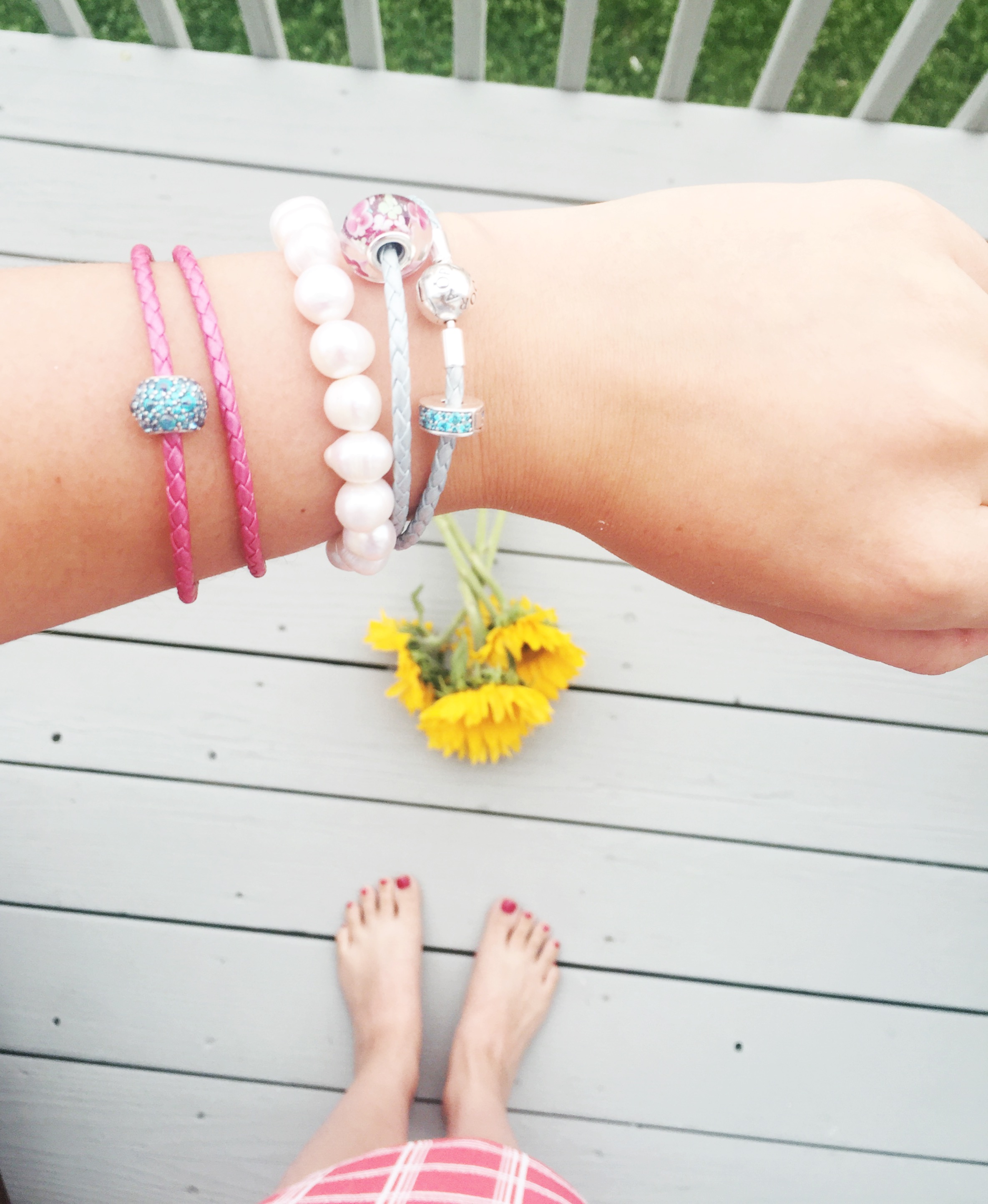 From now until June 19th, you can get one of these PANDORA leather bracelets for FREE. Head HERE to find out how!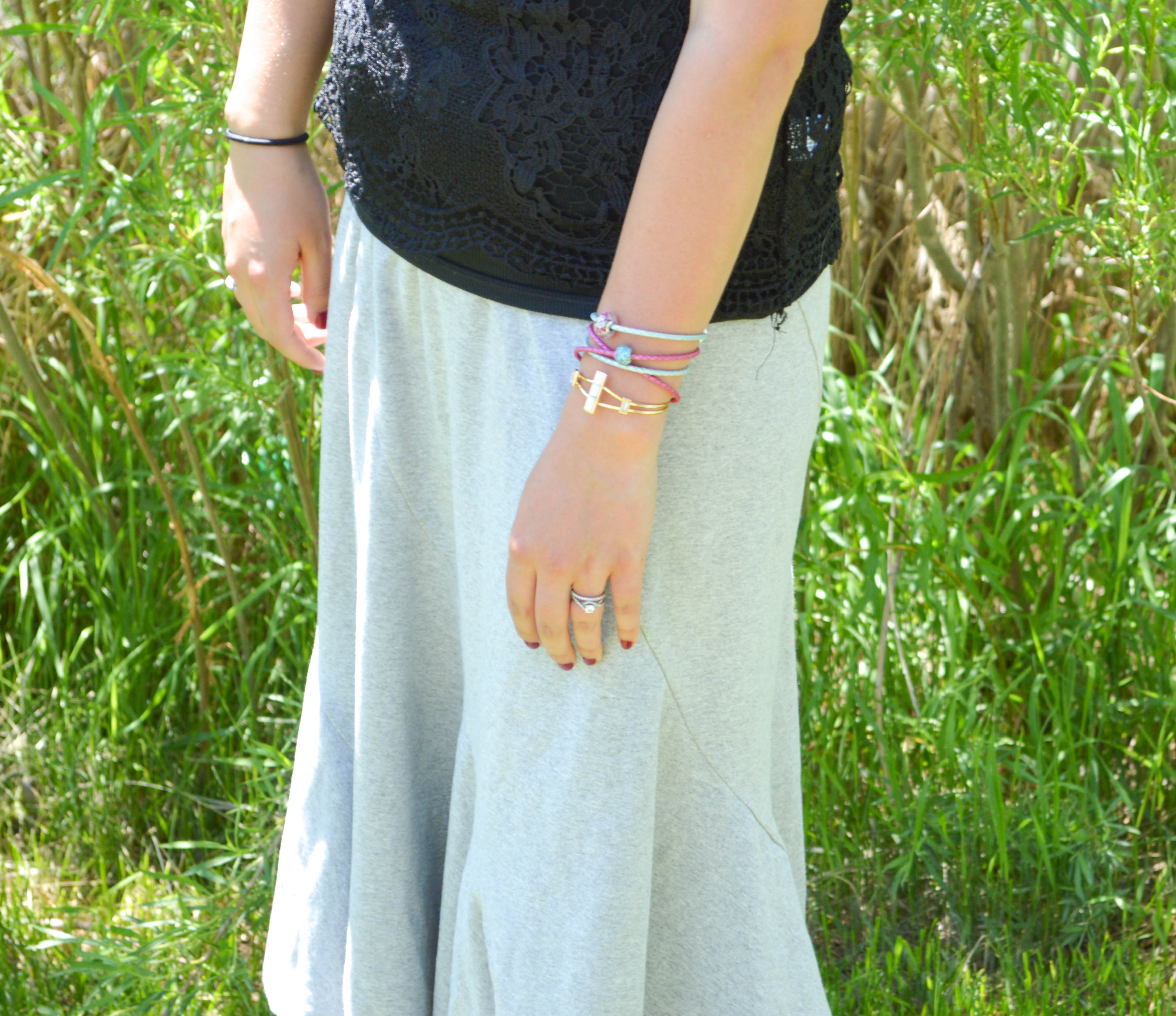 What are your favorite summer accessories? Comment below!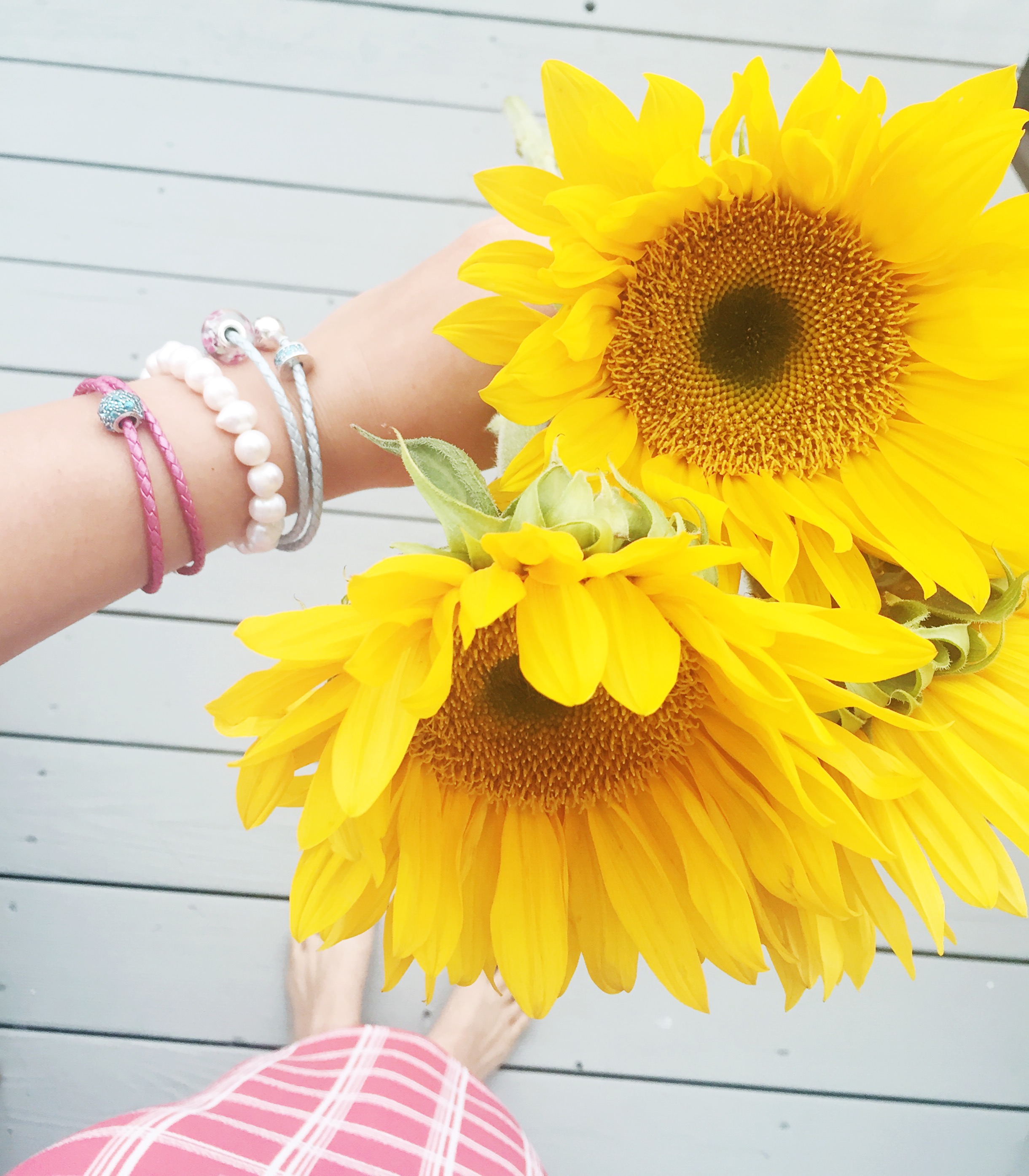 xoxo.
Save