Disclaimer: I received this service in exchange for review. All opinions are my own. Visit my disclaimer page for more information.
One of the many reasons why raising kids gets so expensive is because they grow so darn fast. I just spent $90 on 3 pairs of shoes 2 months ago and now none of them fit?! It's horrifying. And sure, maybe you can pass them down to your next child or sell them discounted on Craigslist but it's still money you're never getting back for shoes that were worn a total of maybe 10 times each.
It's madness.
Enters EasyKicks.
Luckily, I found something to make it easier. EasyKicks club will send your kiddos new shoes every month! You send the shoes back when you're done with them, which brings the cost down from buying a regular pair of shoes. EasyKicks works exclusively with Nike and Converse and there are so many to choose from!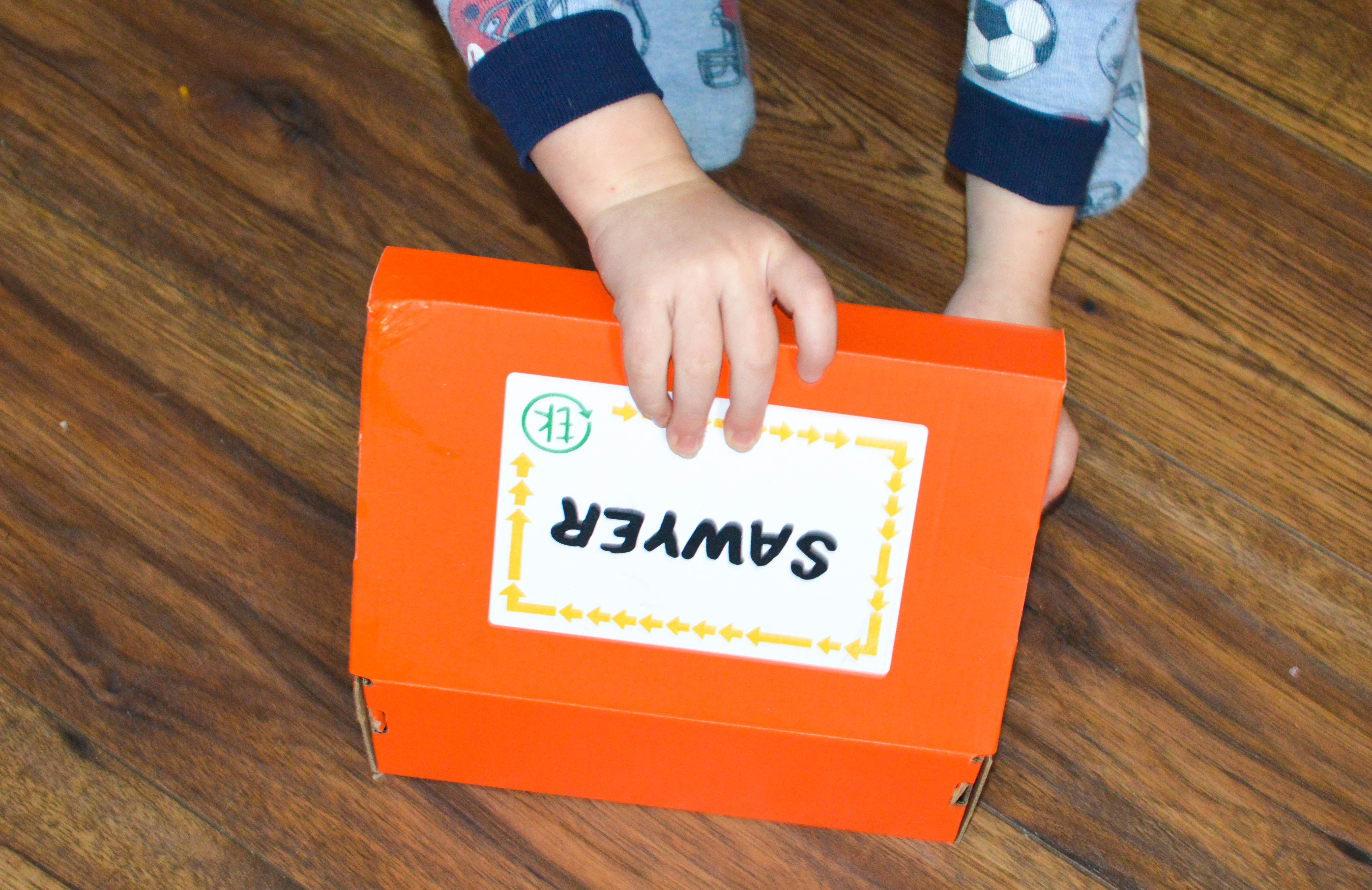 With EasyKicks you can choose to pay month to month, 6 months, or for the whole year. You can pick a new pair of shoes each month, and you can easily exchange them if they don't fit or you don't like the style. EasyKicks even includes a shipment bag with every order with a prepaid shipping label so you can easily ship them back once you're ready for a new pair. And when your kid grows, just order the next size up!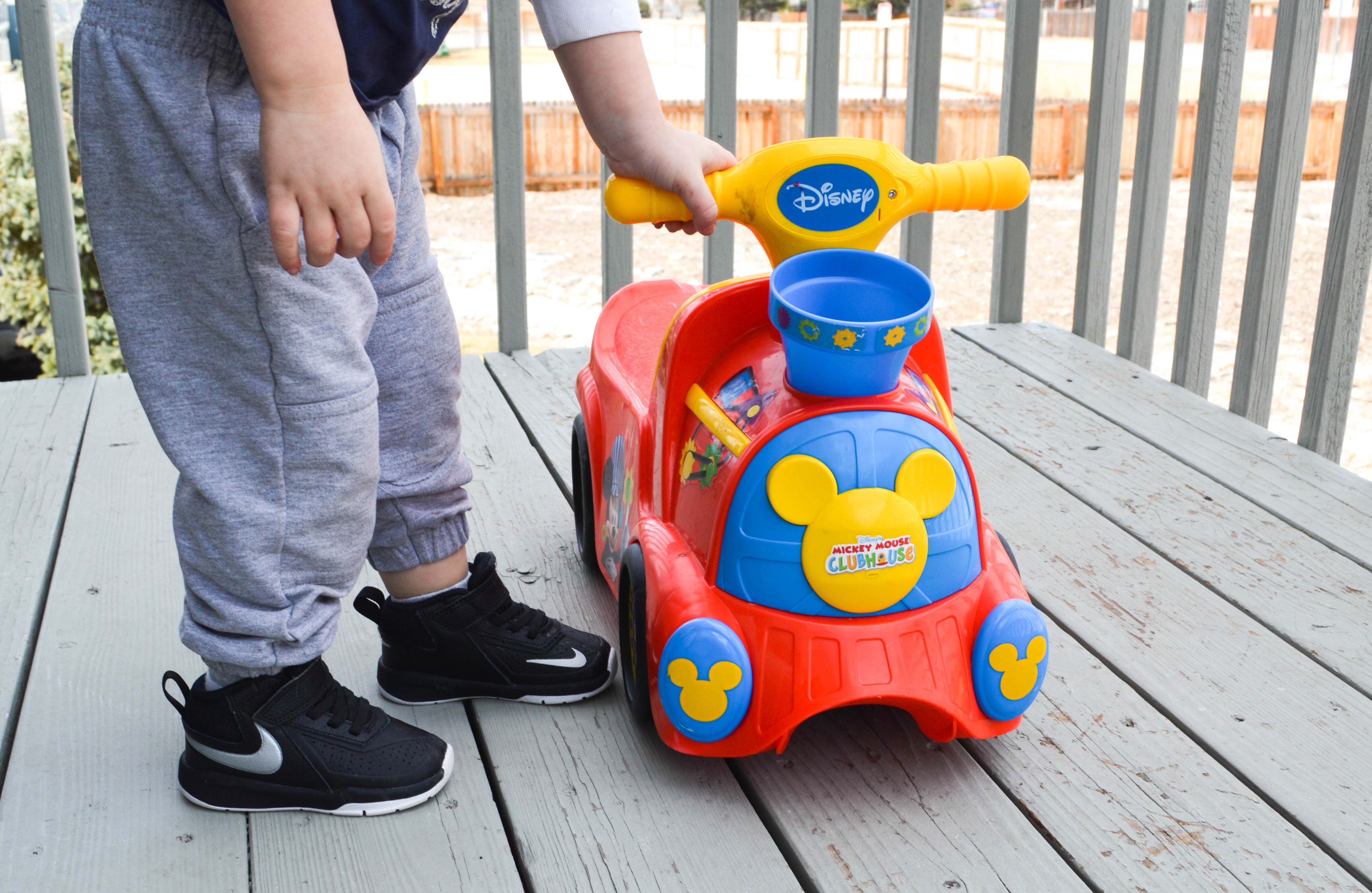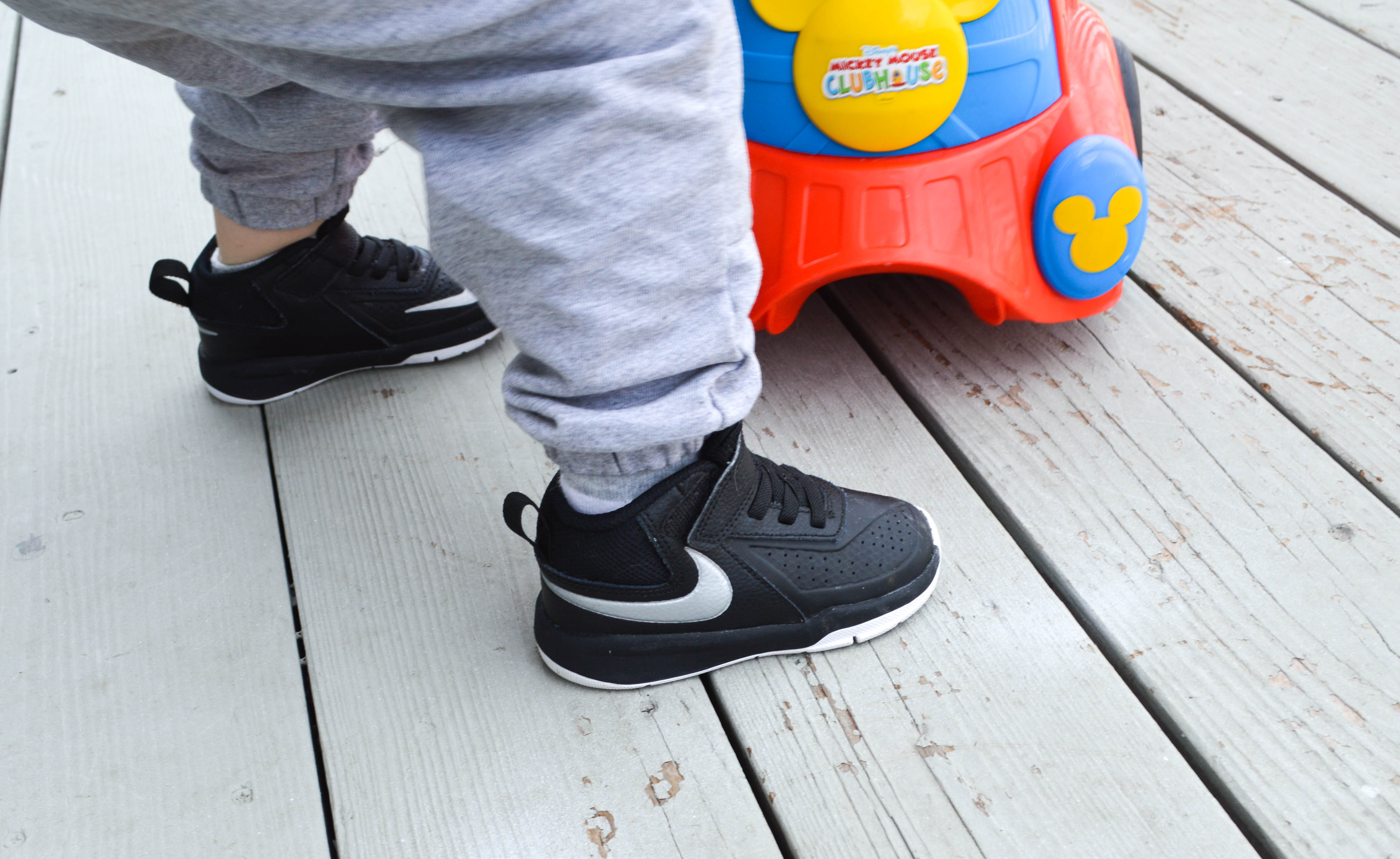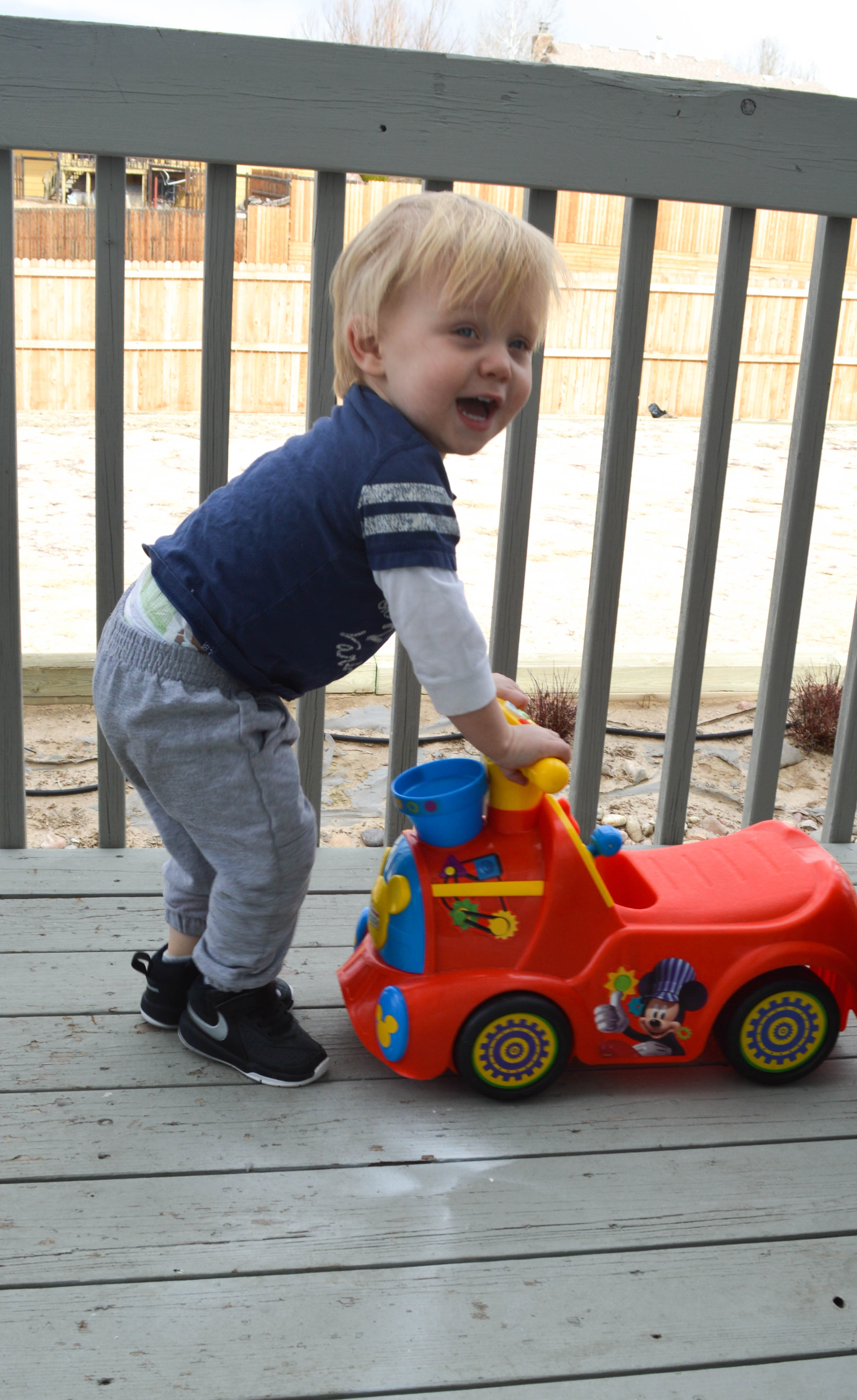 EasyKicks come addressed to your child, which is really fun for them. Sawyer was so excited to open his when it arrived. He loves shoes and wanted to wear them right away!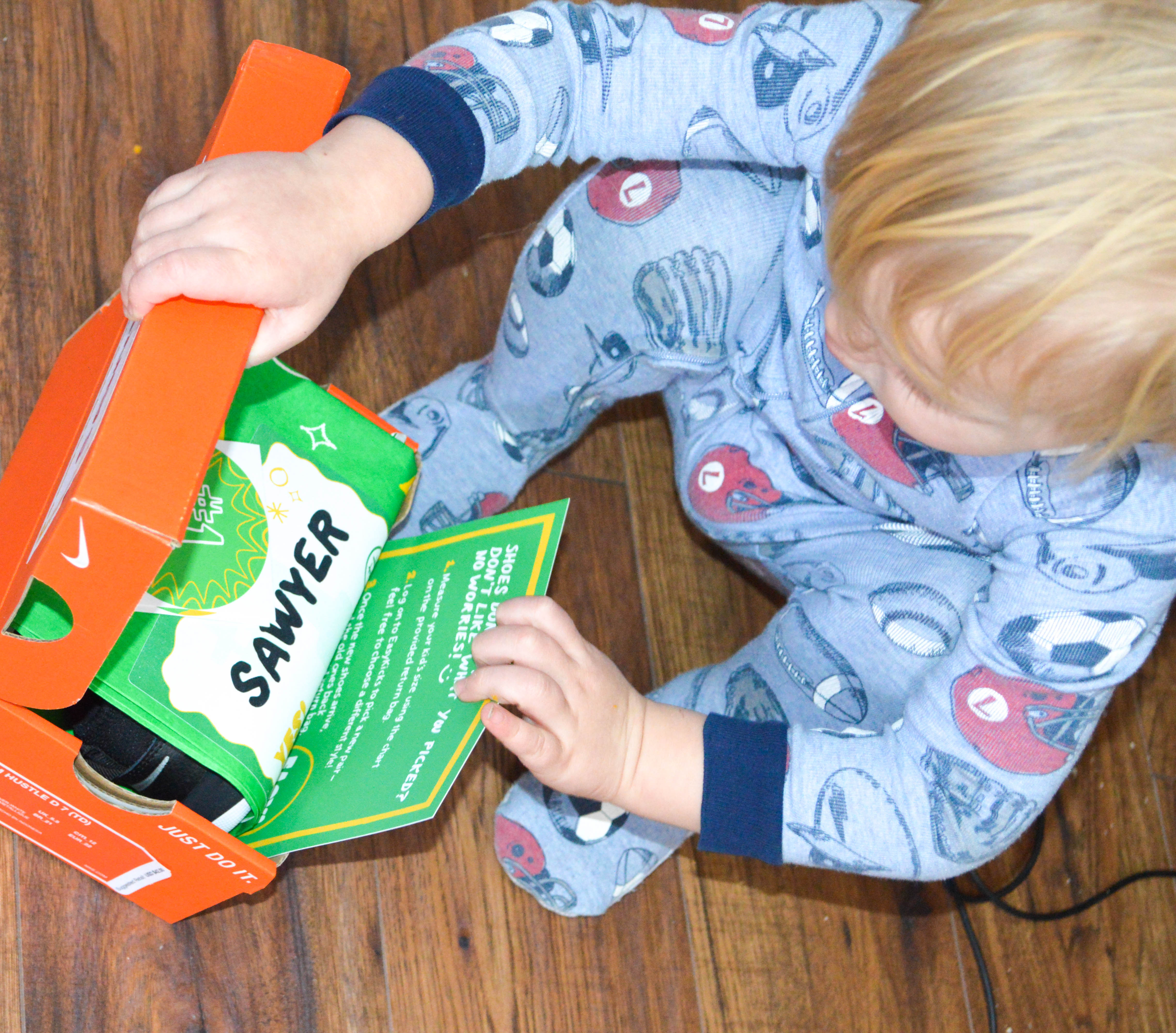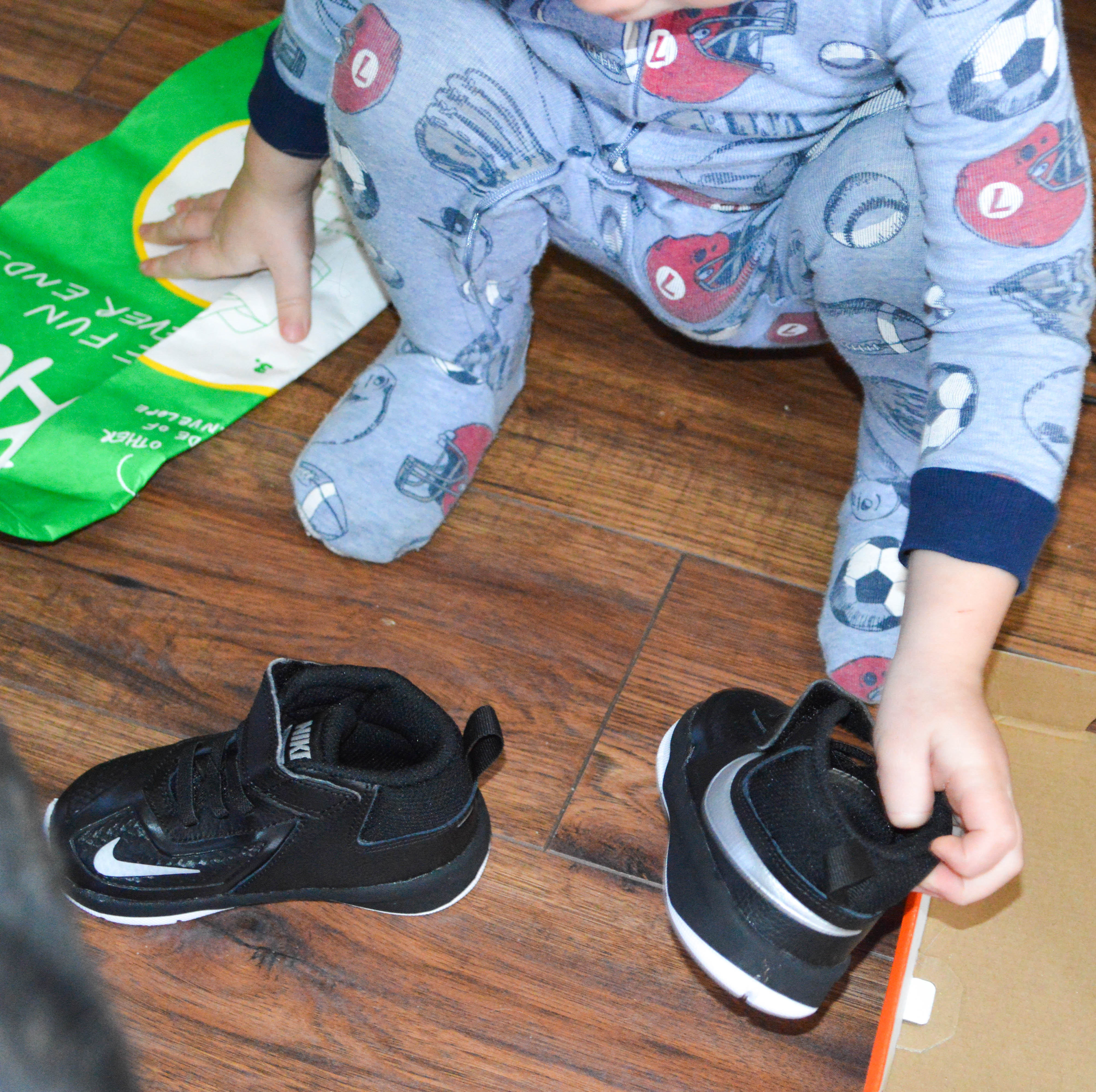 Want to try EasyKicks for yourself? Use code "EZ10" at checkout for $10 off any monthly plan!
Be sure to check out EasyKicks:
| Shop | Instagram | Facebook | Twitter |
Loving this EasyKicks feature? Click here now for more parenting tips!!
Save
Save
Save