Disclaimer: I received these items in exchange for review. All opinions are my own. Read all about it on my disclaimer page.
Happy Weekend!
I know I've never done a Saturday Shoutout before. It basically means I was running behind for Friday Favorites, ha!
I can't believe how close we're getting to Christmas guys, it's crazy! I'm so swamped! This time of year is insane for our family, and strangely, for the blog. Who would've thought! I can barely keep my eye sopen as I type this.
Wake me up when December ends, am I right?
Just kidding, I love December, I just really need a nap.
Speaking of Christmas I have two great shops to share with you today, both perfect for the holidays!
Her Silver Lining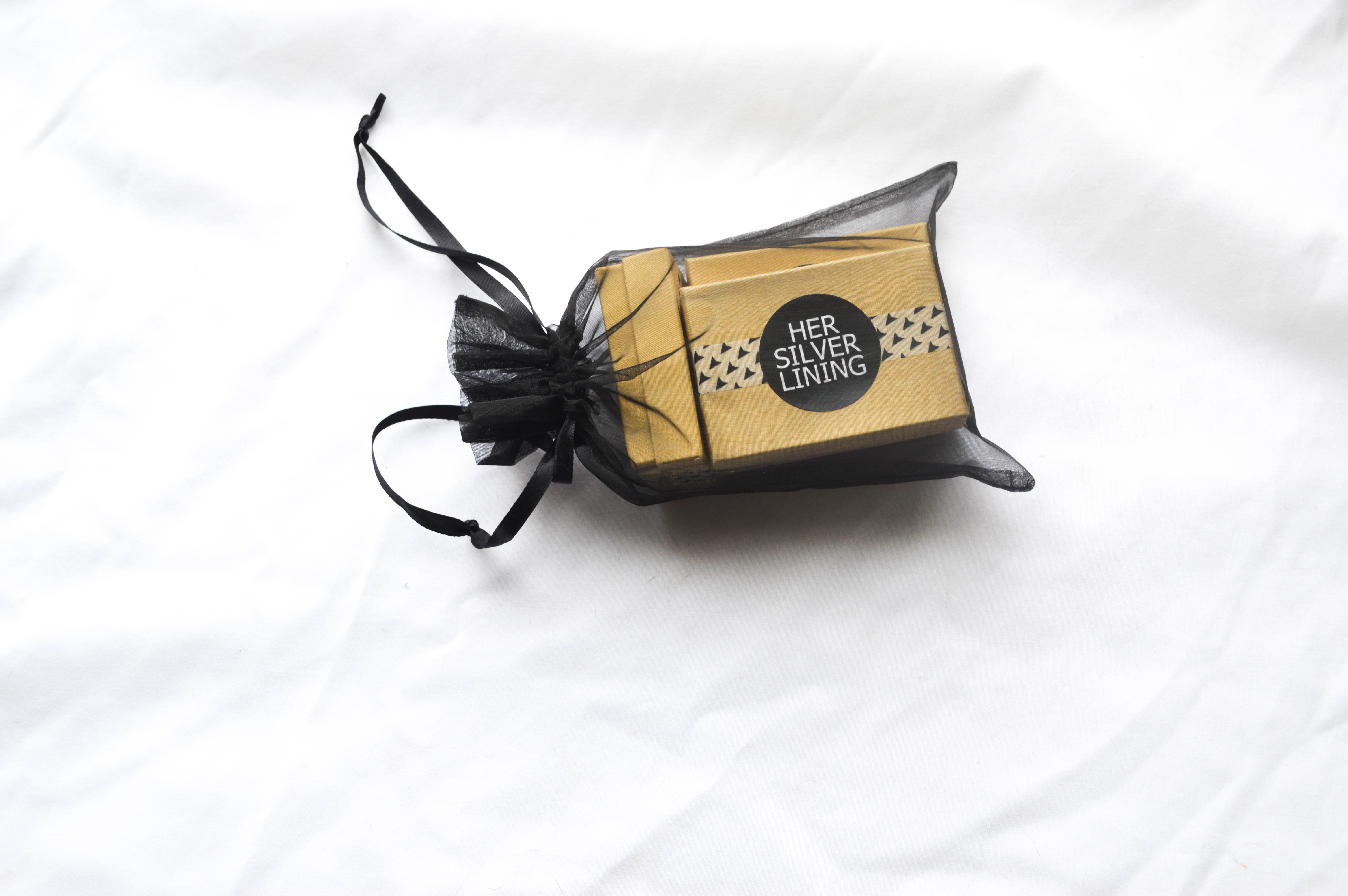 I love this jewelry. It's so simple and gorgeous. Michelle makes everything by hand and can every personalize or hand stamp it for you.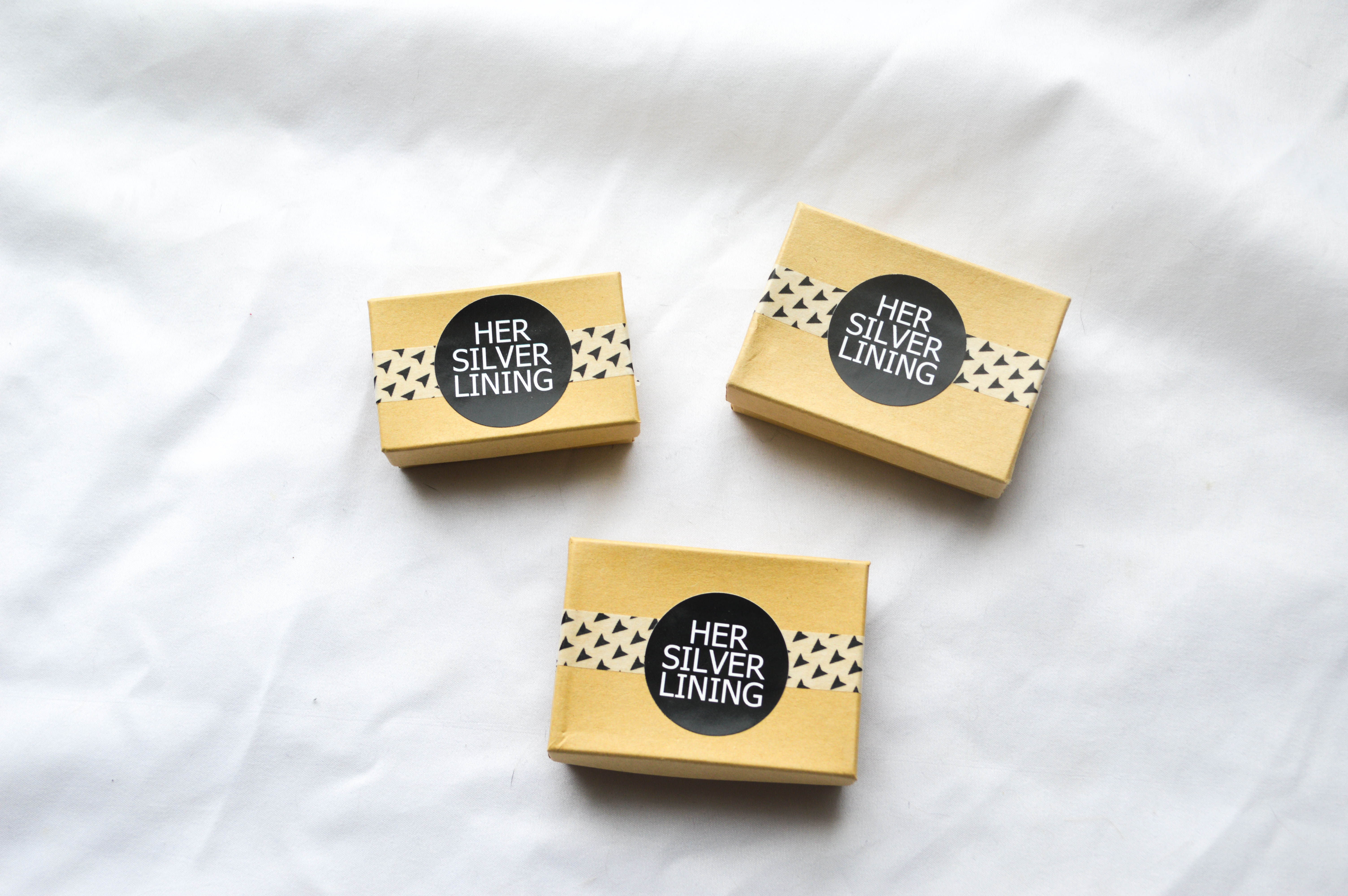 These would make great gifts or stocking stuffers this holiday season!
I love how pretty and dainty it all looks when it's on, I've gotten so many compliments on my star earrings!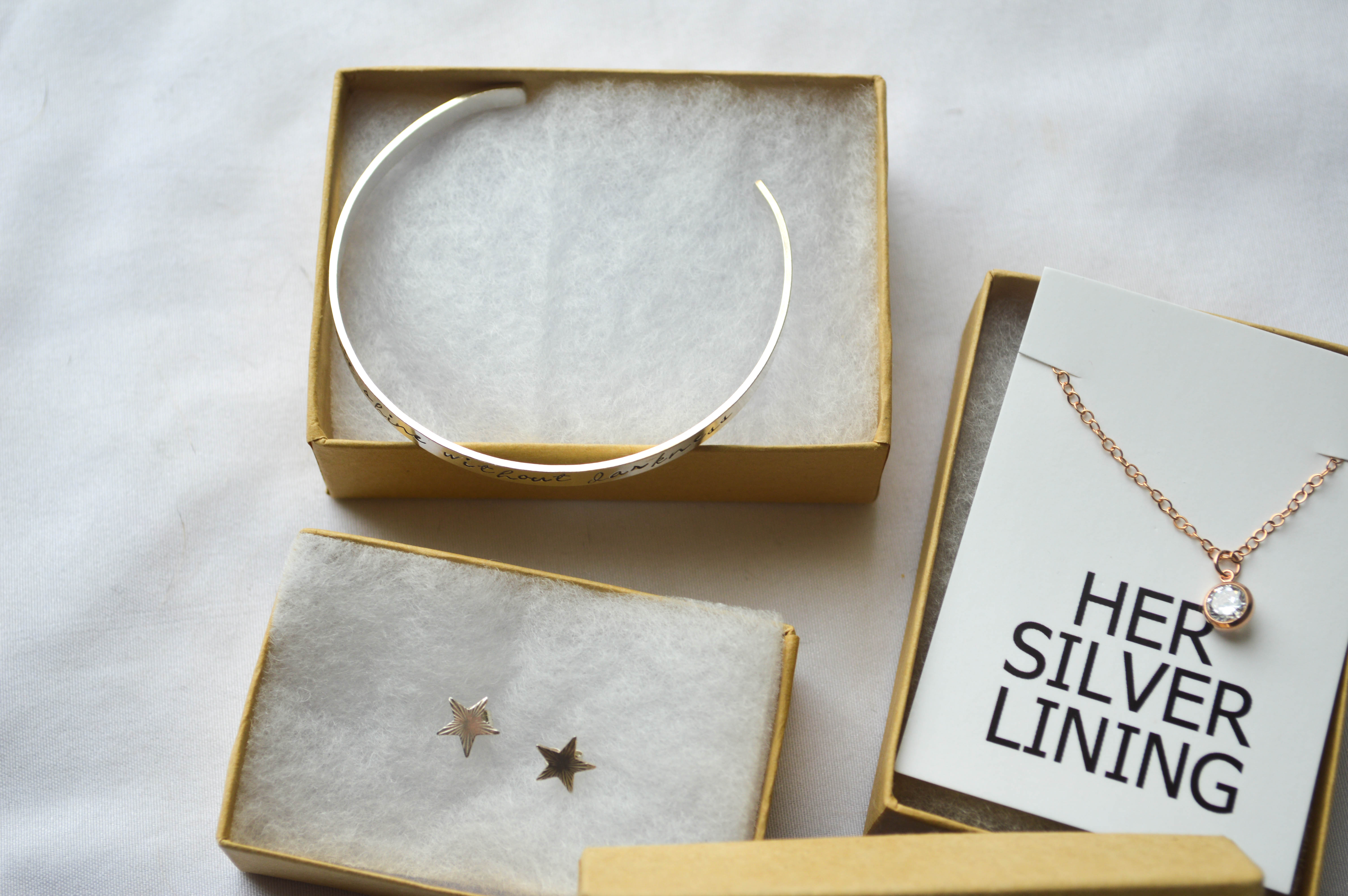 Be sure to check out Her Silver Lining:
| Shop | Instagram | Facebook | Twitter |
Gentry California
You guys. These Christmas pajamas.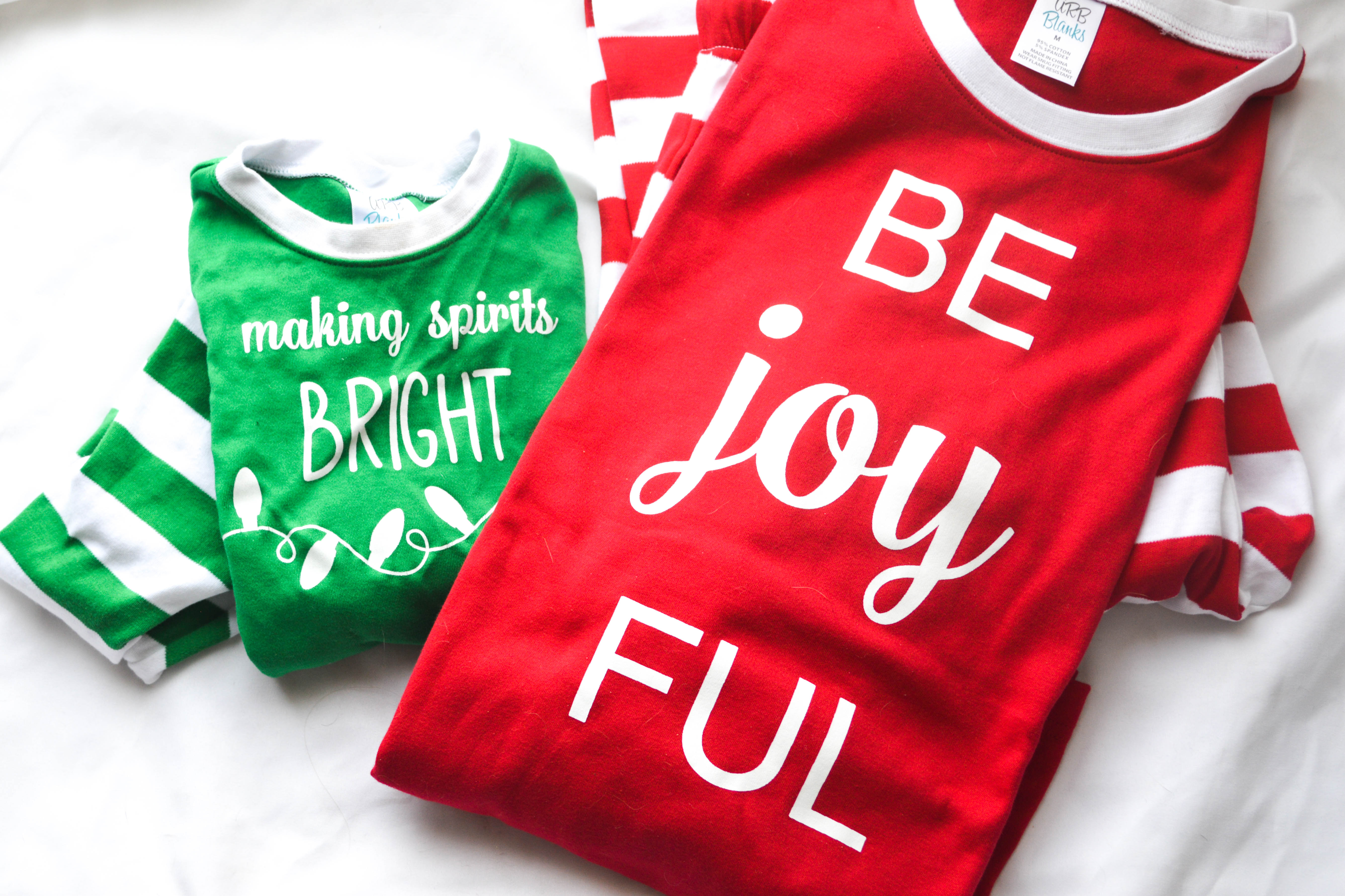 Are they not to die for? So cute, right?!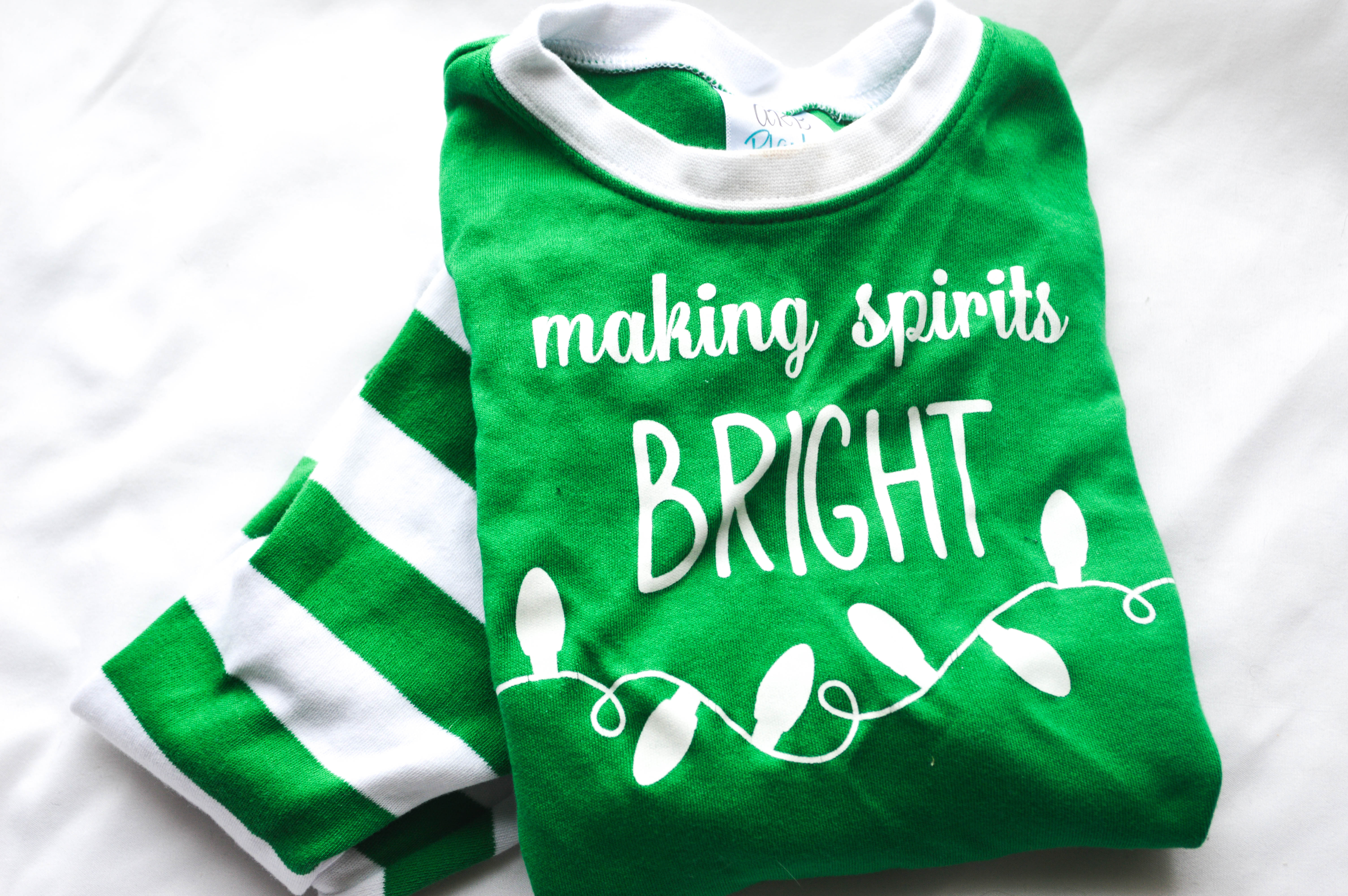 Gentry California offers these in either the standard version, or you can have them personalized with your name! So adorable. We are definitely going to be rocking these on Christmas morning. They are so comfy, and there's still time to order the standard ones in time for Christmas!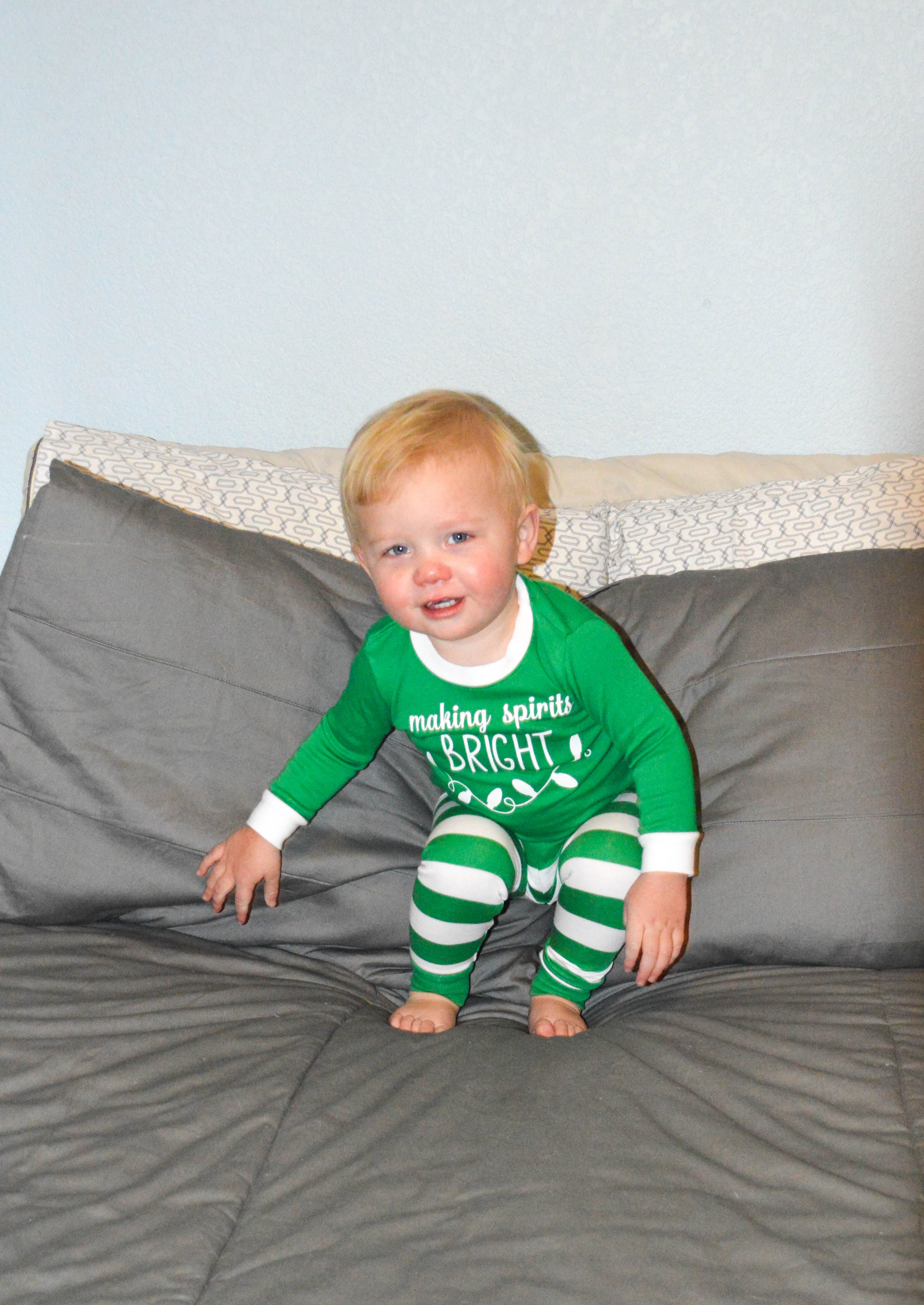 Gentry California also has tons of other adorable products from apparel to accessories to bags and more!
Be sure to check out Gentry California:
| Shop | Instagram | Facebook |
xoxo.
Save
Save
Save