Mom's. We're on the go. Constantly.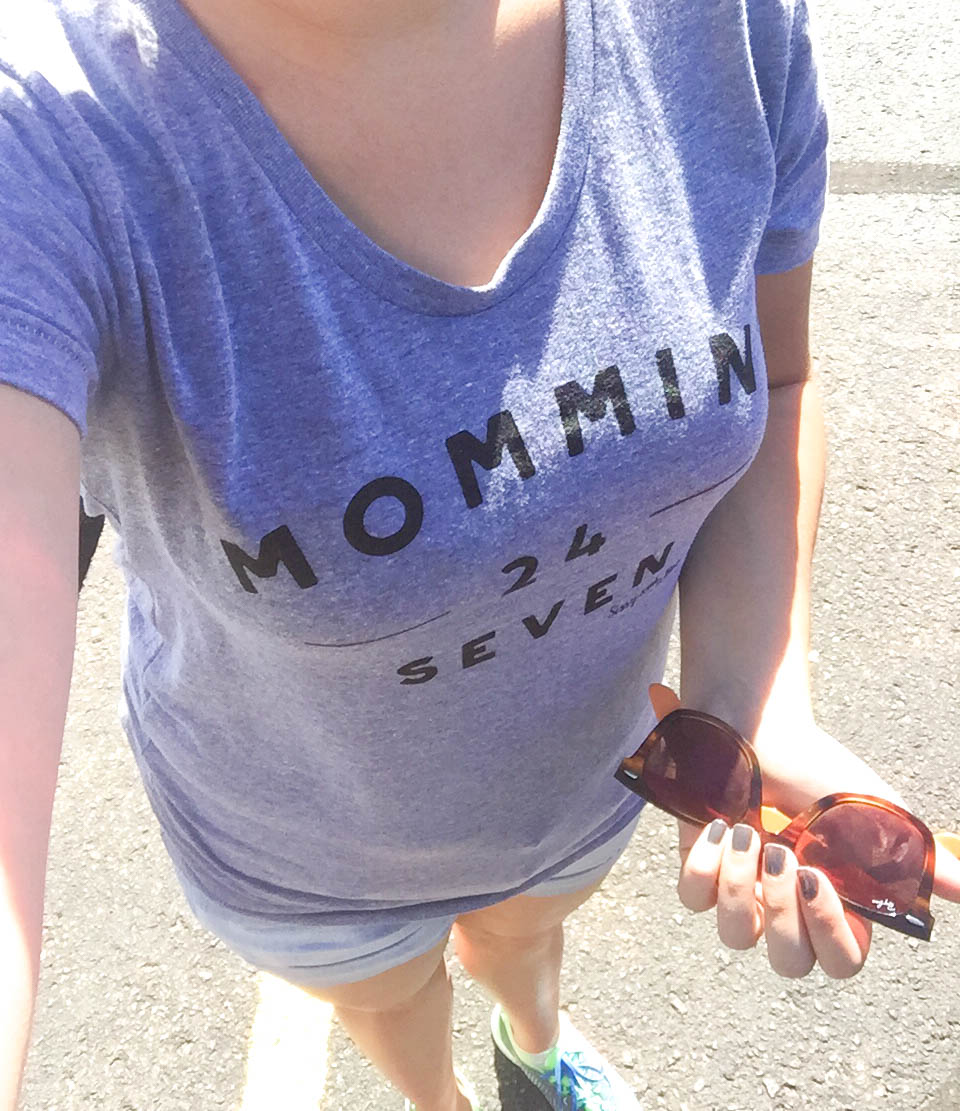 When I first had Sawyer I thought my little hatchback would be fine for 1, 2, or even 3 kids! After all, there were 3 seats in the back, so it was fine, right?
It was not fine.
Do you know what it's like to have to hunch over to install a car seat? Do you even know?! To always make sure that the passenger seat is far enough forward that it's not interfering with the car seat? To not have enough room for groceries? To not have enough room for the stroller?
It's madness.
Transporting an infant is madness no matter what, but you can make it easier on yourself.
There are cars with enough cup holders for all your Starbucks. With trunks big enough for 2 weeks worth of groceries plus the double stroller. Doors that slide open. Hands free bluetooth to call your hubby and tell him all about how raspberries were on sale at Sprouts. 4 wheel drive so you're safer in the snow. Tall enough that you don't have to hunch over to get your children in and out. You can stand up straight.
It's a Mom car.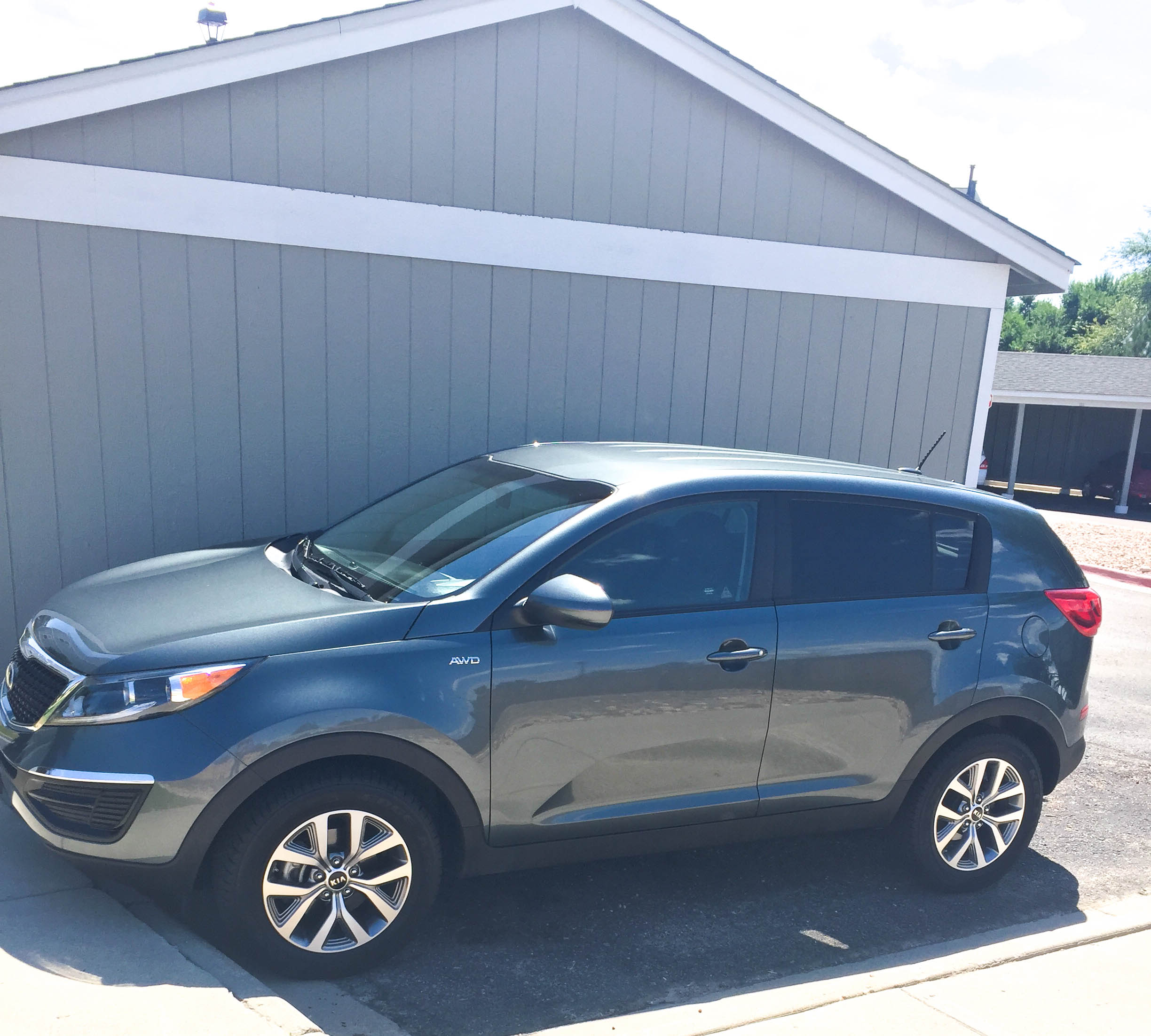 Most likely an SUV or a minivan. You can run from it all you want but a mom car is in your future, and spoiler alert: you're going to love it.
It's not as sleek and cool as the car you drove before. It's probably not as fast. But it's big. And it's safe.
We recently upgraded to a mid-sized SUV and my life was forever changed. Not only was everything easier, but I knew that Sawyer and I were safer. And when we upgraded our car, Sawyer upgraded his car seat.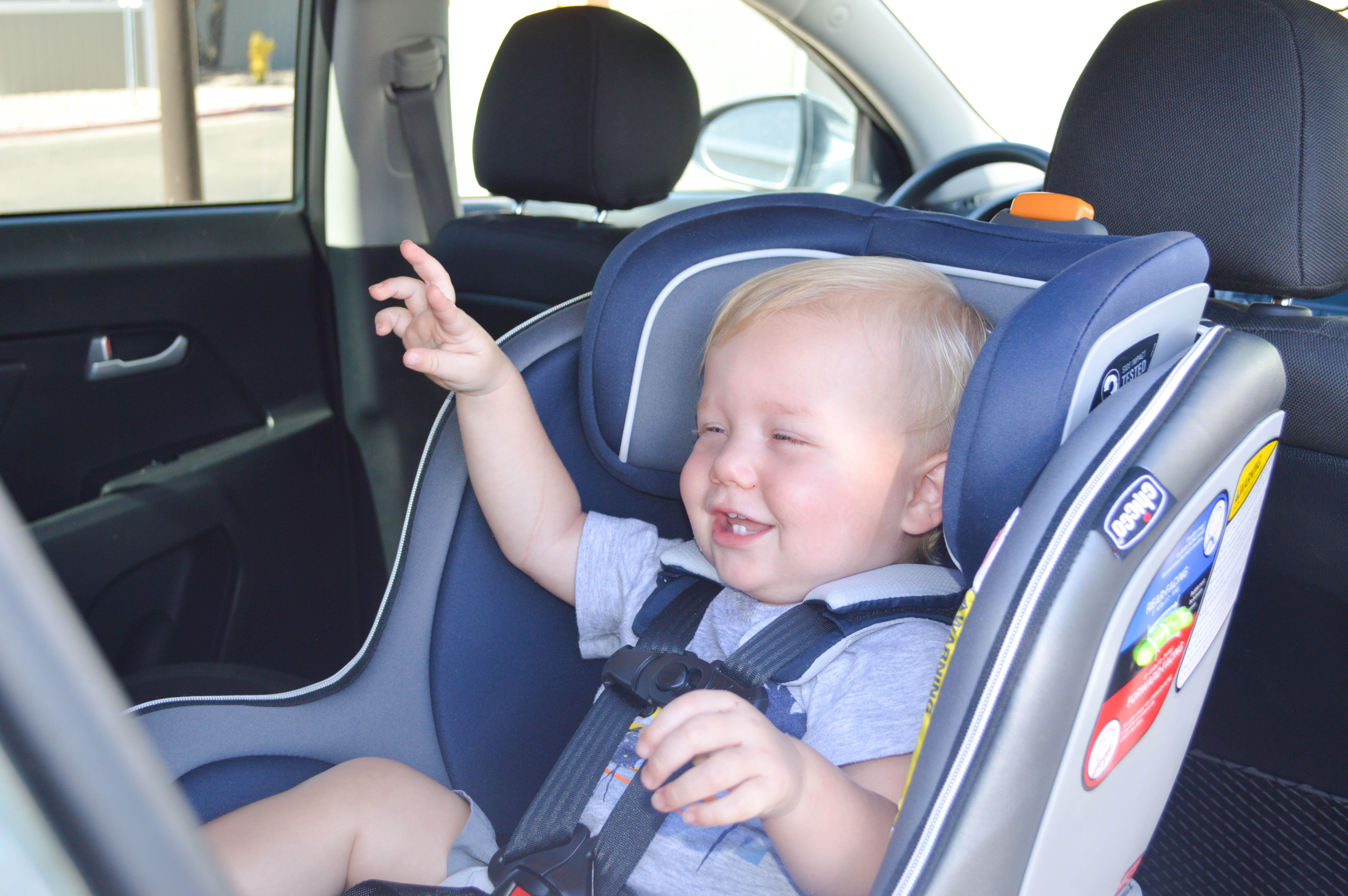 The infant car seat is no more and I'm so glad! Those things are so heavy to carry in and out of the house and the bases can be such a pain to install/uninstall. Did you know that infants can be in a convertible car seat as early as 5 lbs? I didn't! And I wish I had! I would've been using a convertible car seat from the start! I wore Sawyer everywhere anyways so carrying the car seat wasn't always necessary, and it would have saved us the cost of buying an infant carseat and then a convertible car seat a year later. You can just use a convertible car seat from the start and be set!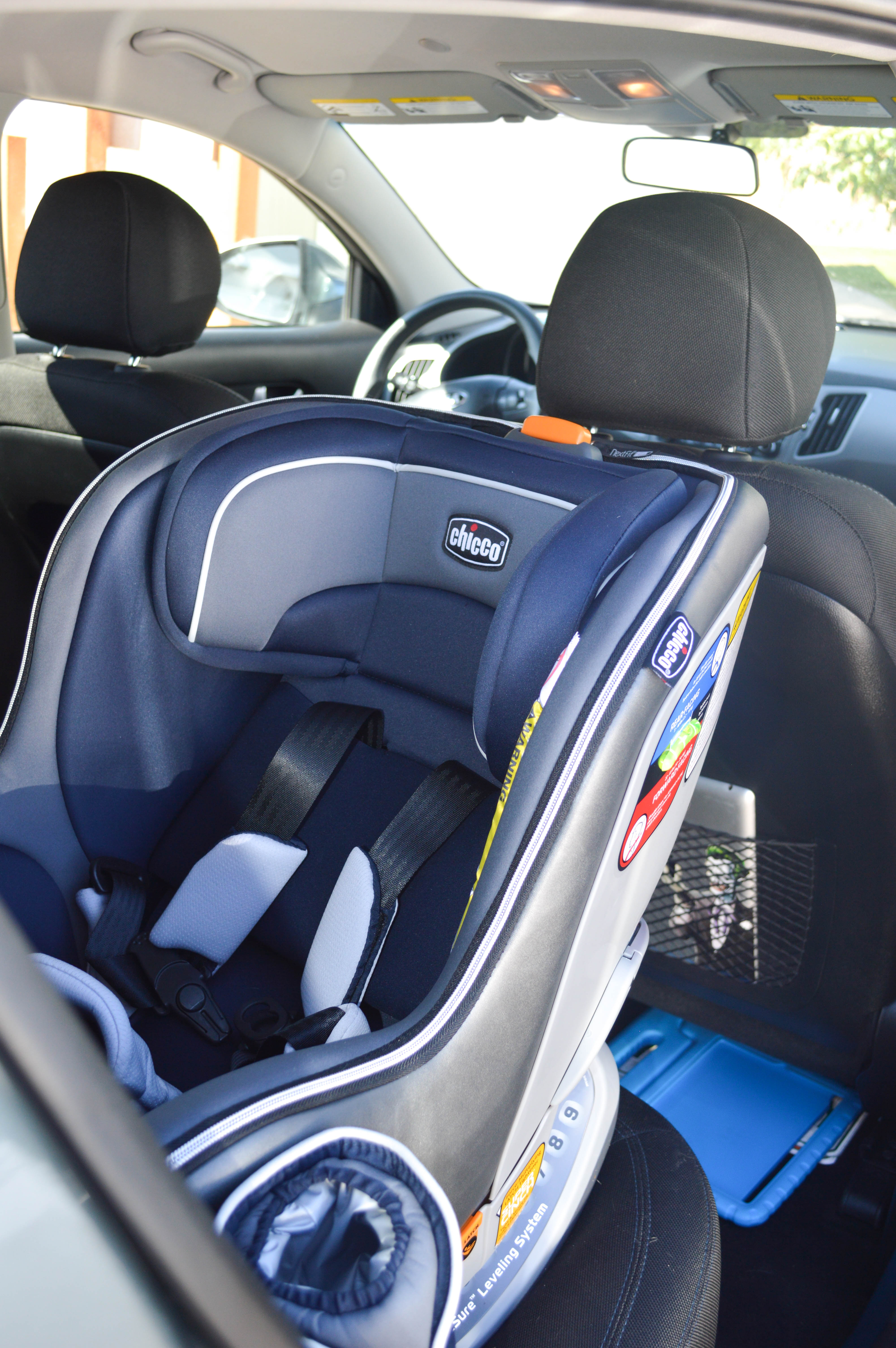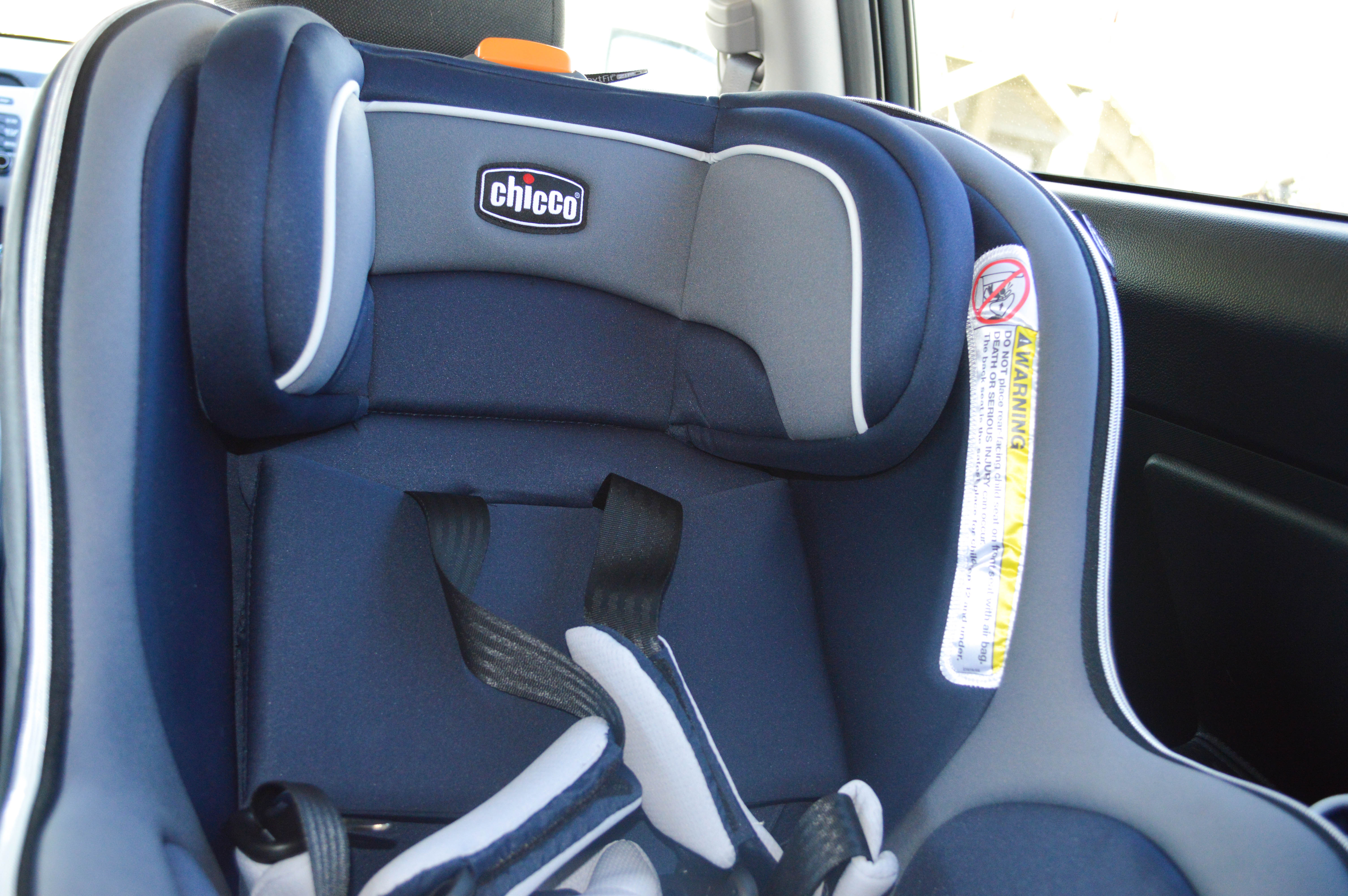 We chose the Chicco NextFit Zip Convertible Car Seat for my new Mom car. It was easy to install with SuperCinch® LATCH tightener, which uses force-multiplying technology to achieve a secure attachment so you know your kiddo is safe. There are also RideRight® bubble levels that you can use to check your work and make sure you installed the seat correctly.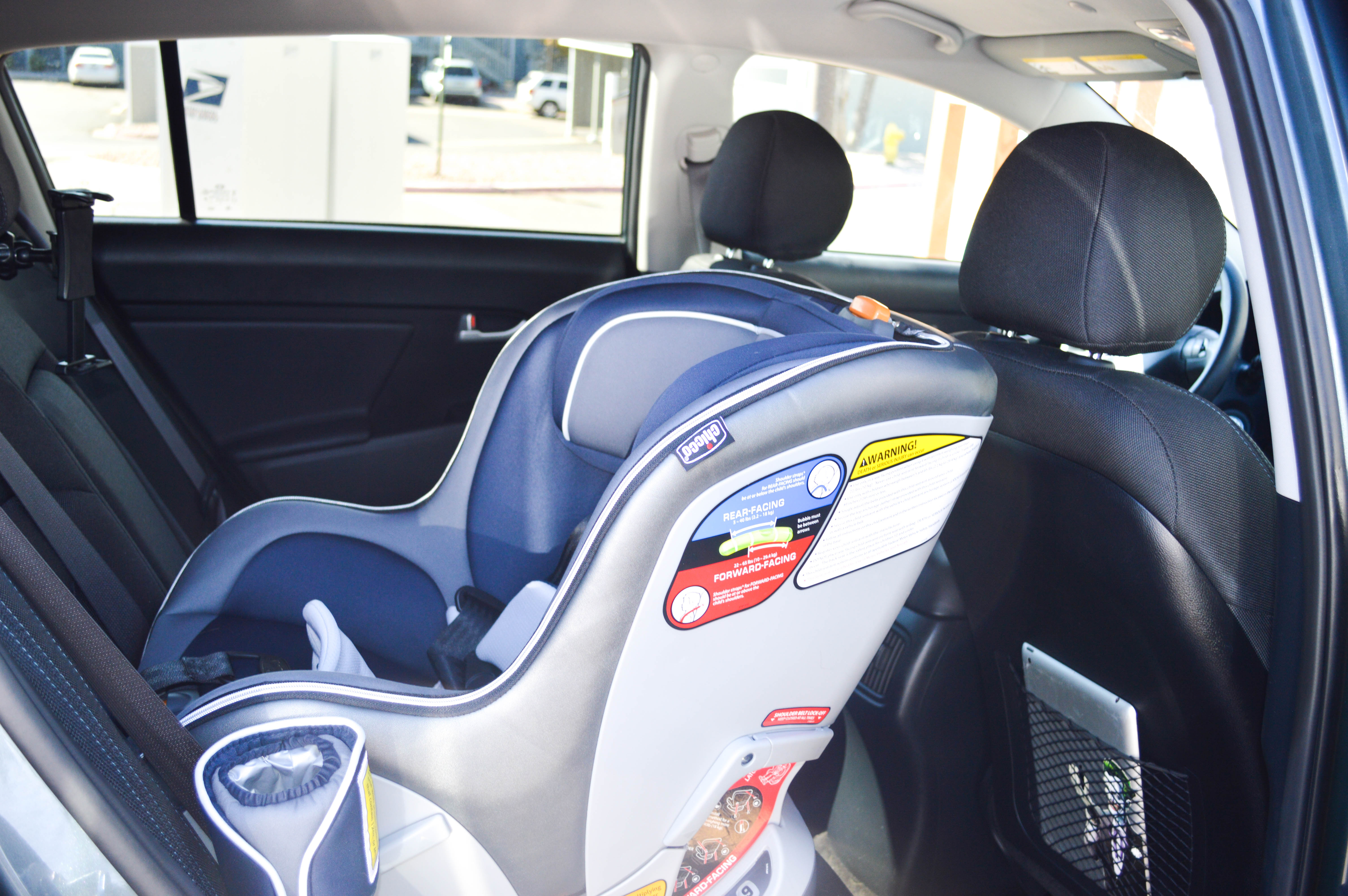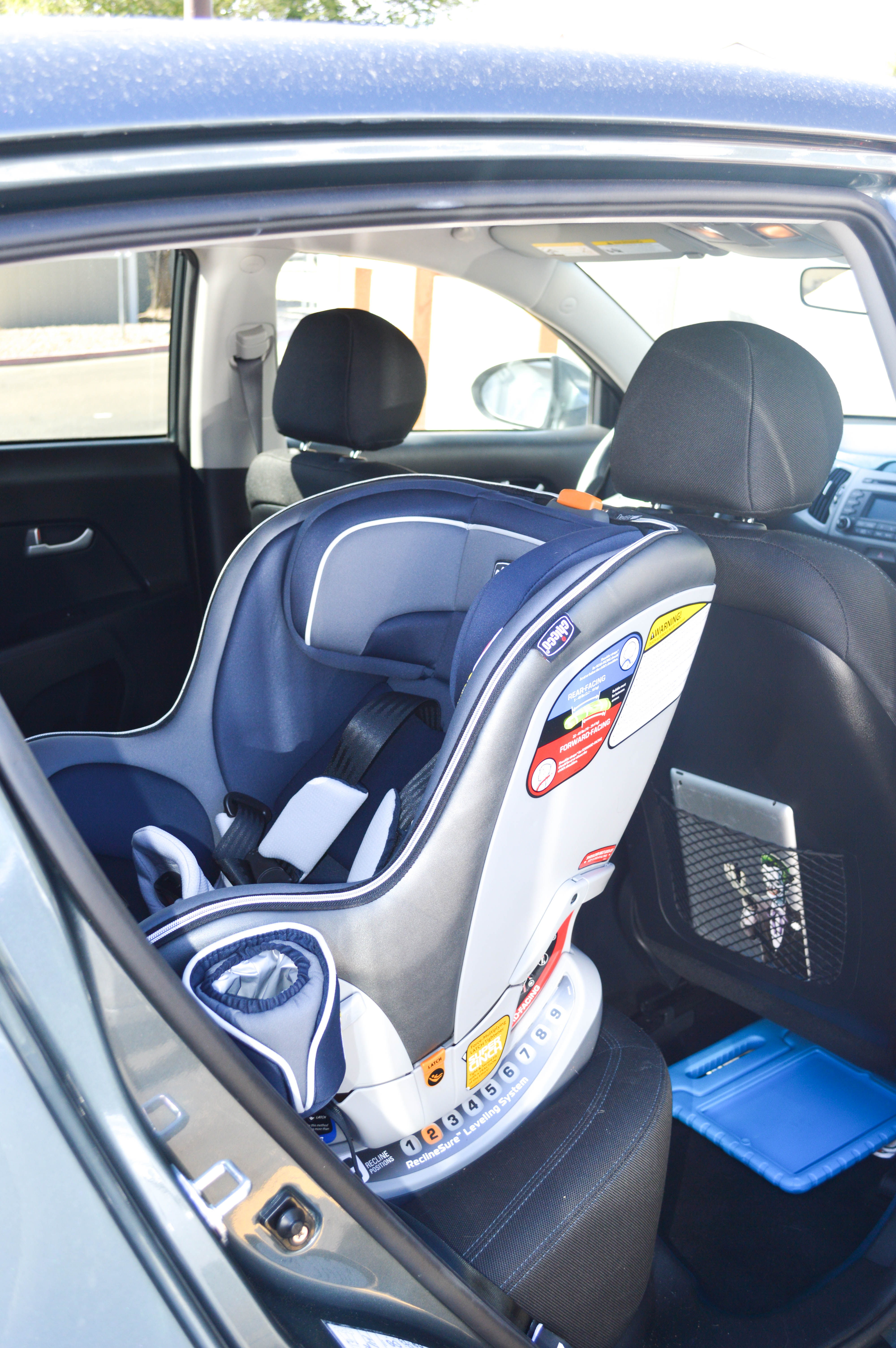 The Chicco NextFit Zip can be used for rear facing or front facing (please do your research before switching your child to front facing position. They are 5 times safer rear facing, and with the Chicco NextFit Zip, they can rear face up to 40 lbs), so you can use the seat for years to come! It also has a 9 point reclining system so that it can adjust to fit in almost any car.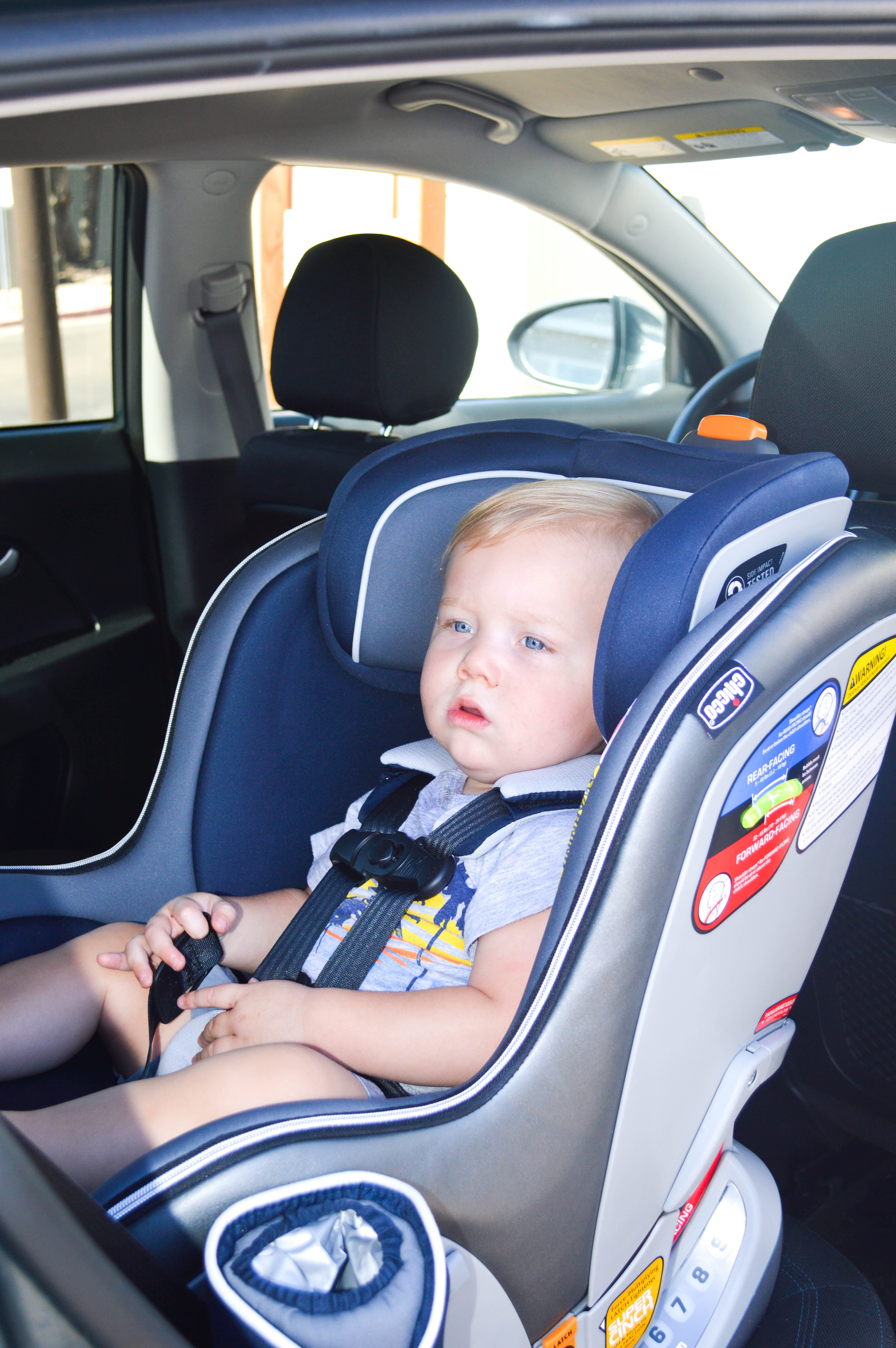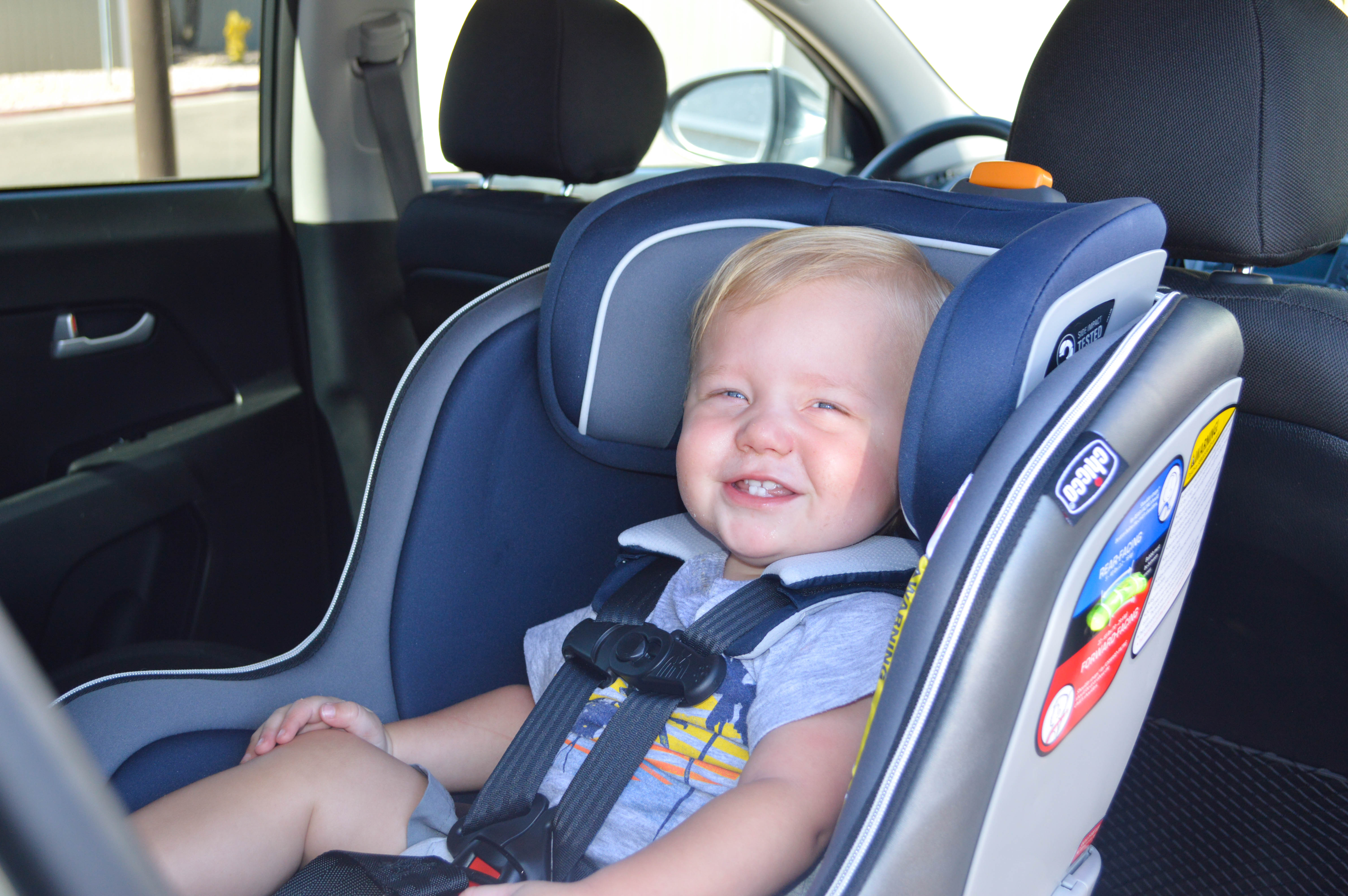 It has beautiful padding so Sawyer stays comfy, and a cute little cup holder for his "ma" (milk). Oh, and the padding zips off so you can easily wash it when your kid inevitably gets sick and/or spills milk all over it. A lifesaver!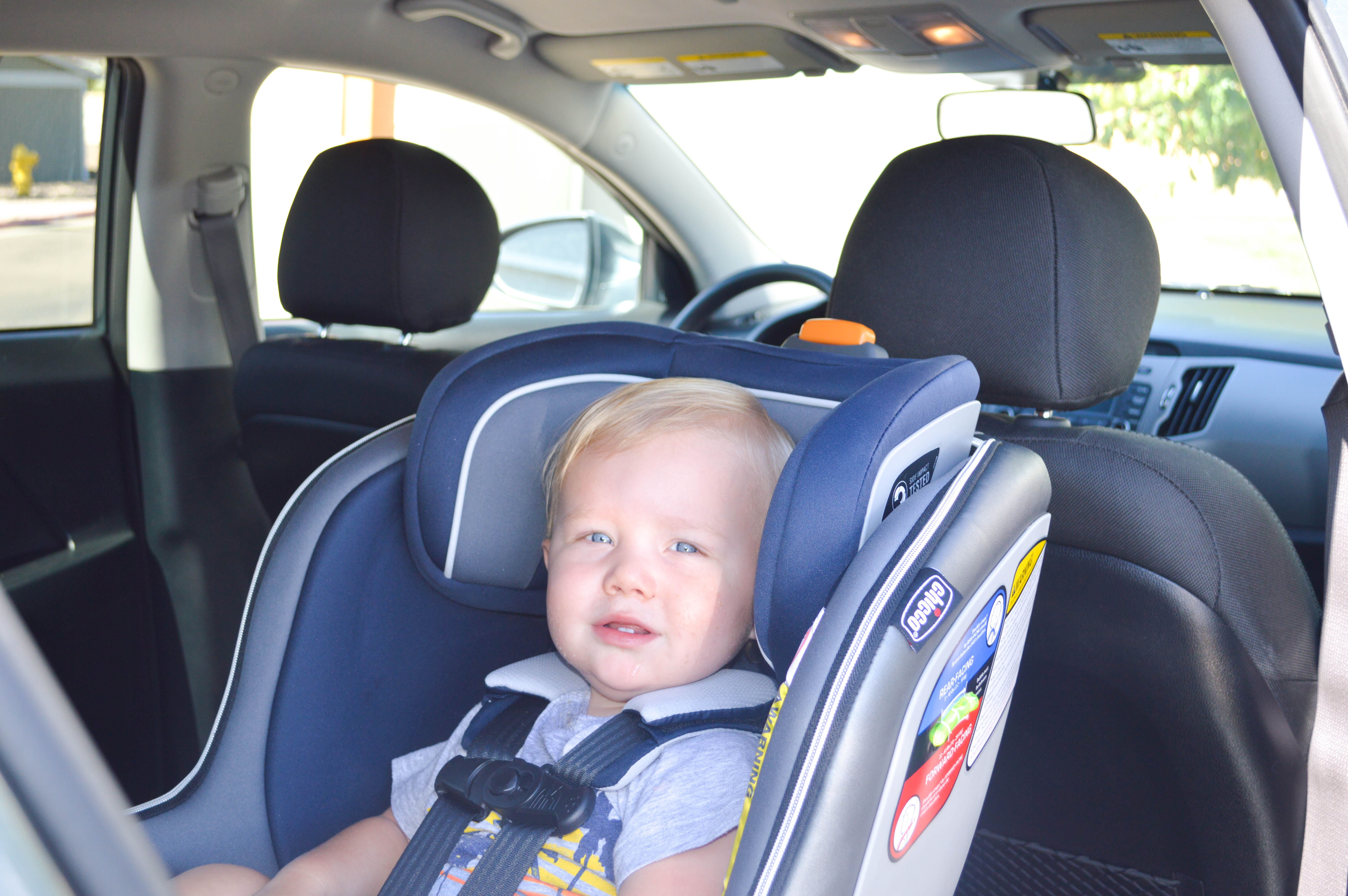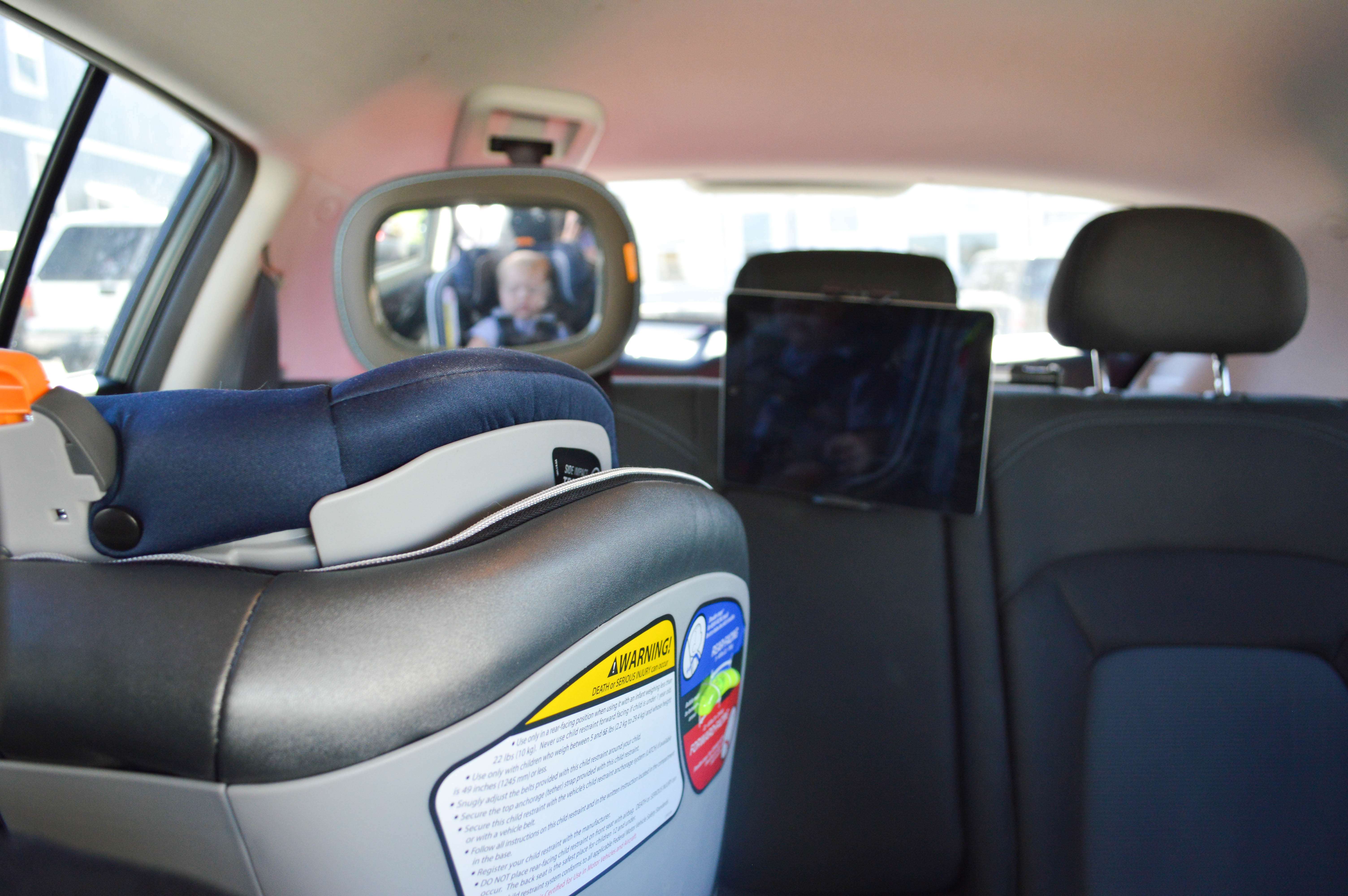 (Do yourself a favor and get yourself one of these iPad mounts for your car so Mickey Mouse can save your sanity on long car rides)
Trust me when I say upgrading to a Mom car will make road travel easy, and upgrading your kiddo's car seat to the Chicco NextFit Zip will make things even easier.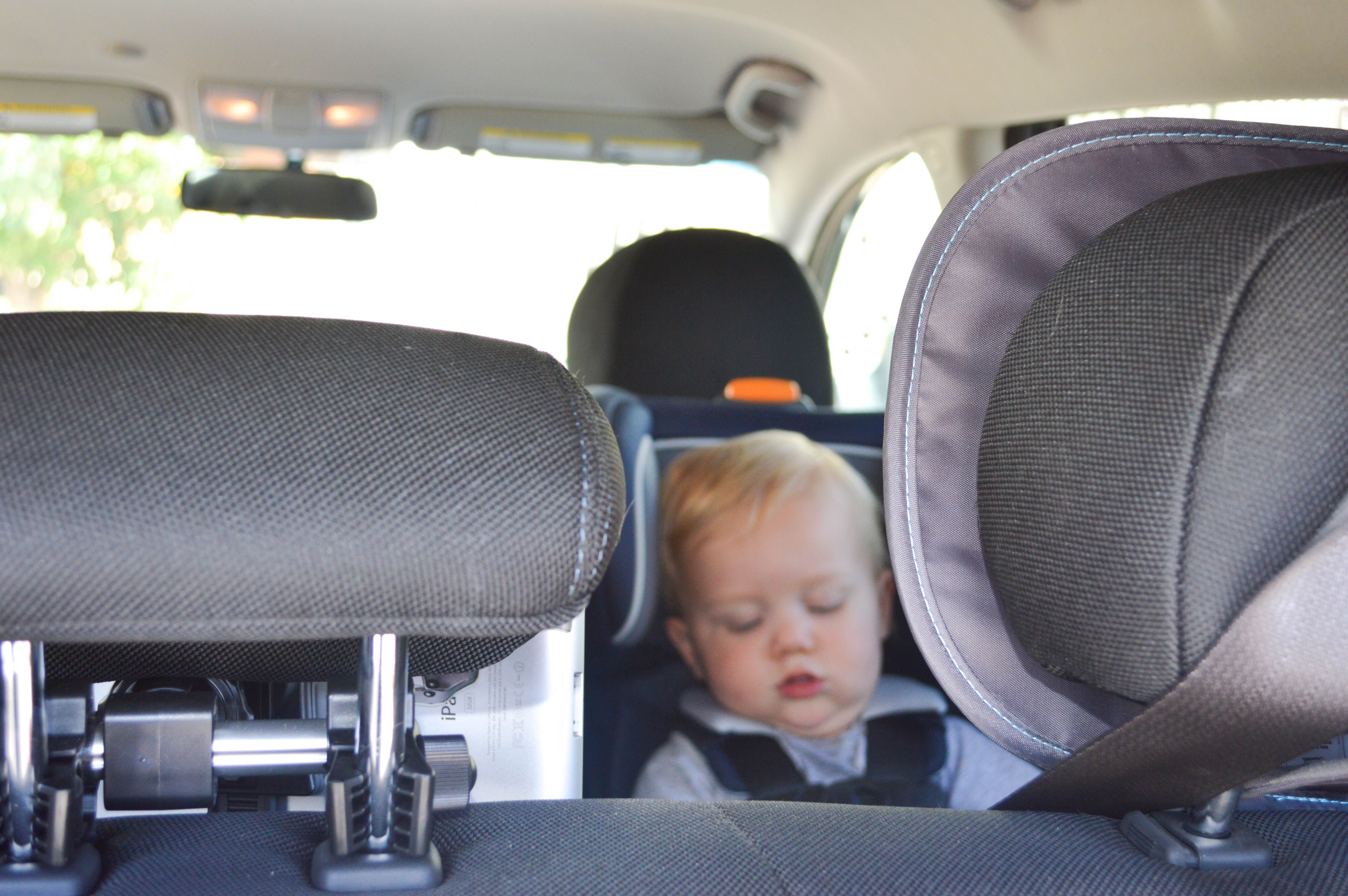 Be sure to check out Chicco! We love their products and you will too!
| Shop | Facebook | Instagram | YouTube | Twitter |
xoxo.
Disclaimer: This post was sponsored by Chicco. I received this item in exchange for review, all opinions are my own.
Pin It!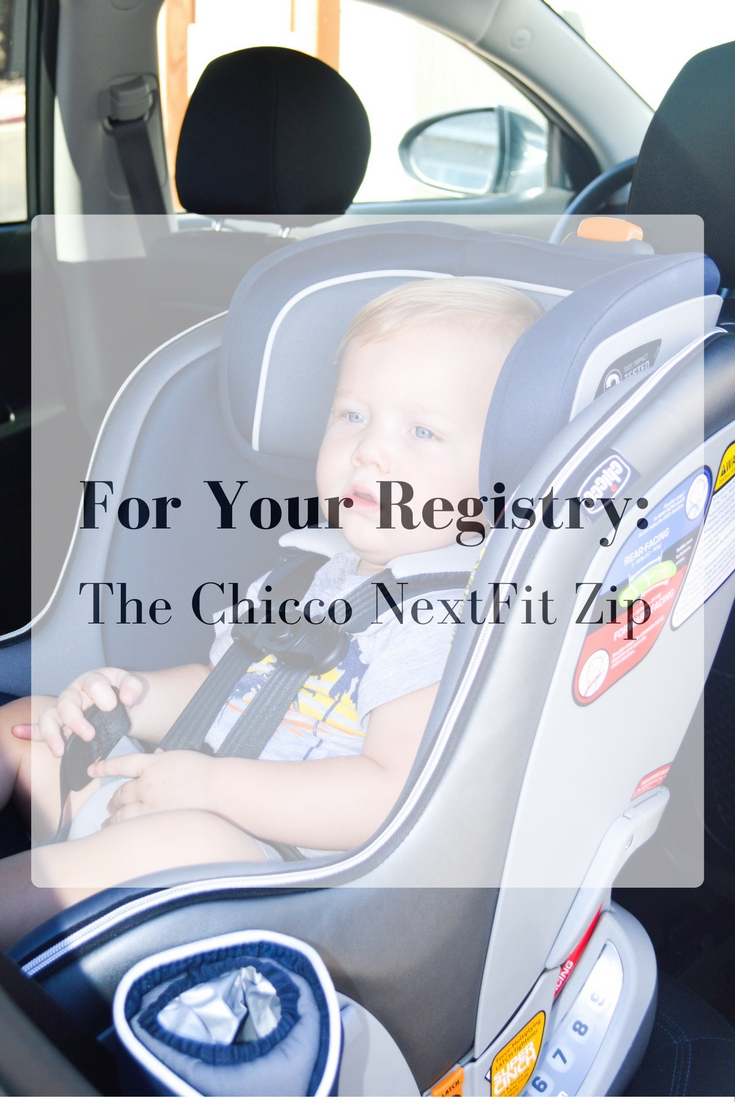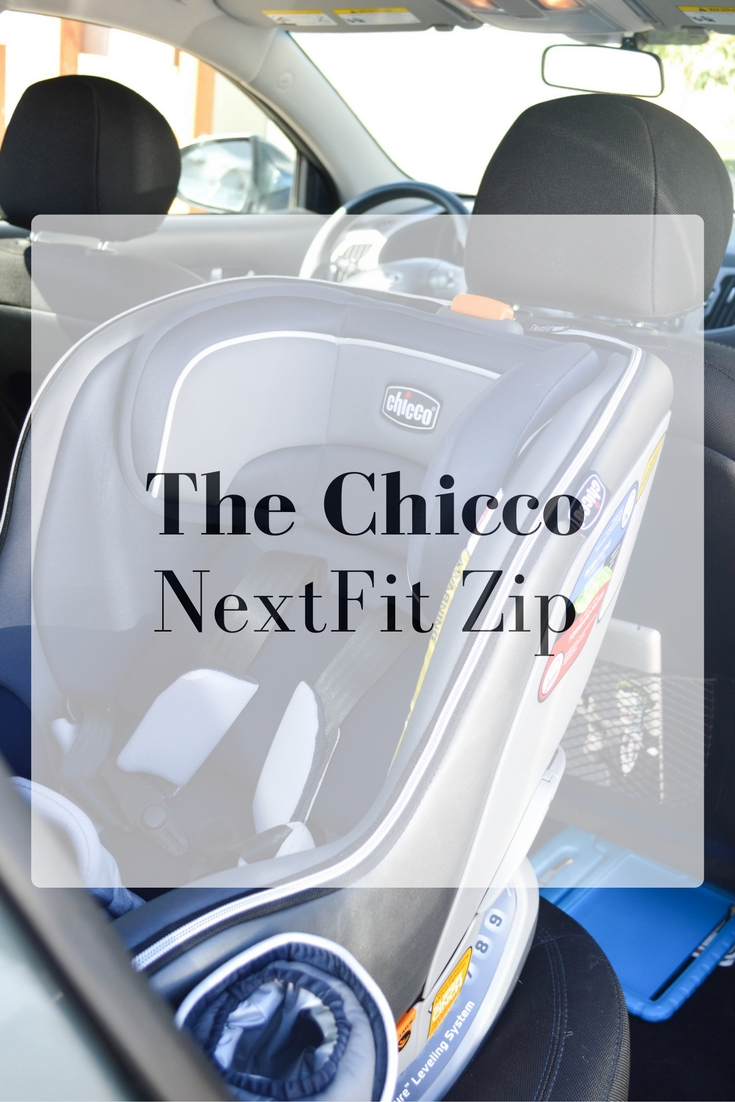 Save
Save