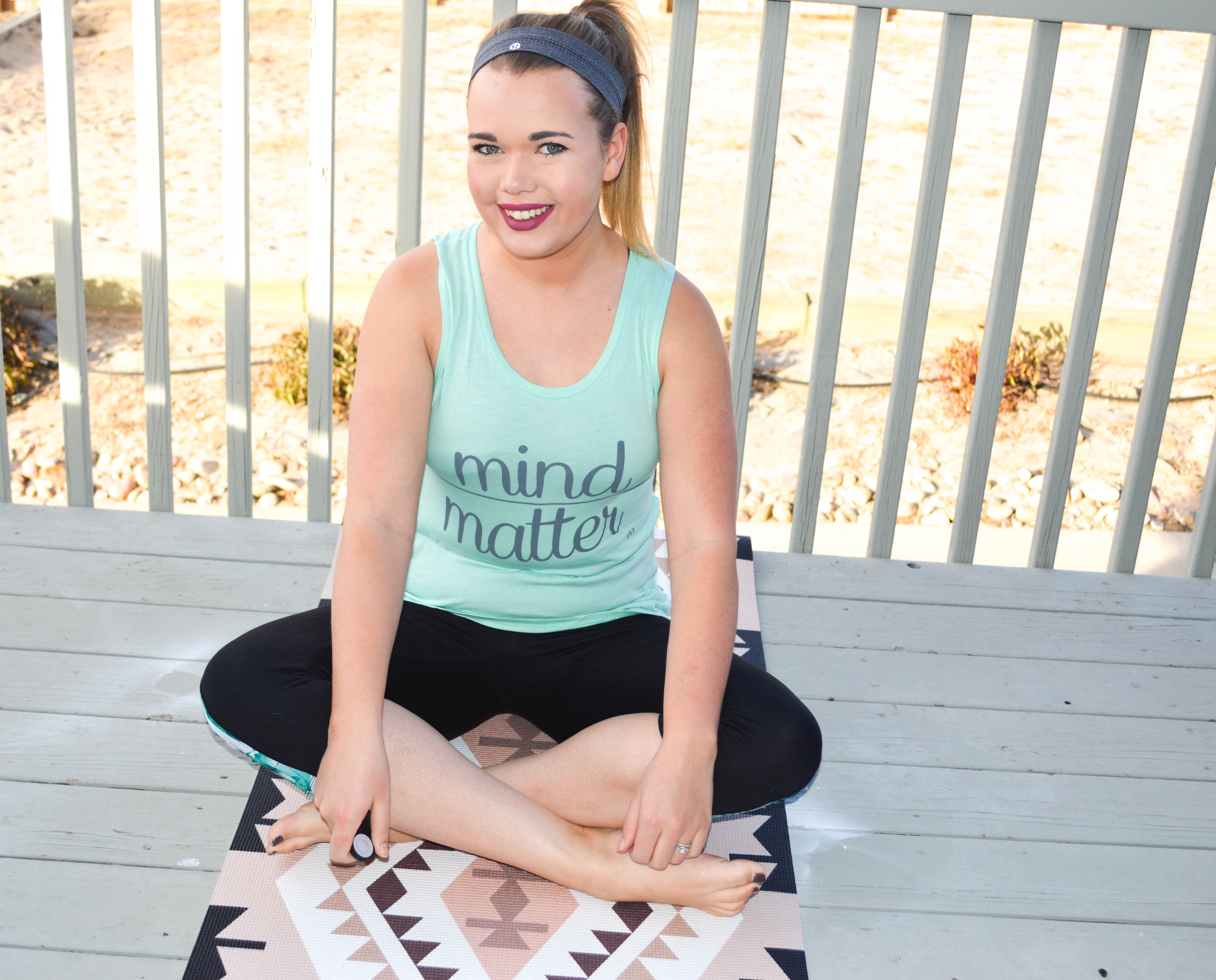 I am passionate about living a natural lifestyle, and have been working to rid my house of chemicals with the help of essential oils.  If you would like to sample essential oils, or have any questions about getting started on a more natural lifestyle please use the contact form below.
[contact-form-7 404 "Not Found"]
You can always check out all my DIYs and recipes for homemade lotions, cleaners, perfumes, and more under the category Crunchy Mom in the sidebar. And click HERE to find everything you need for a chemical-free household!
It is also important to me to eat clean and exercise. My husband and I observe a mostly paleo diet, and love working out with Orangetheory Fitness. If you would like to learn more about paleo eating, and get some sample recipes, visit the "Recipes and DIY" section! And as always, you can use the contact form above if you have any questions. This lifestyle blog  is here to help you!
xoxo.
Save