Disclaimer: This post is sponsored by Enterprise CarShare. All opinions are my own. Visit my disclaimer page for more information.
Like most families, we own two cars. But, unlike most families, we really only use one of them. One car is brand new (just drove it off the lot last August), runs great and we LOVE it. The other car I bought when I was in college, long before we were married, and that's pretty much on its last leg. It runs, and since I mainly work at home blogging, we don't need to drive it much.
This works out for the most part since I'm pretty busy at home but I definitely go a little stir crazy sometimes. Sawyer and I don't get to go on a lot of "adventures" because there's not a ton close by and I don't feel comfortable driving the scary car down into the city.
I can really start to lose my mind when I'm stuck in the house too long and need to get out, so glad Enterprise CarShare is here to help!
Enterprise CarShare is a car sharing service that allows you to rent cars by the hour or for the day. It's perfect for people who don't own a car but still need one from time to time—like those who live in big cities, college students, or 1 car families.
When you live in the big city or are a college student, you can pretty much walk and take public transportation everywhere. But what about the off-chance you need a car? Have a job interview? Going to visit your parents for the weekend? A concert in the mountains with your friends? You'll need to get there somehow, and regular car rentals can be so costly.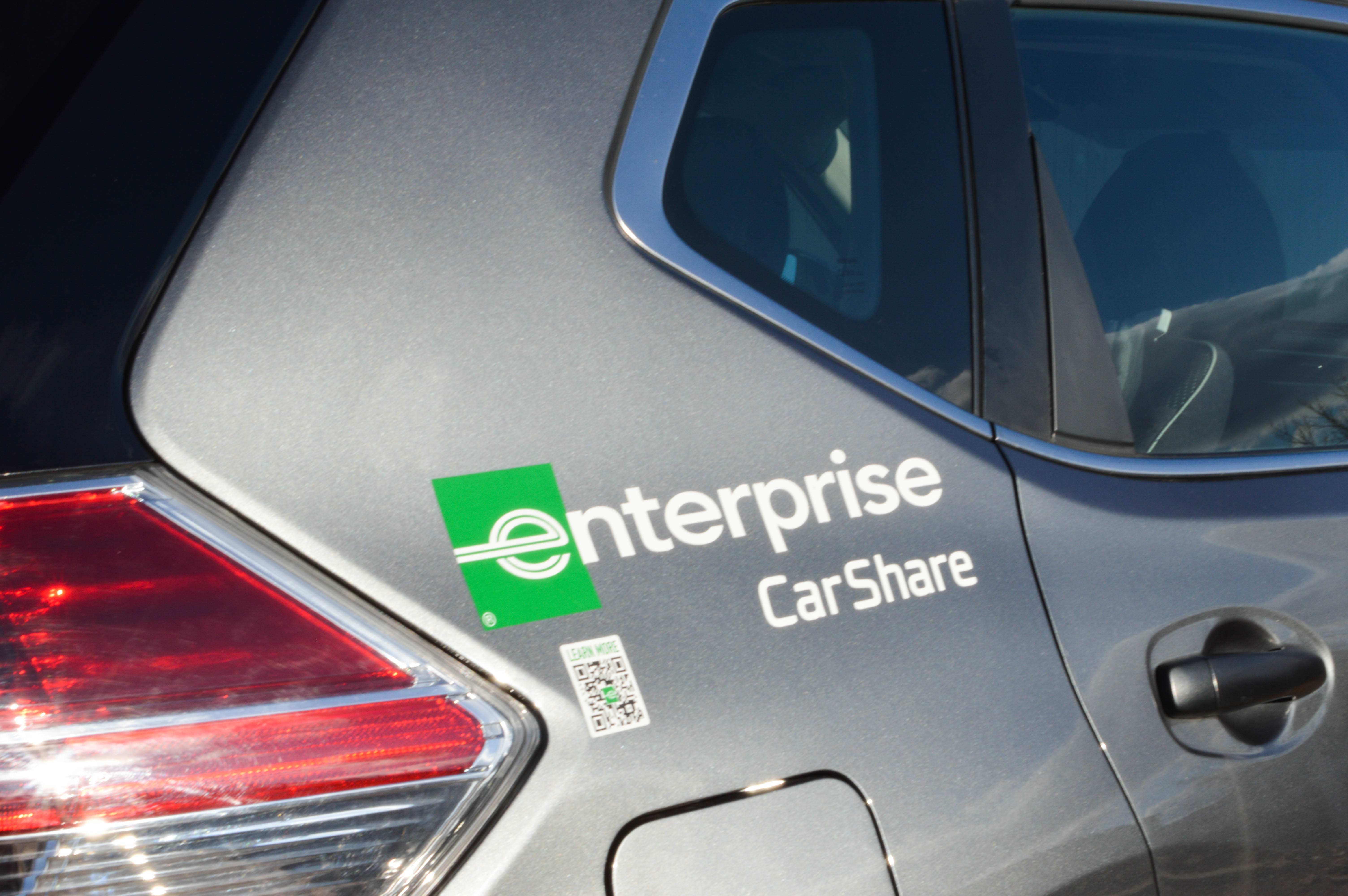 Becoming an Enterprise CarShare member can help with all of that, and getting started is easy. You just sign up online, download the app, and make your reservation!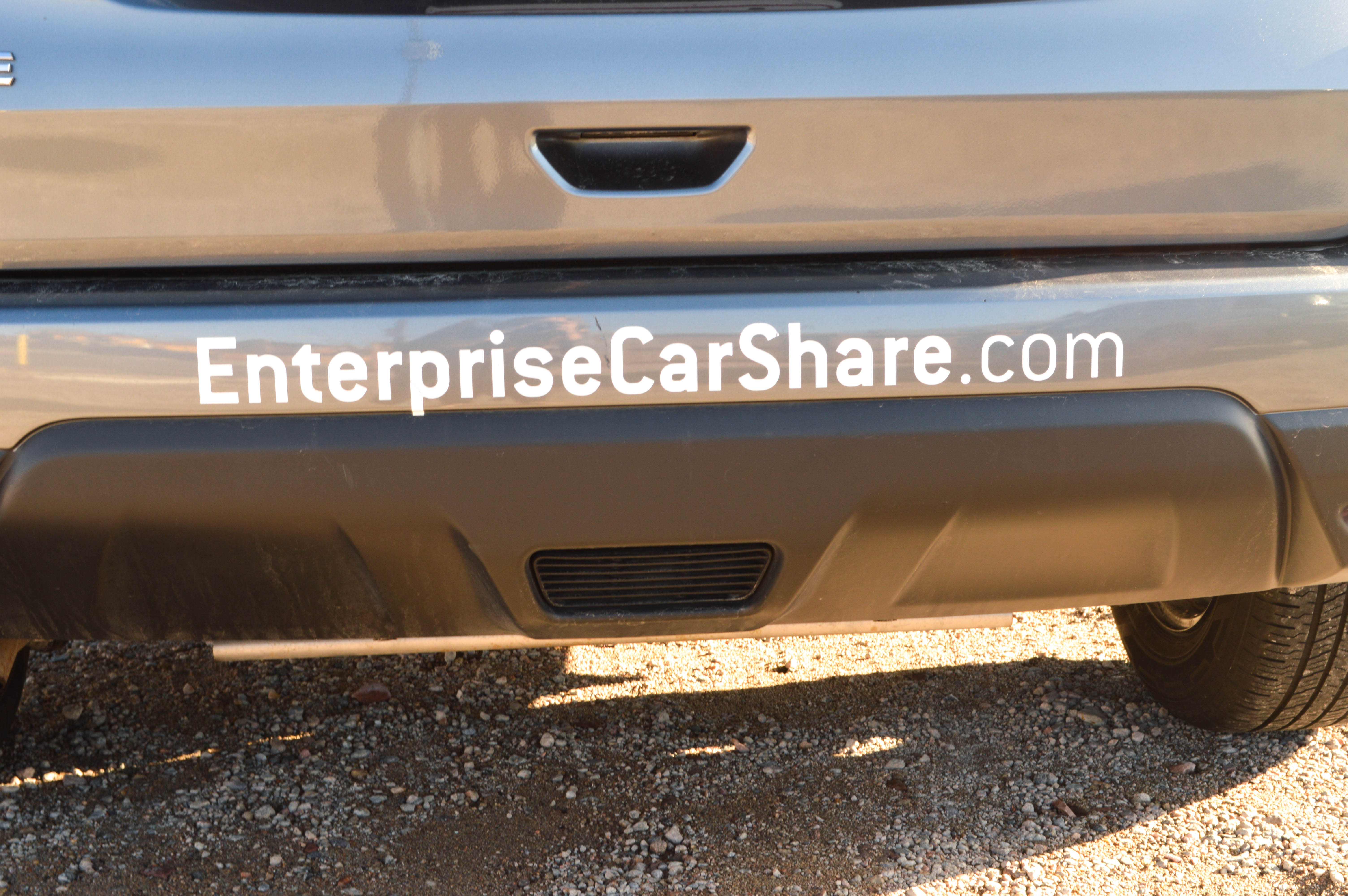 My favorite part? GAS IS INCLUDED.
That's right! You don't even have to pay for gas! It's covered in your membership. There will be a gas card located in the glove box with the keys.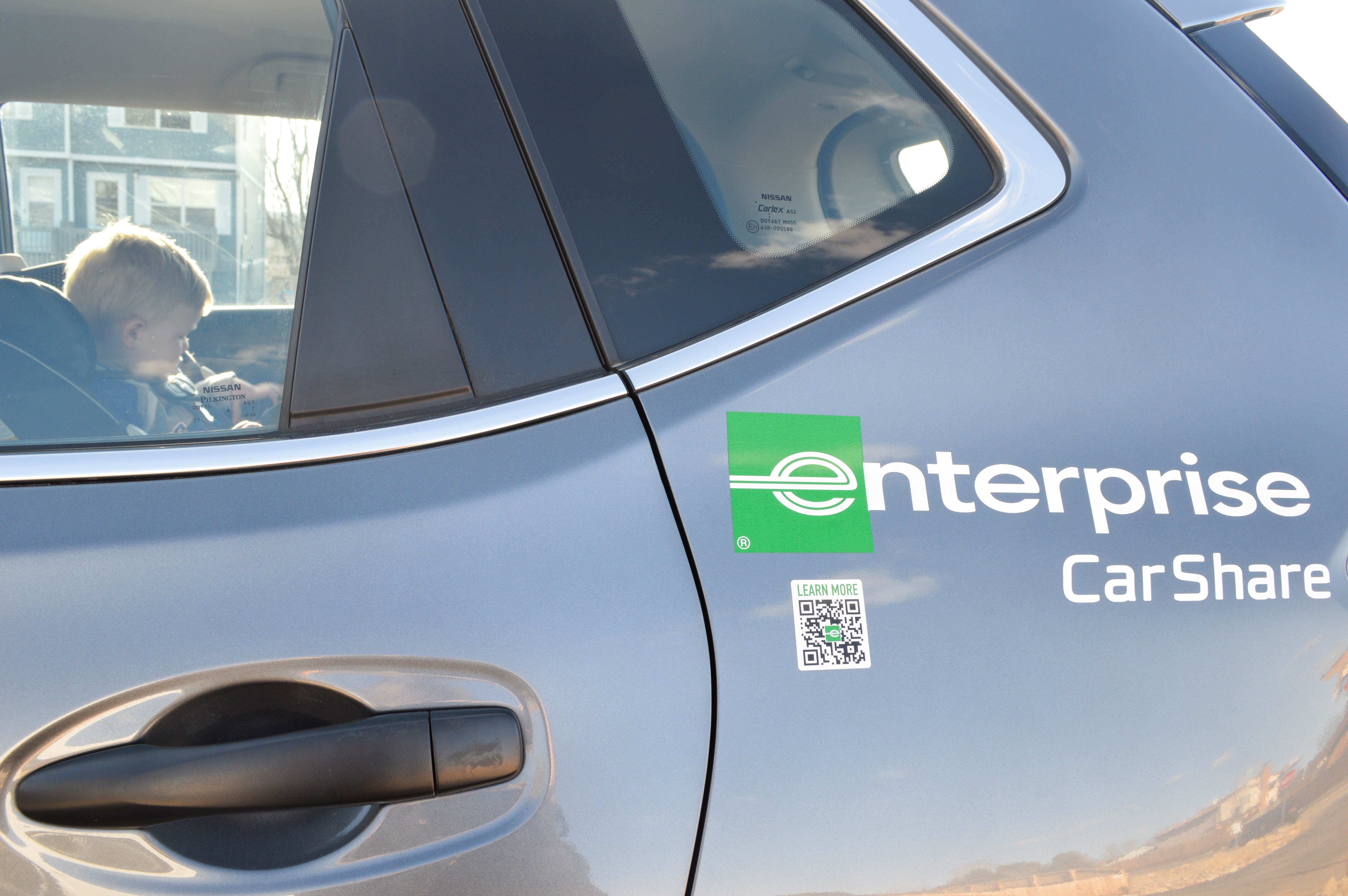 In our case, I really wanted to have a fun day with Sawyer and get some errands done without worrying about being unsafe in the scary car we actually own. Sawyer and I hardly go out and do things together (we do plenty of fun things as a family when my husband is off, but I wanted some time just him and me), and I really needed to check a few things off of my to-do list.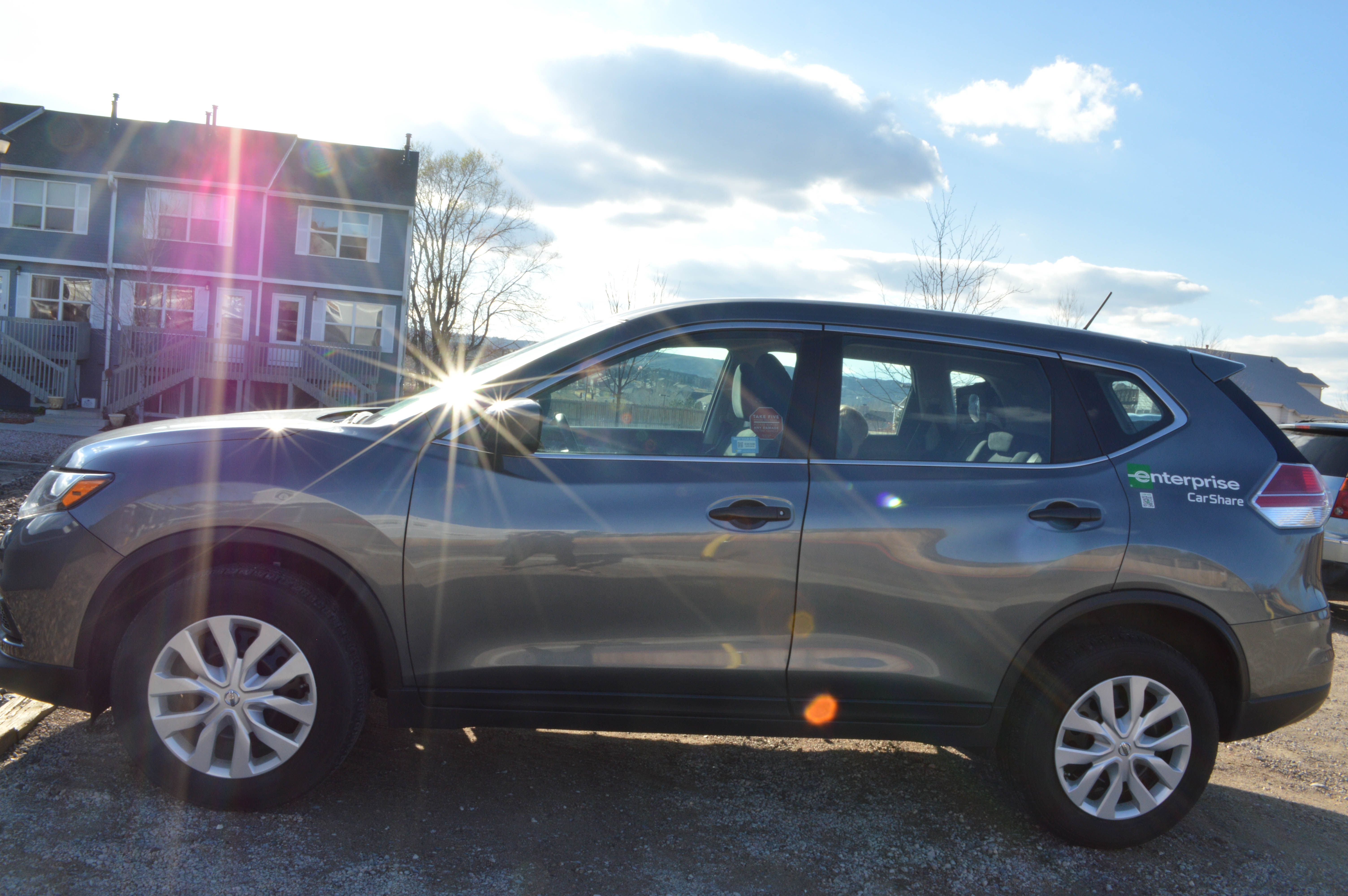 My husband dropped me and Sawyer off at our CarShare pickup location on his way to work (if you are traveling with a child, be sure to bring a car seat! Enterprise CarShare cannot provide one), and then we were free to drive all day!
I took Sawyer to Little Monkey Bizness (an indoor children's playground), and he had an absolute blast! We were there for over 2 hours. He ran around climbing and sliding and jumping, it was so great to watch him have a great time. I got him his favorite lunch (chicken tenders and fries, of course) and then we ran errands! I got a lot of things picked up for future blog posts, some groceries, an iced-coffee, and we even checked out swimming lessons.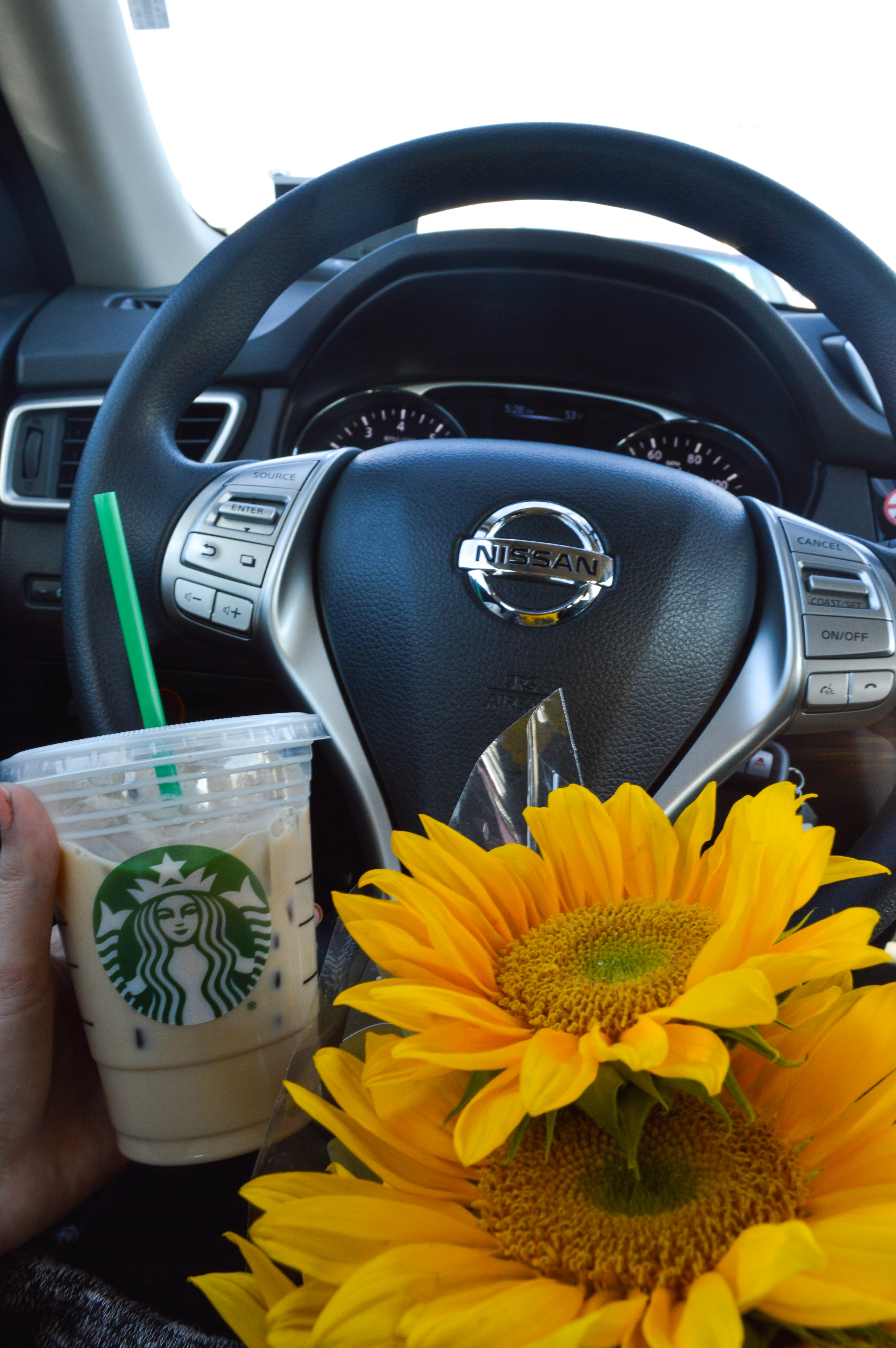 It was so amazing to just be out of the house and spending time with my first baby. With another one on the way, I know our time just him and me is limited, and I want to spend as much quality time with him as I can before his brother is born. It was great to just forget about working and cleaning the house for the day and spend time with my son.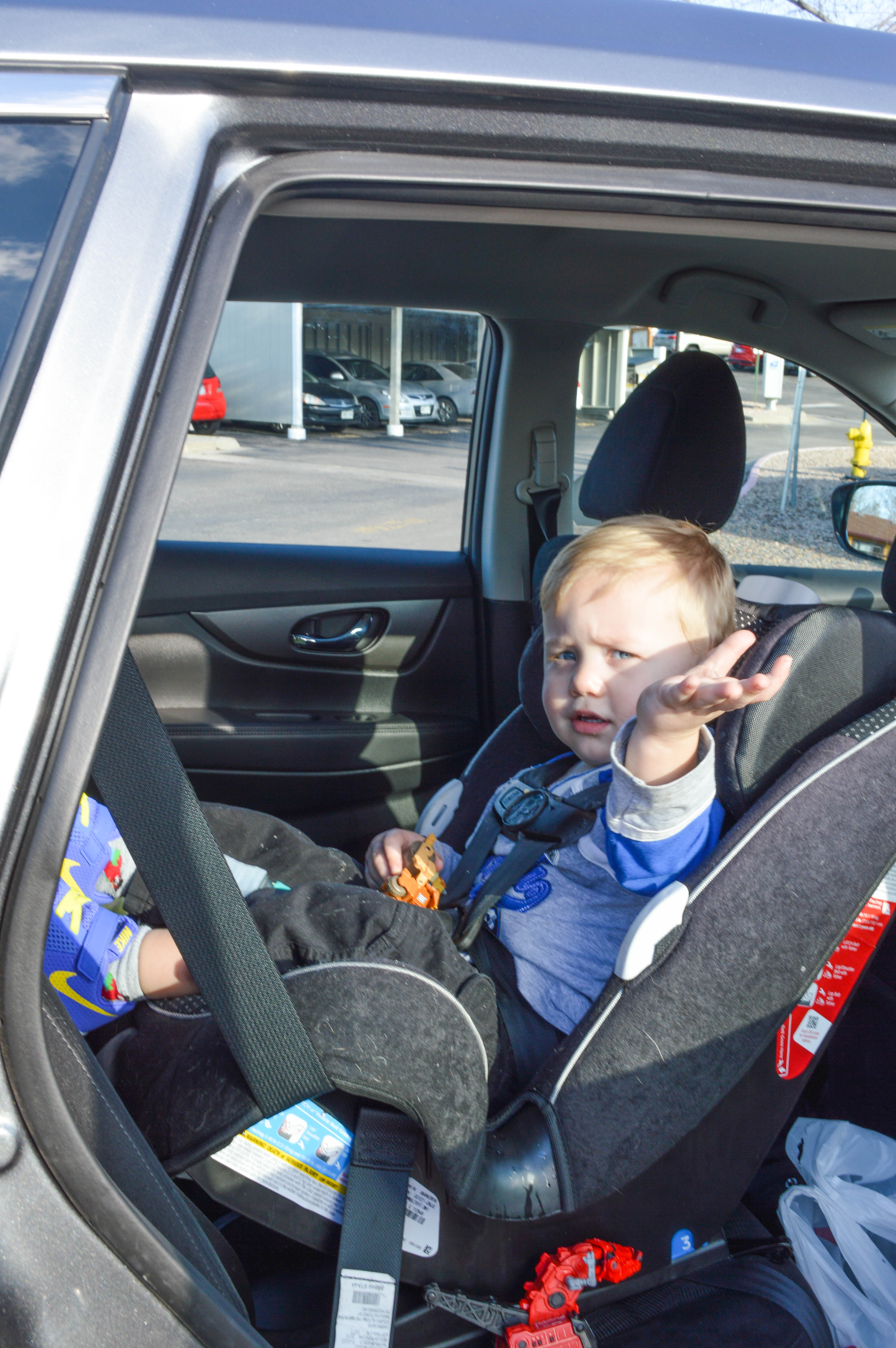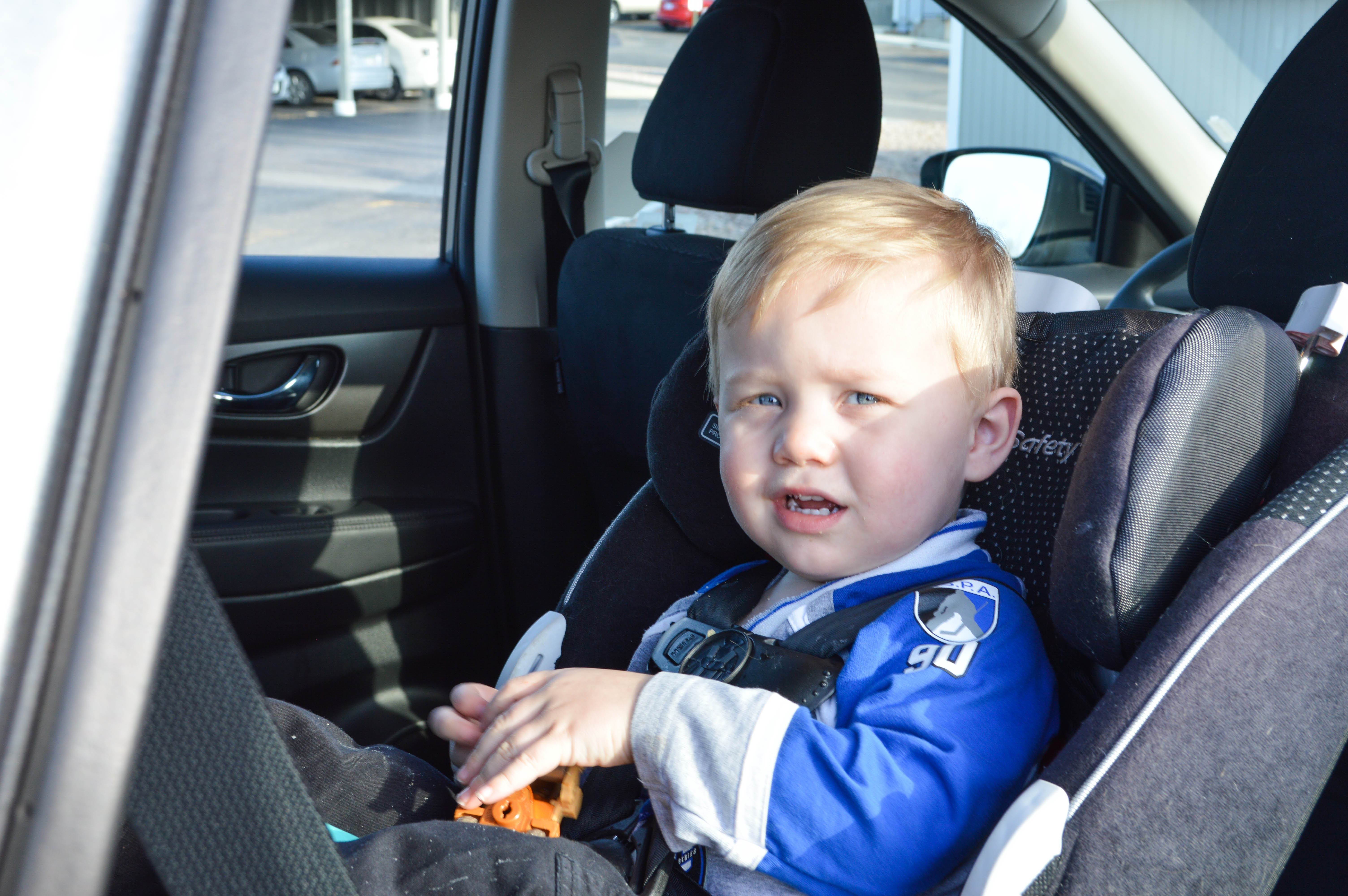 We did hit a bit of a snag when I tried to return the car the next morning because someone had parked their car in Enterprise CarShare's designated parking spot. I called their "Member Service" number (on my membership card) and they were so helpful and understanding. Due to the issue, my car ended up being returned over an hour late (this was neither my fault nor Enterprise's, just the person who parked illegally!) I drove around for over 45 minutes trying to find a free place to park in downtown Denver when my husband called and said the person had finally moved their car.
HUGE shoutout to Don at Enterprise CarShare member services. He completely took care of me, and stayed on the phone with me for 45 minutes until we finally figured out a solution. They waived the late fee due to the circumstances and offered me lots of solutions to get the car returned another way until we finally found one that worked. Don and Enterprise CarShare member services, you guys rock. A+ customer service in my opinion.
Do you want to try out Enterprise CarShare for yourself? I've got you covered! If you sign up HERE your membership fee will be waived and you'll receive $20 in driving credits (U.S.)!
And be sure to check out Enterprise CarShare:
| Sign Up| Facebook | Instagram | Twitter |
xoxo.
Save
Save
Save