Disclaimer: This post is in collaboration with Little Colorado. All opinions are my own. Please visit my disclaimer page for more information.
Toys.
Toys everywhere.
Do any other parents feel like their home has been taken over by toys? I'm constantly feeling this way. They're everywhere and yet, he only plays with like…5 of them consistently (and they're all Lightning McQueens).
I've wanted to get a big toy box for ages but couldn't find one that was classic enough. They were all giant and plastic. I wanted something that would last through multiple kids and not show wear and tear.
I love supporting local small businesses and that's why I was so excited when Little Colorado reached out to me about promoting their kickstarter, I was so excited! I've followed them on Instagram for a long time and love their furniture.
Little Colorado makes wooden furniture just for toddlers, and their selection is amazing! They have chair, end tables, toy boxes, stools, wardrobes, potty chairs, bookshelves, and more! Everything is hand crafted and great quality. We have a toy box and love it!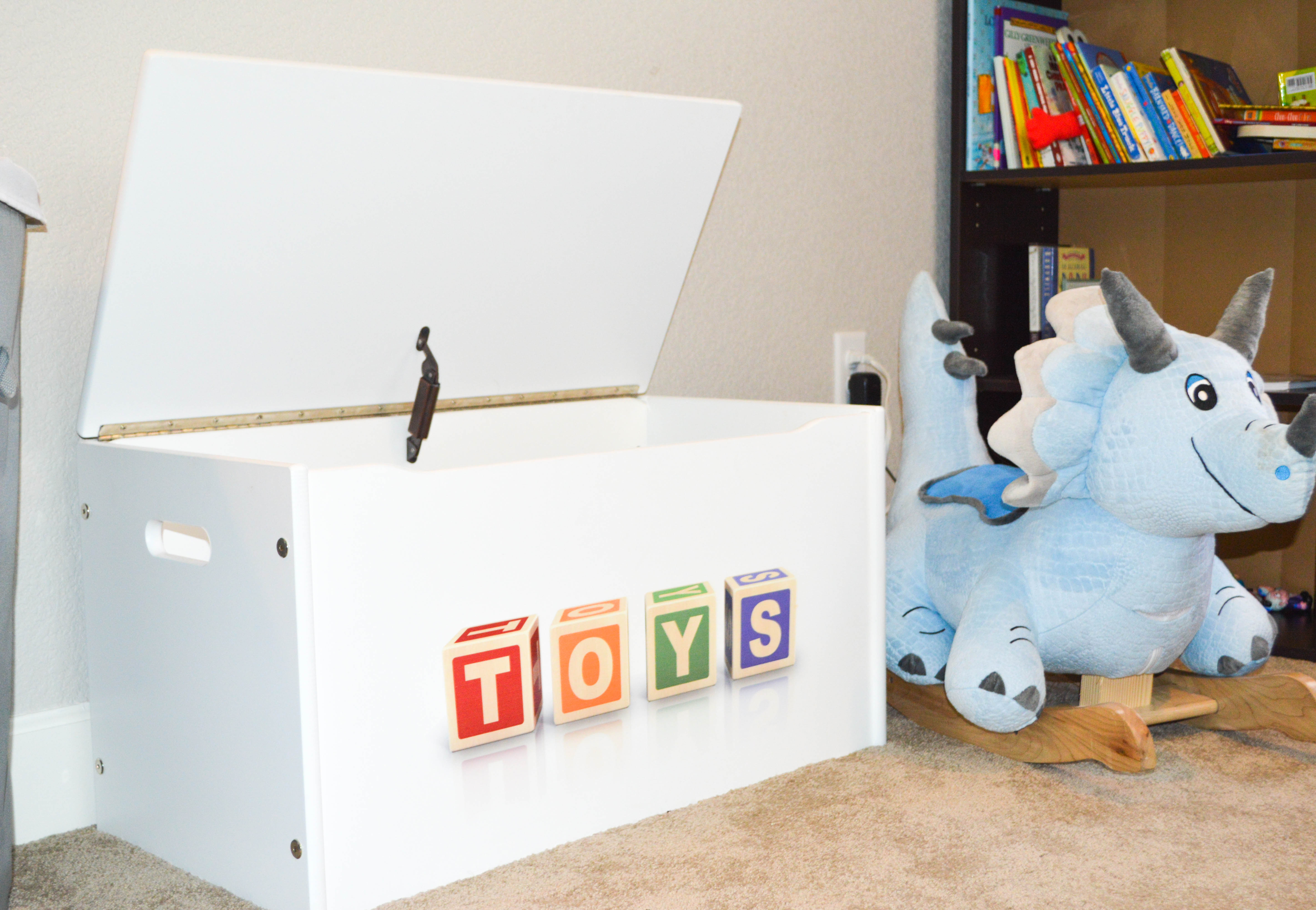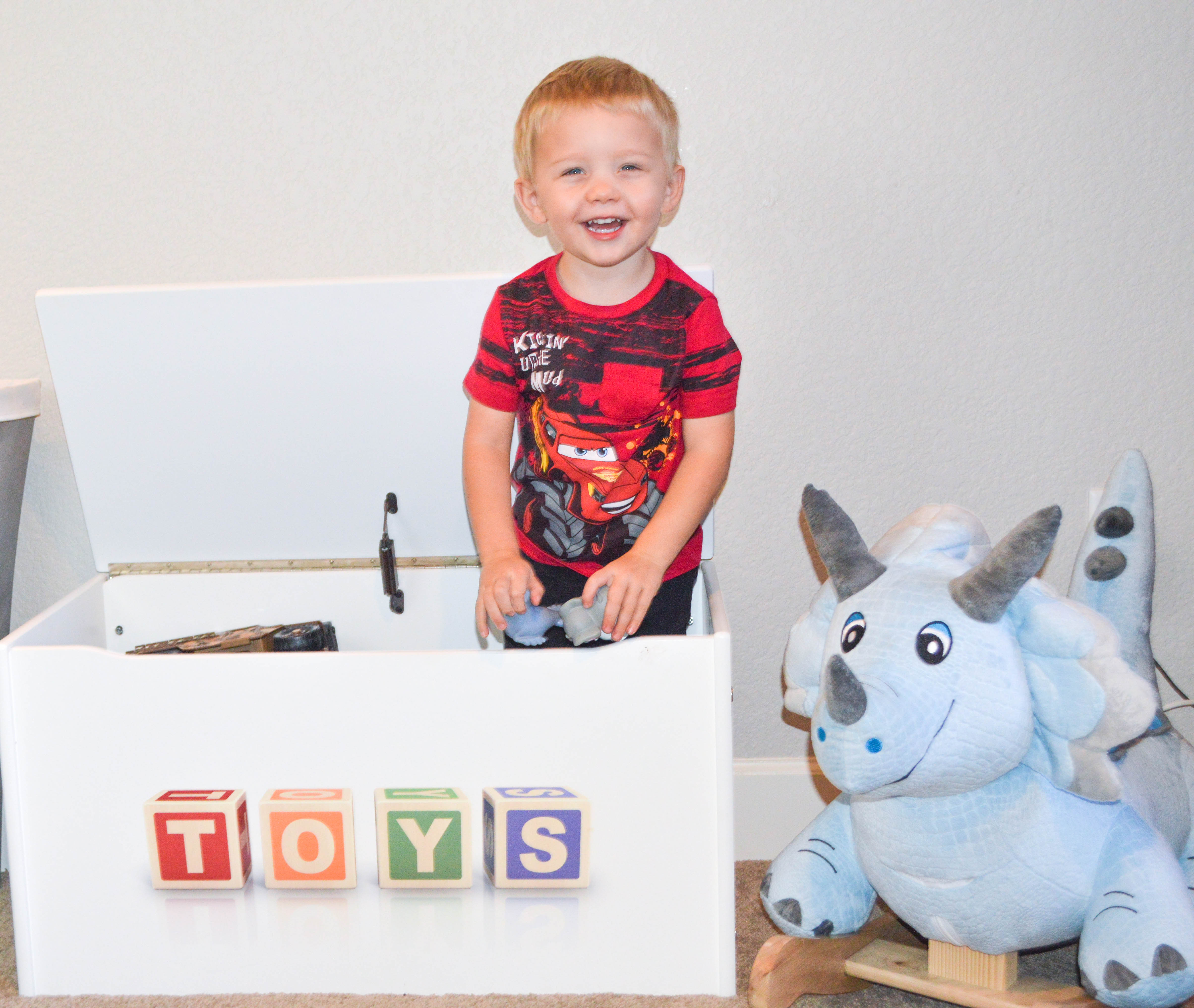 In addition to these awesome options, Little Colorado is currently hosting a kickstarter to get a digital flatbed printer in order to offer unique toy boxes that fit your home decor and your child's unique personality! If Little Colorado acquires the printer, they'll be able to offer toy boxes with custom prints, a picture of your child, a family portrait, or even a work of art! By customizing these boxes, they will be able to create something that will fit perfect within your own living decor or playfully in your child's playroom.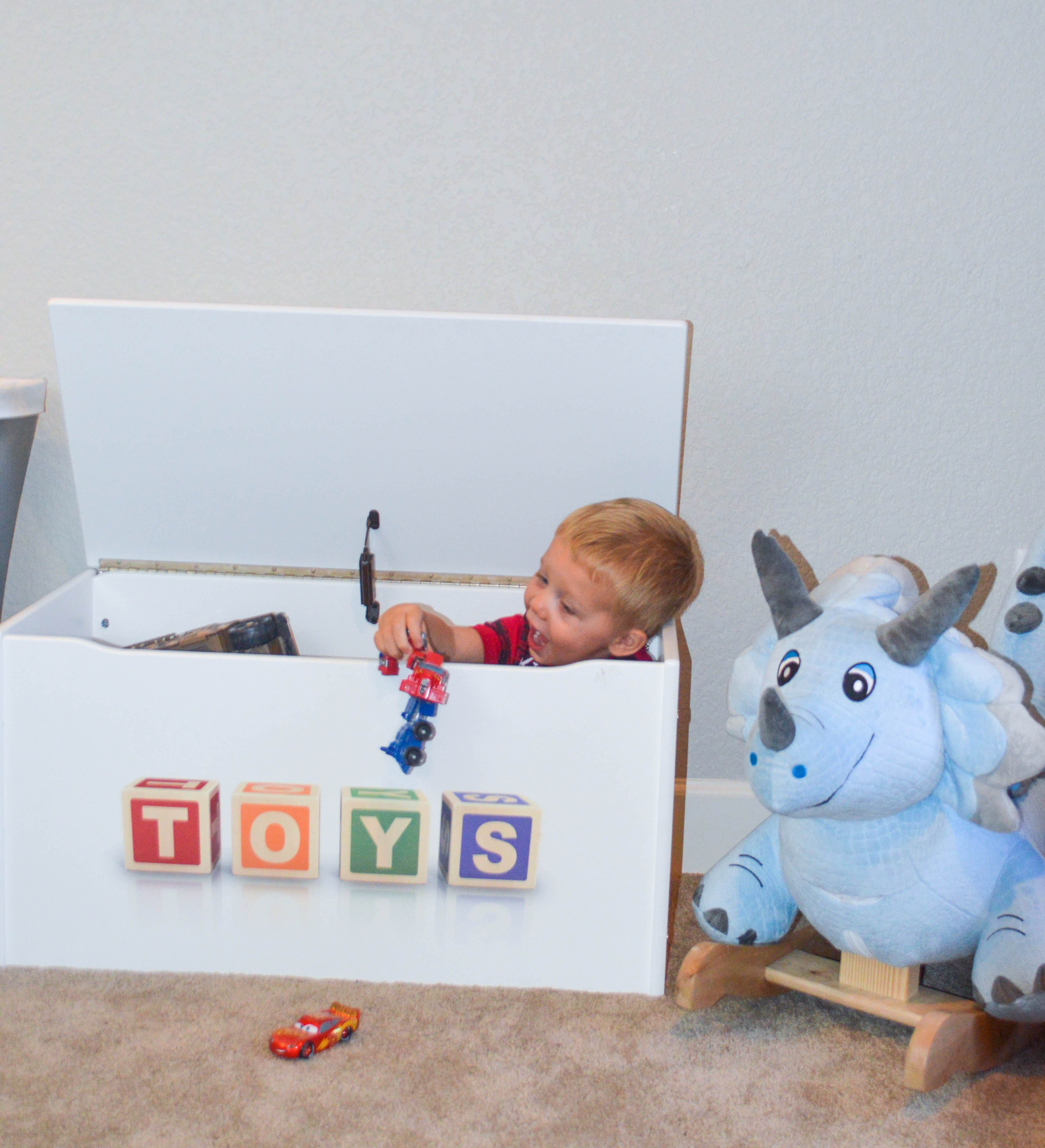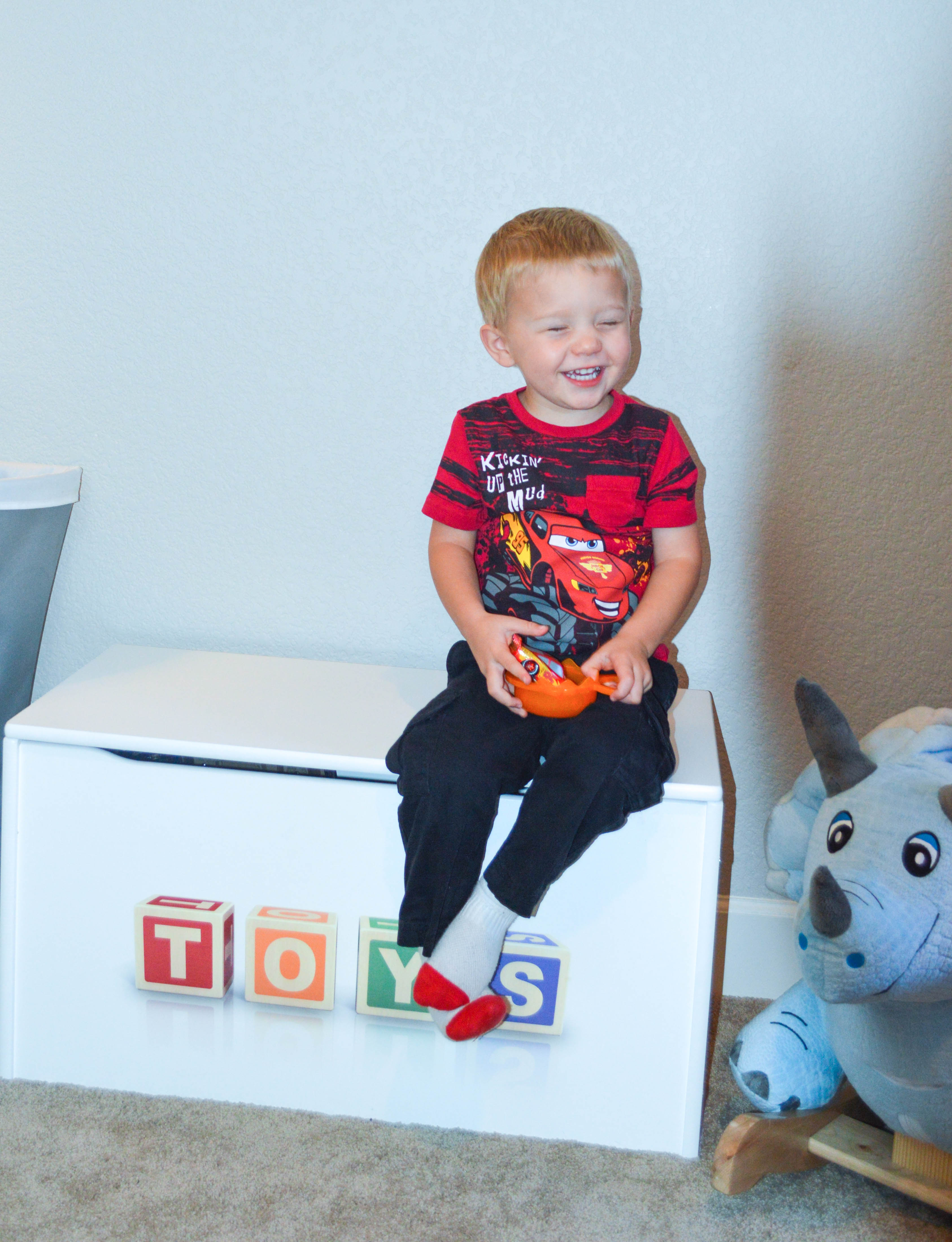 We got ours custom printed with toy blocks spelling out "TOYS" and we love it. It's neutral and will fit well in the boys room no matter how many times we redecorate. I've loved having a place to actually put ALL the toys away, and stay away. It keeps the room nice and tidy and Sawyer knows exactly where all his toys are.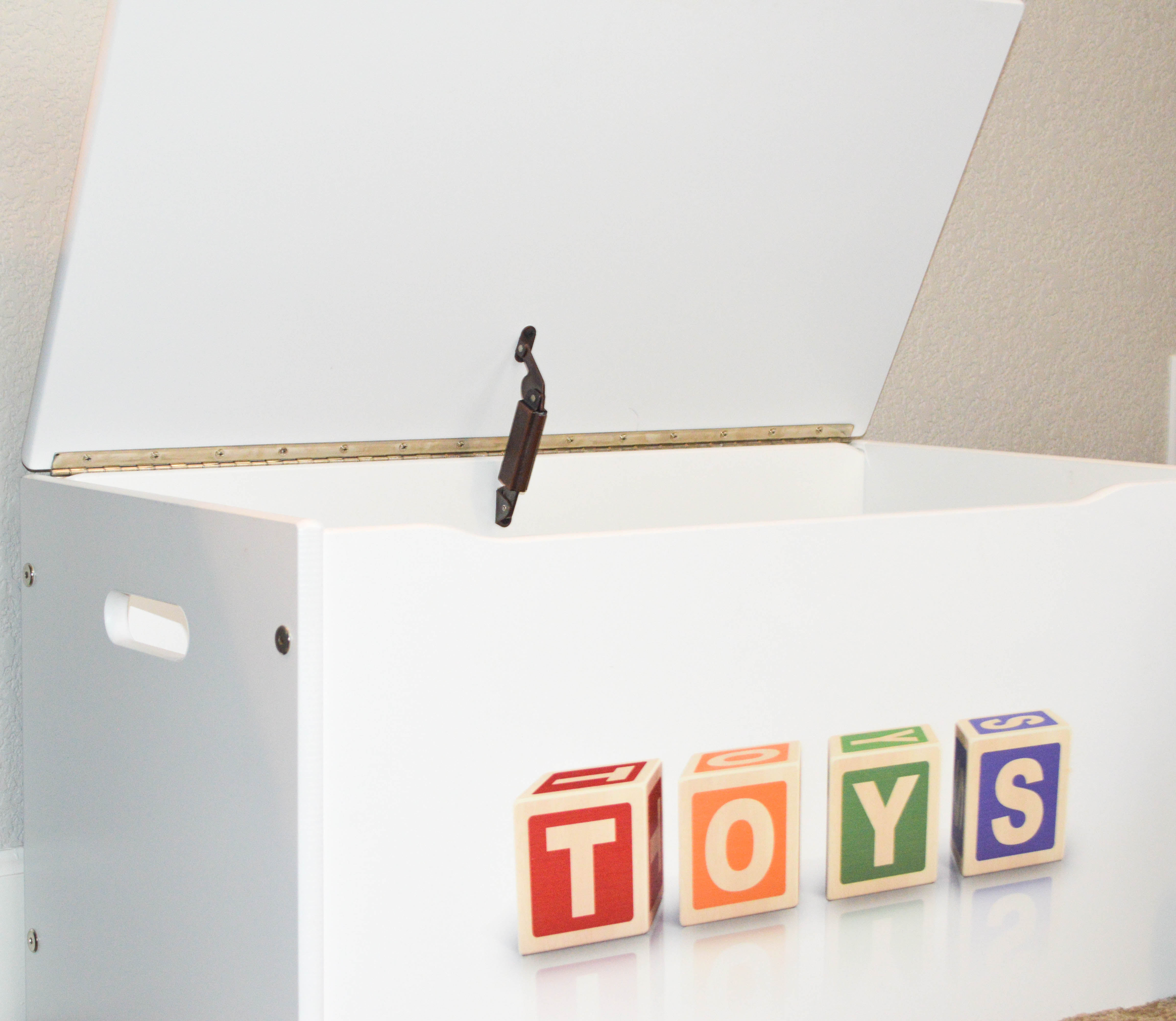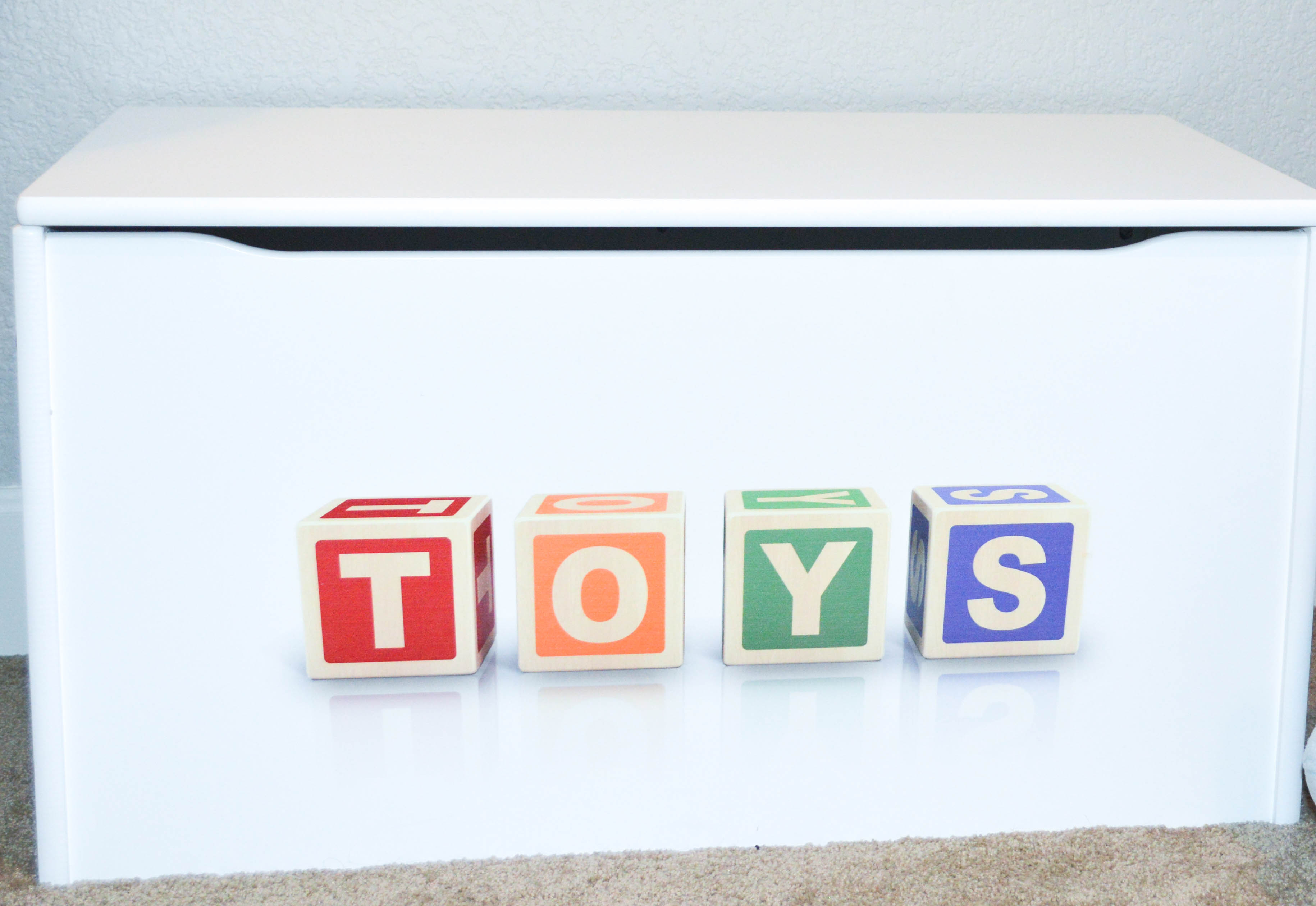 Little Colorado is offering lots of fun incentives if you back the project. Backing their kickstarter is a great way to get your own custom printed toy box, for less! I personally backed the project as well. There are only 5 days left and they are 1/3 of the way to their goal. If you've been wanting a nice toy box for your kids, this is a great way to get one!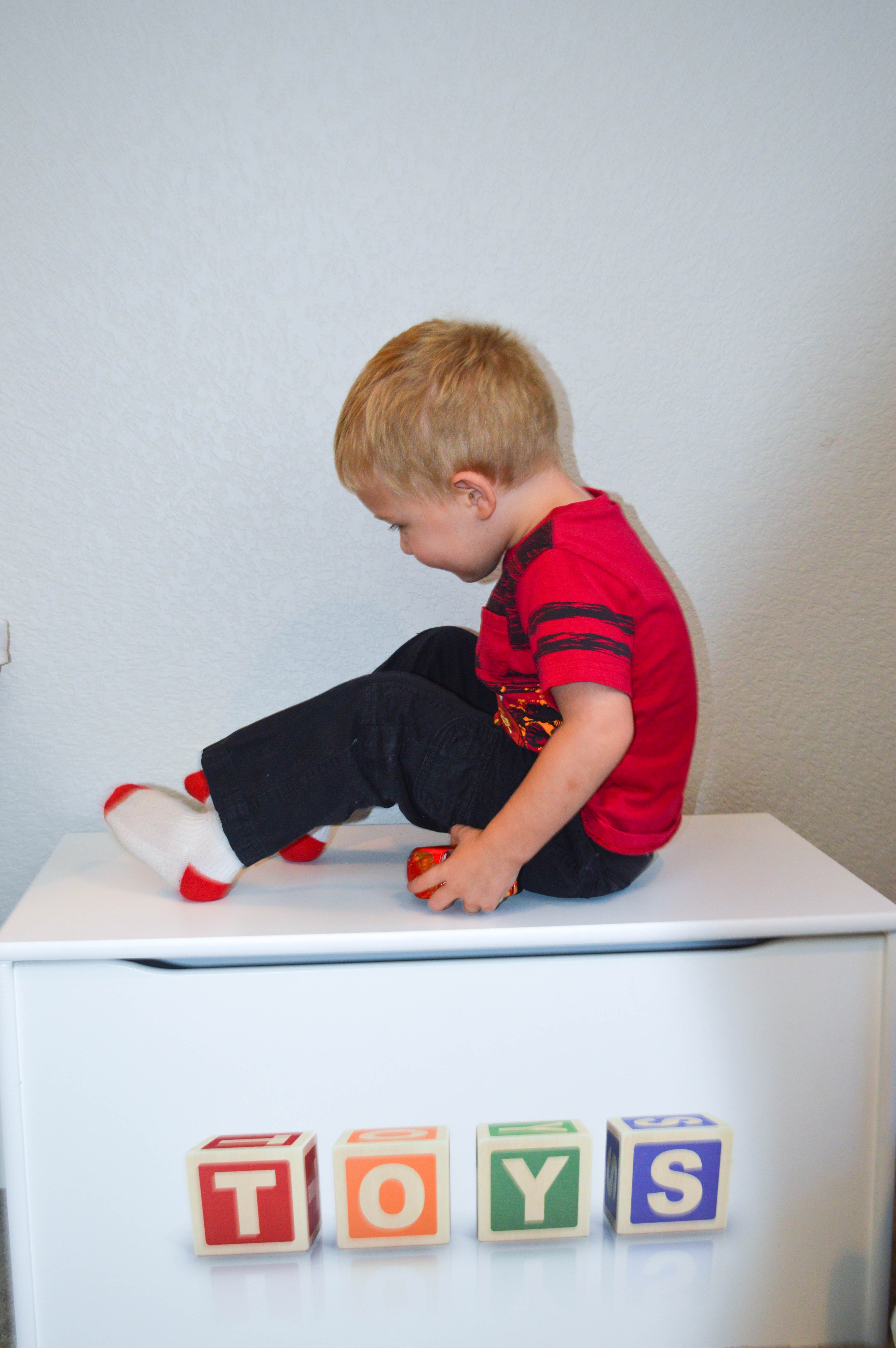 Back the kickstarter HERE, and be sure to check out Little Colorado toddler furniture!
| Shop | Kickstarter | Facebook | Instagram | Twitter |
xoxo.
Save
Save