Disclaimer: I received a START Planner in exchange for review. All opinions are my own. Visit my disclaimer page for more information. 
"New Year, New Me!"
I HATE THAT PHRASE. Anyone else?
Almost all New Year's Resolutions are abandoned by February. I work in a fitness studio and January is by far our busiest month. It's always back to normal by February. How sad is that?
I'm not saying I'm a great goal keeper. I stopped making resolutions years ago. They just seemed pointless after years of never keeping them.
When I was 19 I set a goal to give up drinking soda. It happened to be around Christmas time of that year. I guess it was kind of a New Year's Resolution, although I didn't intend it to be. But I didn't! I'm 24 now and I don't drink soda. I don't order it at restaurants and I don't keep it in my house. I have it on special occasions (parties and such) and to help calm my stomach when I'm sick, and that's about it.
That got me thinking, maybe New Years Resolutions are cursed. Isn't it sort of silly to set resolutions that only last a year? If you set a resolution to save money, are you going to stop next December? No! You shouldn't! Saving money is something you should continue doing! Same with eating healthy, exercising, and all those other common goals. They are not just one year commitments, they are lifestyle changes.
I think the key to achieving your goals is proper planning and motivation. So, you've set your goals. Now how are you going to achieve them? What steps are you going to take? What resources are you going to use?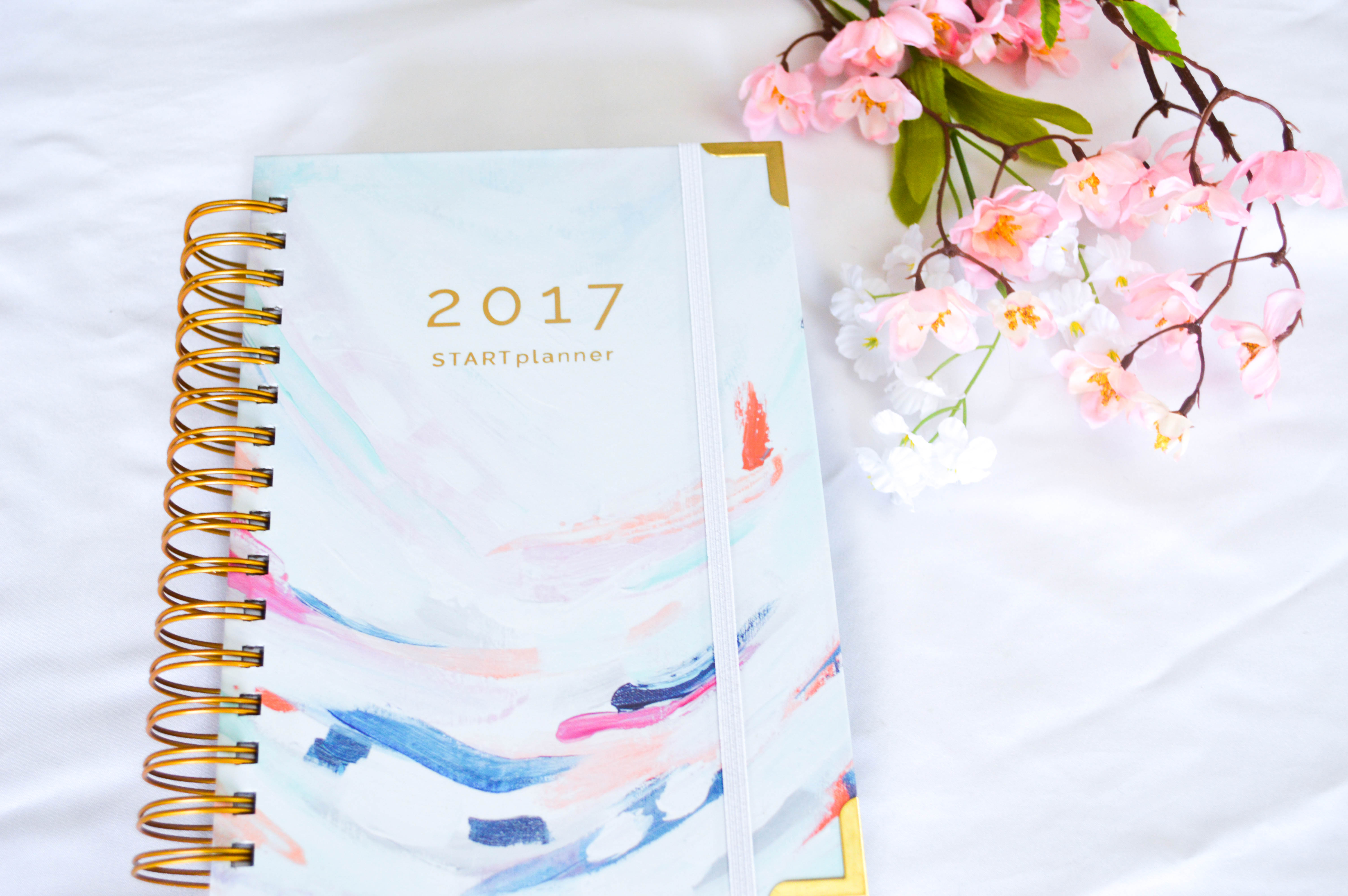 There are lots of things I want to accomplish. we want to have another baby, I want a healthy pregnancy, I want to continue to experiment with paleo eating, I want to read my bible every day, we want to save money, particularly to buy a house. I want to get higher page views, grow my social media, create great content, and provide for my family. These are not new years resolutions. These are not things I want to abandon. These are goals for my life and business. And I've got a secret weapon to keep me organized, focus, and help me achieve them.
STARTplanner. Start planner is an amazing tool to keep you organized and help you achieve your goals. It has full pages in the beginning to outline what you want to achieve and how you're going to achieve them.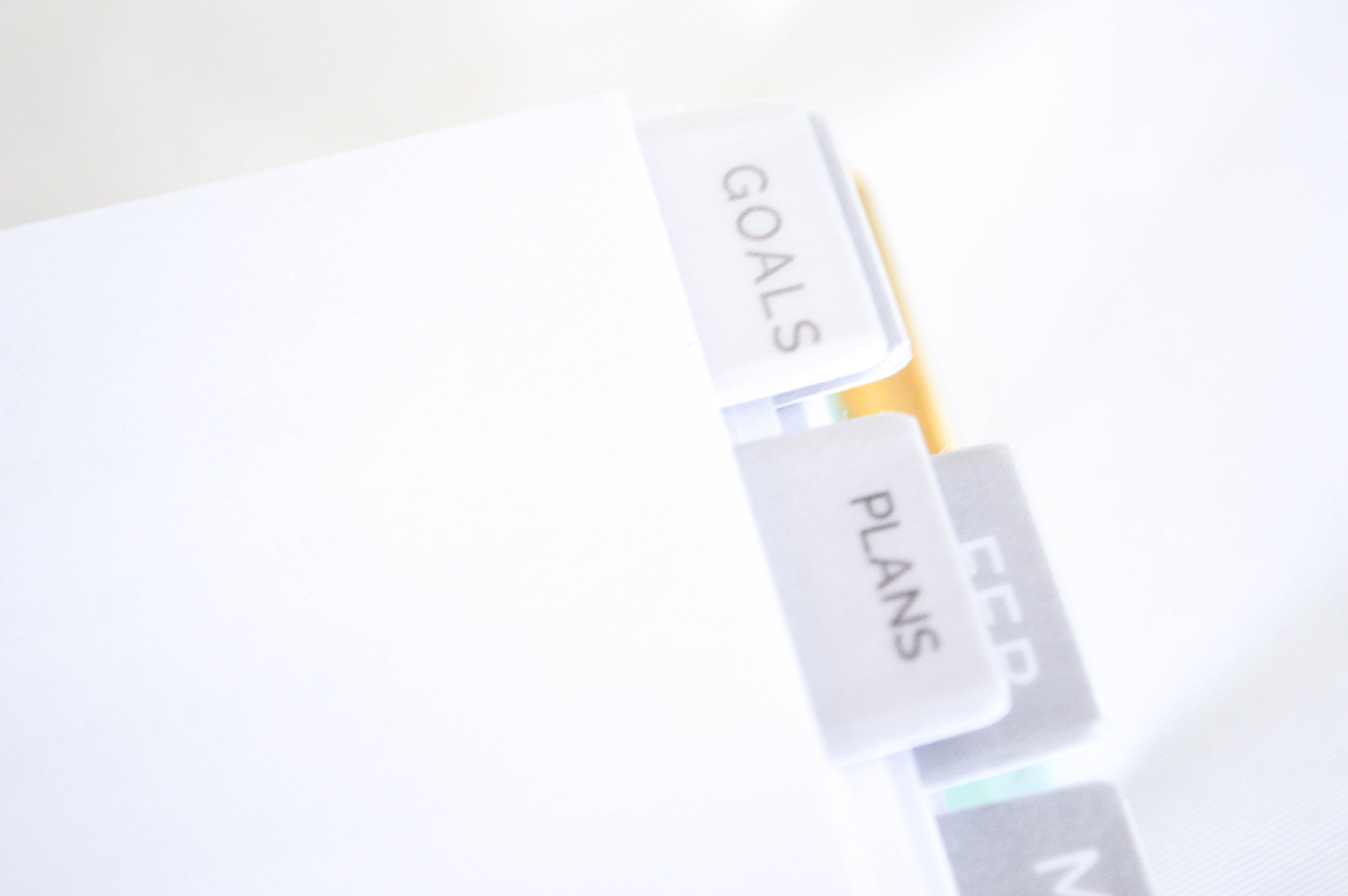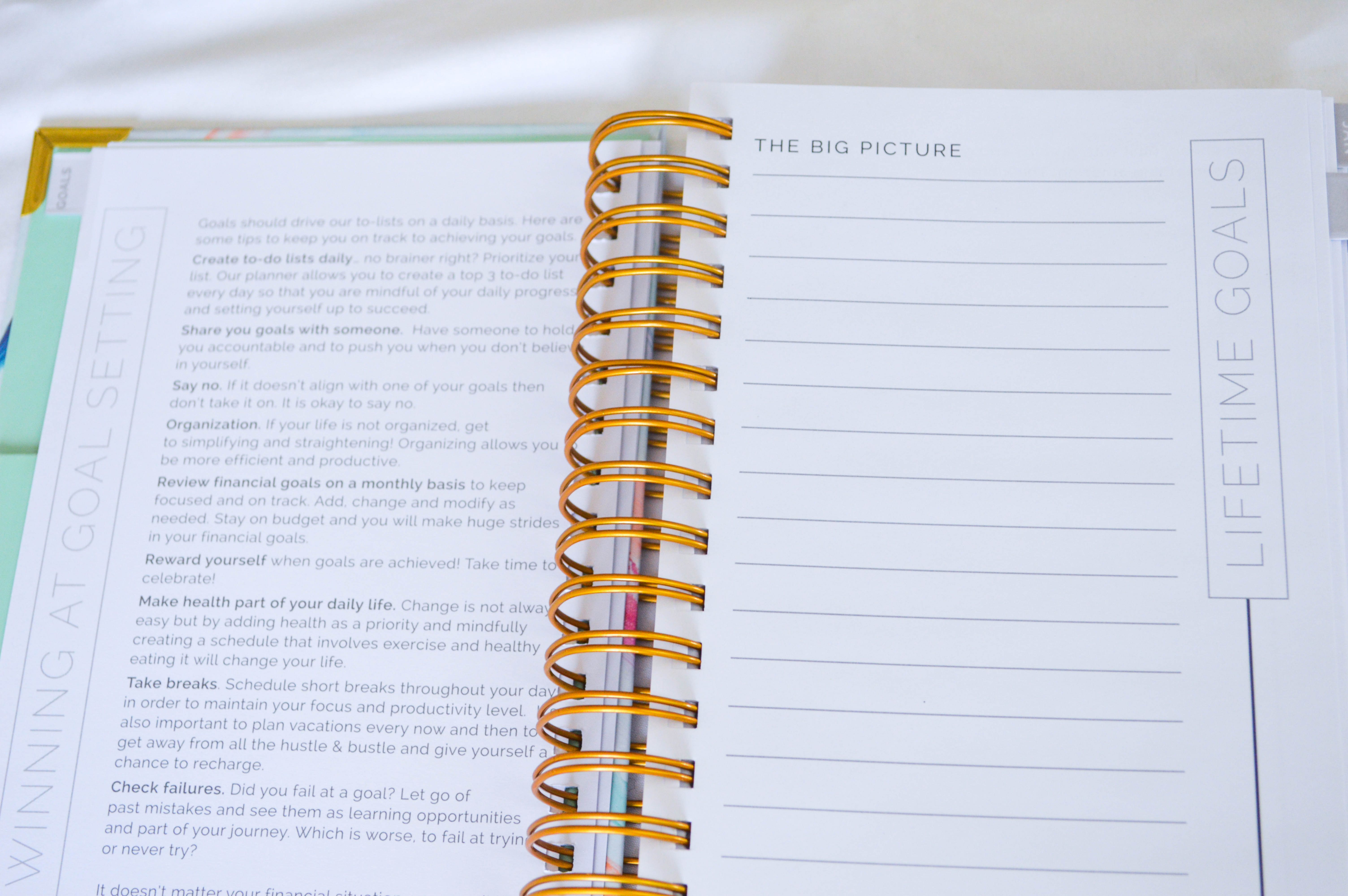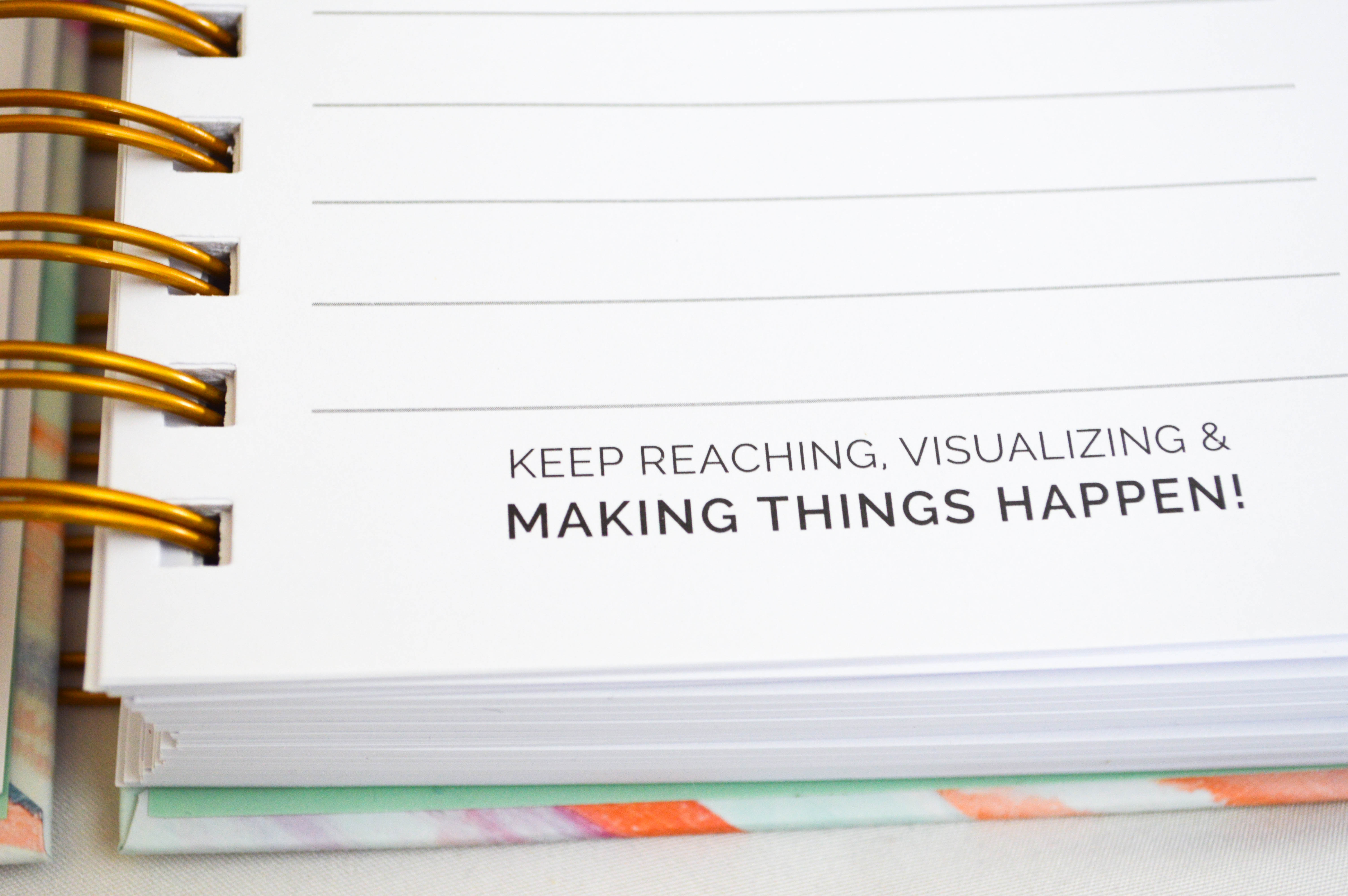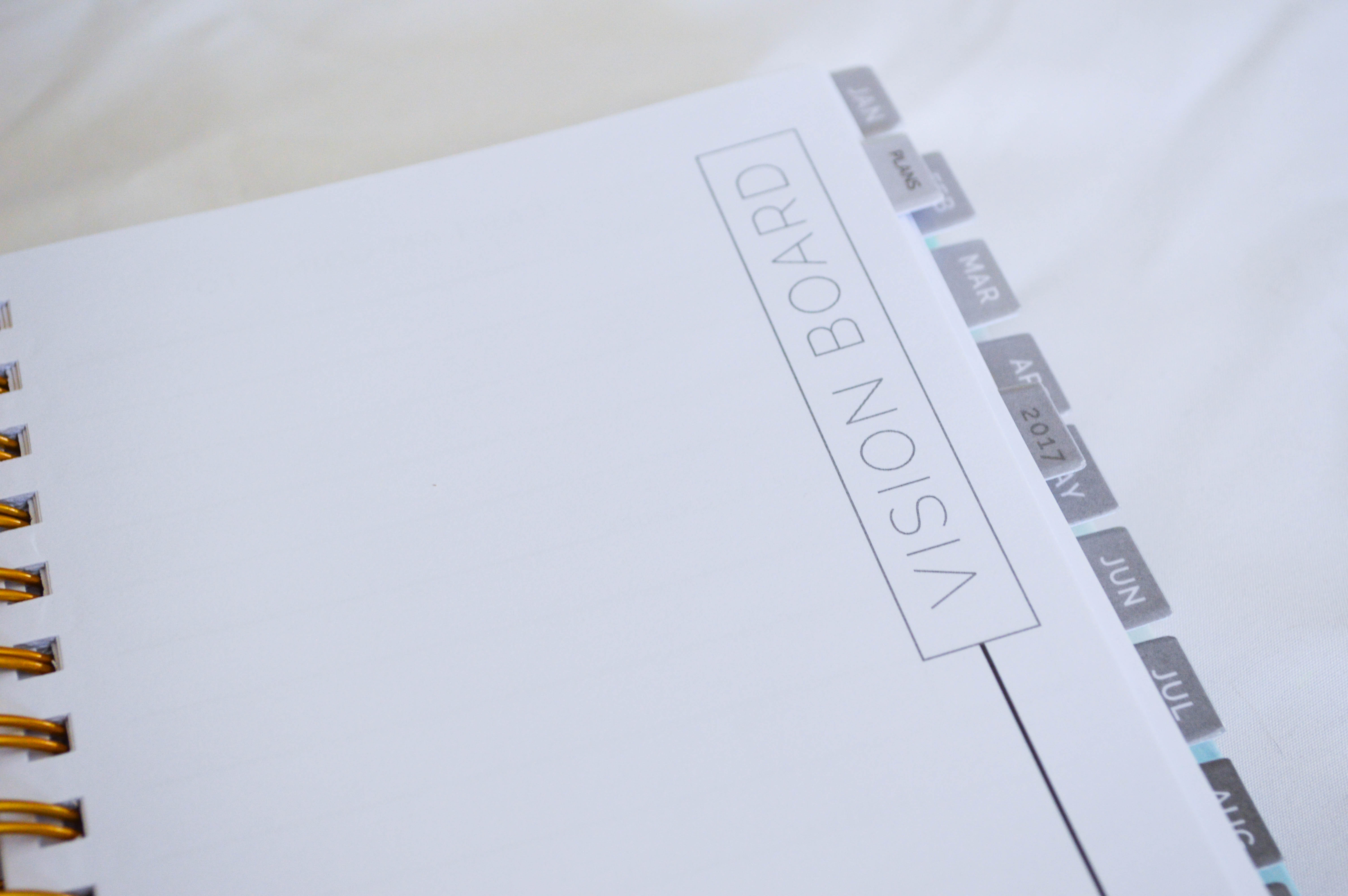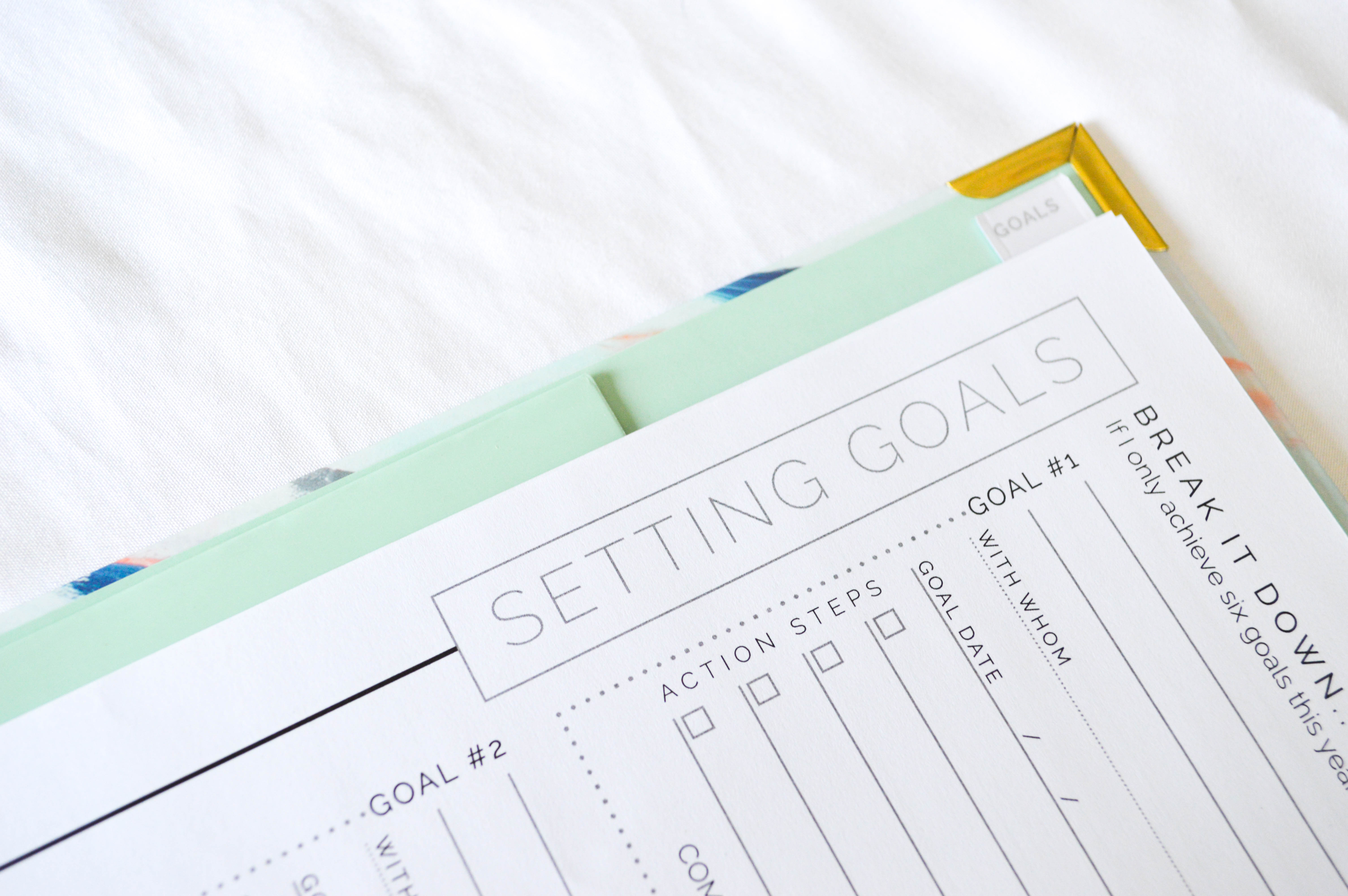 We are dreaming alongside you. We understand the hustle of everyday life and fully believe that goals are not achieved without proper planning, organizing and preparing yourself for success. STARTplanner was created for this very reason. The planner meshes solid business principles with everyday life in a notebook that is aesthetically pleasing and productive.

We needed a planner that was small, efficient and helpful for planning real life and the available options were minimal. Not only did we want a tool to help organize "to-dos" and events, but we wanted to achieve a healthier "us" from both a financial and well-being standpoint. We combined all of these features and more into STARTplanner.

(Source)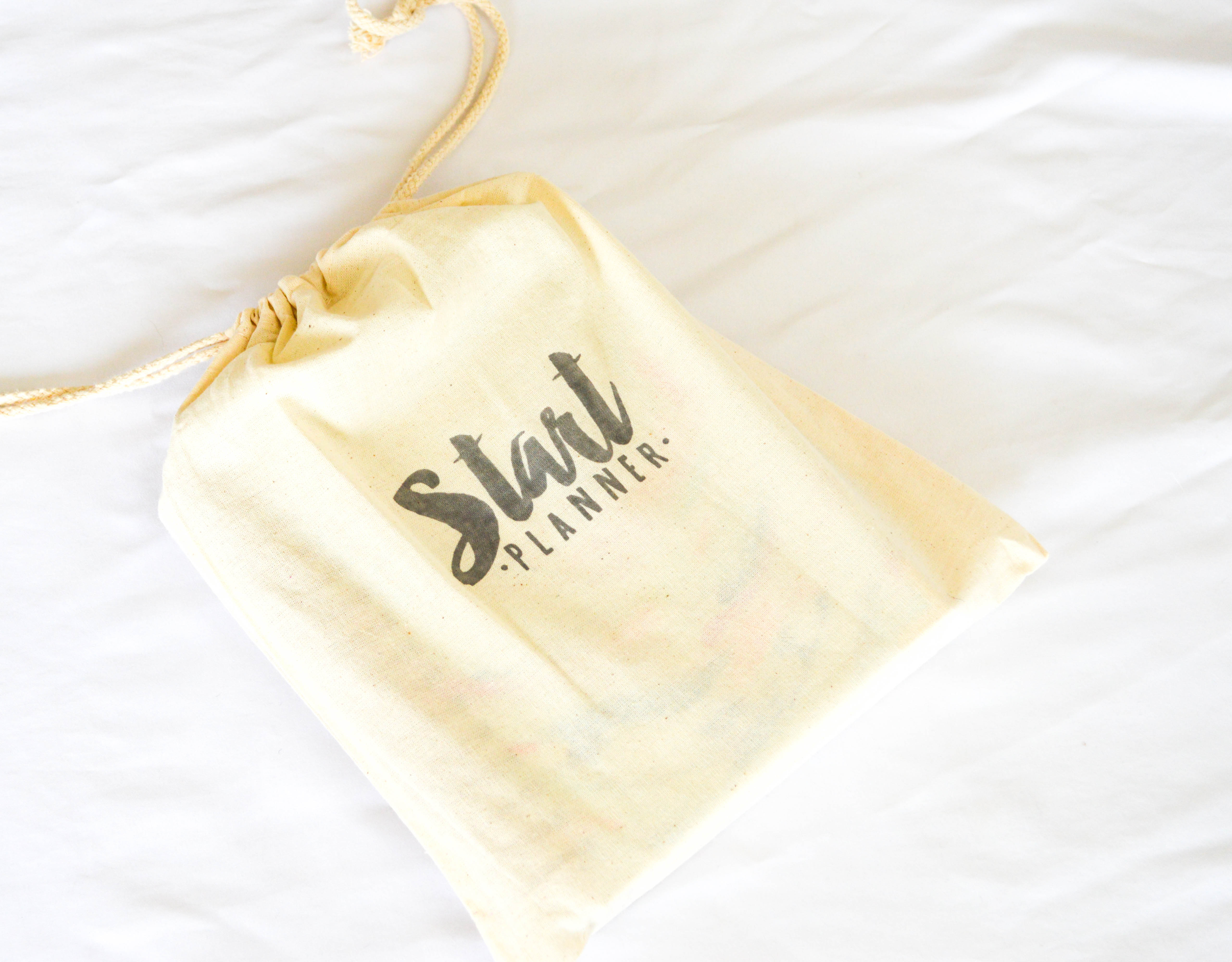 STARTplanner also has everything you need for monthly and daily planning. It breaks down your day by hour, along with a space for your top 2 to-dos, and meals. Before each month their is a page for monthly projects, budgeting, and goals. It has everything you need in one pretty little package.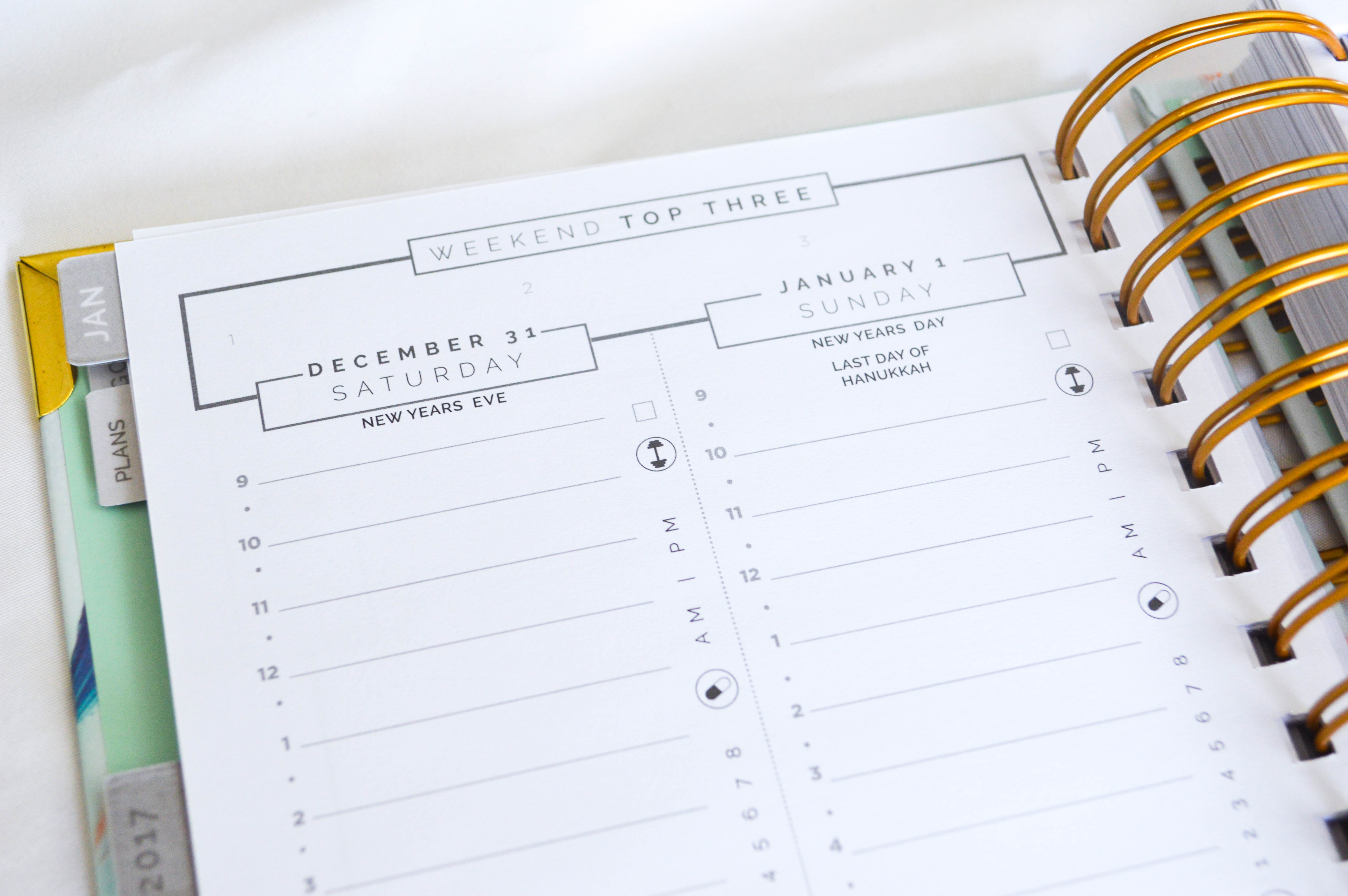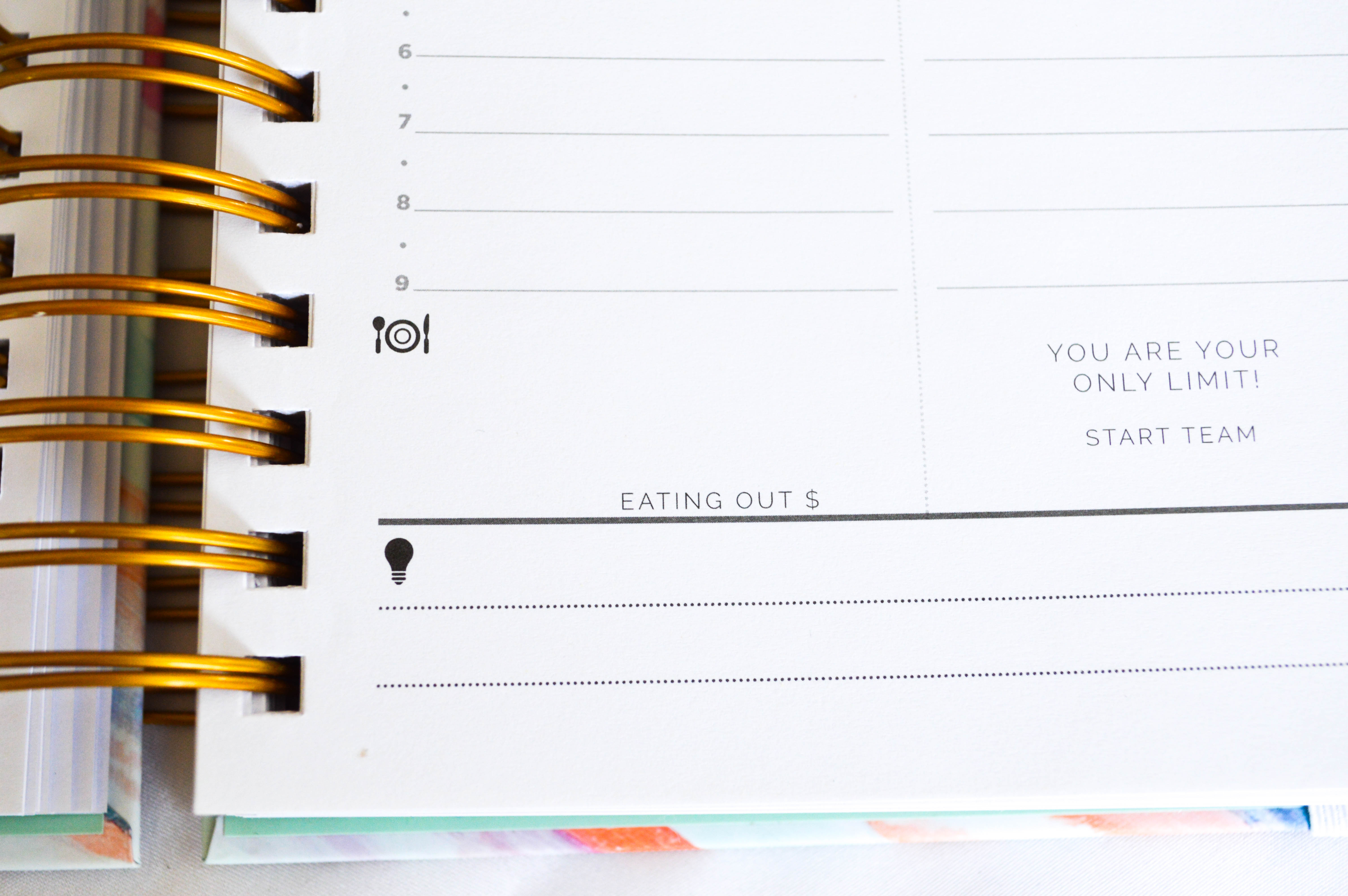 There's also resources for yearly and monthly financial planning!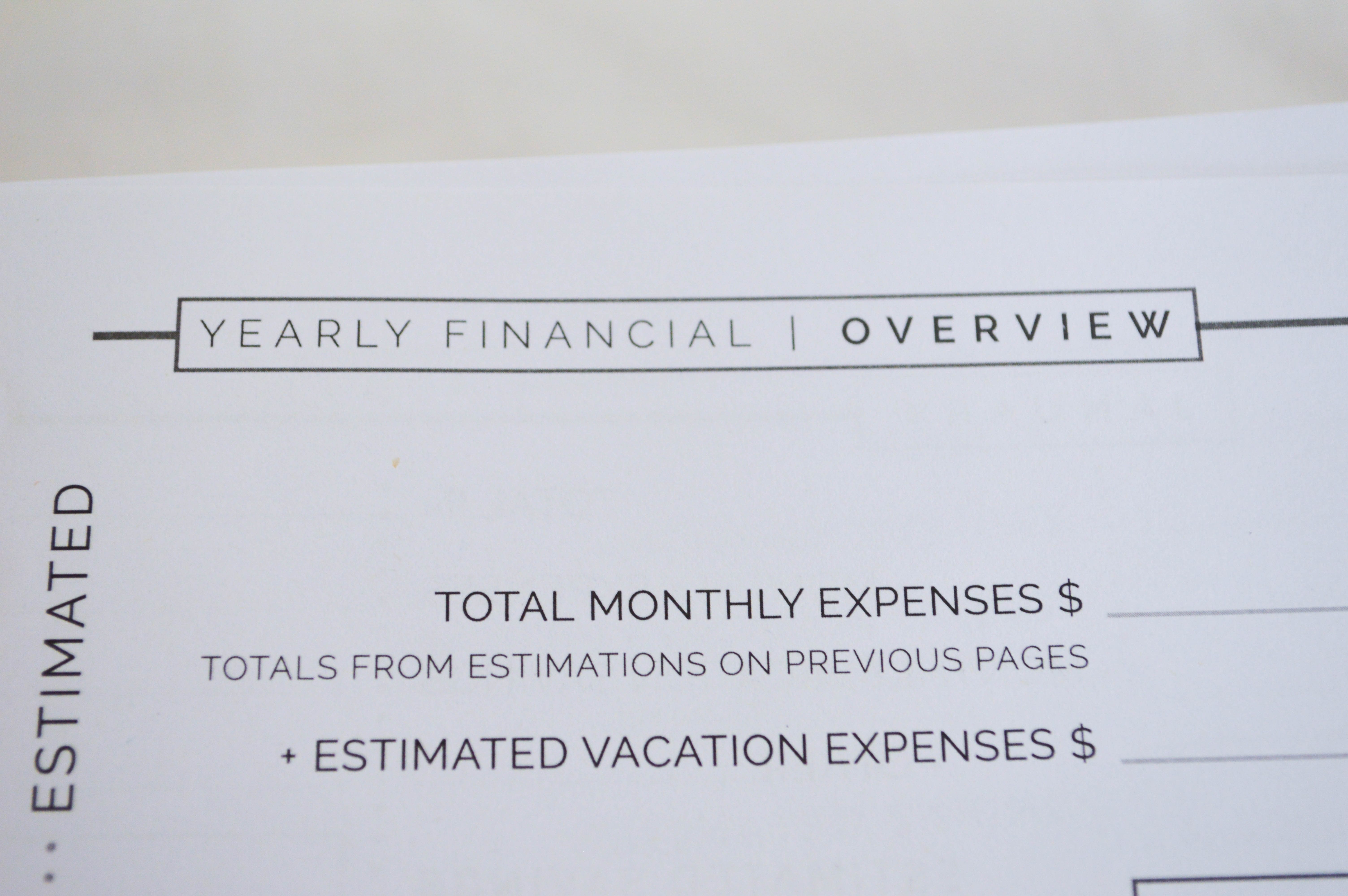 Need one for yourself this 2017? I've got you! I'm giving away a STARTplanner on my Instagram! Head here to enter.
And be sure to check out STARTplanner!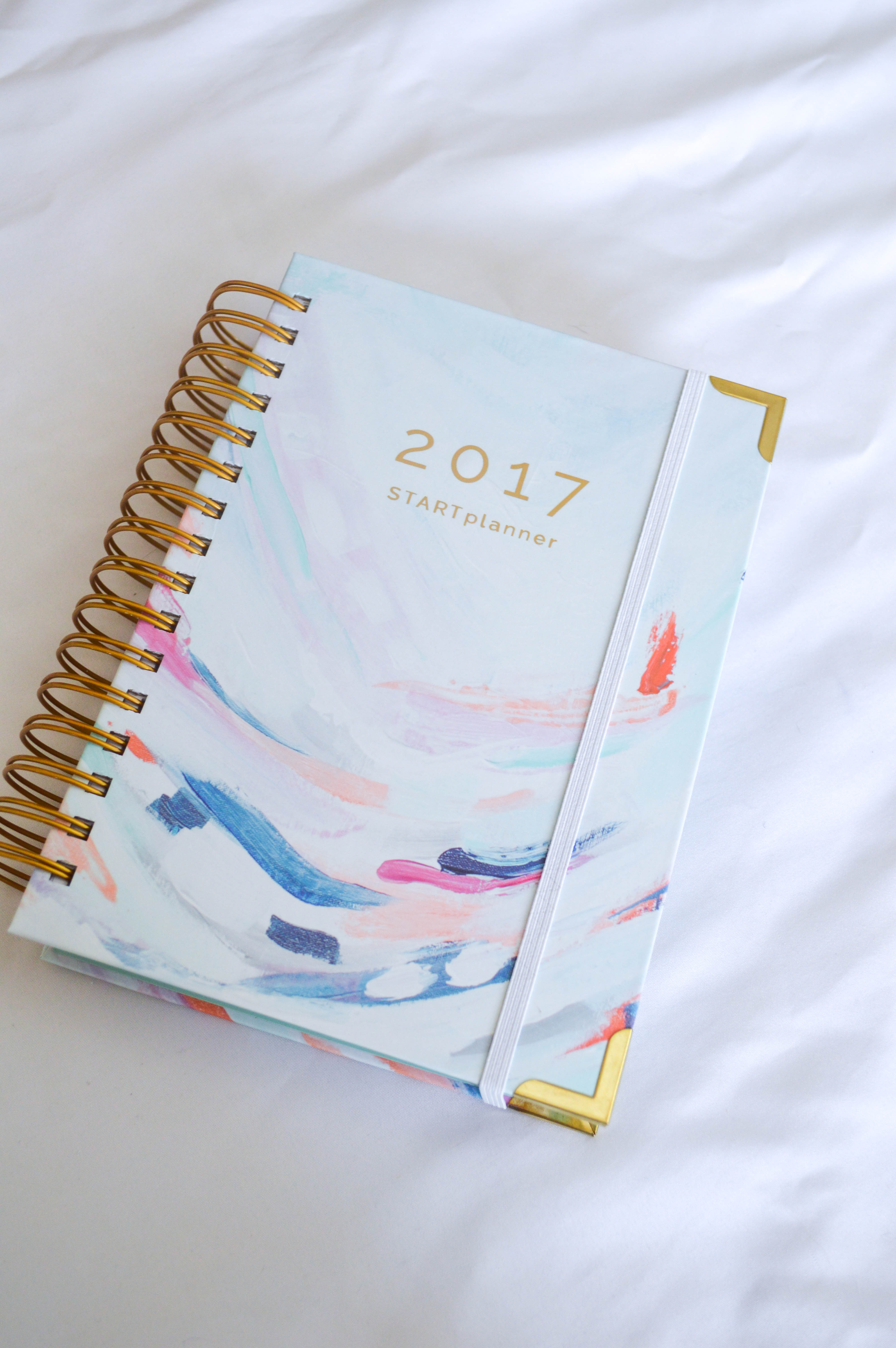 | Shop | Facebook | Instagram |