Disclaimer: I received these items from Oriental Trading in exchange for promotion. All opinions are my own. Please visit my disclaimer page for more information.
I can't believe Christmas is mere days away! There's still so much to do!
I'm hosting Christmas Ever for my in laws at our house this year and so I want things to be festive! I decorated my house a few weeks ago, but once I found out I would be hosting Christmas Eve, I wanted to add a few more decorative items, to make sure it was perfect!
I was able to find everything I needed from Oriental Trading. They have just about anything you could need for any occasion, their selection of items in just about endless! The shipping was fast and the customer service was great, I will definitely be ordering from them again!
I picked a few really great things, a garland, a penguin tea set, silver lanterns, and hanging globes.
The penguin tea set is my absolute favorite! It could not be more adorable. I was ecstatic when it arrived. It's the perfect Christmas centerpiece for our kitchen table! I'll be positioning the appetizers around it and filling it with hot cocoa on Christmas Eve.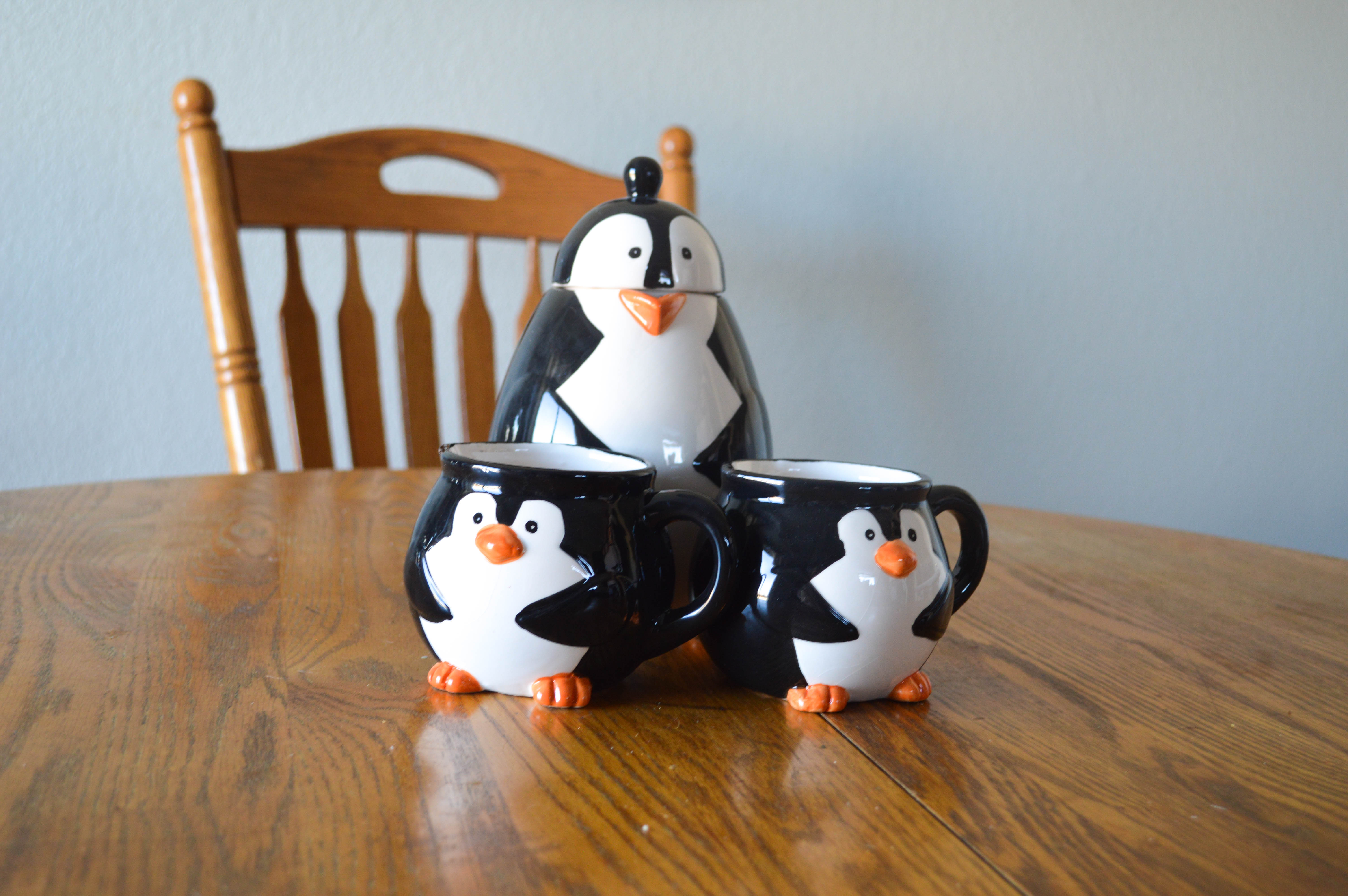 I wanted to do something a little more on our front porch. None of our neighbors really decorate for Christmas outdoors and it bums me out! We always put out lights but I wanted to something more this year. When I ordered the lanterns, I had intended on hanging them inside but they didn't look quite right when I tried, So I moved them out to the porch! They still needed a little something more so I moved our mini tree out there and made a little display. I think it turned out really cute!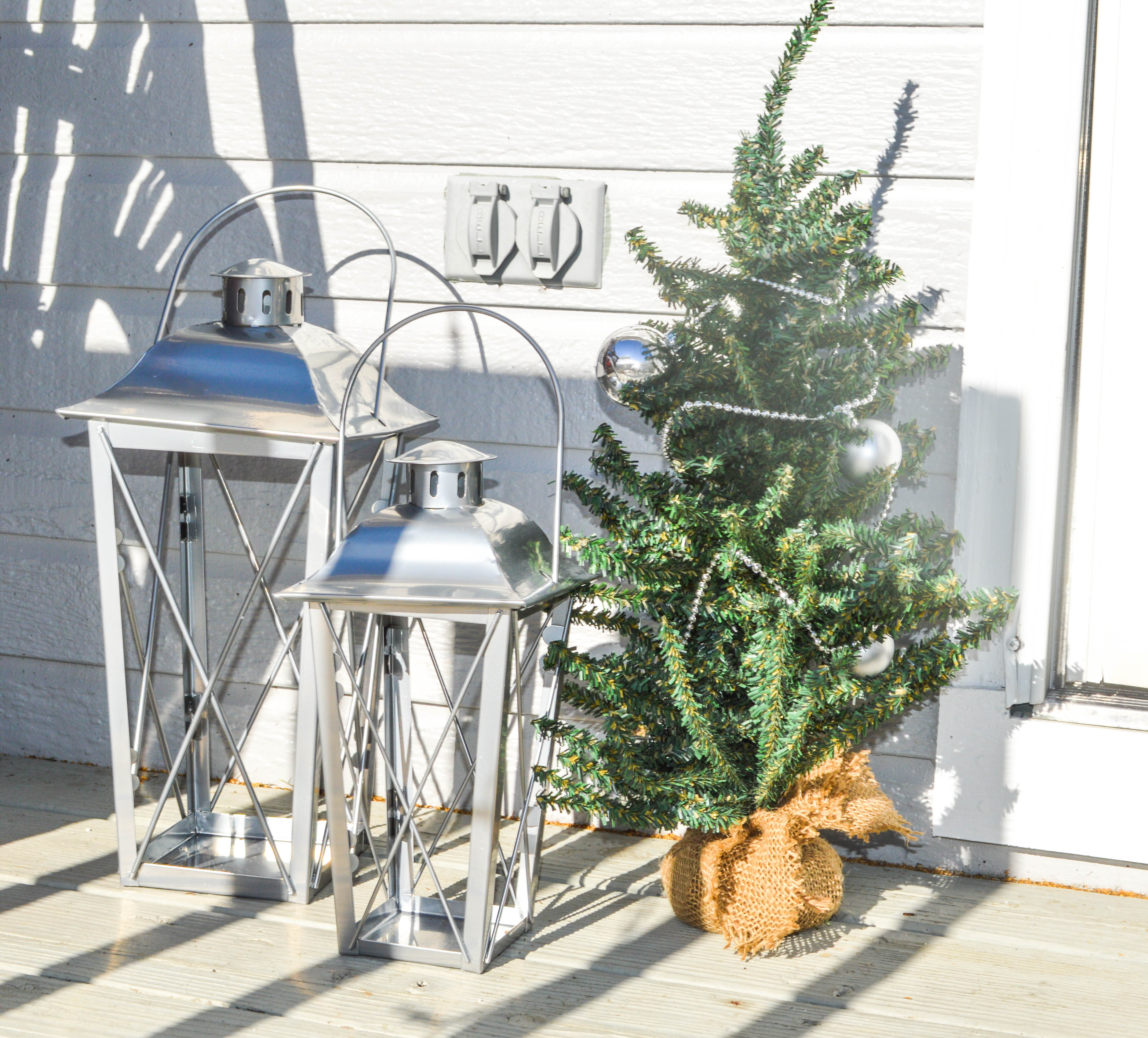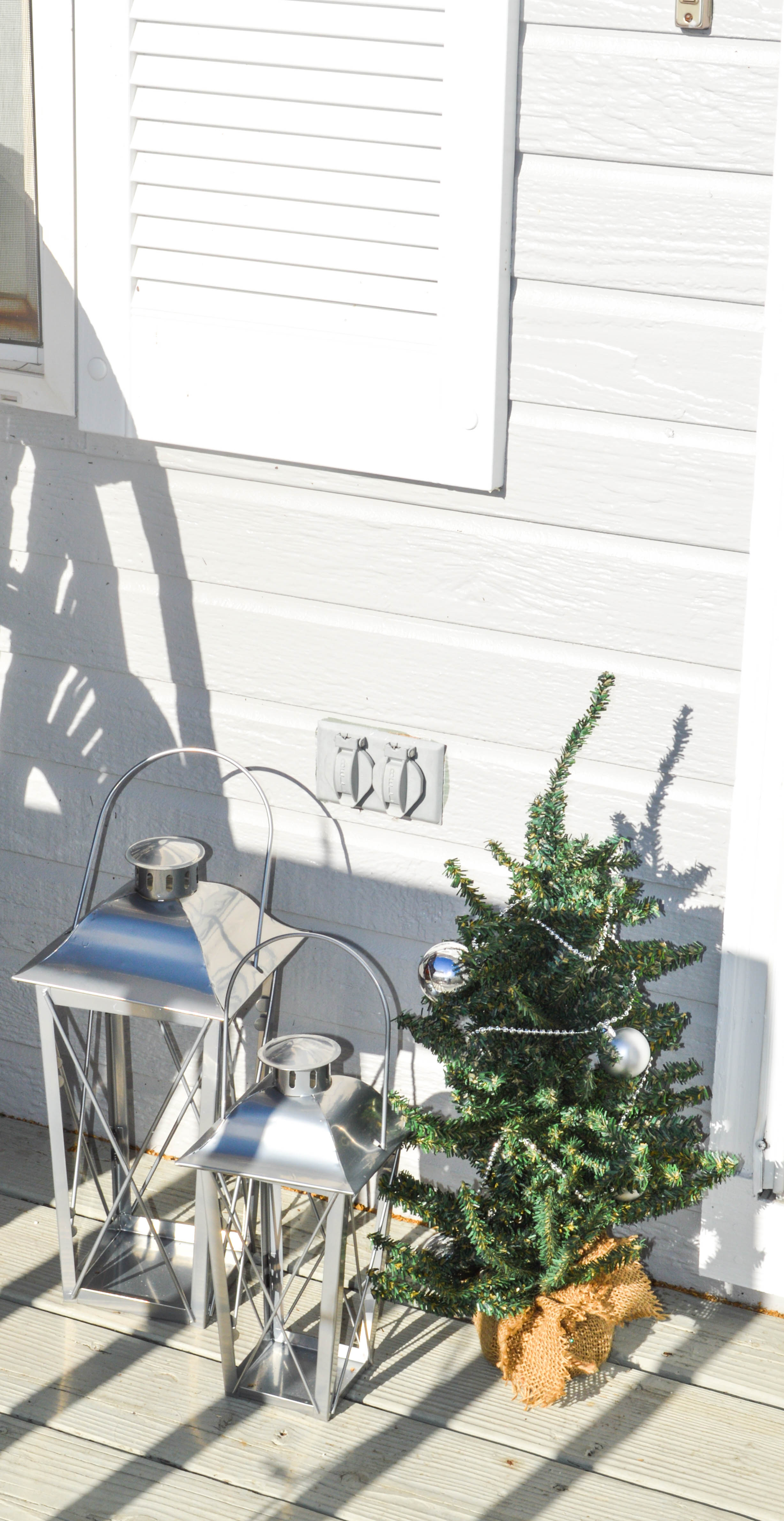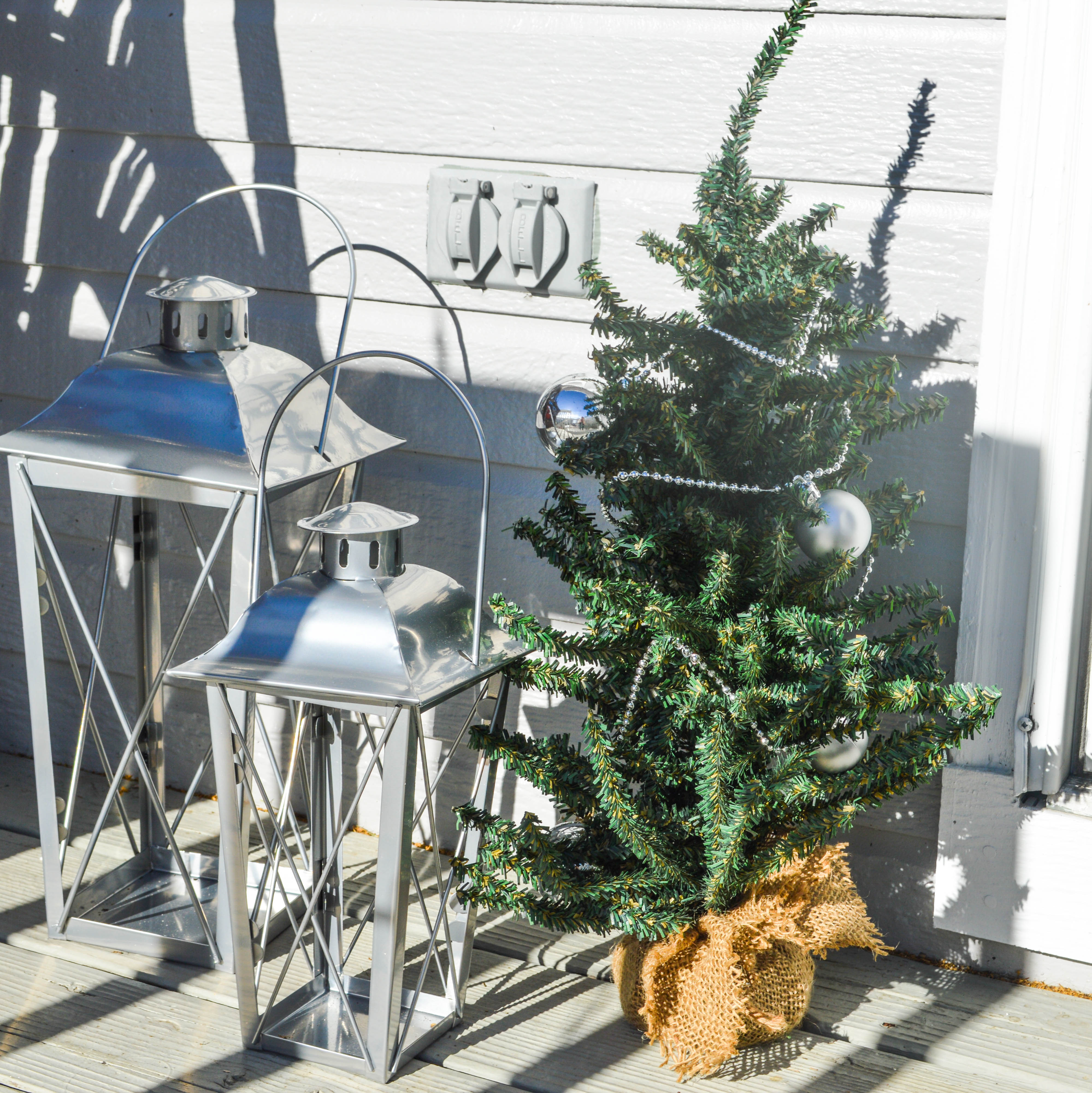 The hanging globes are gorgeous. I think I'm going to add them in to my regular decor once Christmas is over by filling them with plants! For now, I filled them with the mini wise men and sheep from our nativity. I always position the wise men away from the nativity, because the wise men were not actually there. The wise men didn't come see Jesus until he was 1 or 2 years old, they were not actually present at the nativity. And yet, all nativity scenes include wise men! So we always put them somewhere else in the room to show they are still "on their way". They actually looked really cute!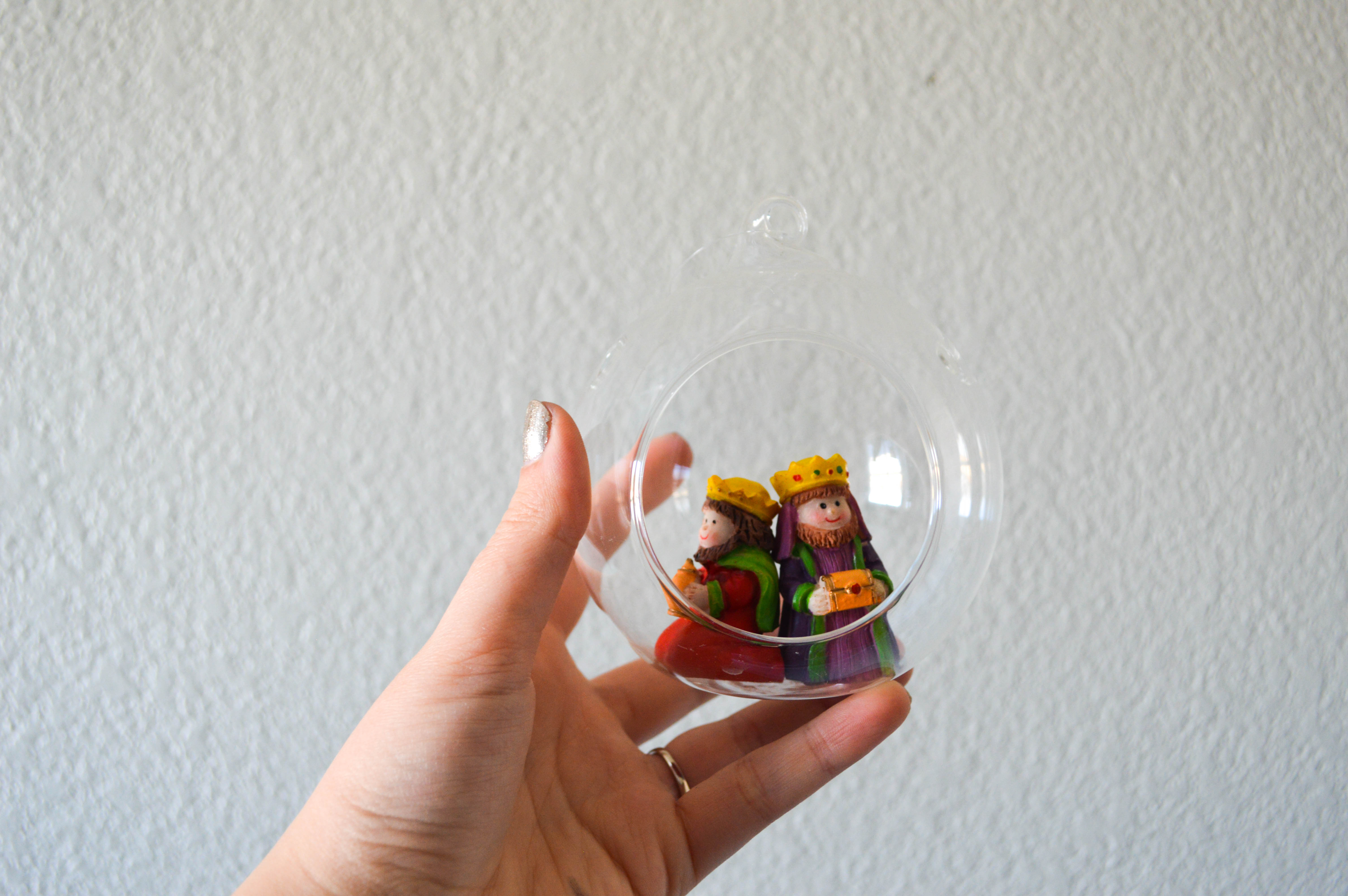 Now that all my decor is ready thanks to Oriental Trading, it's time to focus on getting everything else ready for Christmas. I still have so much wrapping to do, stockings to stuff, cookies to make, etc. I can't believe it's almost here! What is your favorite Christmas decor? Comment below! And be sure to check out Oriental Trading:
| Shop | Facebook | Instagram | Twitter |
xoxo.
Save