This shop has been compensated by Collective Bias, Inc. and its advertiser. All opinions are mine alone. #SToKcoldbrew #CollectiveBias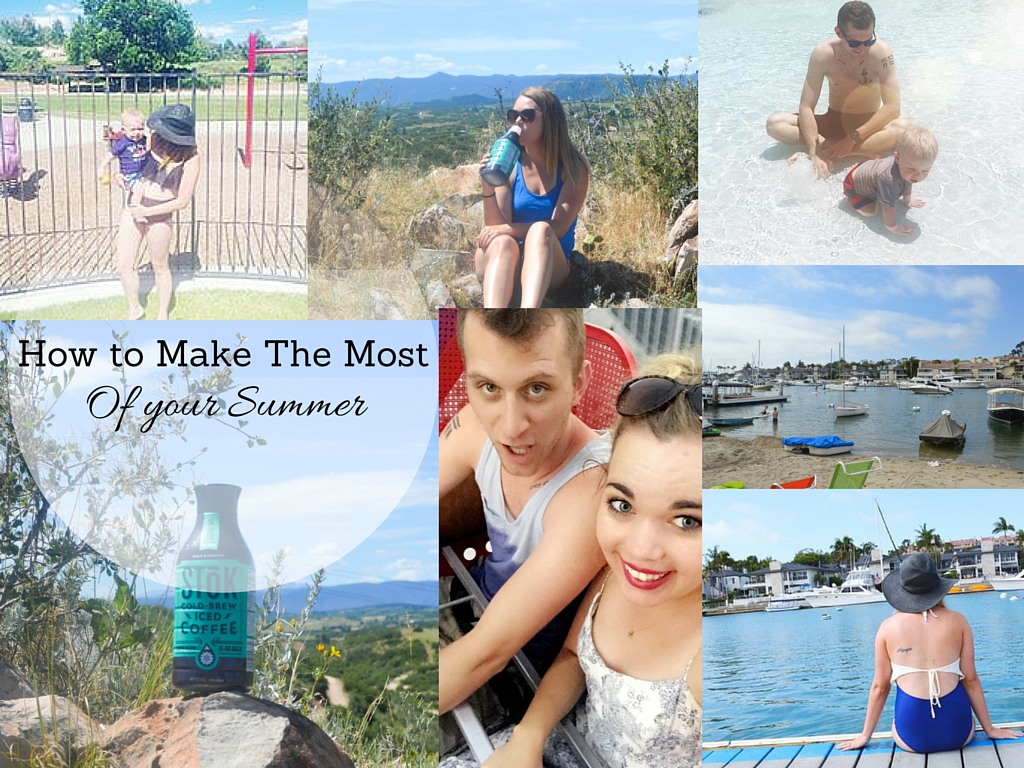 I can't believe we're coming up on the end of summer! It absolutely flew by and we've had so much fun! I know what some of you are thinking 'I didn't even do anything this summer!' .
We, as a society, are so lazy! I blame Netflix. Netflix has made us lazy, ha! But it's true! And while I'm always down for a good binge watching session, I want to be present during the summer. For my family and friends, I want to get out and explore and experience and have a good summer overall! We live in Colorado, half of the year we are shut up inside due to the snow and cold temperatures. So during the summer, I want more than anything to be active! I know when Sawyer grows up I want him to have amazing memories of summertime with his family.
It's so important to be active. Its good for both your physical and mental health. Sitting around all day has been known to cause depression. Get out and explore! Find a hobby! Get out of the house!
OUR FAVORITE THINGS TO DO TO HAVE A GOOD SUMMER
Hit up the Local Pool
Every community has a pool and this is a great way to spend the day. Ours is only 5 minutes down the road and has an awesome shallow area for children, a lazy river, and a fun slide! We like to pack a picnic and head there on the weekends for a few hours of tanning and swimming. It's the perfect, relaxing  summer day!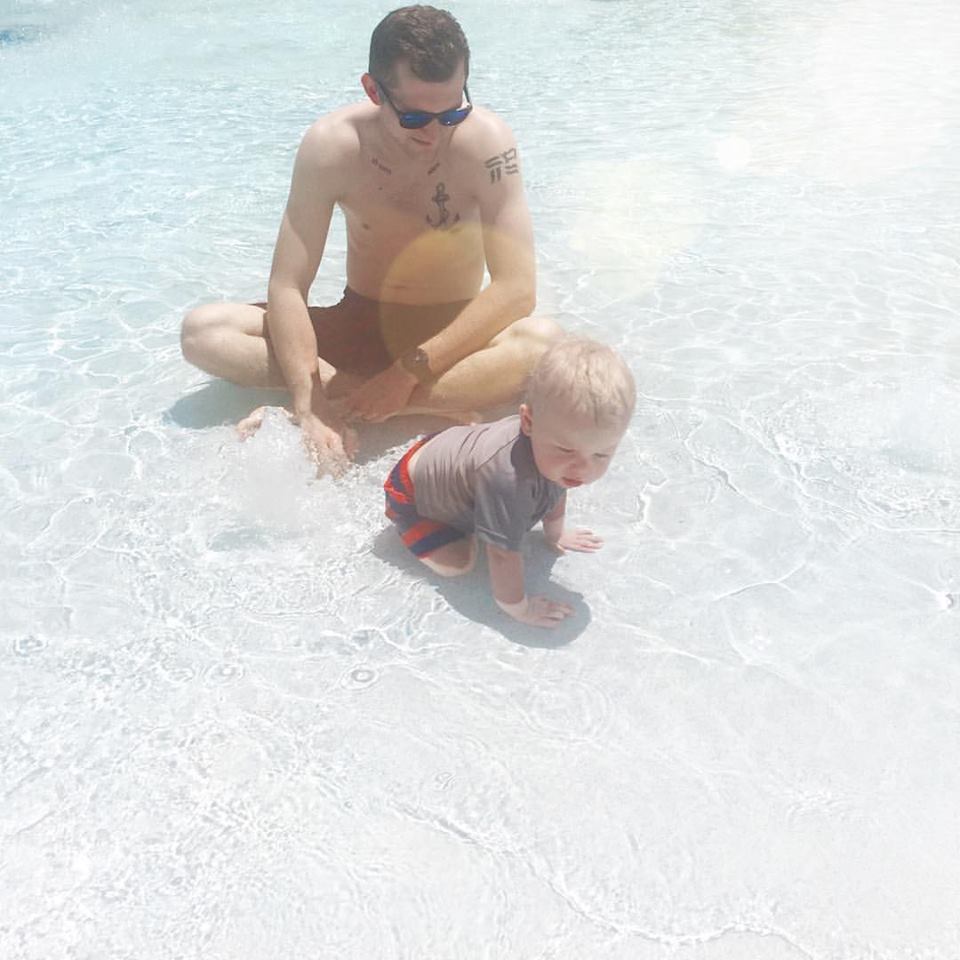 Hike, hike, hike!
Hiking is free and you can do it anywhere! We love to take family hikes as a way to get some good exercise and get outside! Make sure to bring snacks and cold brew SToK™ from our local King Soopers, sunscreen, and plenty of water. You don't want to get sunburned or dehydrated. It's also fun to pack a picnic to bring hiking and have a quiet lunch in nature (can you tell we like to eat?). It's so fun to explore. We have a really fun trail not too far from our house that has amazing rocks, canyons, and waterfalls. It makes for such a fun and active day.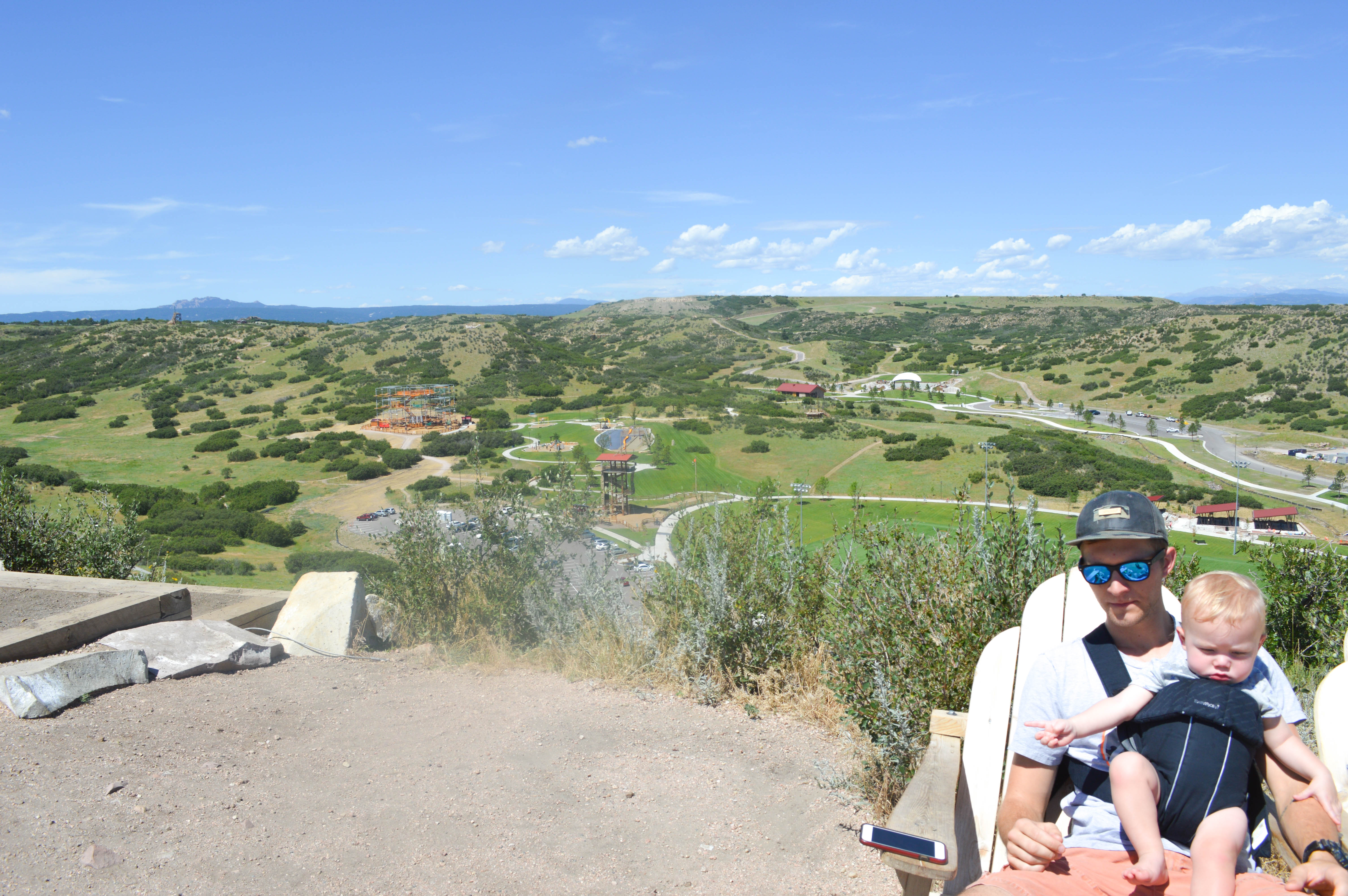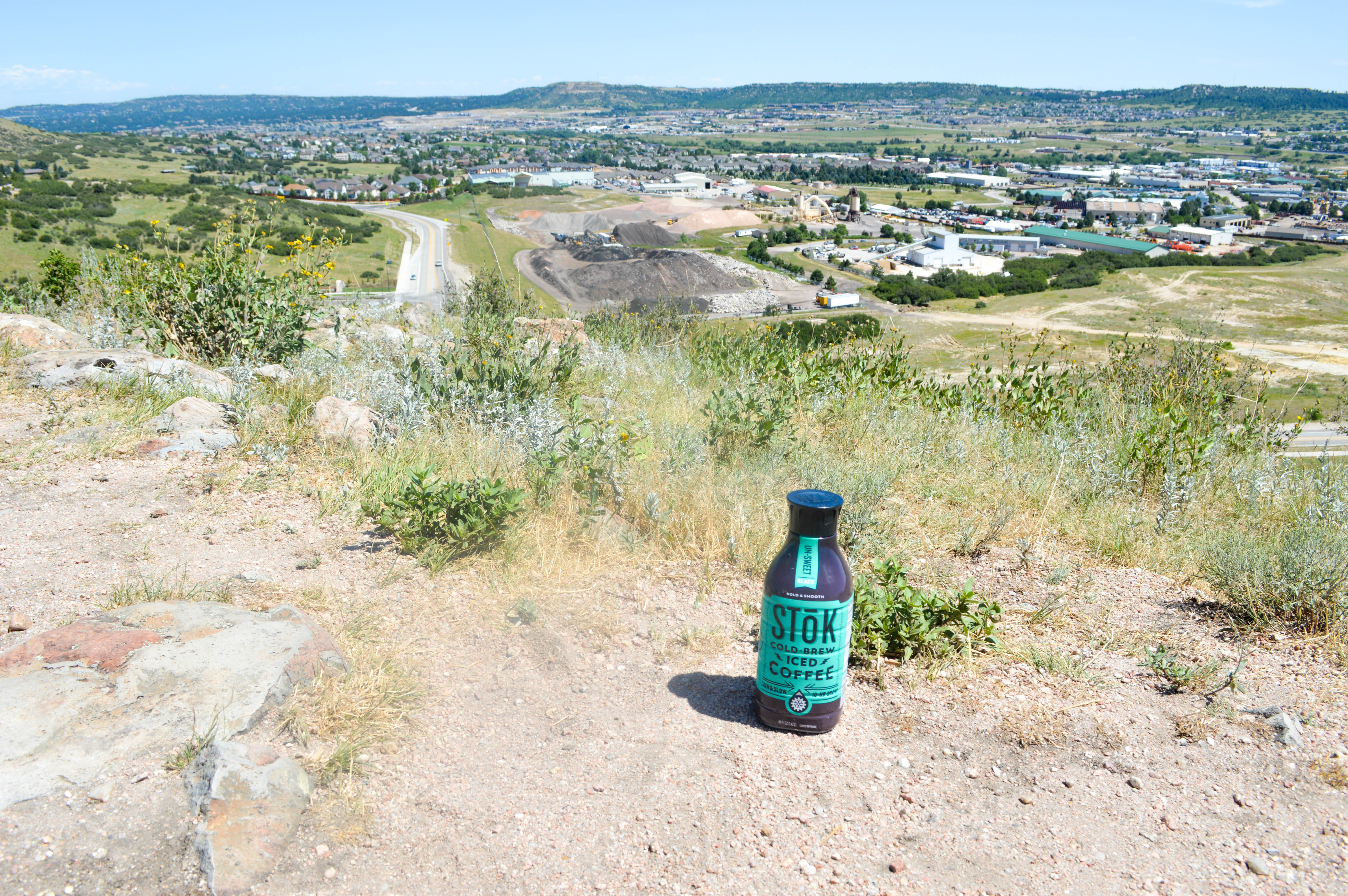 Don't forget to caffeinate! SToK™ Cold-Brew Iced Coffee from King Soopers keeps us going and cooled down on long hikes!
Travel
We had the opportunity this summer to take an amazing trip to Balboa Island. Travel and vacationing is so important. It is important to take time off from life. You have vacation days at work…use them! Nothing makes me more frustrated than hearing about unused vacation days. Discover the world around you and more importantly…relax and have fun. A vacation gives you so many opportunities to try new things! On our vacation we were able to paddleboard, kayak, relax on the beach, visit an amusement park, and try new foods. It was just what we needed to unwind after a stressful year.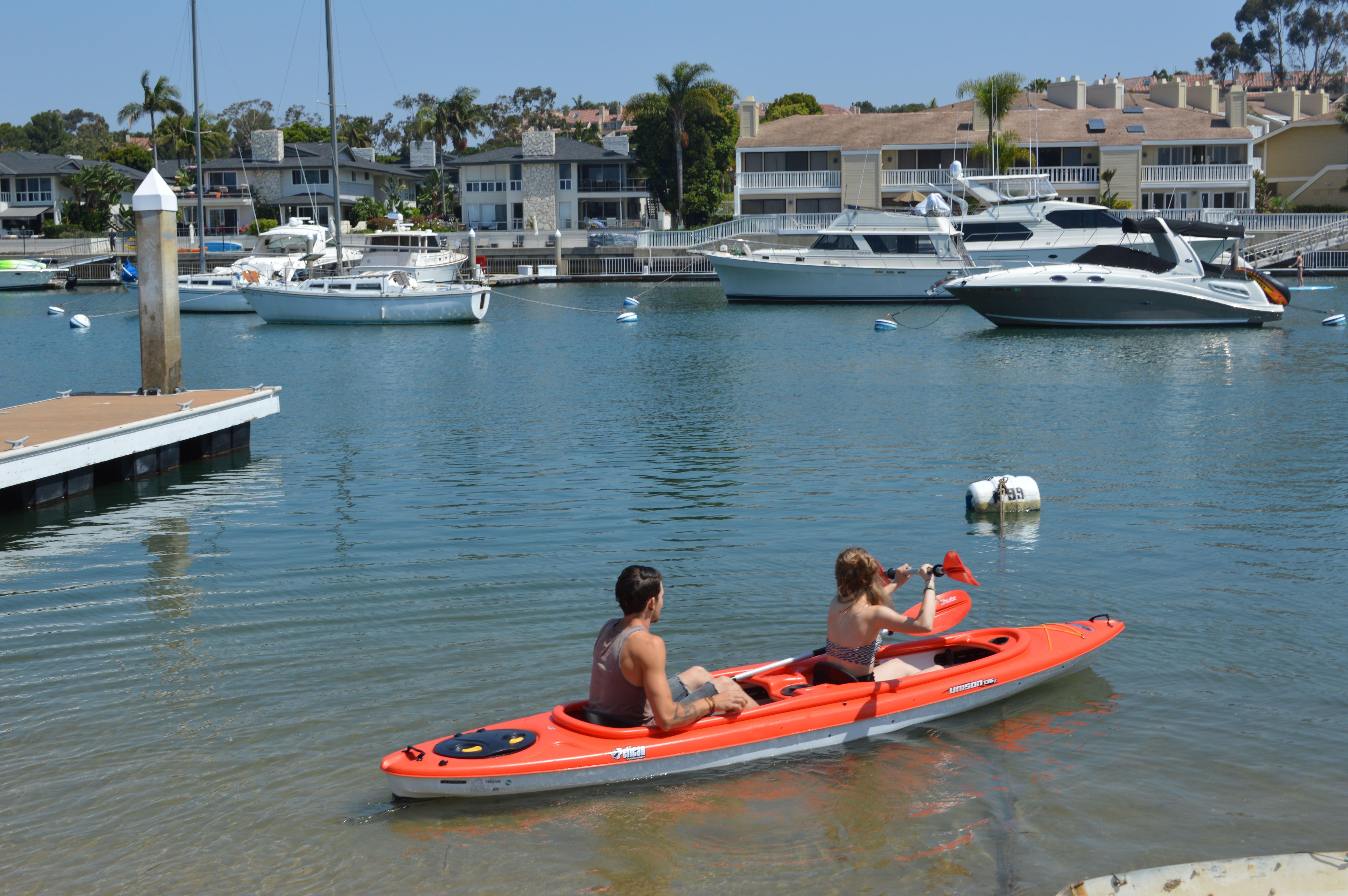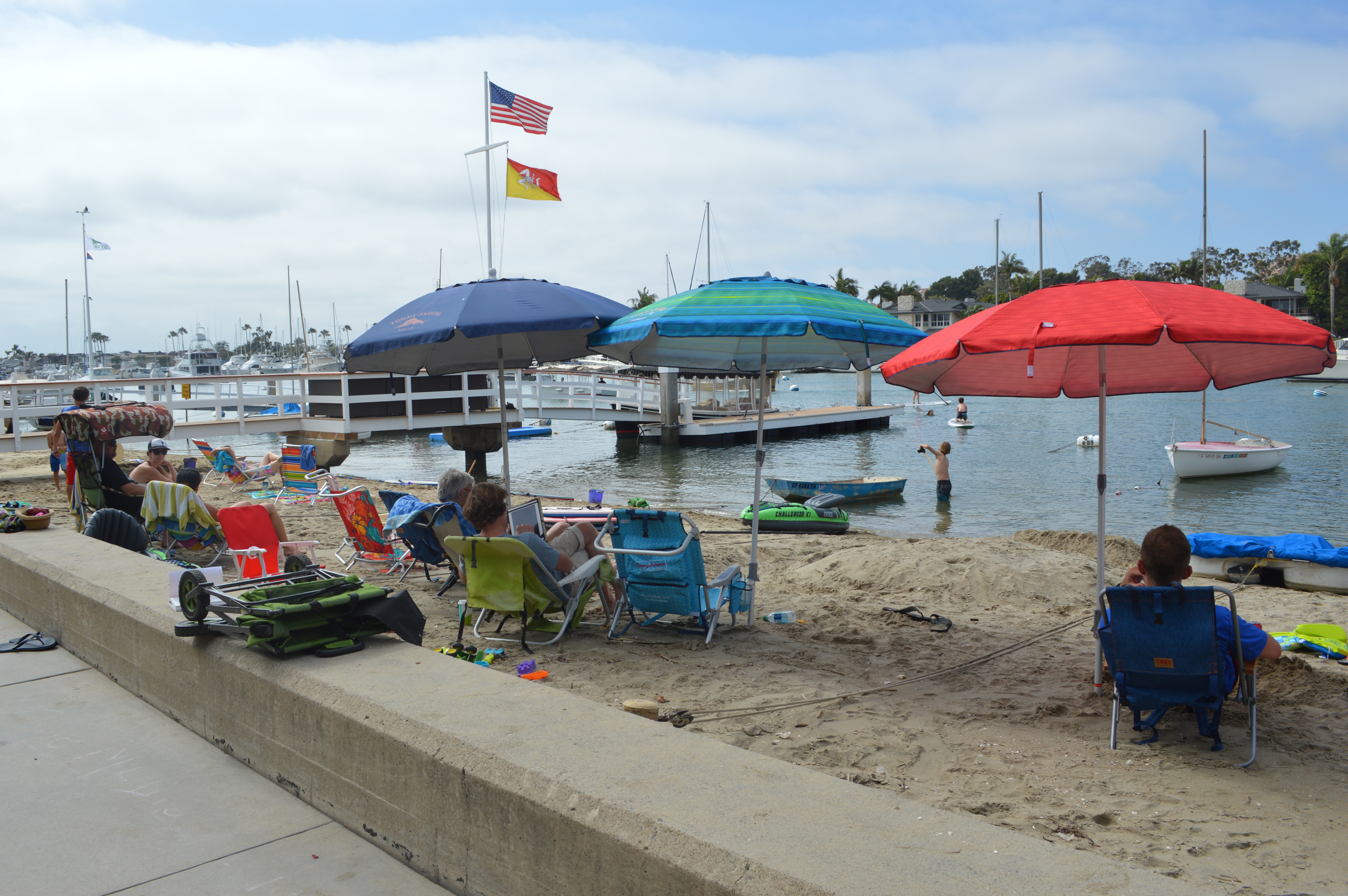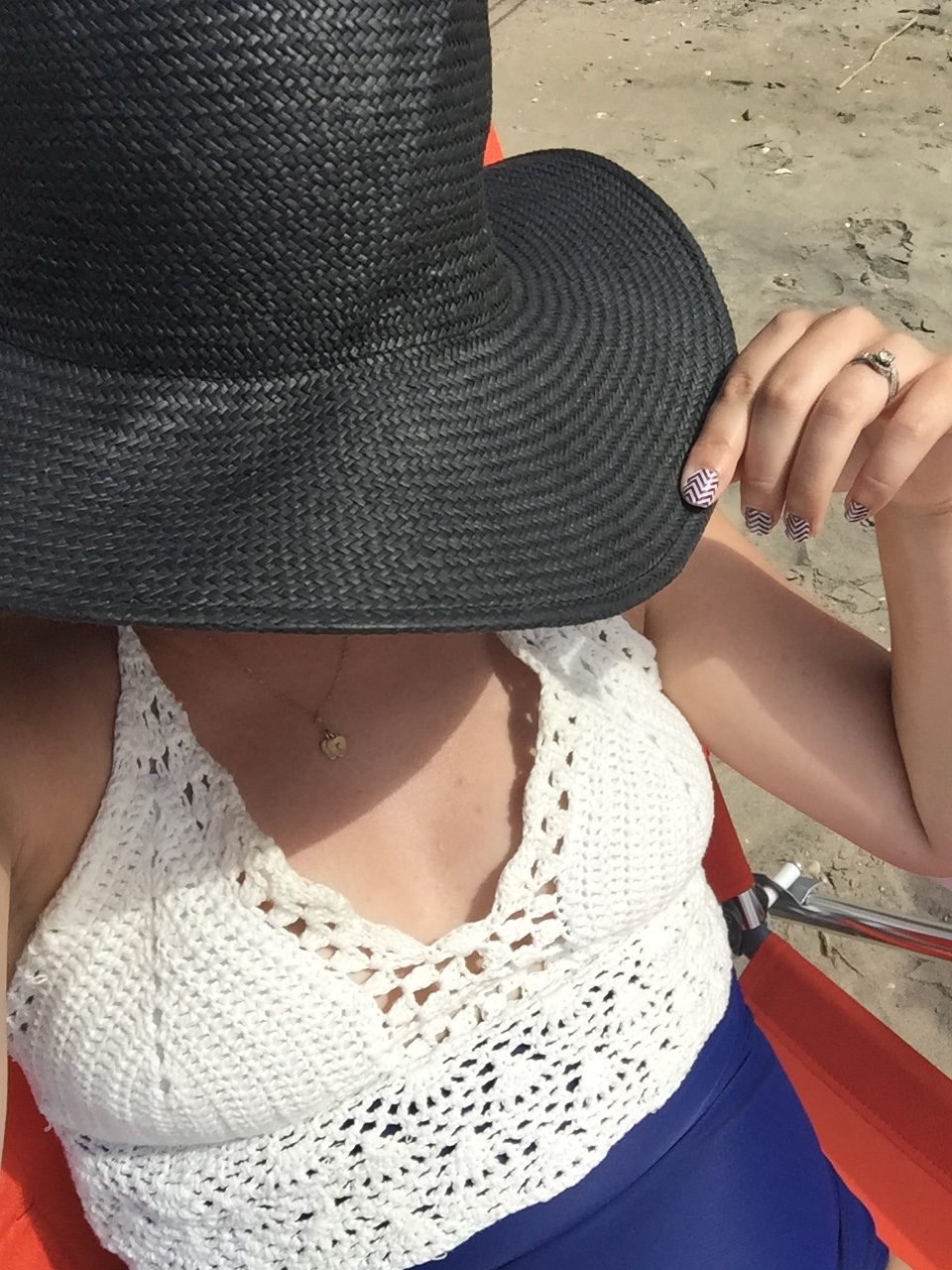 Whilst traveling get up and get going! Sure, it's great to sleep in and take naps, but make sure you give yourself adequate time to explore the city you're visiting!
Explore Your Town
There's always so much to explore in your own backyard. Try restaurants you've never tried, shops you've never been into, activities you've never experienced. Check you town's website or rec center for fun events. Wine festivals, cooking classes, yoga, restaurant tastings, there's so much to do right under your nose! Take day trips to surrounding cities. We're lucky to live in Colorado where there are always mountains and mountain towns to explore. Adventures are only a few hours away!
Go Camping
Camping is a great way to explore nature and take an inexpensive mini vacation. Camping can be fun year-round, but much more enjoyable during the summer when it's warm! And who can say no to a good s'more?
Get up and Embrace the Day!
Get up in the mornings and get your day started! You can waste so much valuable time by sleeping in too long. When you get up and start your day you have so much more time to be active and accomplish things. We can't do it alone, Kurtis and I definitely rely on caffeine to get through our day! Between working, being parents, and trying to be active, fun, and social during our free time, we are on the go quite often!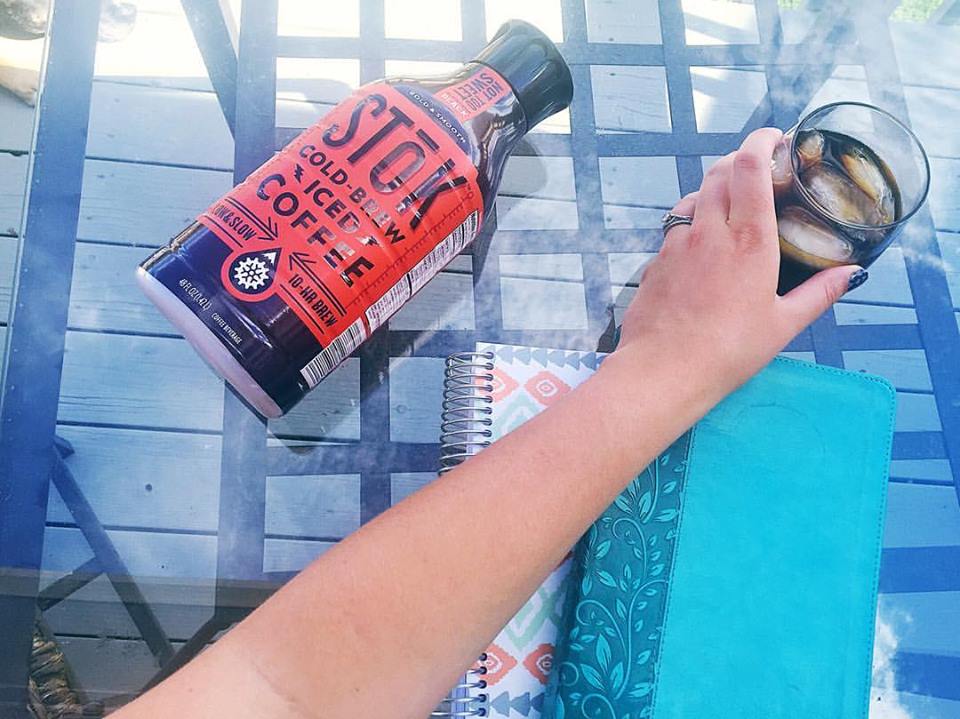 We love drinking coffee in the morning and throughout the day. SToK™ Cold-Brew is a favorite in our house! Since SToK™ is cold-brewed it's perfect for a pick me up on a hot summer day! We even bring it with us on hikes so that we can caffeinate and cool down all at once!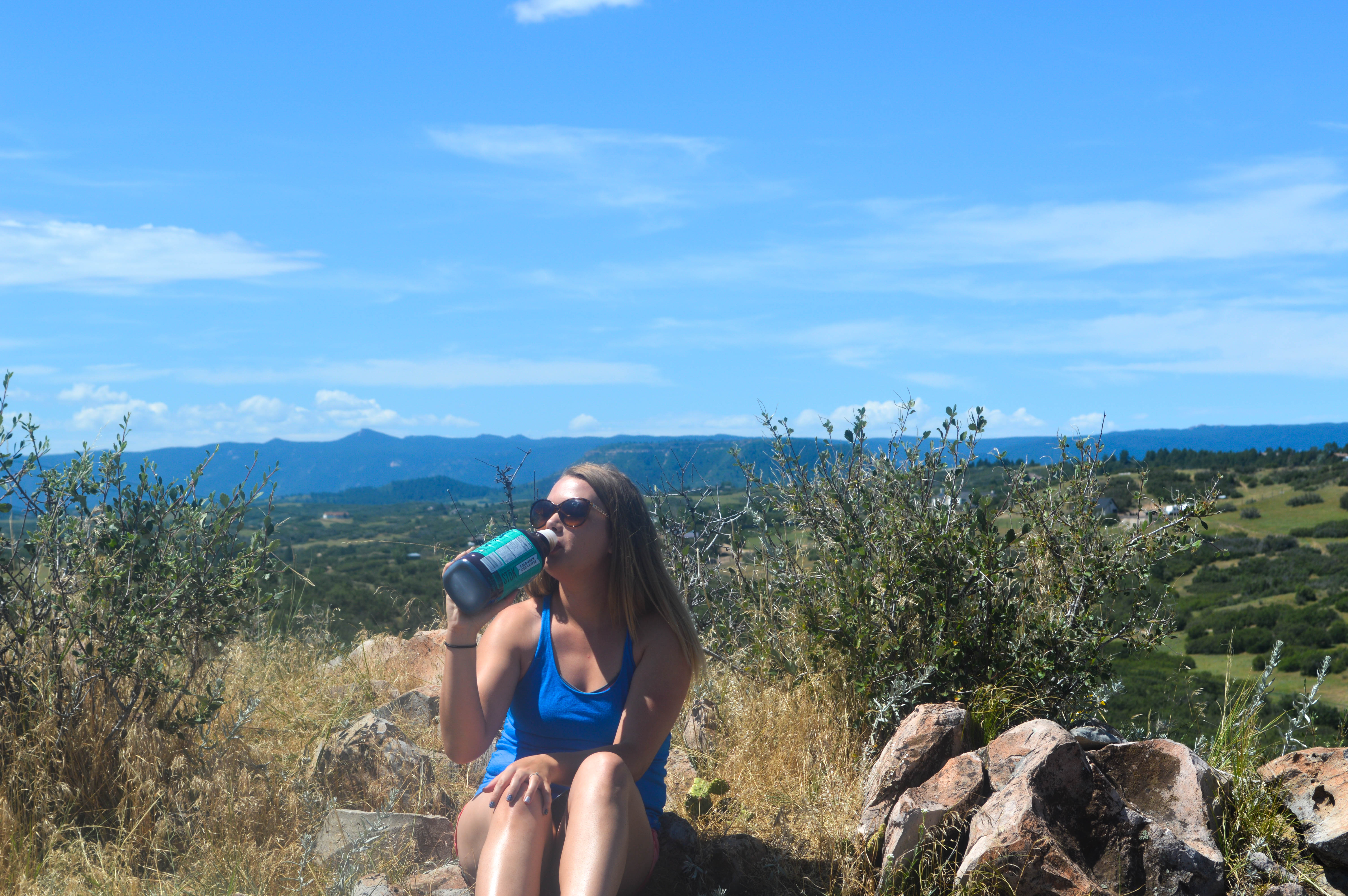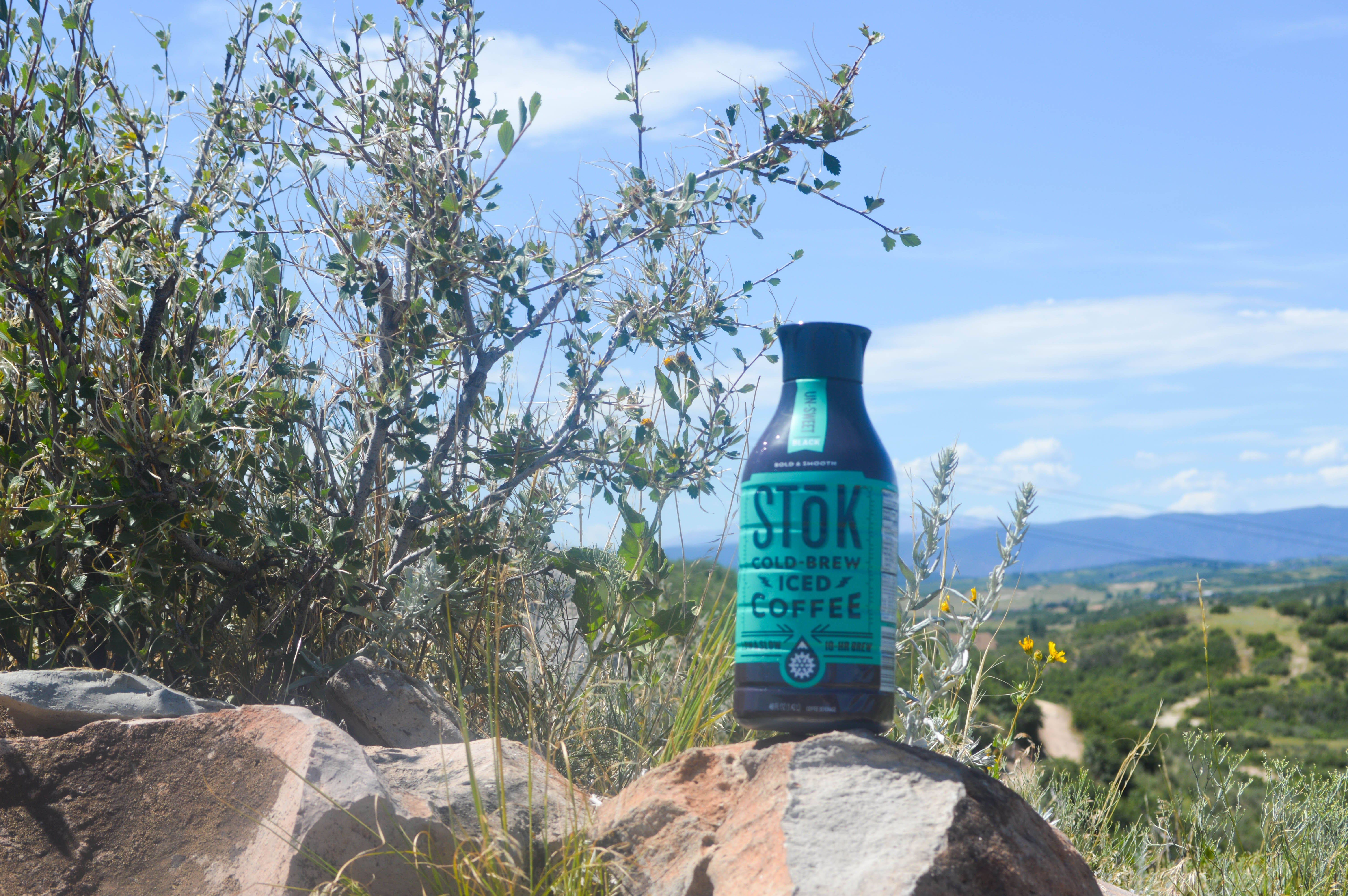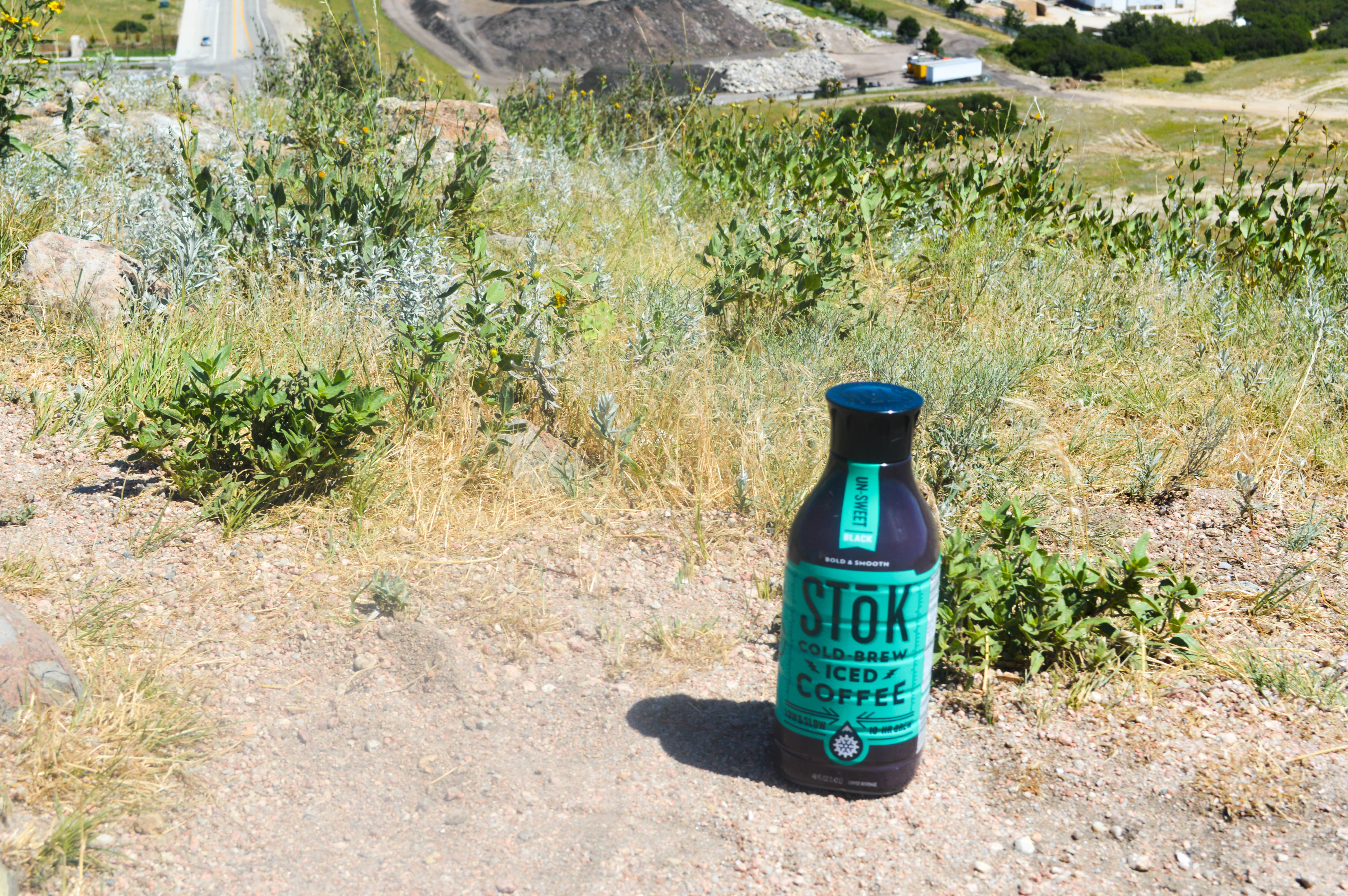 We get our SToK™ at King Soopers. It's so convenient because there are 2 King Soopers in our town, and one is right down the road from us! It is found in the dairy section, with the milk and orange juice, it was so easy to find.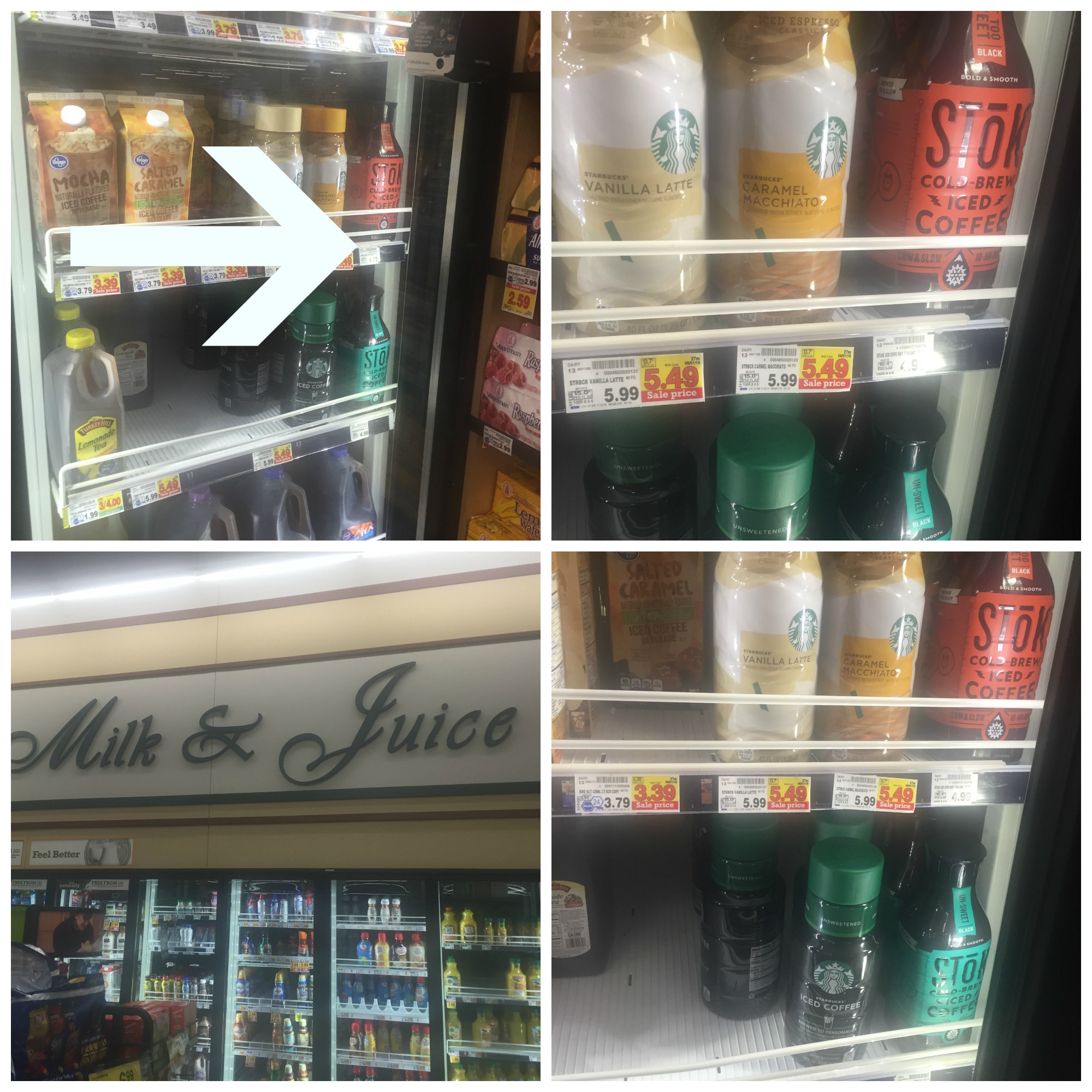 We like to stock up by buying 2 or 3 at a time and they go fast! Kurtis likes the un-sweet and I like the not-so-sweet. I'm not even a big coffee drinker, but I could drink the not-so-sweet all day long! To live a more active lifestyle, you have to have the energy for it. Energy drinks are so bad for you, and hot coffee is no good for a summer day! SToK™  is the perfect beverage that allows creative people to do creative things. When you're on, you are capable of incredible things. Switch on!
Summer Vacation is not Just for Kids!
Remember that summer vacation is not just for kids! And even once we have children of our own, our summers do not have to be all about kid-friendly activities. Grown ups get summer too! Yes, as adults we have jobs and many responsibilities holding us back from the summer break we knew and loved as children. Maybe we spend 5 days out of the week cooped up inside our offices or other places of work, but, those few days we have off should be spent with out families and friends, outside enjoying the weather and enjoying life. Netflix binges are great during snowstorms, but during the summer I want to spend my time making memories.
What's on your summer checklist? What do you do to have a good summer? Be sure to download and print off this one here!
xoxo.
!Save
Save
Save
Save
Save
Save