Disclaimer: This post is sponsored by Parent's Choice. All opinions are my own. Please visit my disclaimer page for more information.
One thing everyone warns you about when you're about to have kids: "Diapers are so expensive!" And then when you have your second baby: "You'll potty train your oldest before he gets here, right? Two in diapers will be so expensive!"
And they're not wrong. But I had my babies 2 years apart and Sawyer was not the kid who was ready for potty training at 18 months old. We decided to wait until after the baby came and the move was completed and things were settled before we introduced potty training.
Which we did, in September. But it just hasn't clicked for him yet. We still encourage him to use the potty every day and offer incentives to do so, but we don't want to push or traumatize him in any way. Everyone says when they're ready, they're ready and it will just click!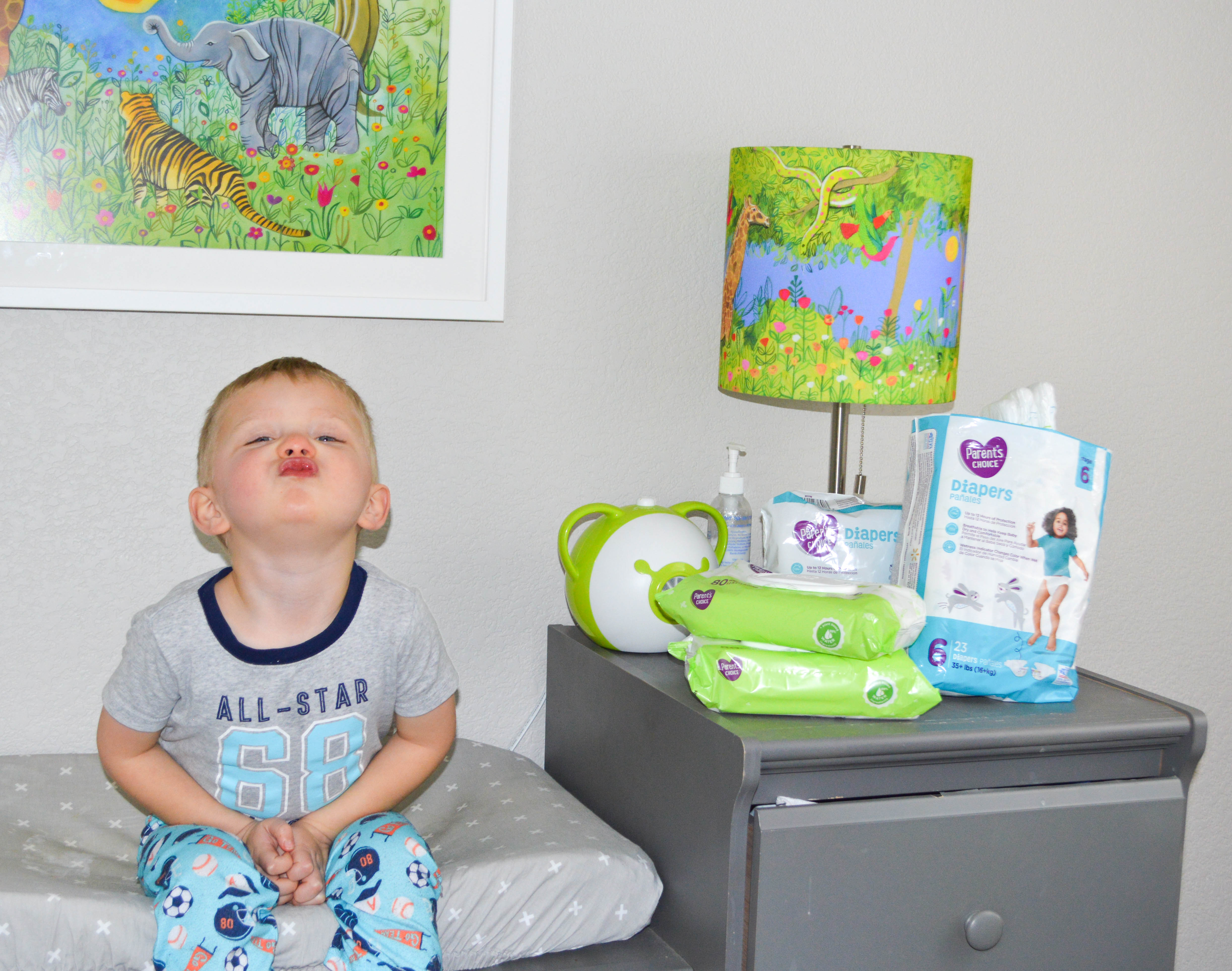 So, for now, we have 2 in diapers! And yes, it can get expensive. But we try not to let it because we can use Parent's Choice!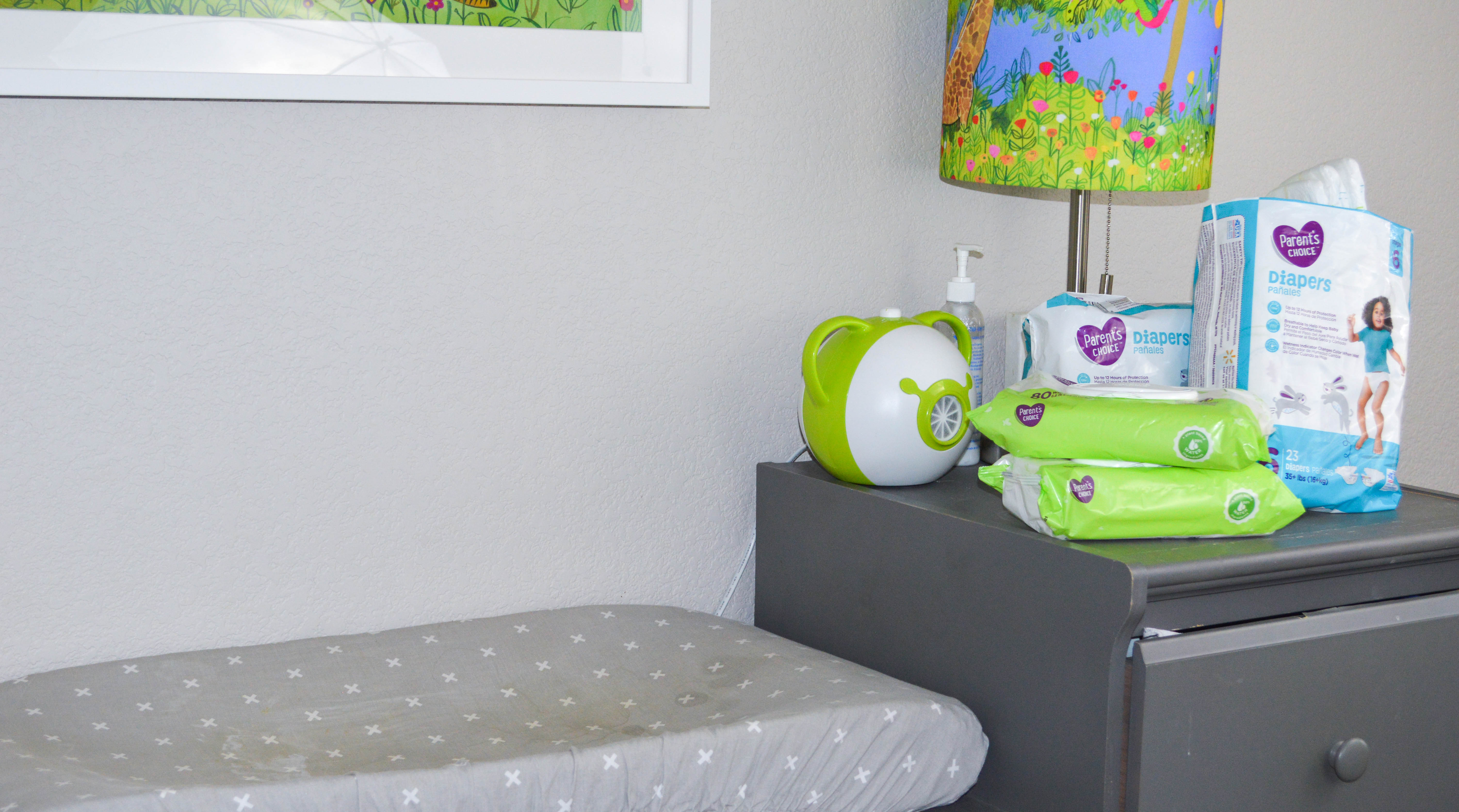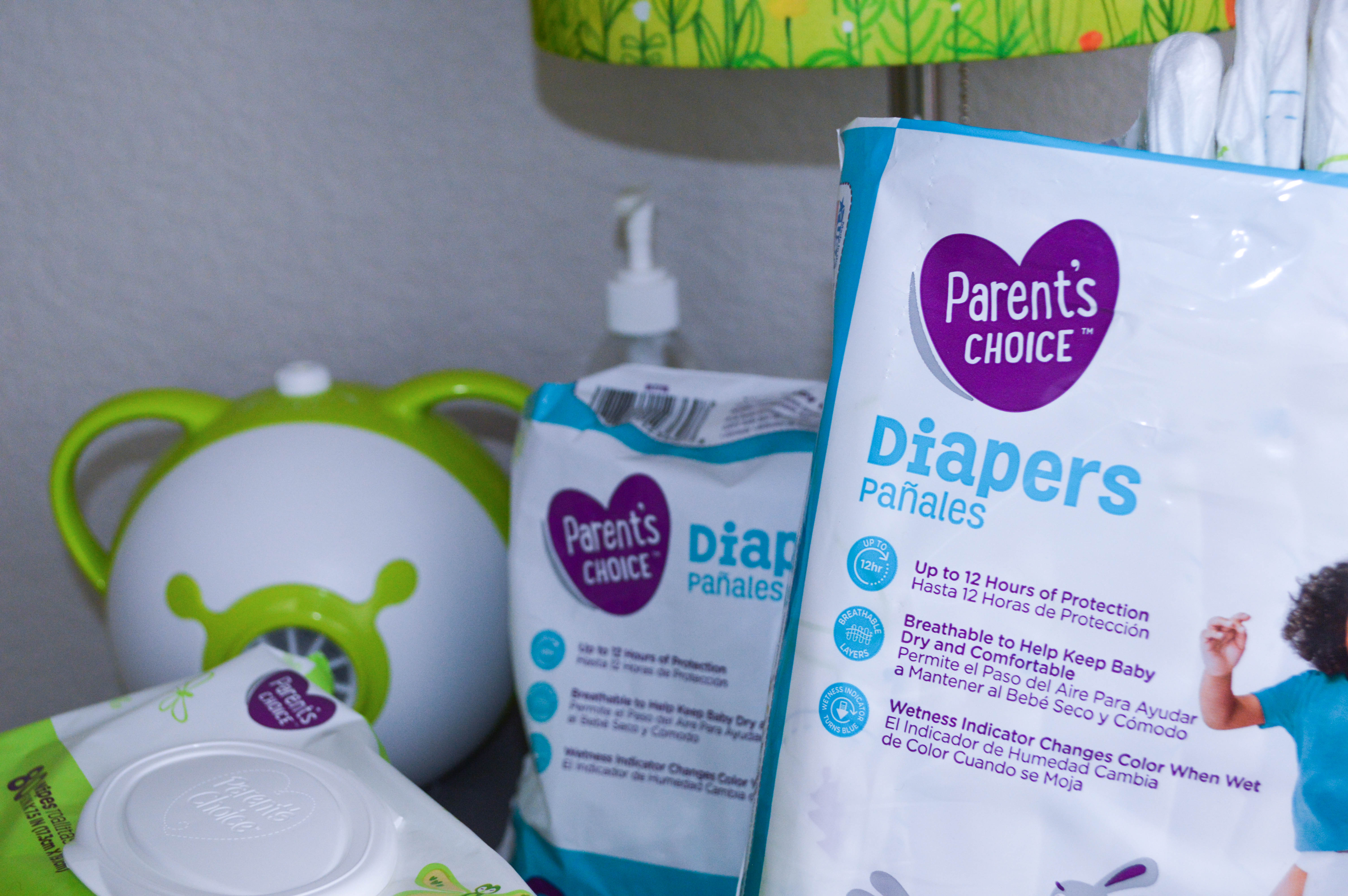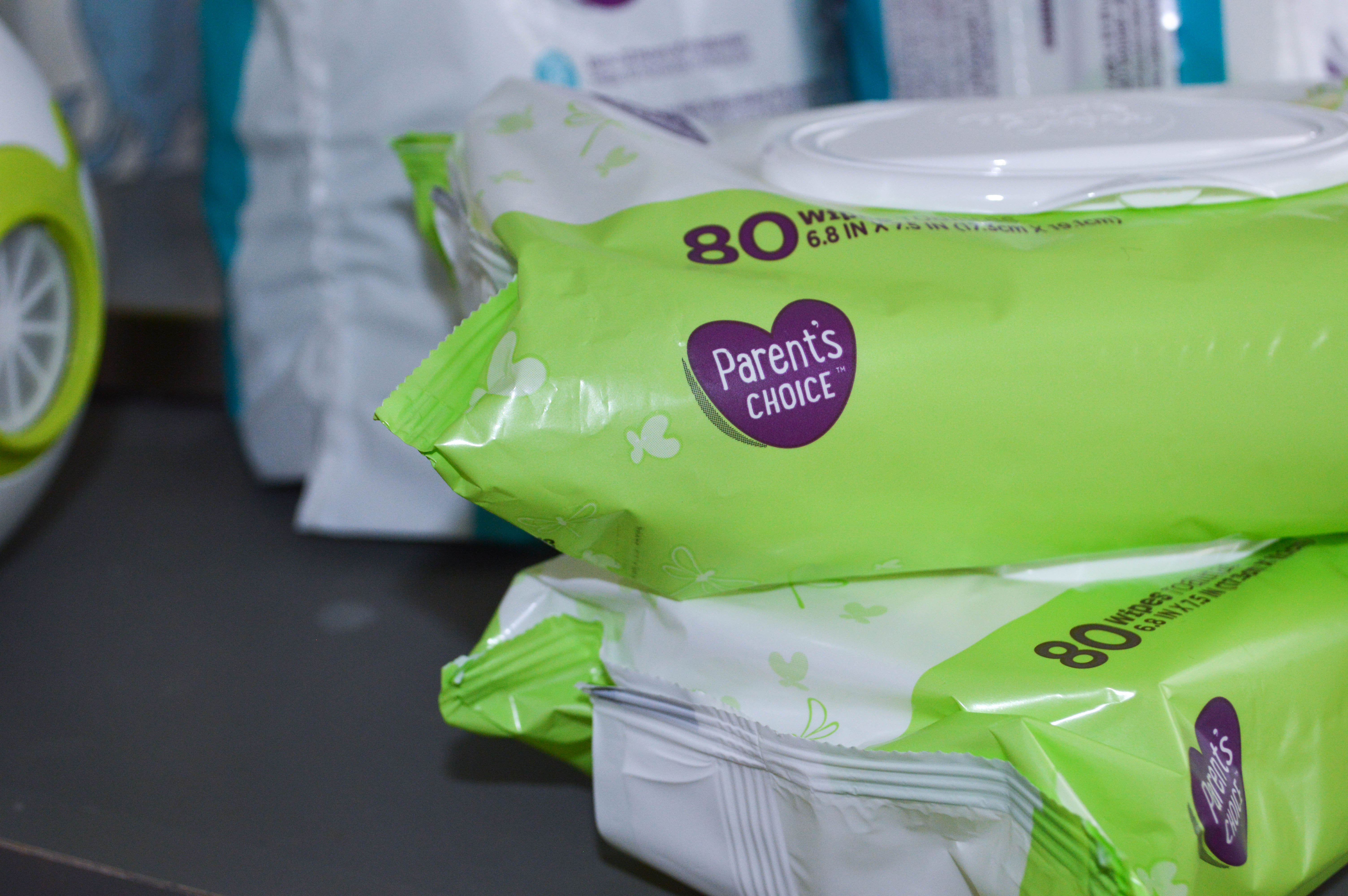 Parent's Choice is available at Walmart and offers over 275 different products! Diapers, wipes, bedding, snacks, and more! With Parent's Choice, you get great quality at a fraction of the price.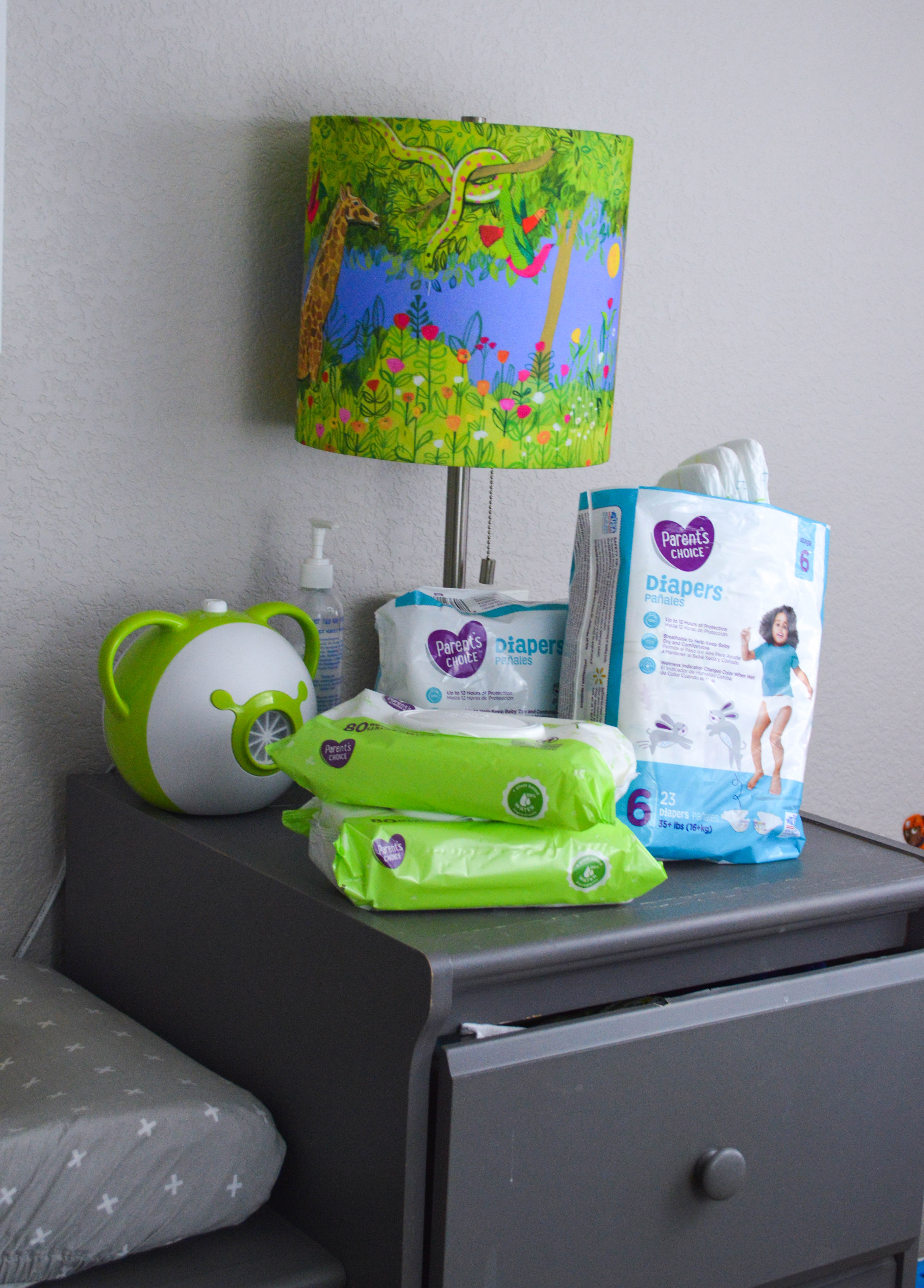 When we first made the switch, I was worried that because they were so inexpensive that the quality would be poor and they wouldn't hold up through the night. Sawyer is always asking for drinks of water throughout the night which means his diaper is usually pretty heavy come morning. But Parent's Choice really held up with NO leaks!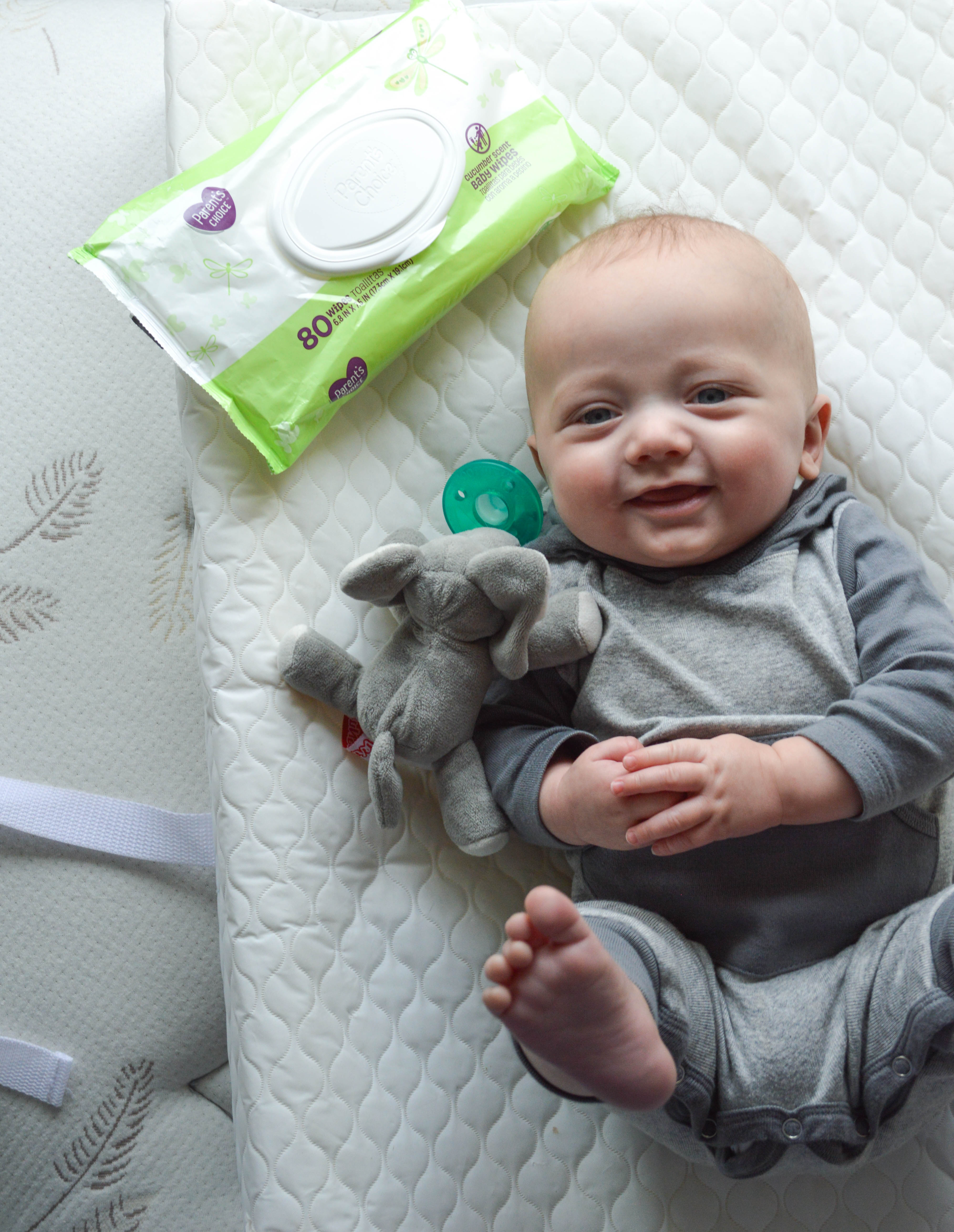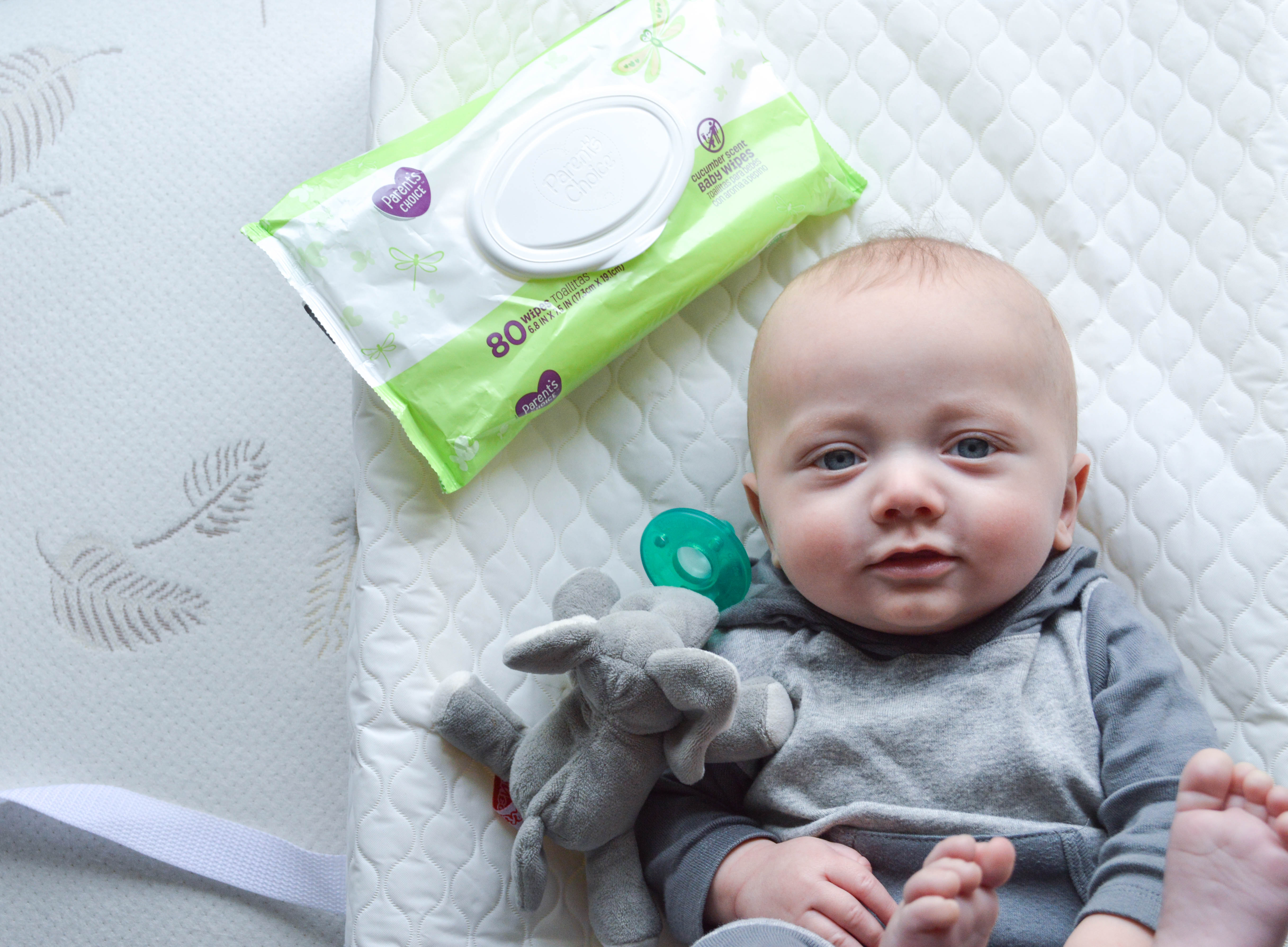 We can get a week's worth of diapers for both of them for around $15, which is hard to beat! As a first time Mom, I always though that the most expensive brand meant that the quality would be better, but now that I've used just about every diaper under the sun, I know that's not true! Sometimes, the best choice for you can also be the best choice for your wallet. Now, as an experienced Mom I choose Parent's Choice!
Parent's Choice Diapers are made with an ultra-absorbent core, are hypoallergenic, perfume and latex free, and offer a wetness indicator that changes color when wet. The wipes are made with 99% water plus plant based material, and are ultra soft and gentle on skin.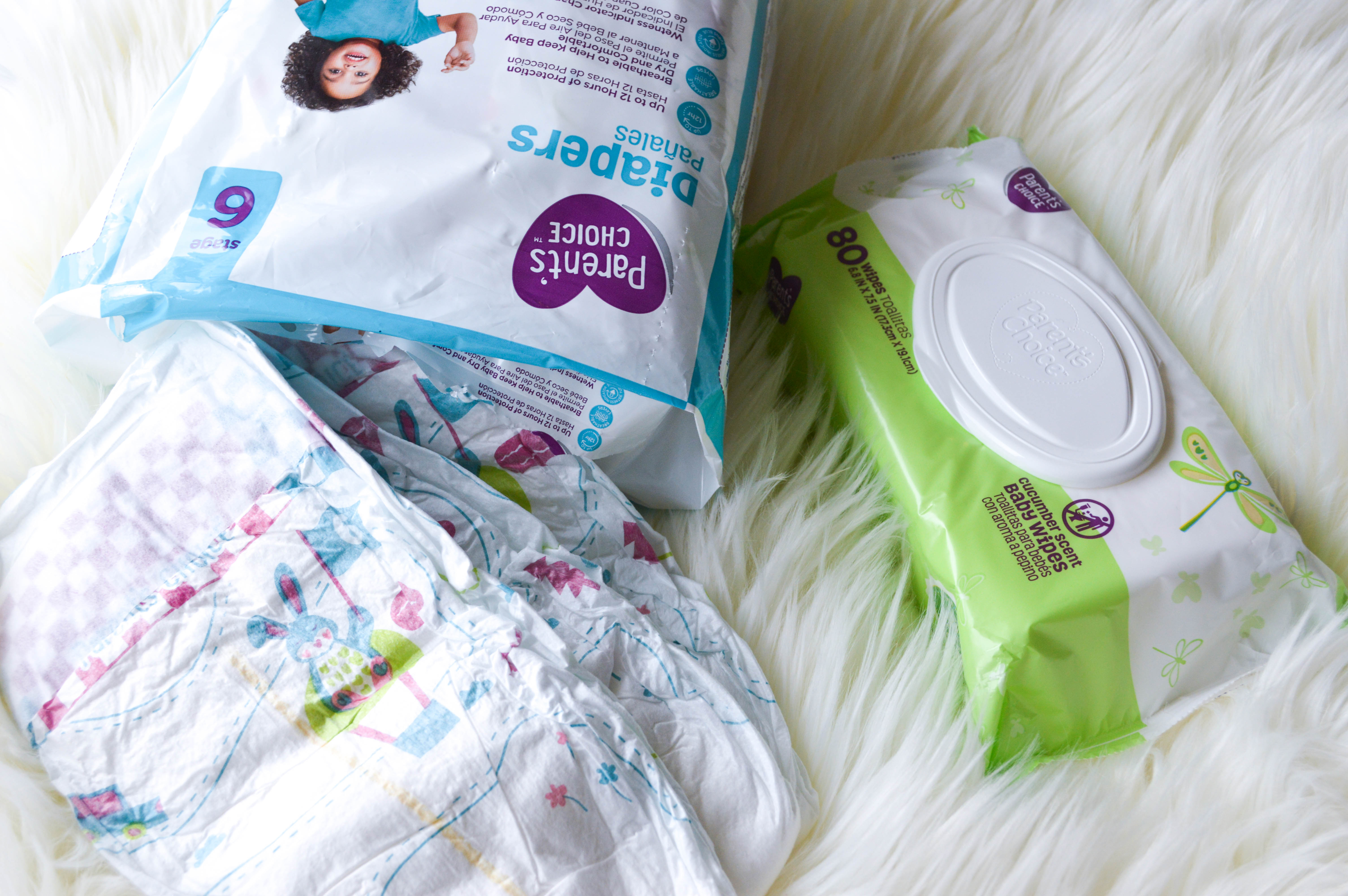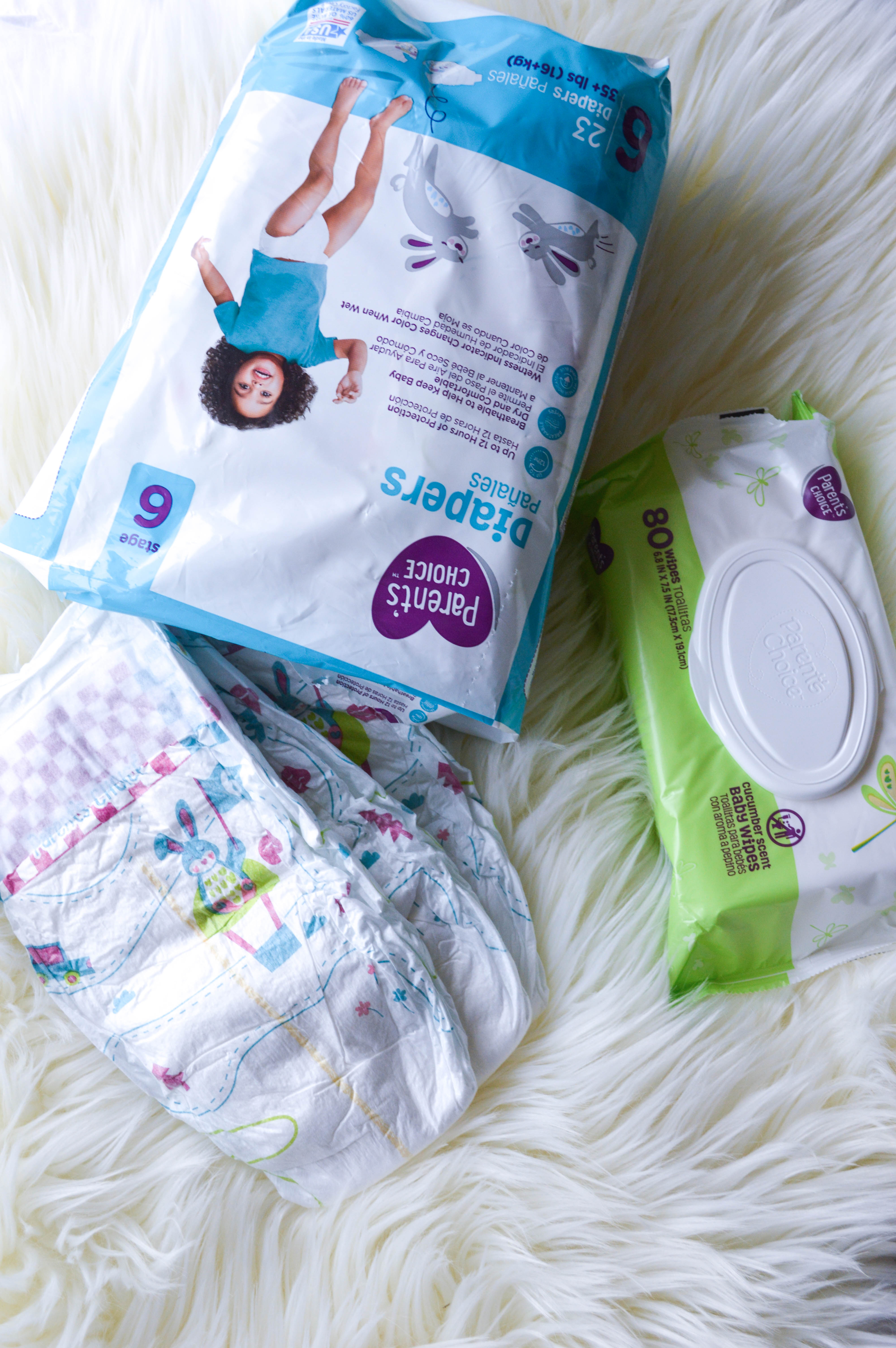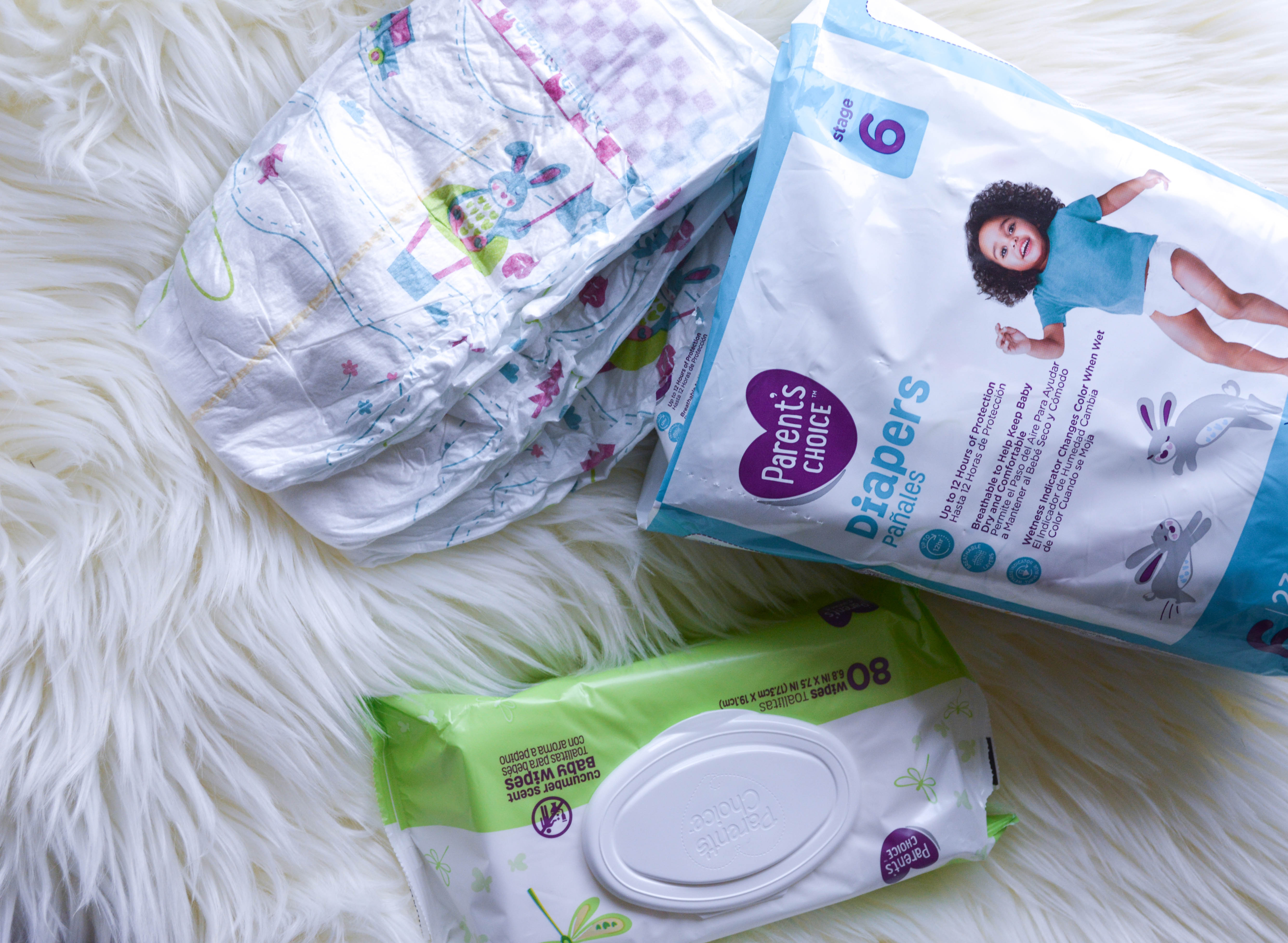 Be sure to check out Parent's Choice!
|Shop|
xoxo.
Pin It!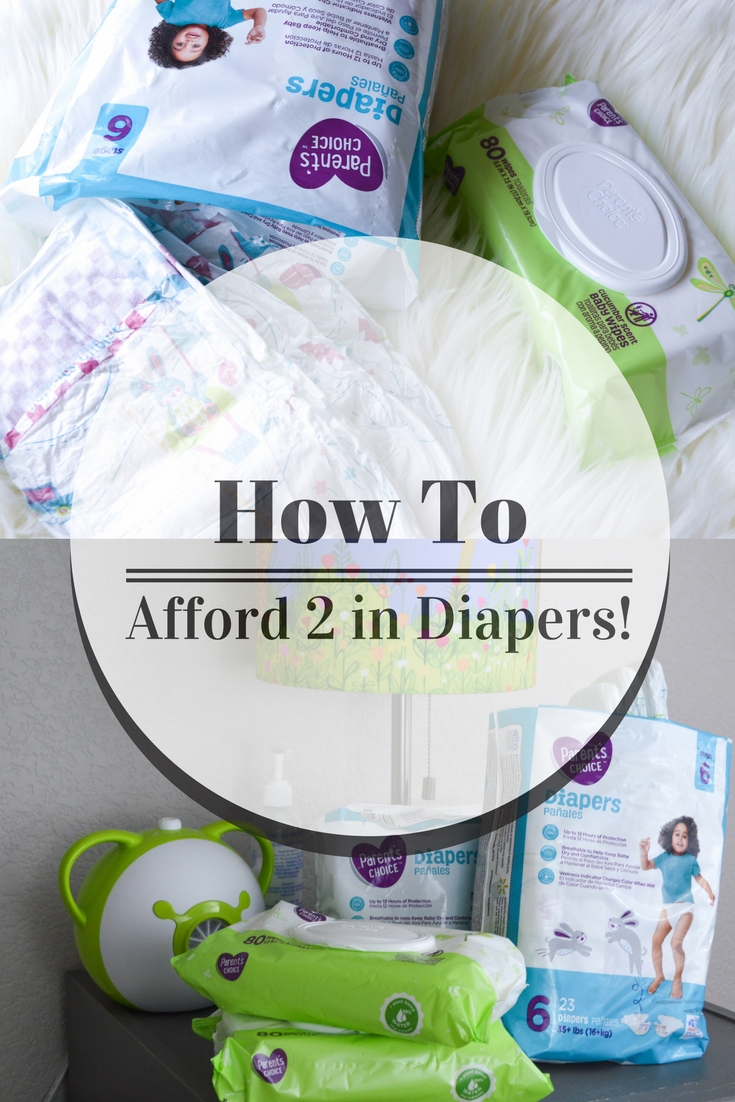 Save
Save