This shop has been compensated by Collective Bias, Inc. and its advertiser. All opinions are mine alone. #TeaProudly #CollectiveBias
It's that time of year.
Cold and Flu season.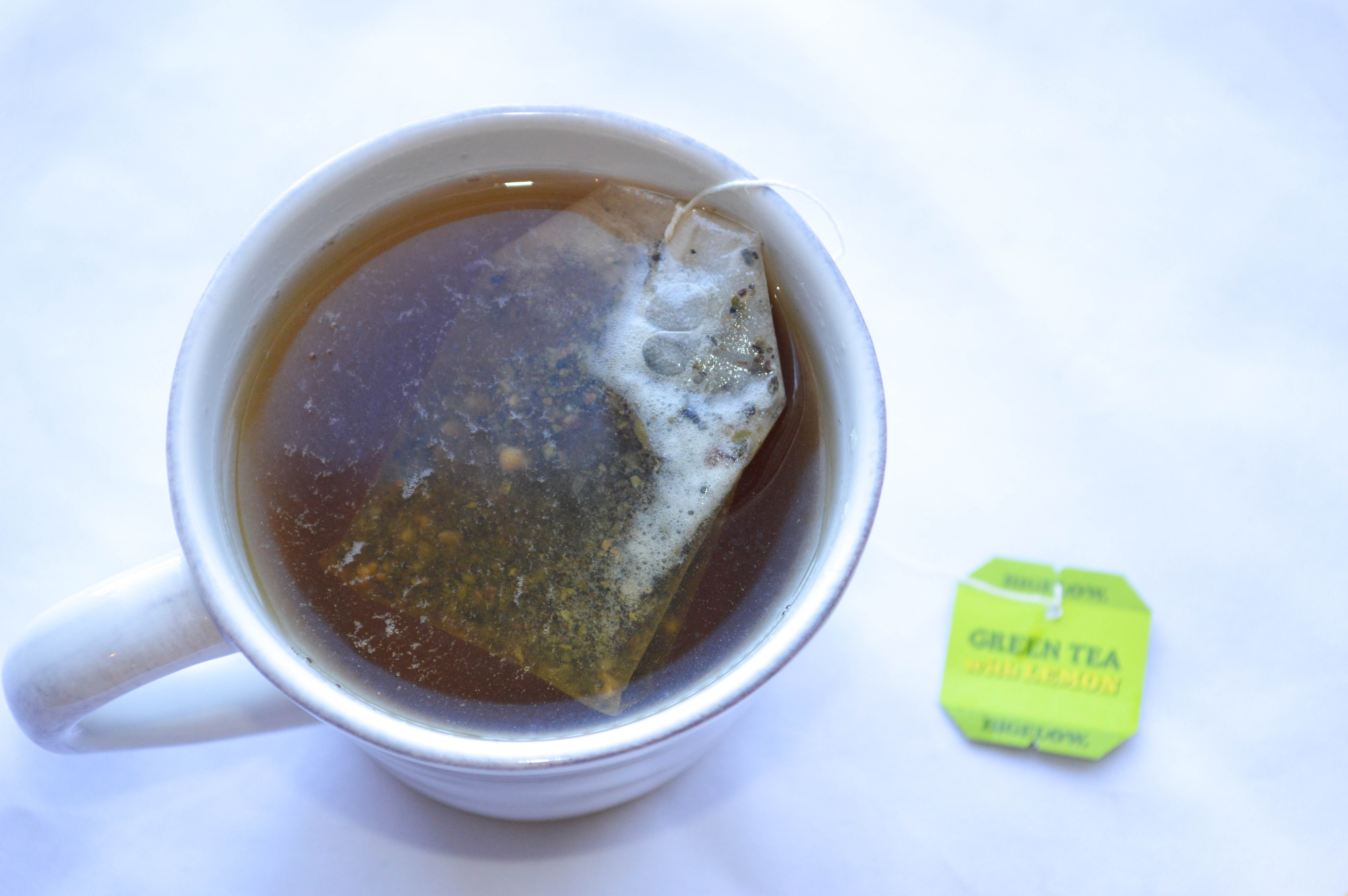 As a Mom, there's no time to get sick. We all got the stomach flu in our house last week, and it was awful. I didn't want to catch it, but it's not like I can't take care of my baby when he's sick. I have to risk the germs and be there for him. When my husband gets sick, I do the same. Even when the dog gets sick! You have to push your fears aside and take care of your family. Moms don't have time to get sick!
While you sometimes can't help but catch a bug, there are things you can do to help boost your immune system. If you're immune system is strong, you will hopefully get sick less often!
Up Your Vitamin C Intake
Vitamin C can be found in a lot of vegetables and fruits, but if you're a picky eater, like myself, you're probably not getting enough! Vitamin C is an antioxidant that fights bacteria off until it's dead. It's very important to have during these winter months! Make sure to up your intake of fruits and veggies this season, or get yourself a Vitamin C supplement.
Drink Bigelow Tea
Drinking herbal teas can often help boost your immune system, or help you to feel better when you're already sick. There's nothing like a hot cup of tea to soothe a sore throat or aching tummy. The lemon ginger tea by Bigleow is especially good for helping calm your stomach! And the lemon tea is great for sore throats. No matter what ails you, there is probably an herbal tea to help you feel better! Bigelow has a wide variety of flavors, that are all so yummy!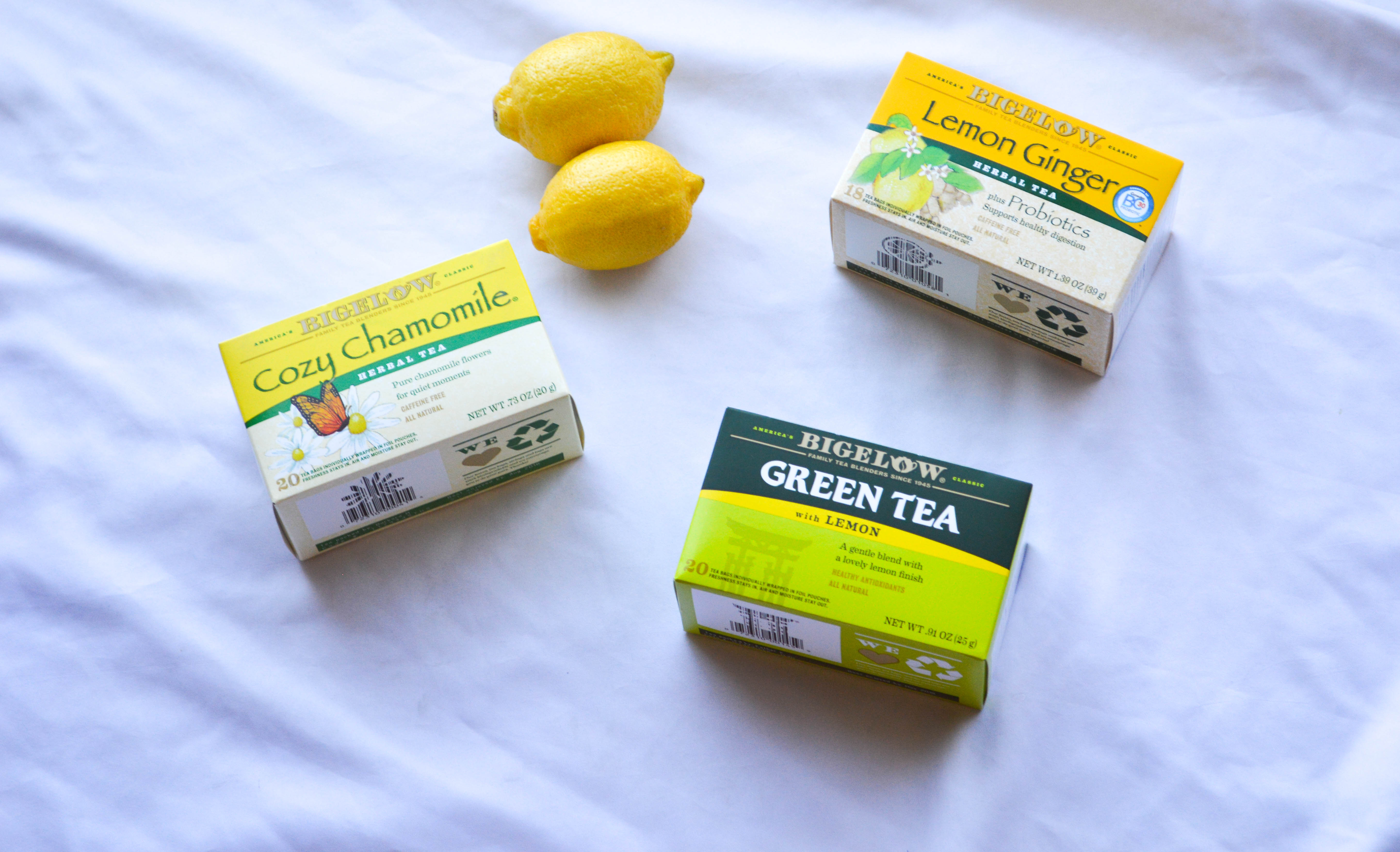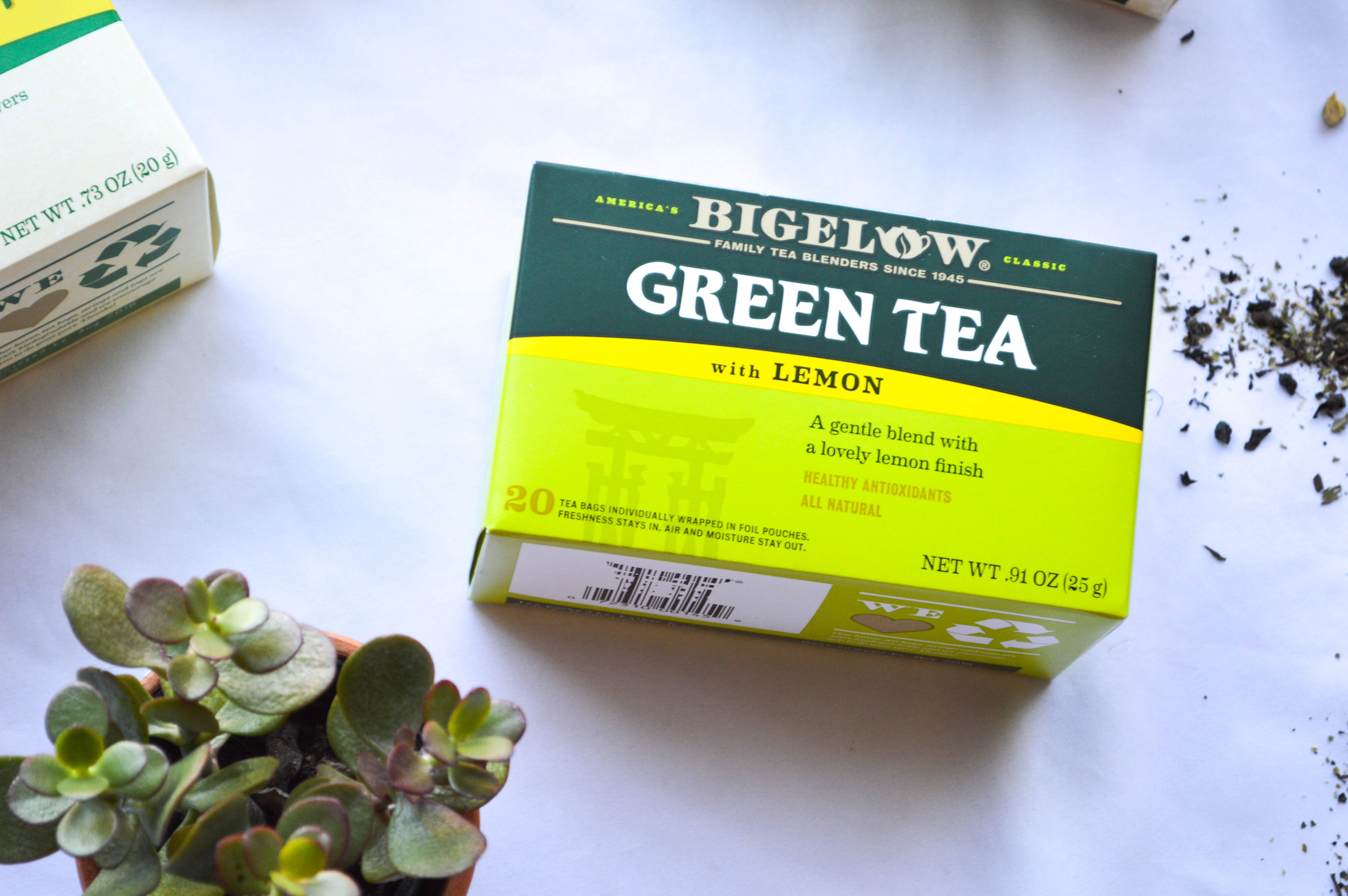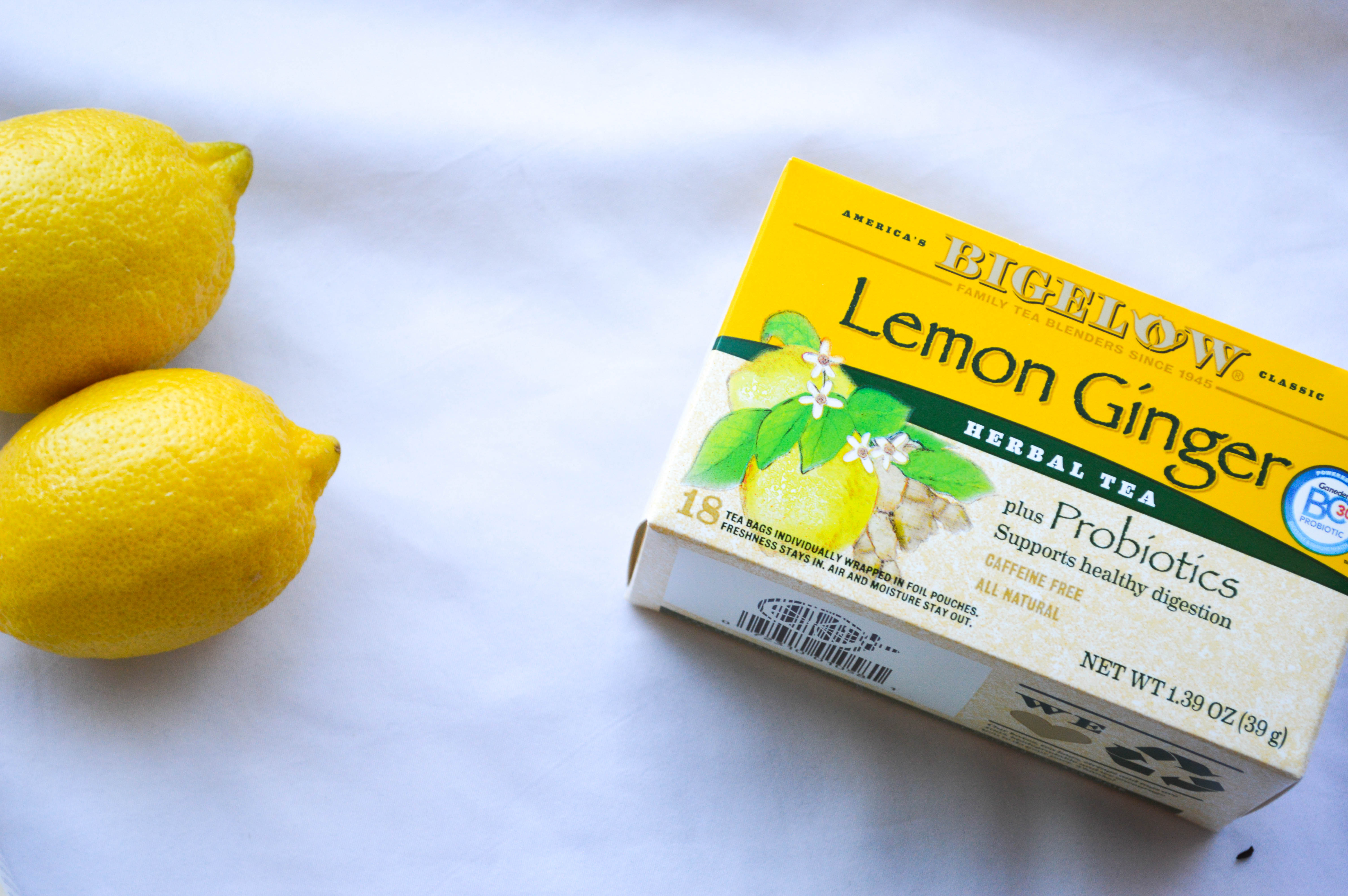 Herbal Tea helps promote relaxation and is great for warming you up on chilly days. I'm not a big coffee drinker (unless it's iced coffee, which I love, but isn't great during the winter months), so I like to brew myself a hot cup of tea every morning. I love that it taste yummy, is soothing, and can help boost my immune system.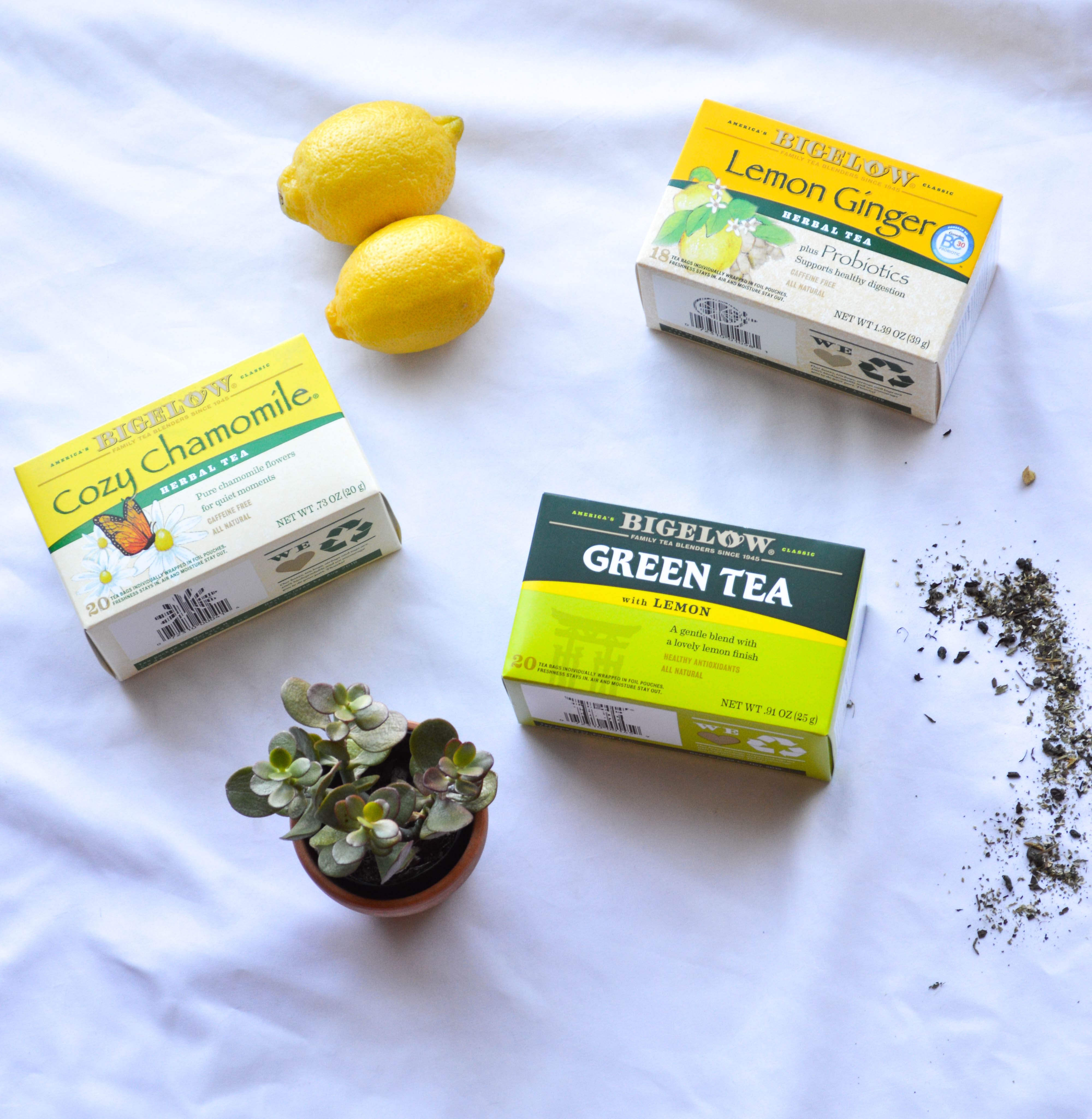 We get our Bigelow Teas at our local Wal Mart for the best prices and lots of flavor options!
Check out Bigelow Teas:
|Facebook | Twitter | Instagram |
Eat Your Fruits and Veggies
Like I said above, lots of fruits and vegetables contain Vitamin C. By eating these on a daily basis you can help keep yourself from catching whatever is going around!
Exercise Regularly
Exercise can help to flush bacteria out of the lungs, helping to keep away the common cold and flu!Regular exercise can help you to stay healthy, longer. So try to get in your exercise, daily!
Bundle up When it's Cold
Flu and Cold viruses thrive in colder climates. Exposure to too much cold can also suppress the immune system, making it harder for you to fight off germs and infections. Be sure to bundle up properly with a coat, hat, gloves, and a scarf when venturing out in the cold weather to stay healthy!
Keep Hand Sanitizer Handy
Germs are everywhere. On doorknobs, in reaturants, public restrooms, everywhere! Be sure to wash your hands often, and keep hand sanitizer with your to ward off unwanted germs.
However, store bought hand sanitizers can contain a lot of harmful chemicals. I like to make my own! It's very easy to make and then you can rest assured it has all natural ingredients! Here's what you'll need: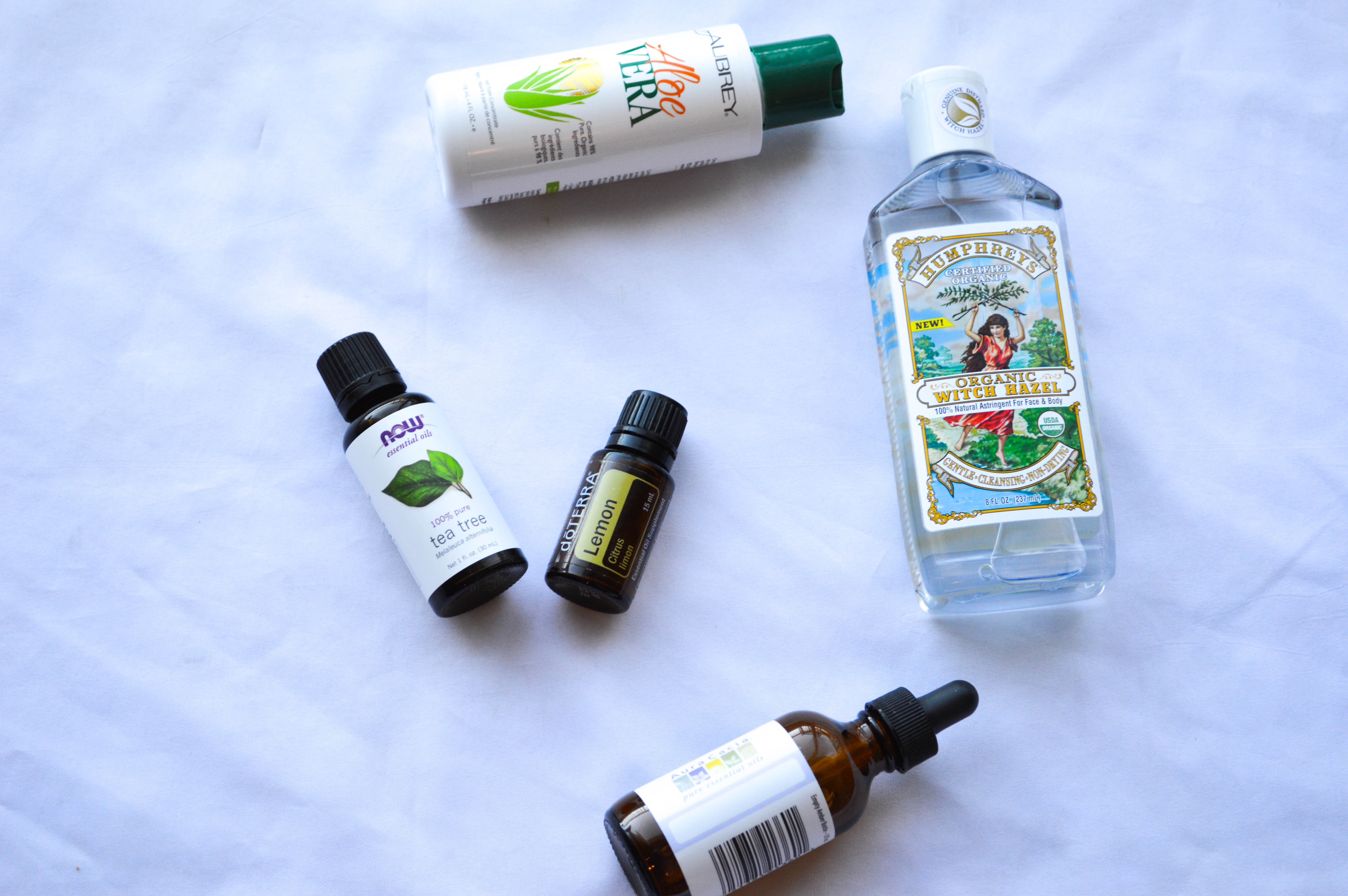 2 TBS Pure Aloe Vera
2 TBS Witch Hazel
10 drops Tea Tea Oil
20 drops Lemon Essential Oil
Glass pump or spray bottle
Combine all the ingredients in a glass bottle and mix well. to use, apply to your skin and rub until absorbed. I make little labels with a sticker maker to remind myself what's in the bottle.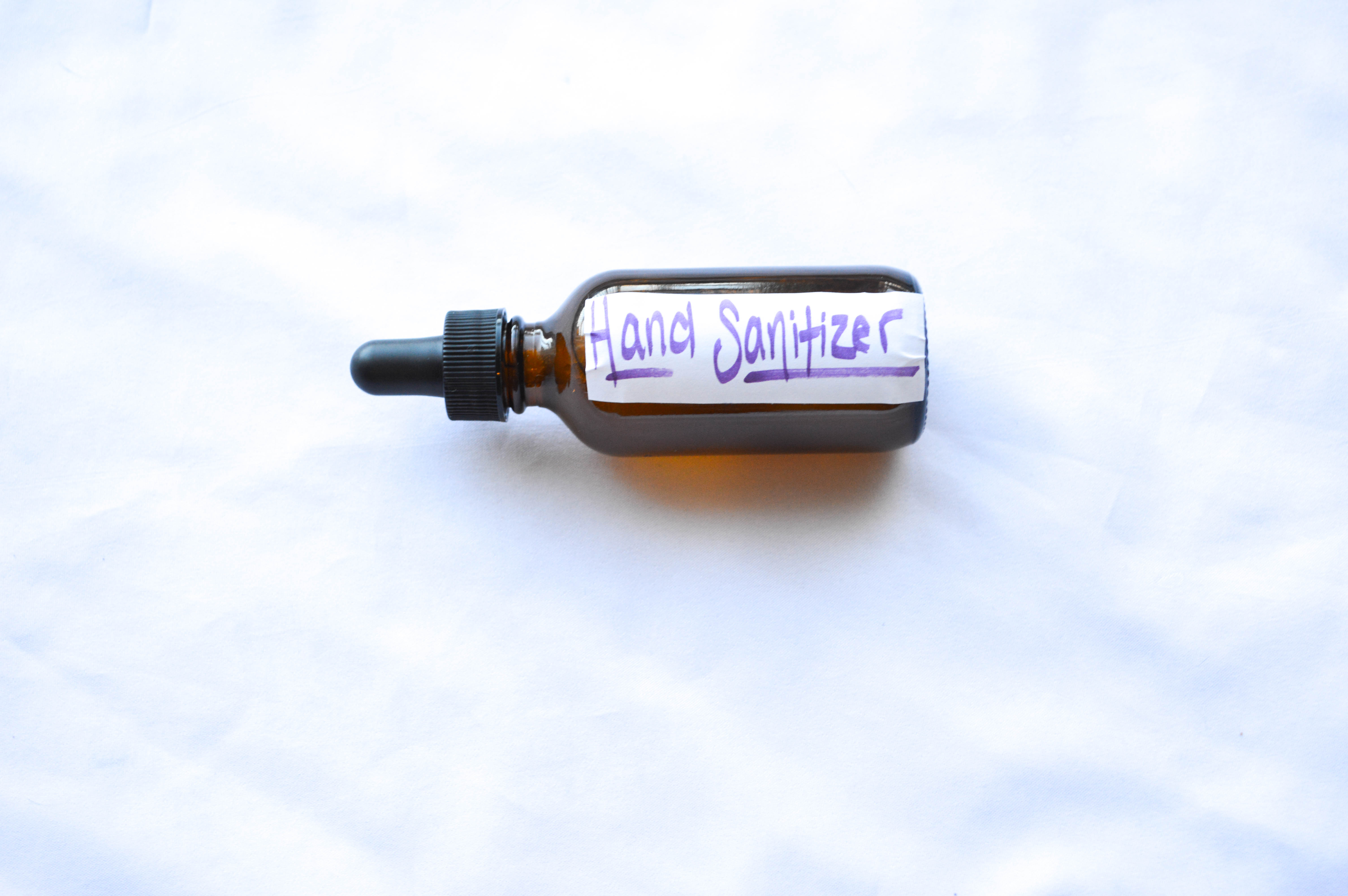 And viola! All natural hand sanitizer!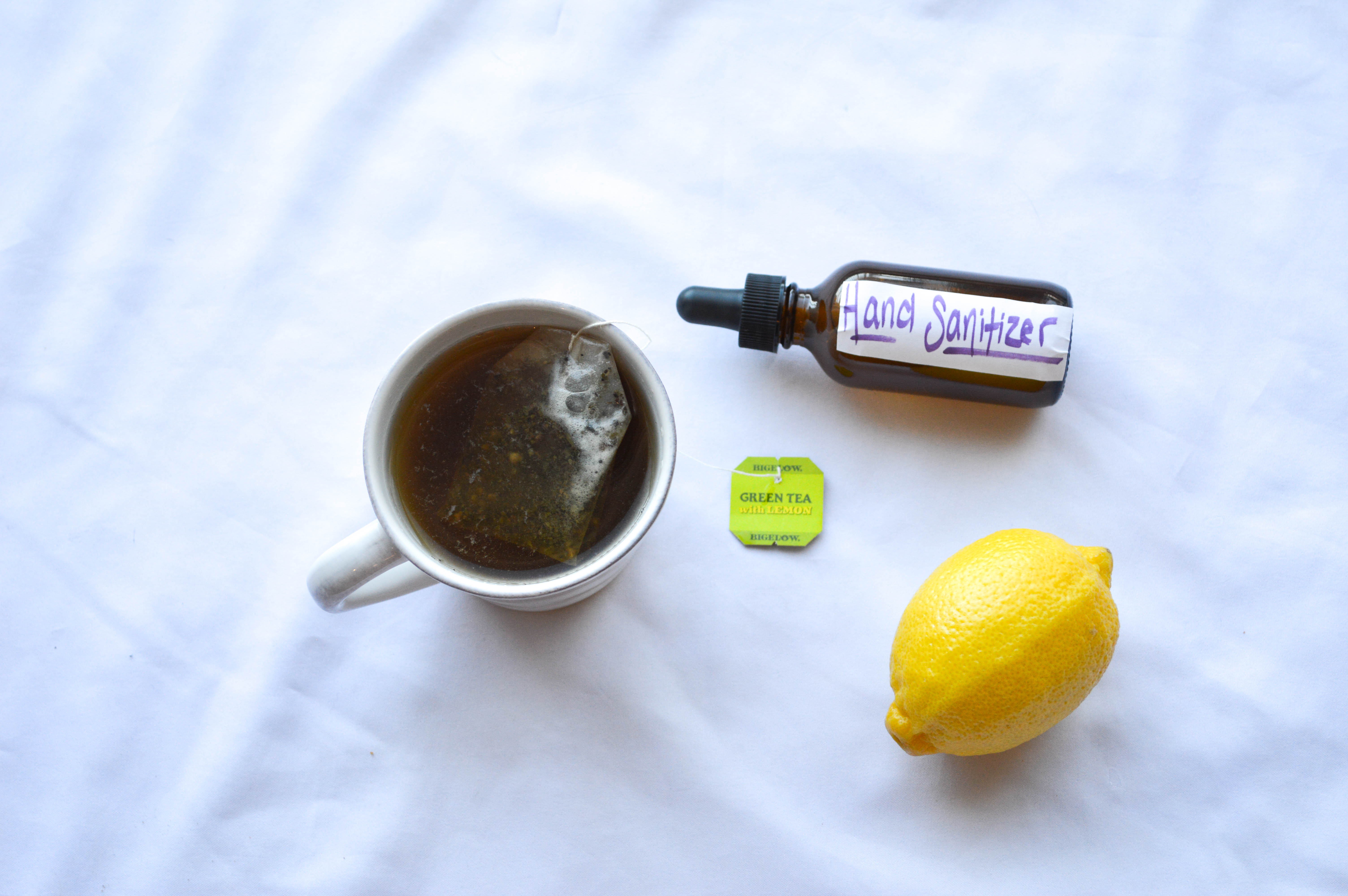 What do you do to stay healthy during the winter months? Comment below!
xoxo.
I am not a doctor. All claims made above are based upon my own experience and are not to be taken as medical advice.