Disclaimer: This post is sponsored by Chai Leaves Premier Tea Club. All opinions are my own. Visit my disclaimer page for more information.
This time of year is crazy.
It's crazy and I can't seem to slow down and enjoy it. I want to so badly. Sawyer is 18 months old. He is the perfect age to enjoy the lights, the decorations, the sweets, opening presents, and being with family. I want to be present. I want to enjoy every moment. I want to remember it all.
But there's so much to do! I have to decorate, shop, bake, wrap, clean, host, attend, and so much more. Don't you wish we got a few weeks off for the holidays even as adults? Like we used to with school? If I had 2 weeks off of work, maybe it wouldn't be so stressful. But then again, maybe it still would.
The holidays are so busy, and motherhood is so busy. It never stops.
But maybe we should.
Can you imagine how much simpler life could be if we just took a few minutes to ourselves each day? To relax and clear our heads? I know there's laundry. I know dinner needs to be made. I know the presents need to be wrapped. But all those things will still need to be done 30 minutes from now. They are not going anywhere, and neither are you.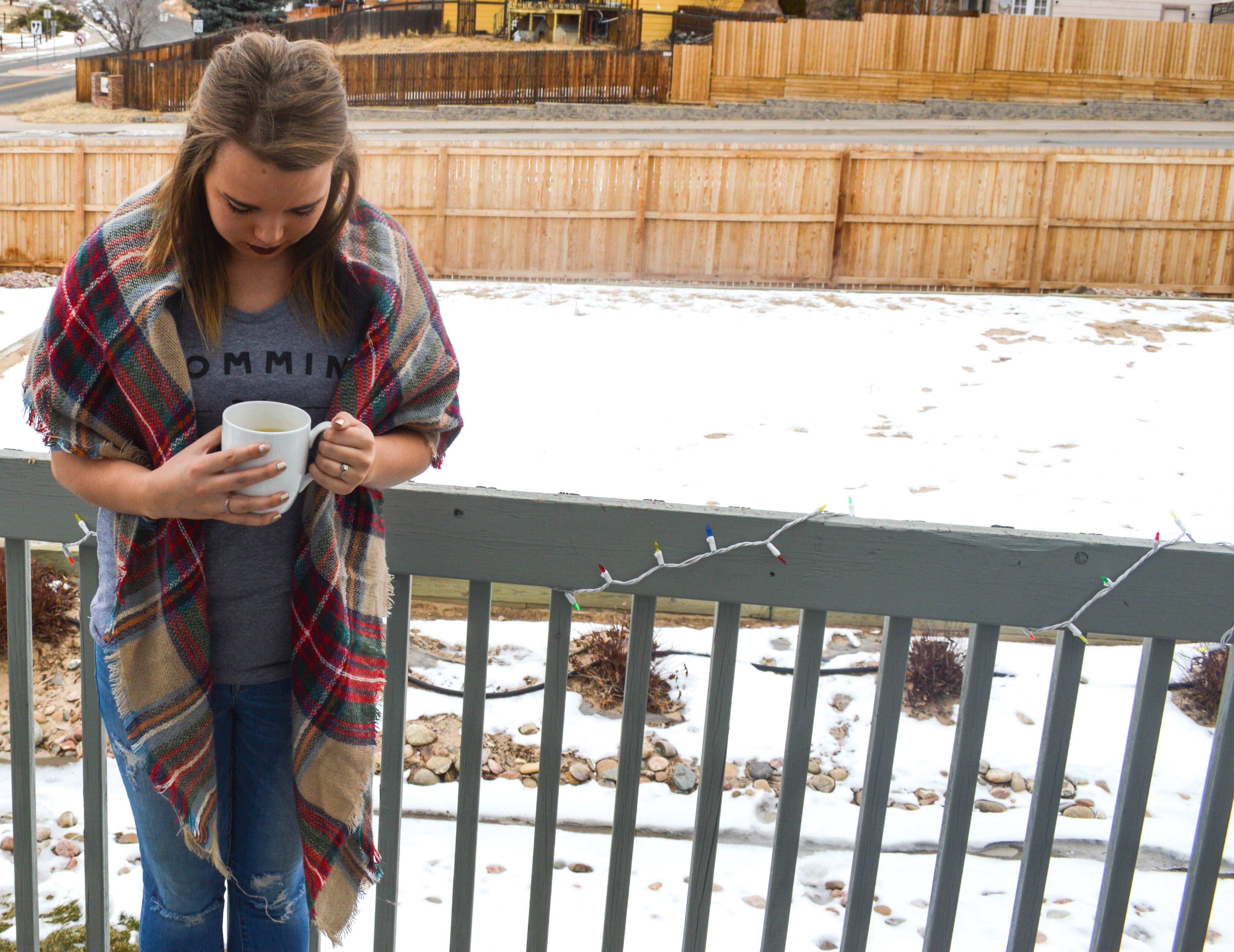 Your mental health is important, Mama. Taking care of yourself is important. Letting yourself fall to the wayside is not okay, you are worth a few minutes of relaxation. You deserve 30 minutes to yourself on the couch with a nice cup of tea and a good book while your kiddo naps. You deserve a bubble bath after they are in bed. Your mental stability depends on winding down while catching up on your favorite tv show. Shut off. Relax. Not only do you deserve it, you need it.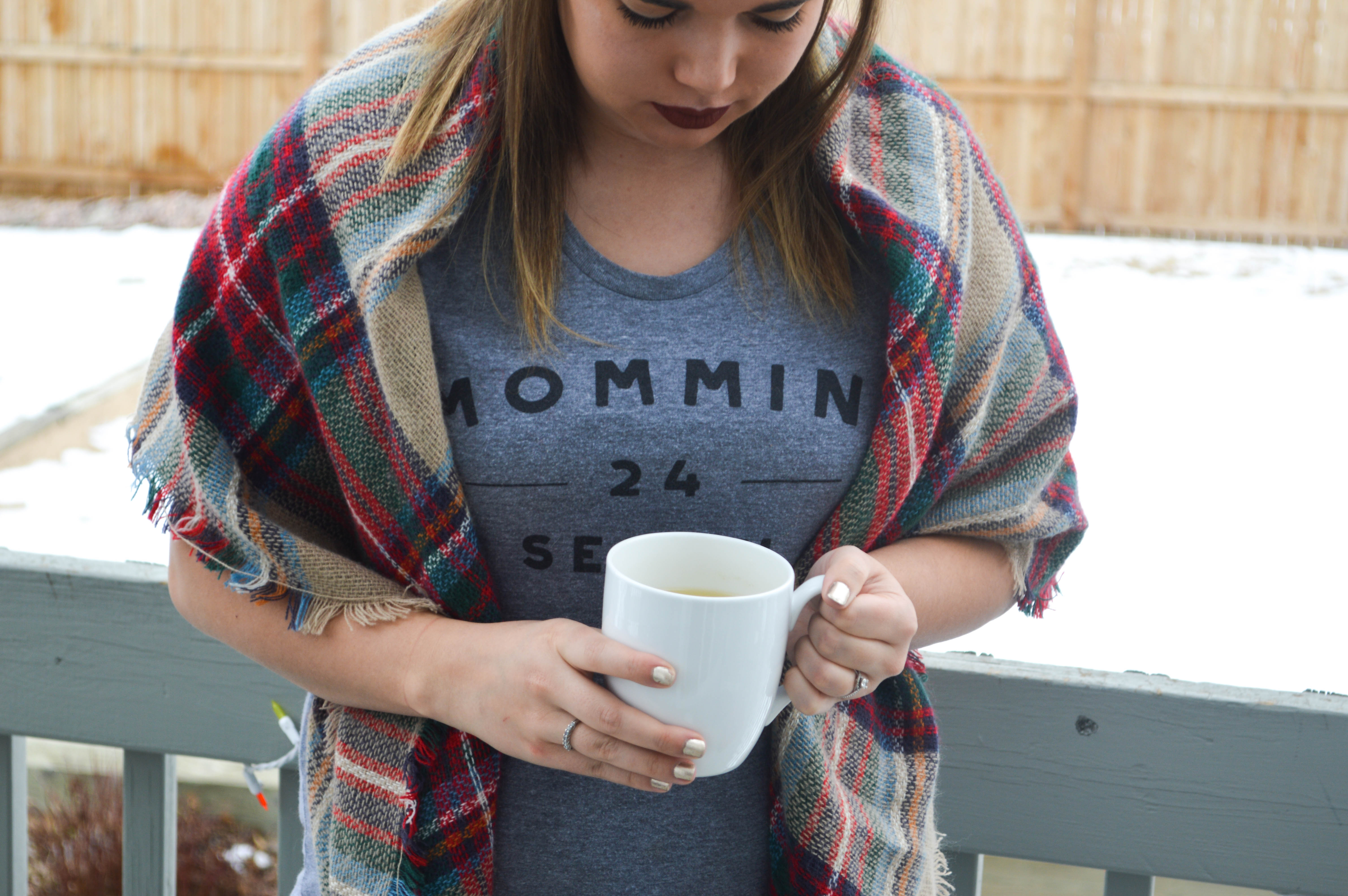 A cup of tea is one of my favorite ways to unwind. I recently discovered Chai Leaves Premier Tea Club, which makes my unwind time so easy for a busy mom like myself. They deliver delicious tea to your door every month, just go online and select your plan. Then, they deliver 4 delicious flavors once per month. It's that easy, and then your time to unwind comes right to you.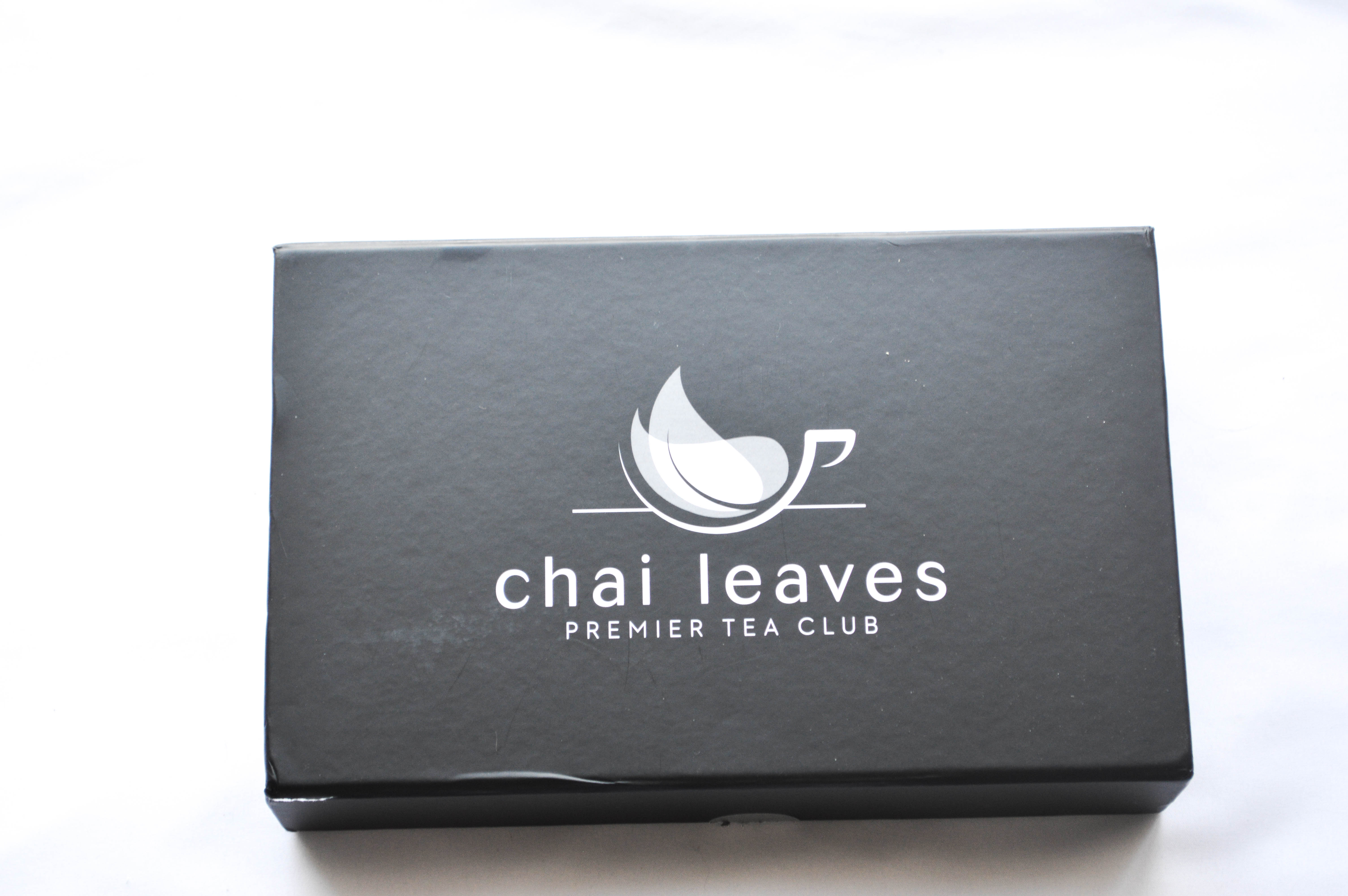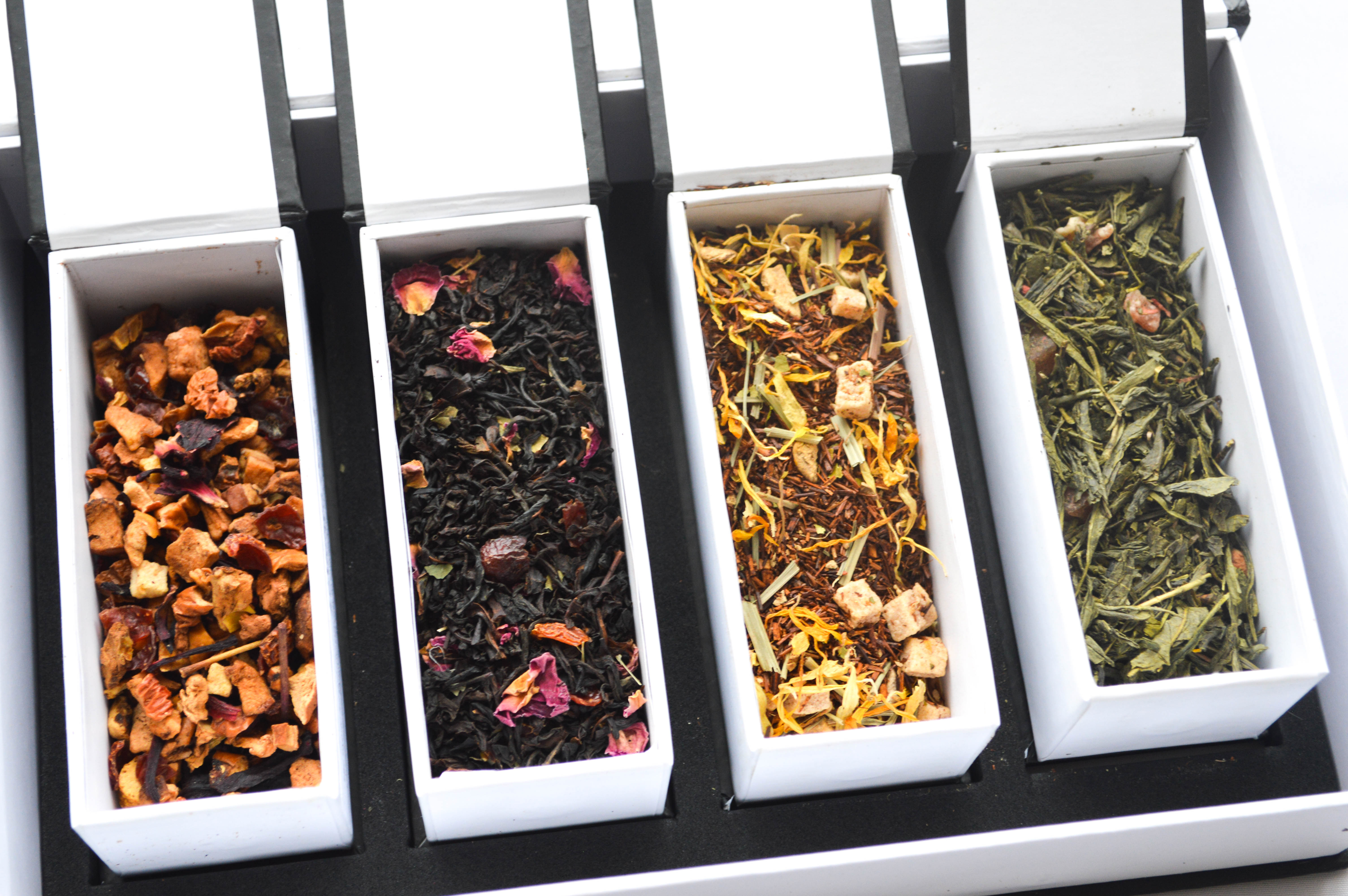 Chai Leaves Premier Tea Club has so many yummy flavors to choose from, you'll never grow bored of the same old taste. The leaves smell incredible and taste so fresh. And you can't beat the price either! Chai Leaves wants to give you a reason to savor the moment. And as busy moms, that's exactly what we need.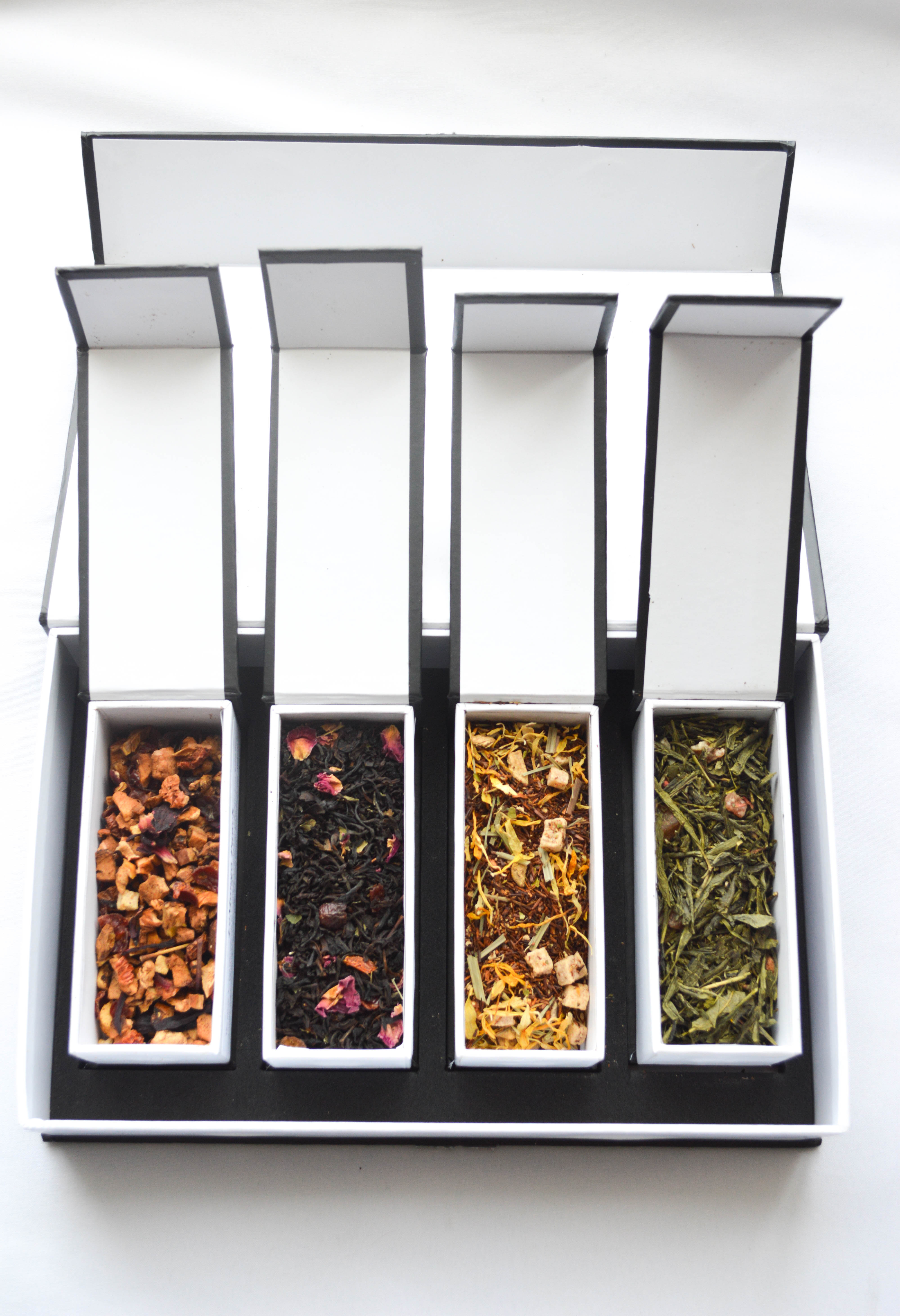 So today, I challenge you to take 30 minutes for yourself. Brew yourself a hot cup of tea and unwind. Grab a good book, your bible, or catch up on your favorite tv show, take time for you. This time of year could not be crazier. But it also could not be happier. The lights, the yummy food, giving gifts to those you love, and spending time with family, there is nothing better than Christmas. If we just…paused, and savored it, we could all be so much less stressed, and so much happier.
Promise me you'll have a cup of tea today. You know you need it.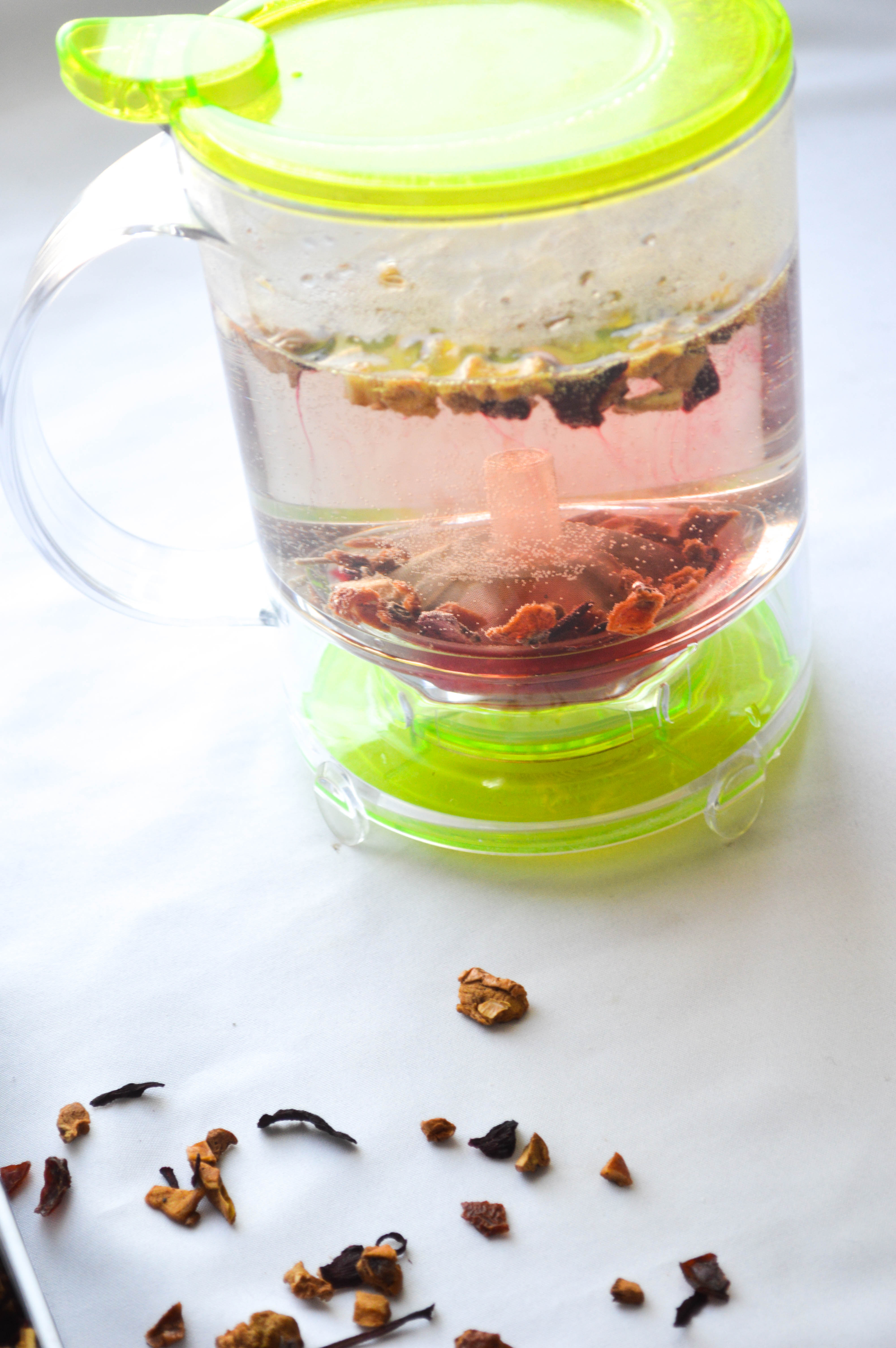 xoxo.
And check out Chai Leaves:
| Shop | Facebook | Instagram | Twitter |
Save
Save
Save