We had such a fun Halloween! Sawyer had such a blast trick or treating!
We met Kurtis at work and then drove to a neighborhood nearby. We only went to a few houses because obviously, Sawyer can't walk super far before he gets tired.
Sawyer was the Big Bad Wolf, I was Little Red Riding Hood, and Kurtis was the woodsman. I was a bad wife and forgot his beanie and suspenders so his costume was kind of lackluster. My bad.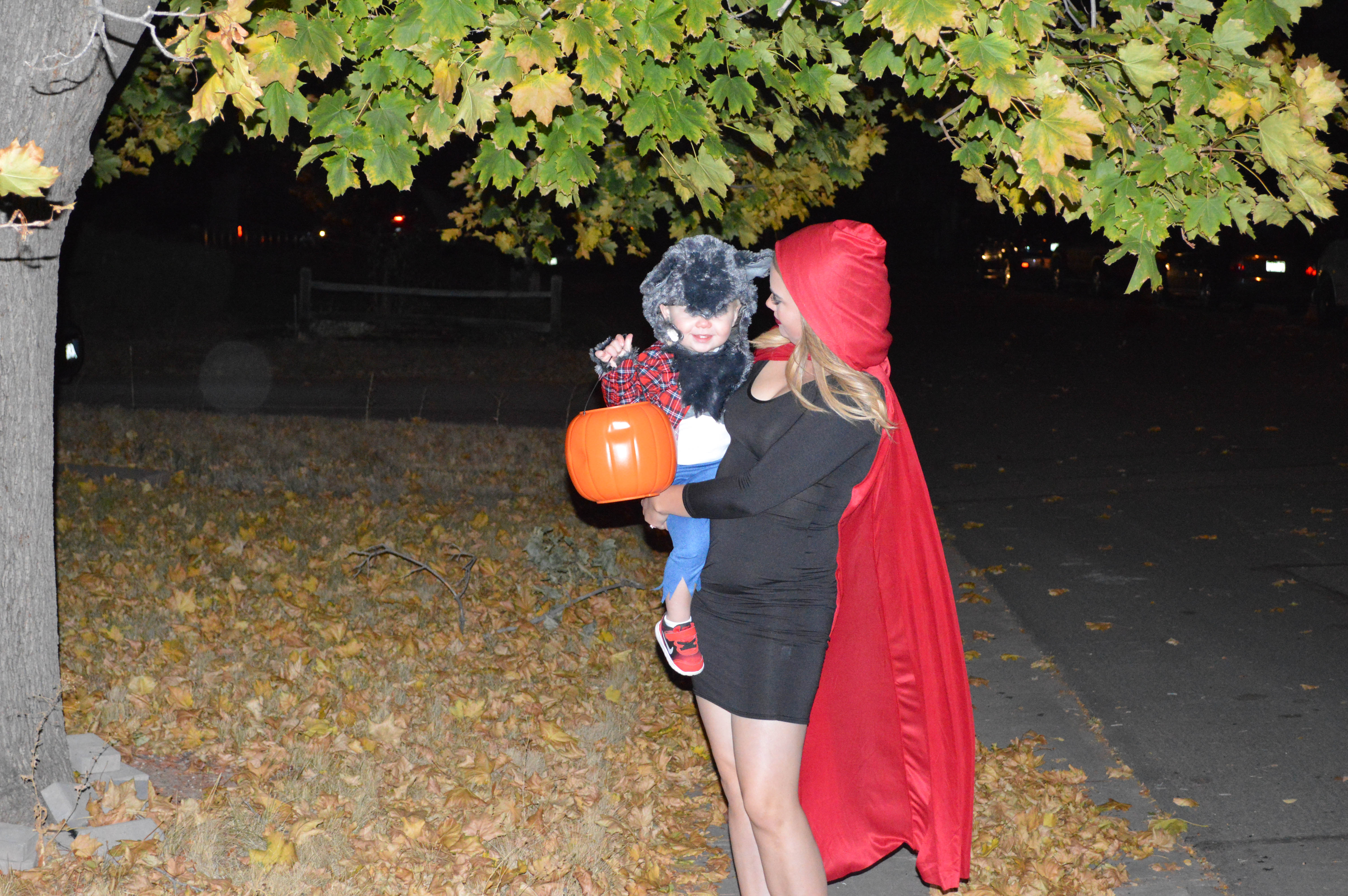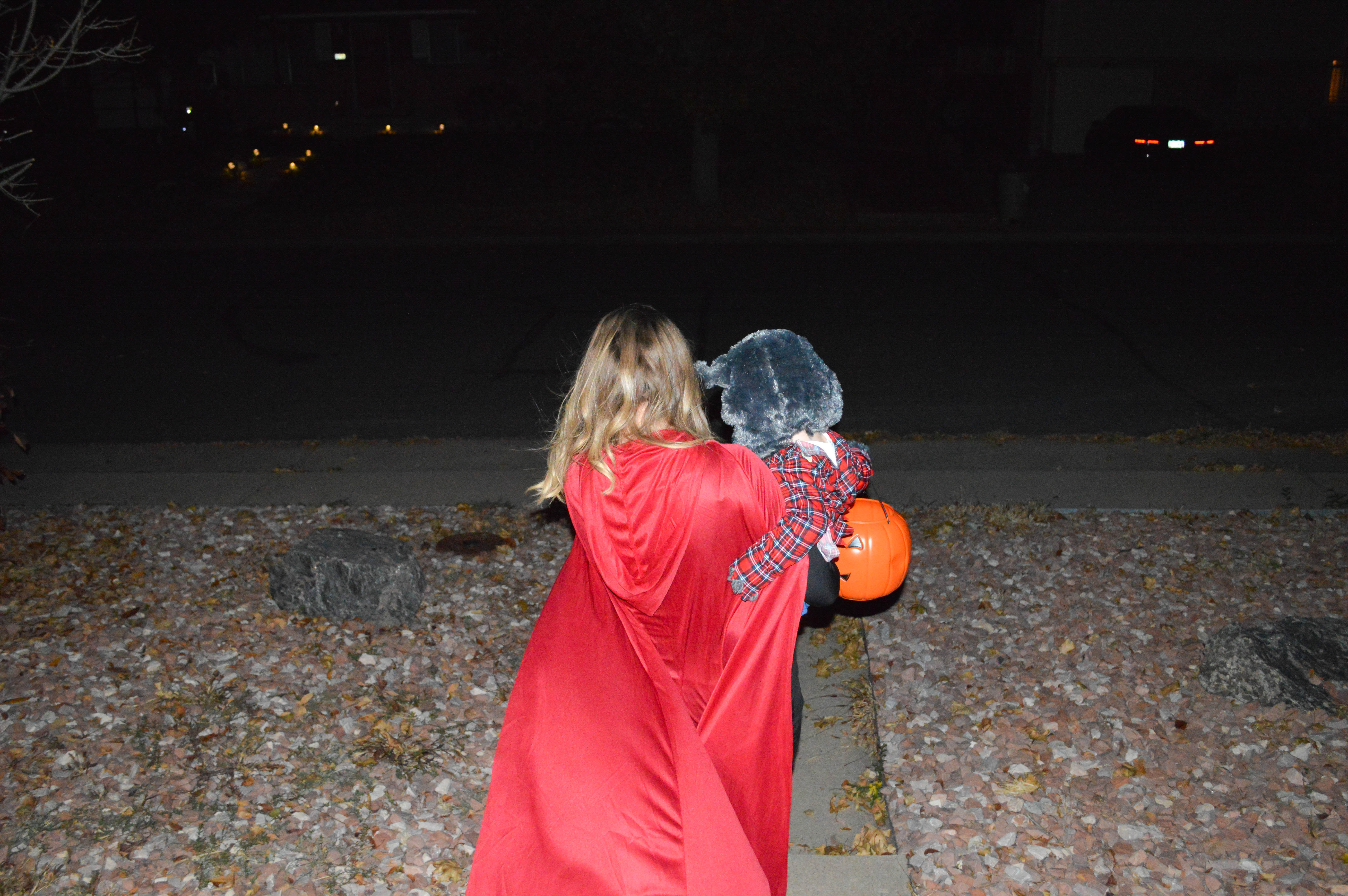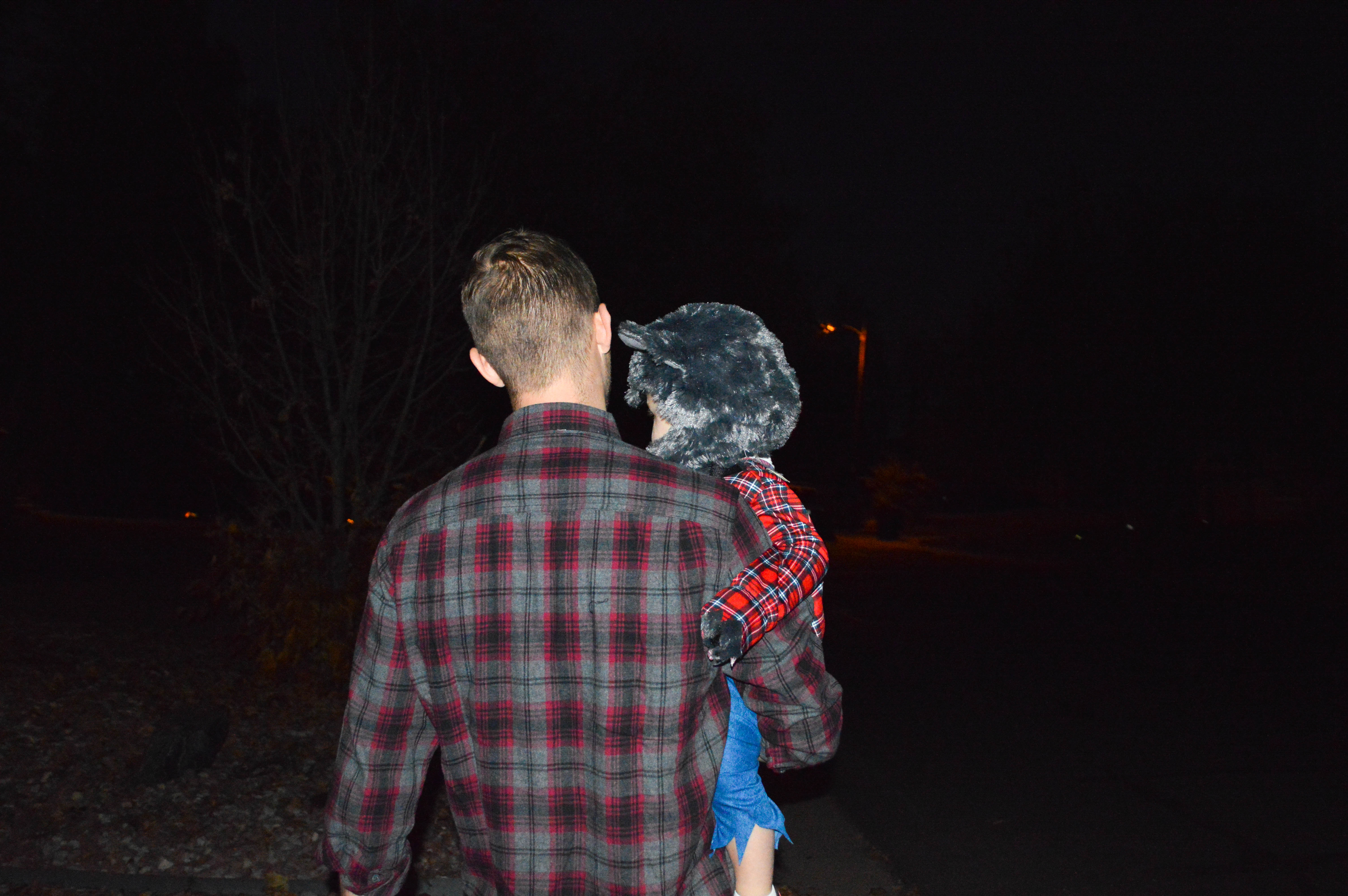 By the time we had a couple of houses down, Sawyer knew what he was doing. He would hold out his bucket for candy, or pick the candy himself when it was offered to him. It was so cute!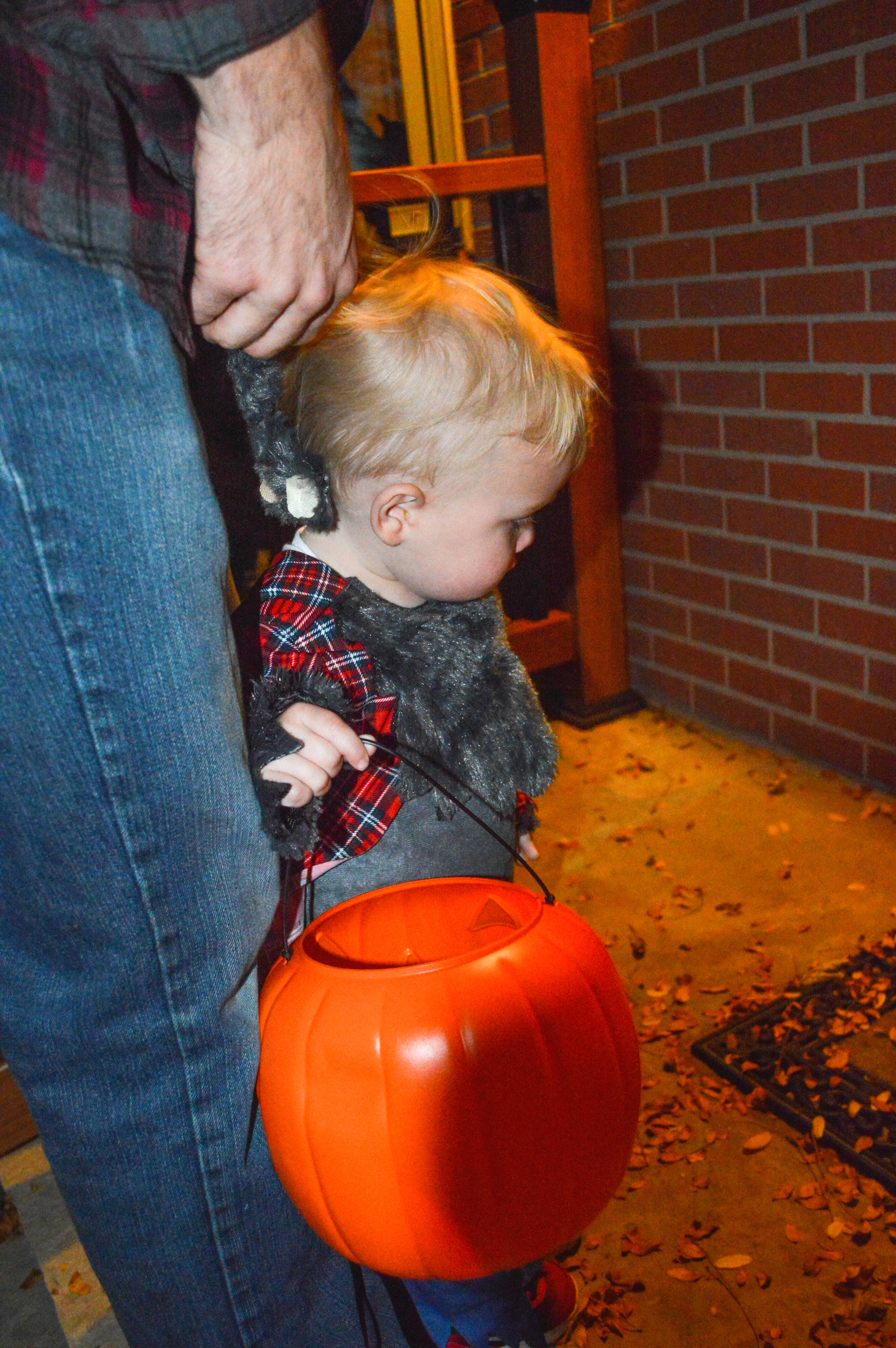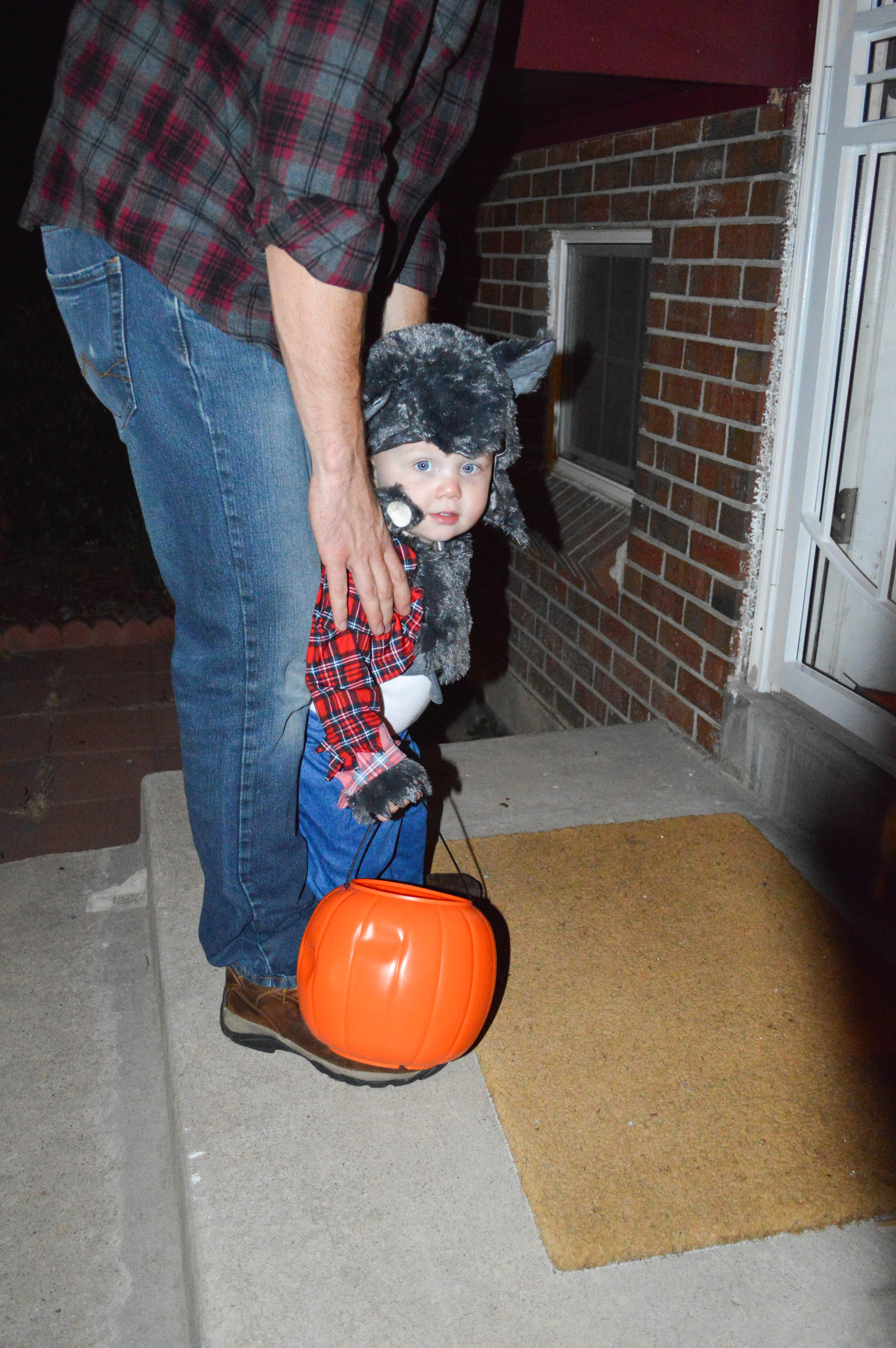 After trick or treating we drove over to our friends house for a family Halloween party. It was so fun!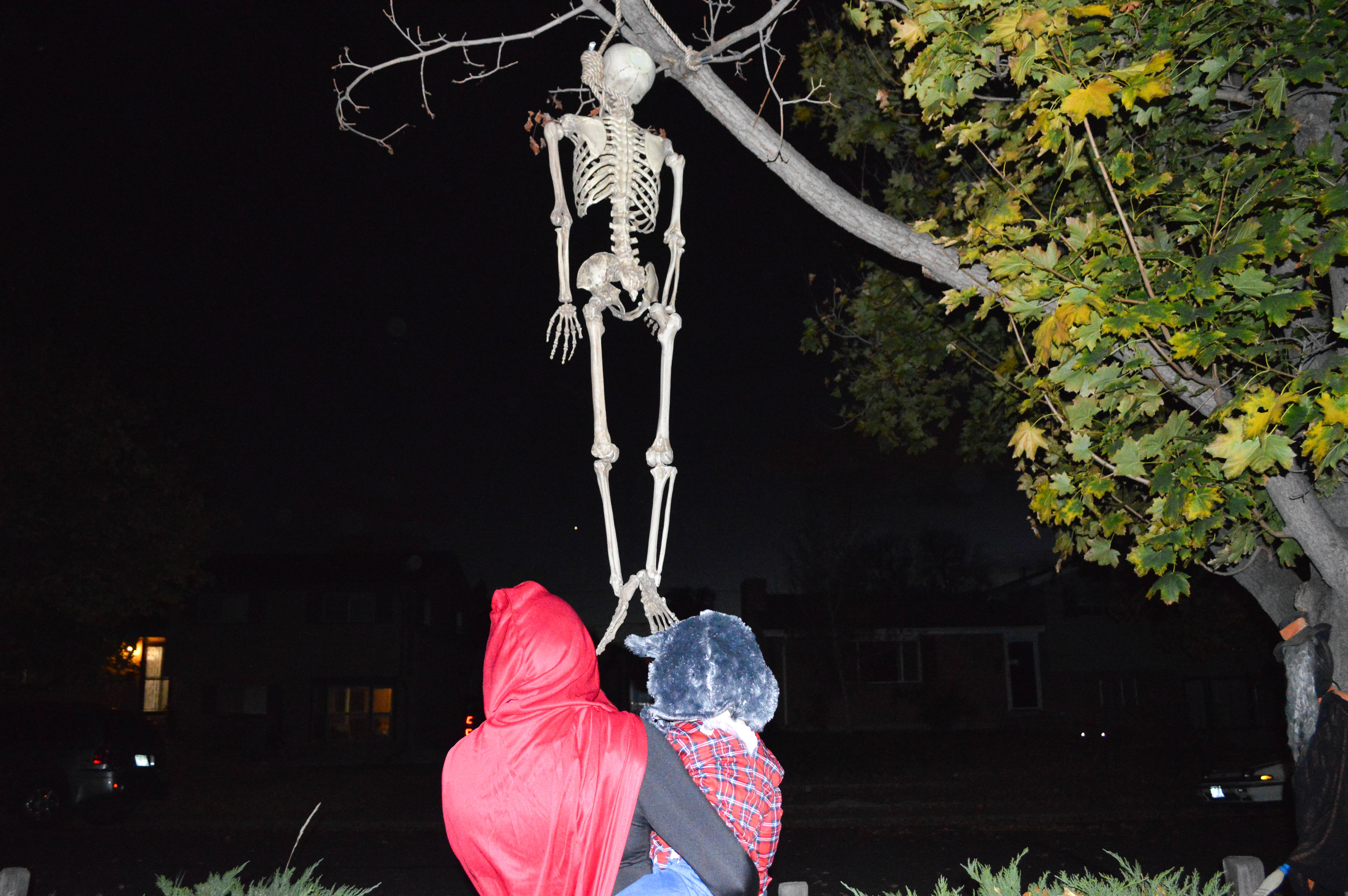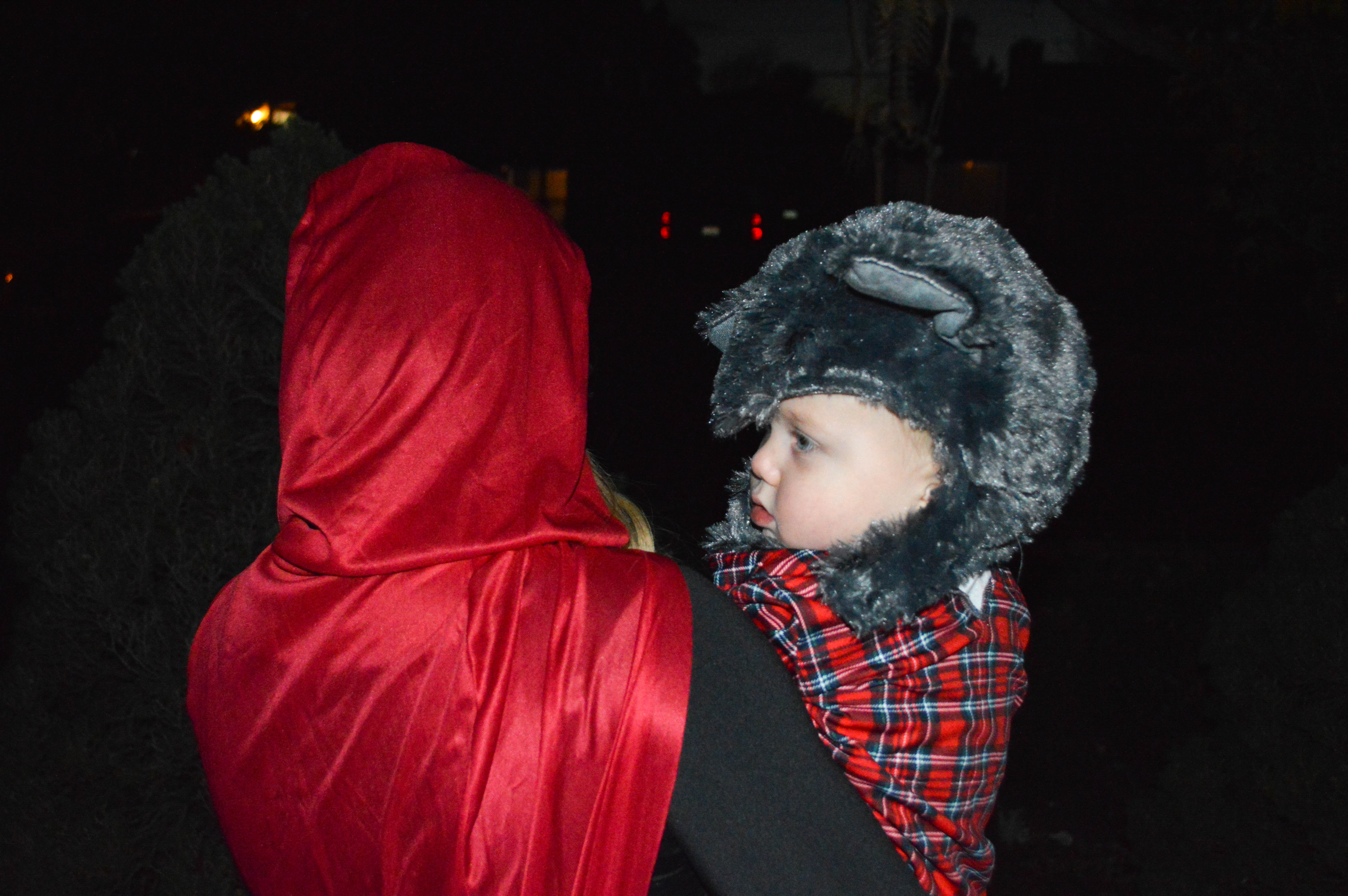 This is what Sawyer did when Daddy took his candy away and told him no more until tomorrow: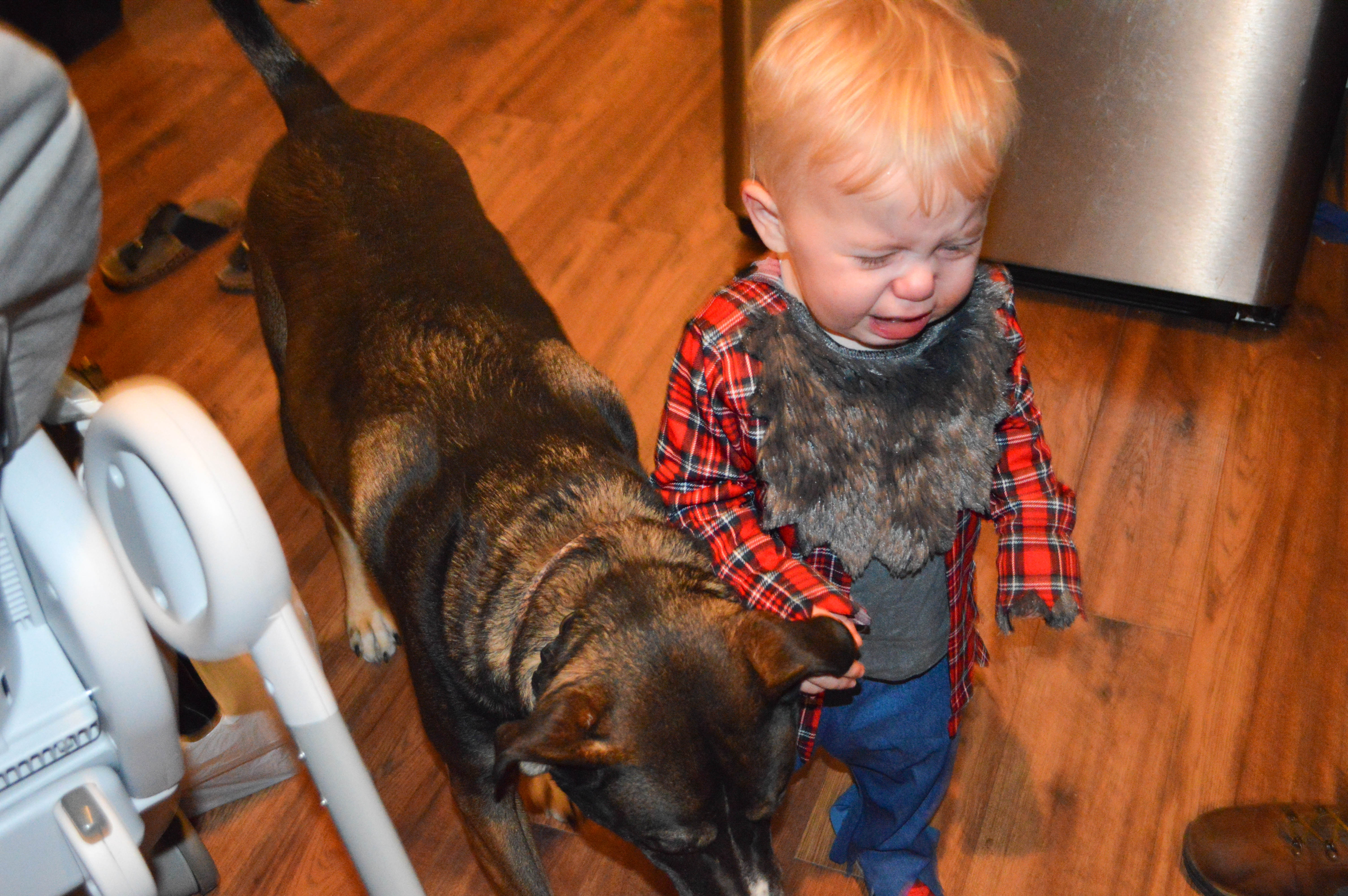 Sawyer's first year trick or treating was a success! What did you do for Halloween? Comment below.
xoxo.