Disclosure: Thank you to Groupon for sponsoring this post! All opinions are mine alone. 
Lately, Sawyer has been growing…a lot. Like a crazy amount! Hardly any of his clothes fit! Luckily, thanks to my baby shower and hand me downs, we had enough clothes to last us through 12 months, and I can count on one hand how many times we spent our own money on clothes for him. However, that 12 month mark is quickly approaching! And while we have some things, we needed Summer clothes! All the Summer clothes we have a newborn sized, and that definitely isn't gonna fly anymore!
I always like to find the best deals and stay on budget. I've had the Groupon app on my phone forever. It's my favorite place to shop. Life hack: Get all your Christmas presents on Groupon. Seriously. They have the best stuff, I've gotten my family's Christmas gifts off Groupon for years and saved so much money! But I recently I discovered there was even more to Groupon.
They have a coupon section! It's a total game changer. Now, before I go out, I hop on Groupon's Coupons and see if there are any deals offered at the store I'm headed to, and there almost always is! Best part? It's totally free!
So we obviously checked out Groupons Coupons before heading out to update Sawyer's Summer wardrobe and we weren't disappointed! We were headed to Carter's  and lucked out with tons of great coupons! There were plenty of promo codes for online shopping as well as in store offers you could print off. We were able to get an extra 20% off our whole order!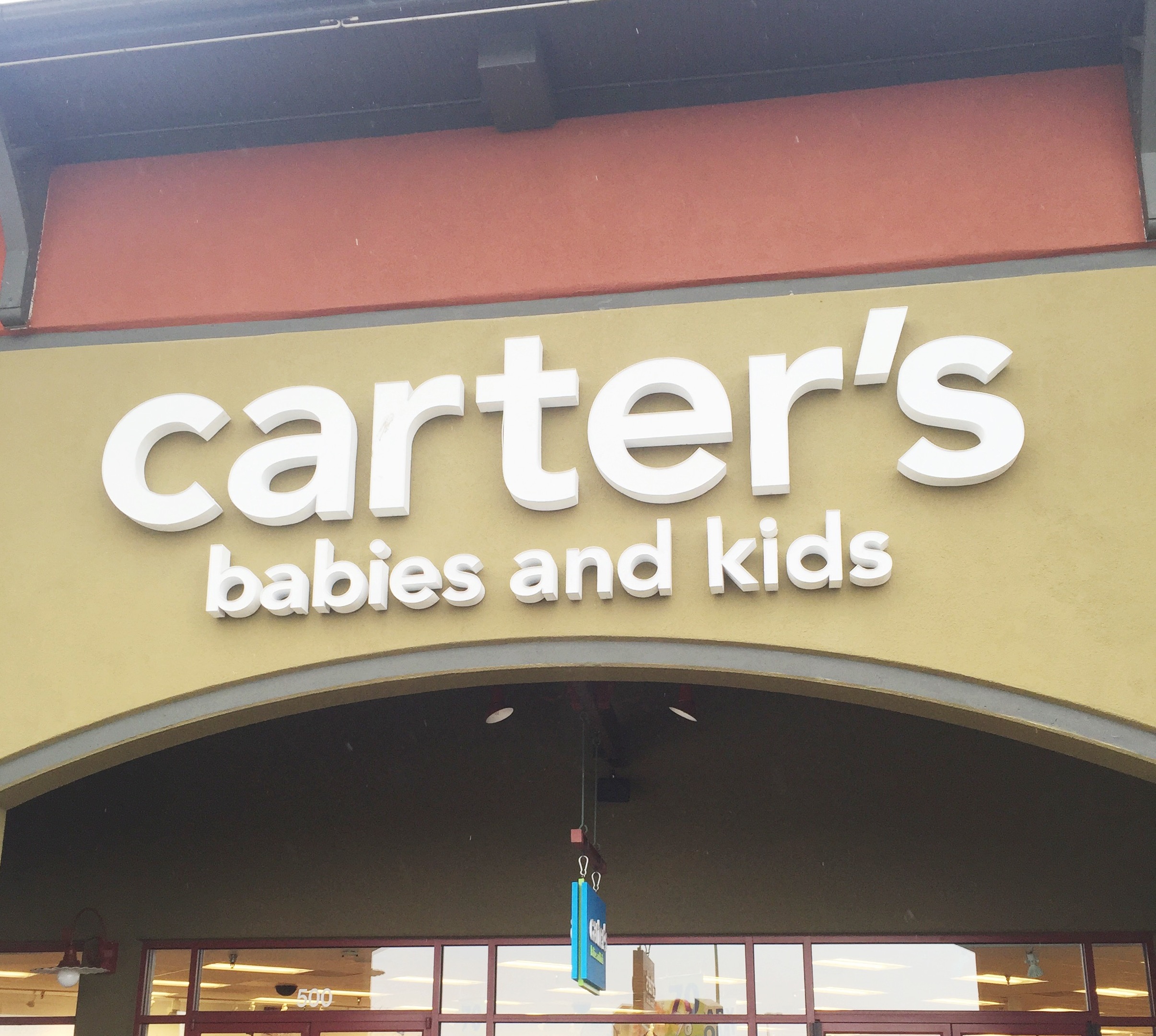 They had the cutest stuff for Summer! It was hard not to buy it all!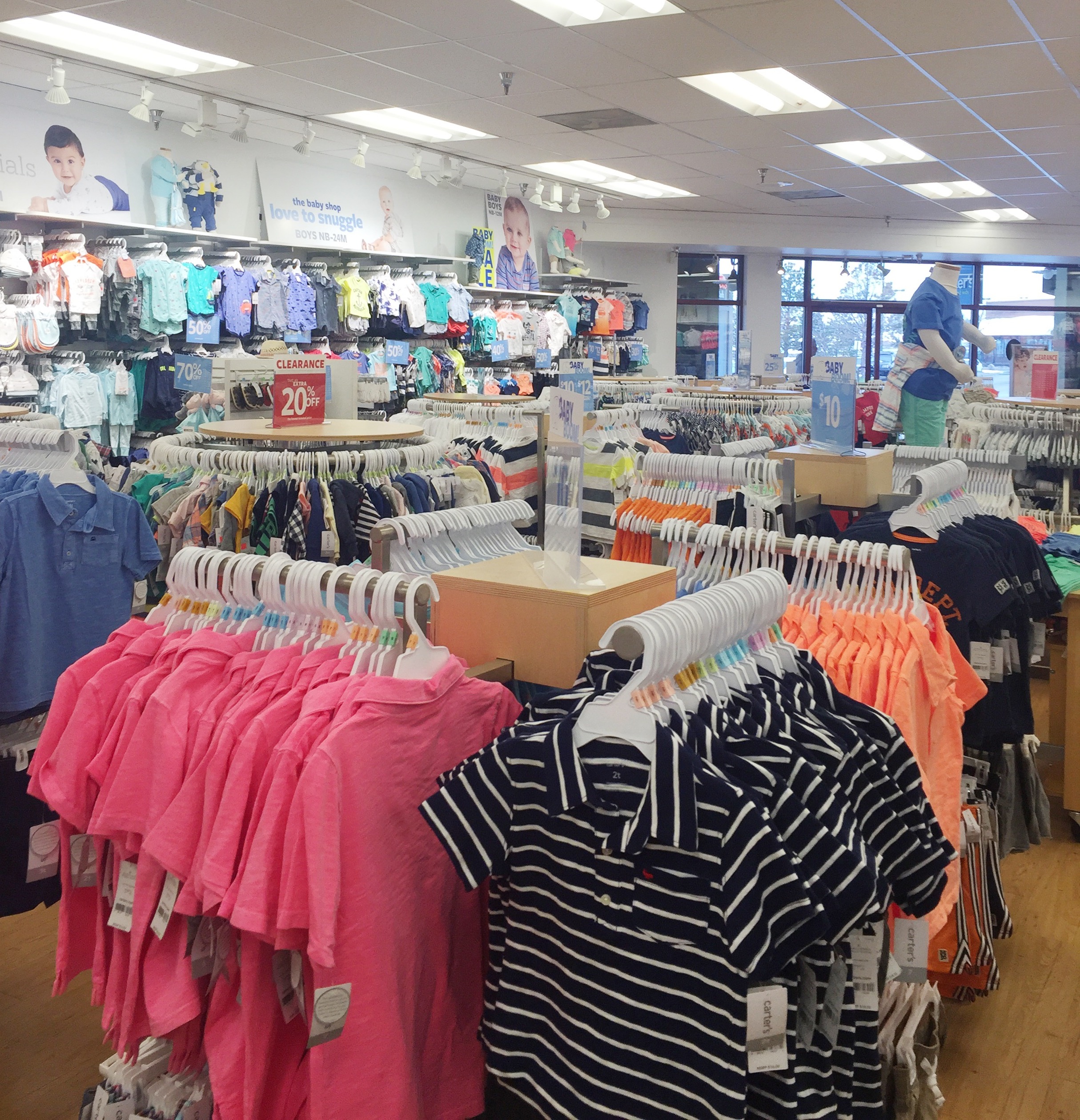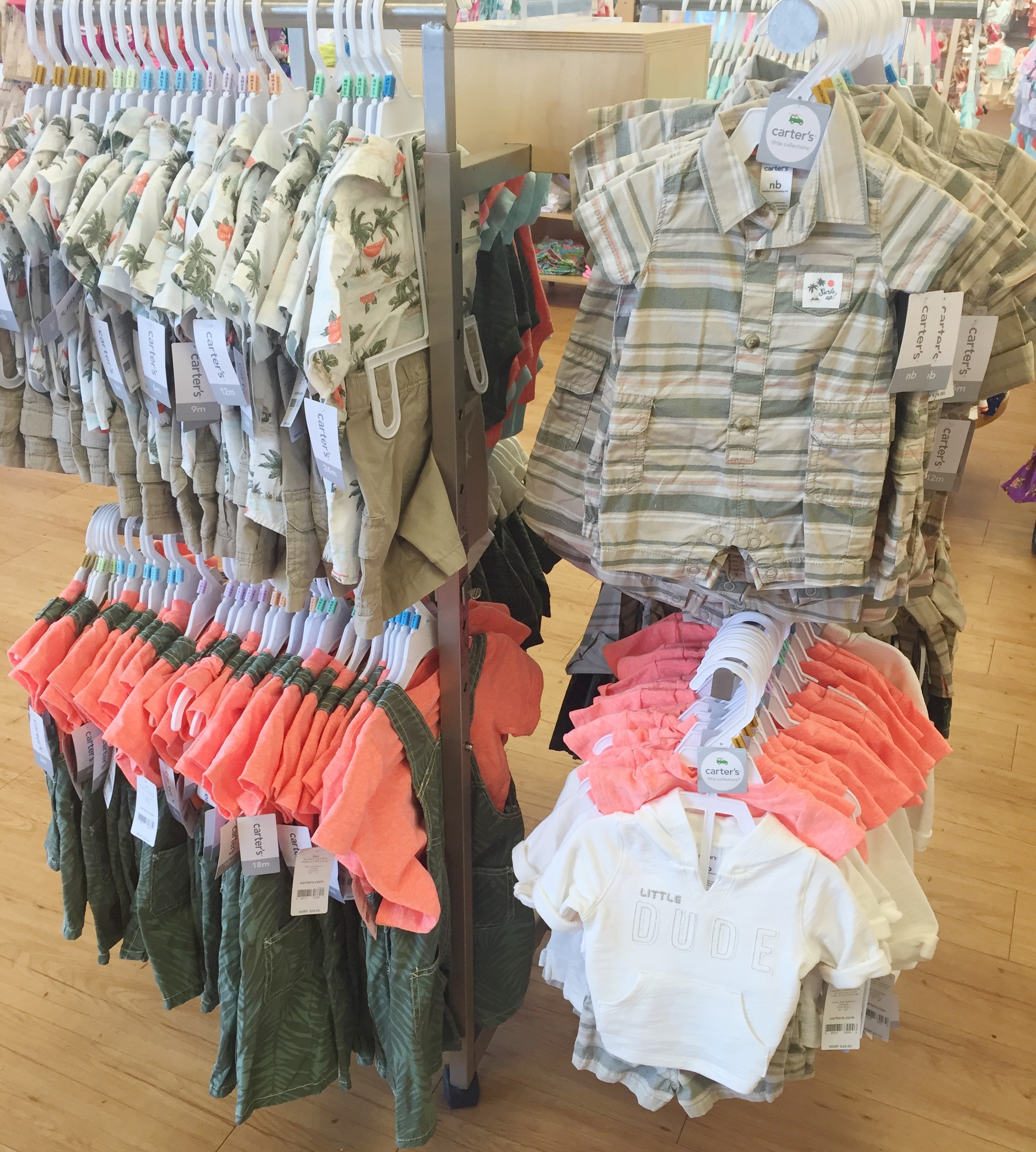 We ended up getting him a pair of shorts and two outfits, thanks to Groupons Coupons, we saved so much money! Be sure to check Groupons Coupons before the next time you go shopping, you'll find so many great deals and save a ton!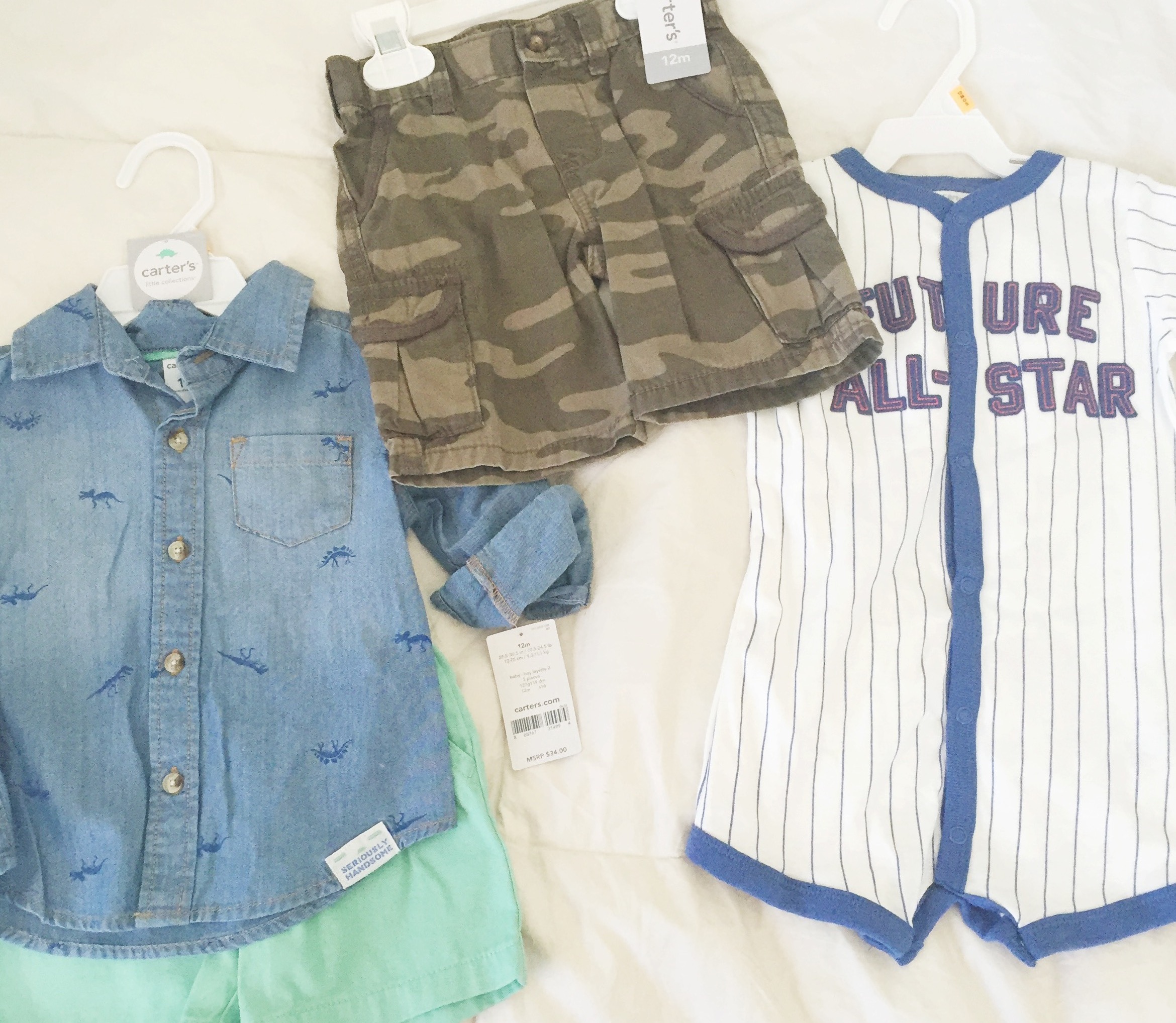 And be sure to check out Groupons Coupons on Facebook and Twitter!
How do you like to save money?
xoxo.