As most of you know, being a working mom, my crockpot gets a ton of love. Tuesday's and Friday's are my crockpot days every week. So, I'm constantly finding new recipes and even making some of my own!
I've also come across a few crockpot recipes that are not so good. Beware of those with"only two ingredients!" If it sounds too good to be true, it probably is.
So since I'm using my crockpot so often, I thought I would start sharing the recipes that I found especially good and will be using again! Today, we're talking Meatball Subs!
I originally found the recipe on Pinterest, but tweaked it a little bit to get the cheese extra melty and the buns toasted. This recipe was so easy! You'll need:
Meatballs
Marinara Sauce
Mozzarella Cheese
Sub Buns
Butter (melted)
You can choose to use frozen or fresh meatballs. If you want the recipe to be healthier, I would make your own using lean meat, but I'm always in a huge hurry on my mornings before work, so I used frozen!
You'll want to line the bottom of your crockpot with some of the jar of marinara.

Then, add the meatballs and top off with the remaining sauce. Cook on high for 3 hours or low for 6 hours (fresh meatballs won't need as long).

Heat oven to 350
Brush the sub buns with melted butter, very lightly! After the meatballs are done cooking, line them in the buns and top with mozzarella, put them in the oven for 5-10 minutes. Just long enough to melt the cheese and get the buns toasty. Keep a close eye on them that they don't get too crispy or burn!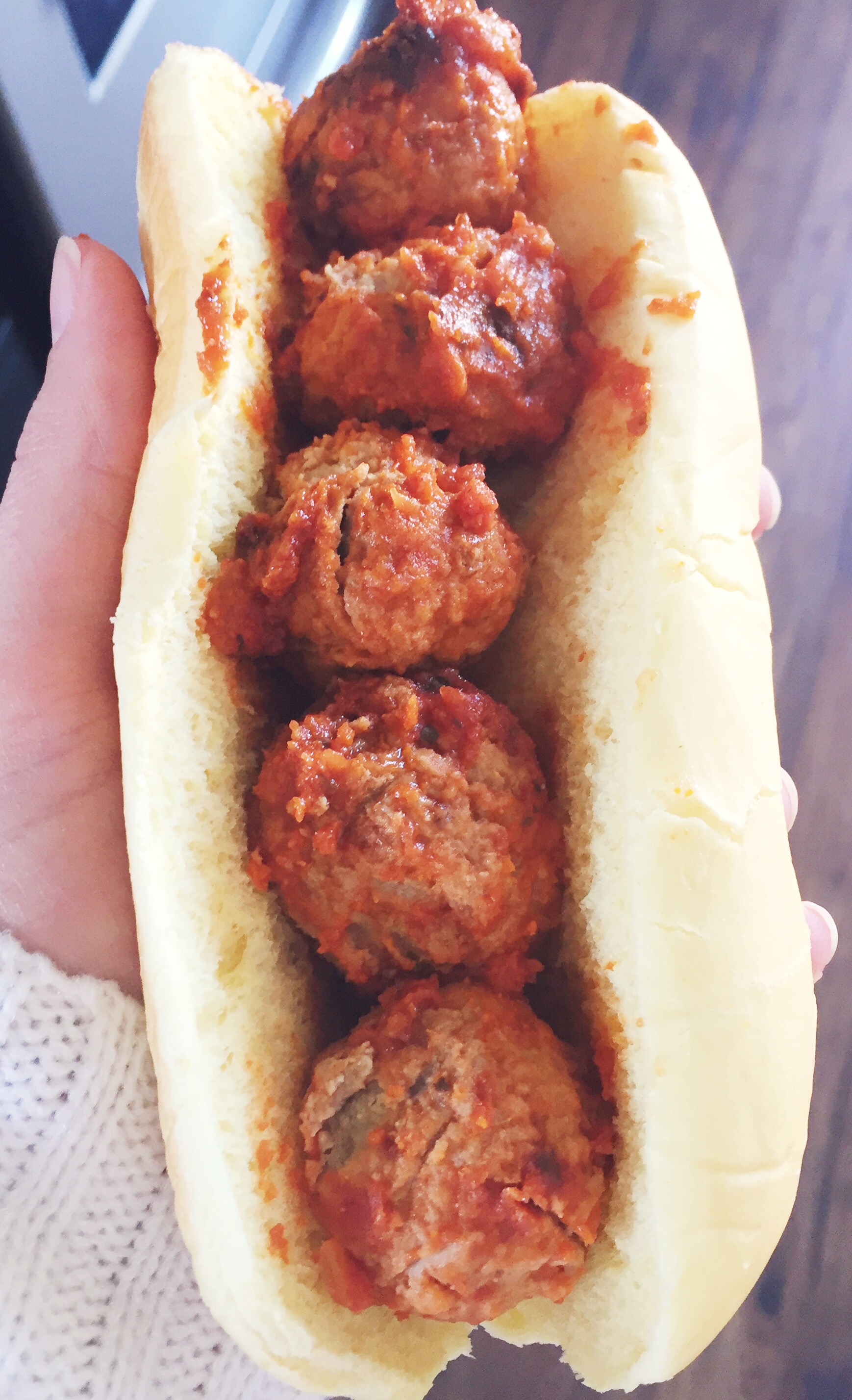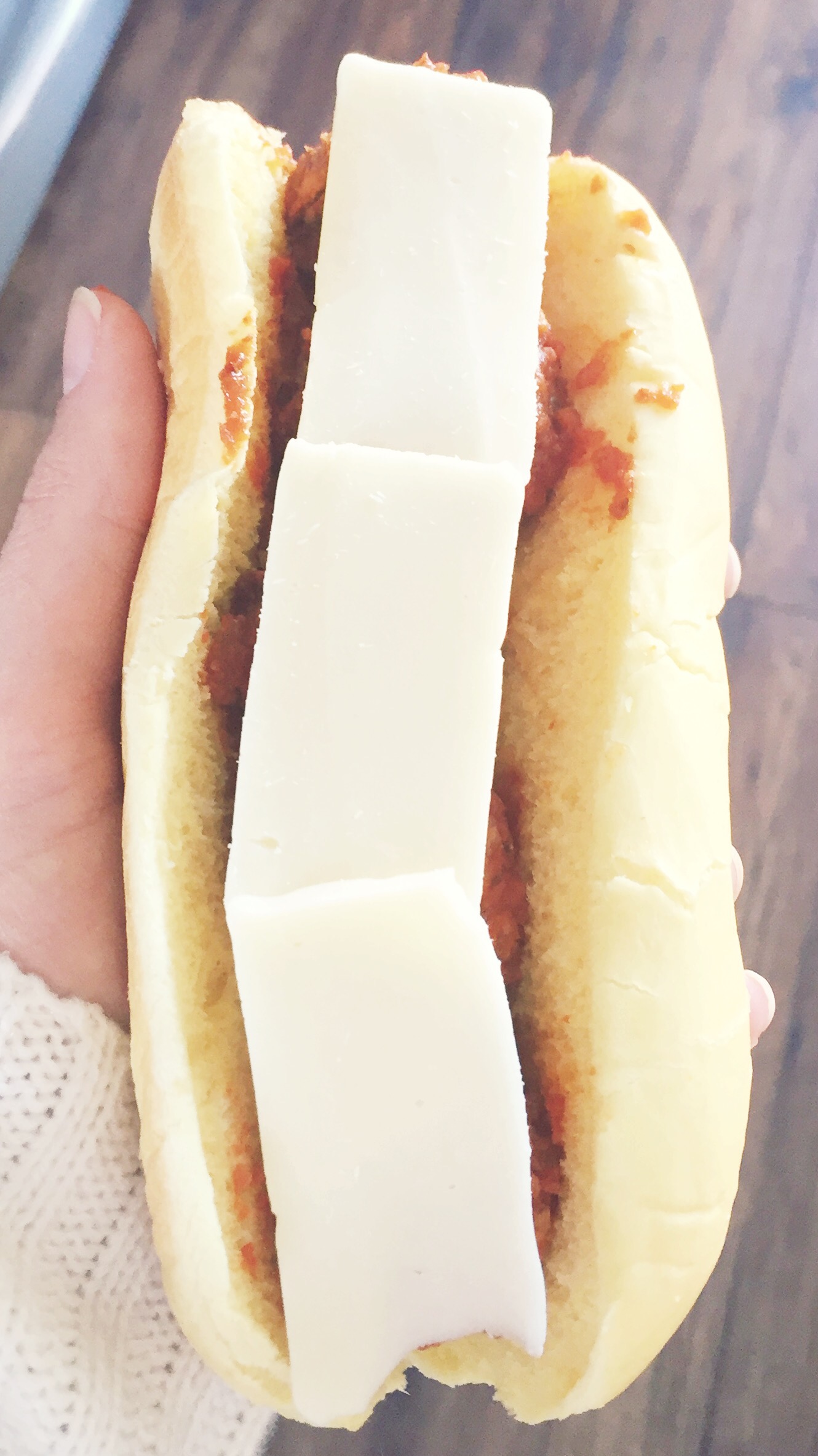 These are so good and so easy! I usually load them into the crockpot before leaving for work, then assemble the sandwhiches and throw them in the oven for a few minutes after I get home, and serve!
Original recipe was found here!
Save