"It is a happy talent to know how to play."  – Ralph Waldo Emerson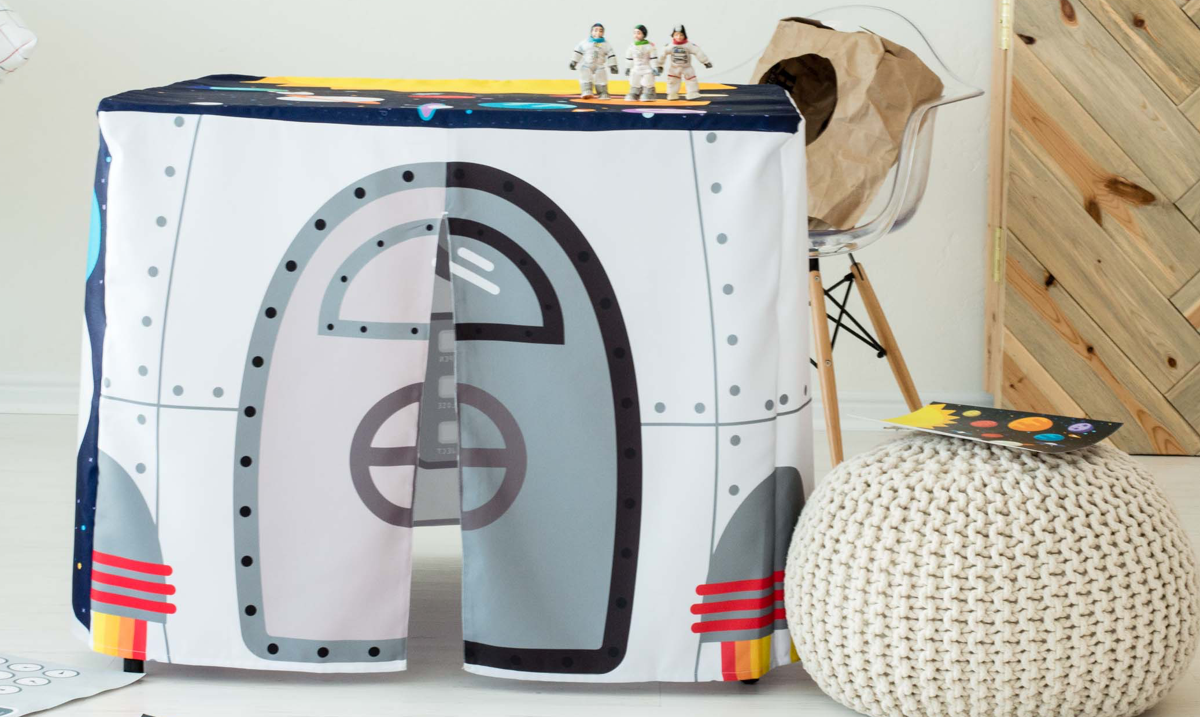 Hey friends! I just wanted to drop some quick info about an awesome product currently running on kickstarter. Hide-A-Boo hideouts are adorable little hideouts that encourage imagination and play in children! They are so cute! And every fort comes with a package of free teachables to create costumes, games, puppets and more!
The project is currently running on kickstarter, if you back them, you can get a hideout for only $29.99! But hurry! There's only 4 days left!
Let's encourage play time in our children 🙂
Read all about Hide-A-B00 here. And support the kickstarter here!
"Play is often talked about as if it were a relief from serious learning. But for children play is serious learning. Play is really the work of childhood." – Fred Rogers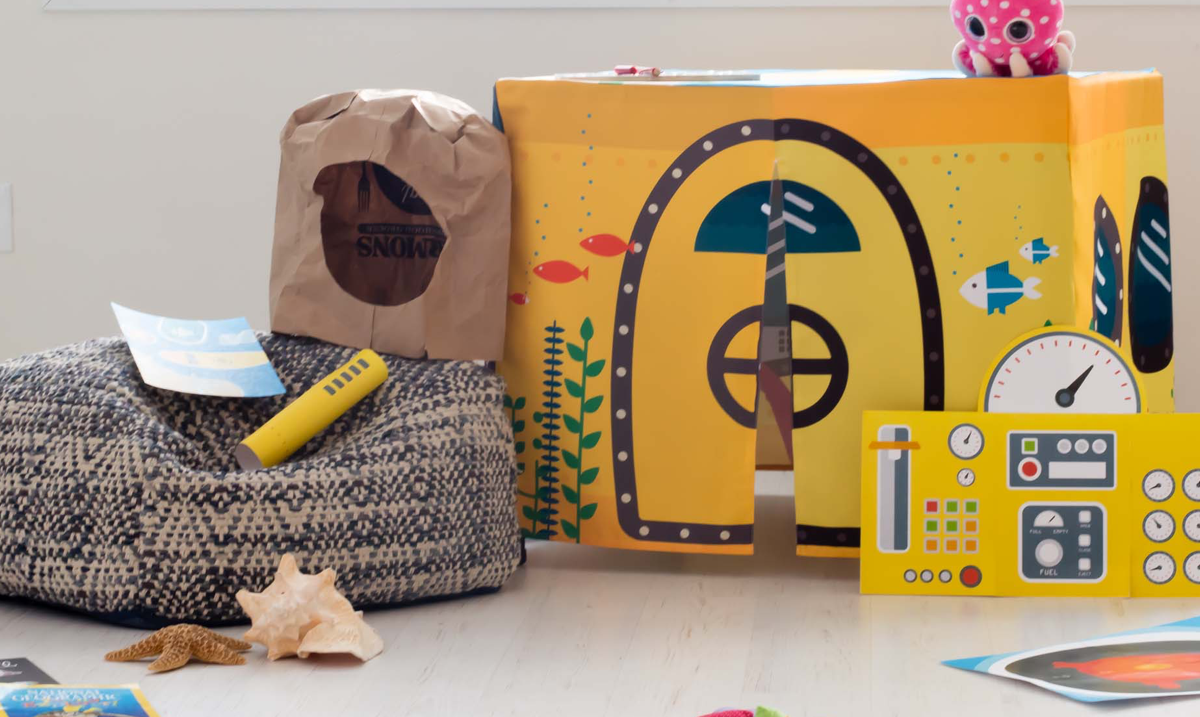 Save